I would guess that it is a ground problem. Maybe wiggling the harness somehow affects the ground and once power is flowing, it is not as much of a problem.
Here is the schematic: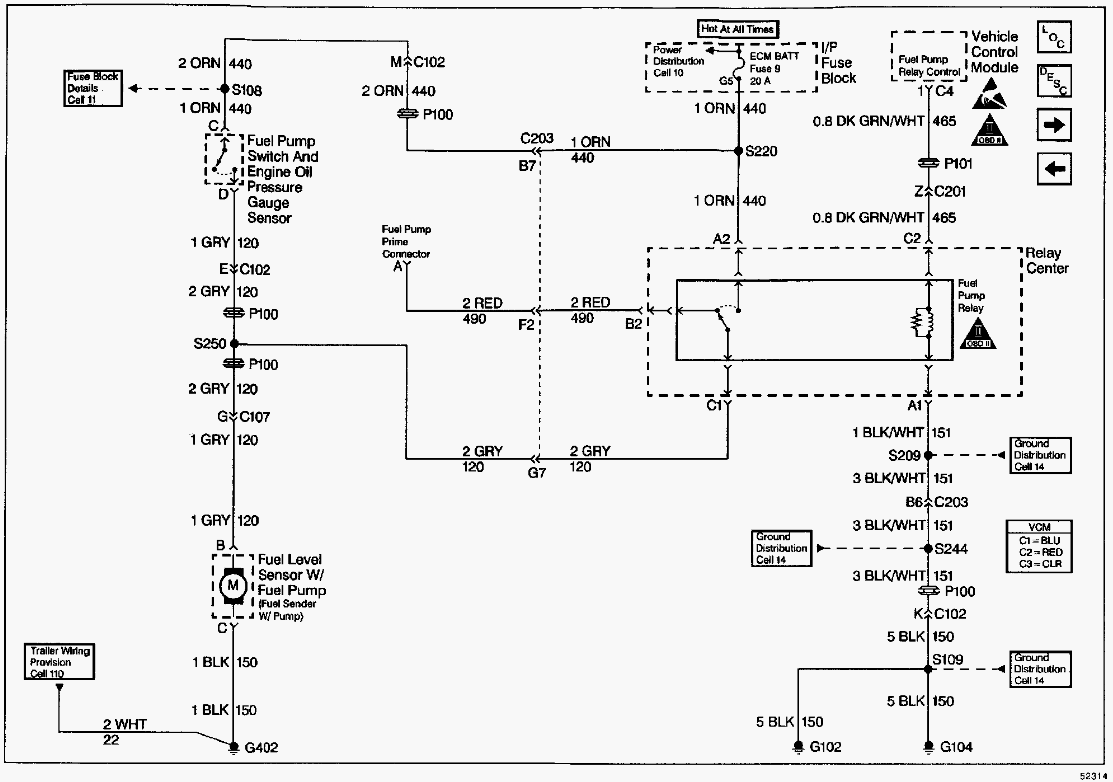 For some reason I cannot find the location of the G402 ground which services the fuel pump.