There used to be a thread around here about how to get it popped open. The tailgate versions have a small little hole under the carpet. Some liftgate versions have this as well. On mine, I would have had to drill a hole.
Here are some pictures showing where to drill if you cannot find a hole behind the bottom edge of the carpet.
As far as the hole goes, If you place it sufficiently away from either corner, you should be able to find a trim panel plug in the same color/texture at a junkyard that will hide the hole and offer up easy access if the problem were to happen again. My Rainier has such a plug in the rear cover that was put there for what I do not doubt as this exact purpose.
Also, a picture of what it looks like inside: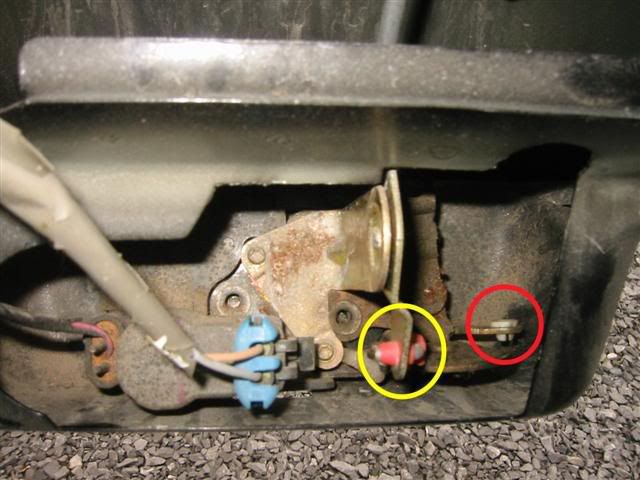 The lock tab is in the red circle while the latch is in the yellow circle. The lock actuator is your likely problem. Could be a weak actuator or it could be a problem with the unlock signal to the actuator itself.