"Clever Name Here" 95 Blazer build thread
03-02-2019, 01:11 PM
"Clever Name Here" 95 Blazer build thread
---
So, I've had my truck awhile, since 2011, I believe, but never did a build thread. Now that it isn't my daily driver, and there is some discretionary capital to afford it, I've doing some actual modding to it.
The biggest thing has been the 6" lift, and 33x10.50" tires, read all about that
in this thread.
Some other "mods" I've done:
Added a couple lights to the front, try to get some pics up eventaully
Added rear tire carrier with hi lift jack mount
Added front and rear shackles
1/0 big three mod
Automatic, fully isolated, with manual override dual battery setup
Bravada axle shaft mod, finally did away with the axle disconnect
Cavalier seat swap
What I'll be working on currently:
Fixing random crap, and convincing my old lady to let me buy a winch
---
Last edited by cleburne red; 05-29-2019 at

10:02 PM

.
03-02-2019, 01:18 PM
---
So, here's some tcase pics. I'm going to pick n pull tomorrow, hopefully I can find what I need
Little on the dirty side: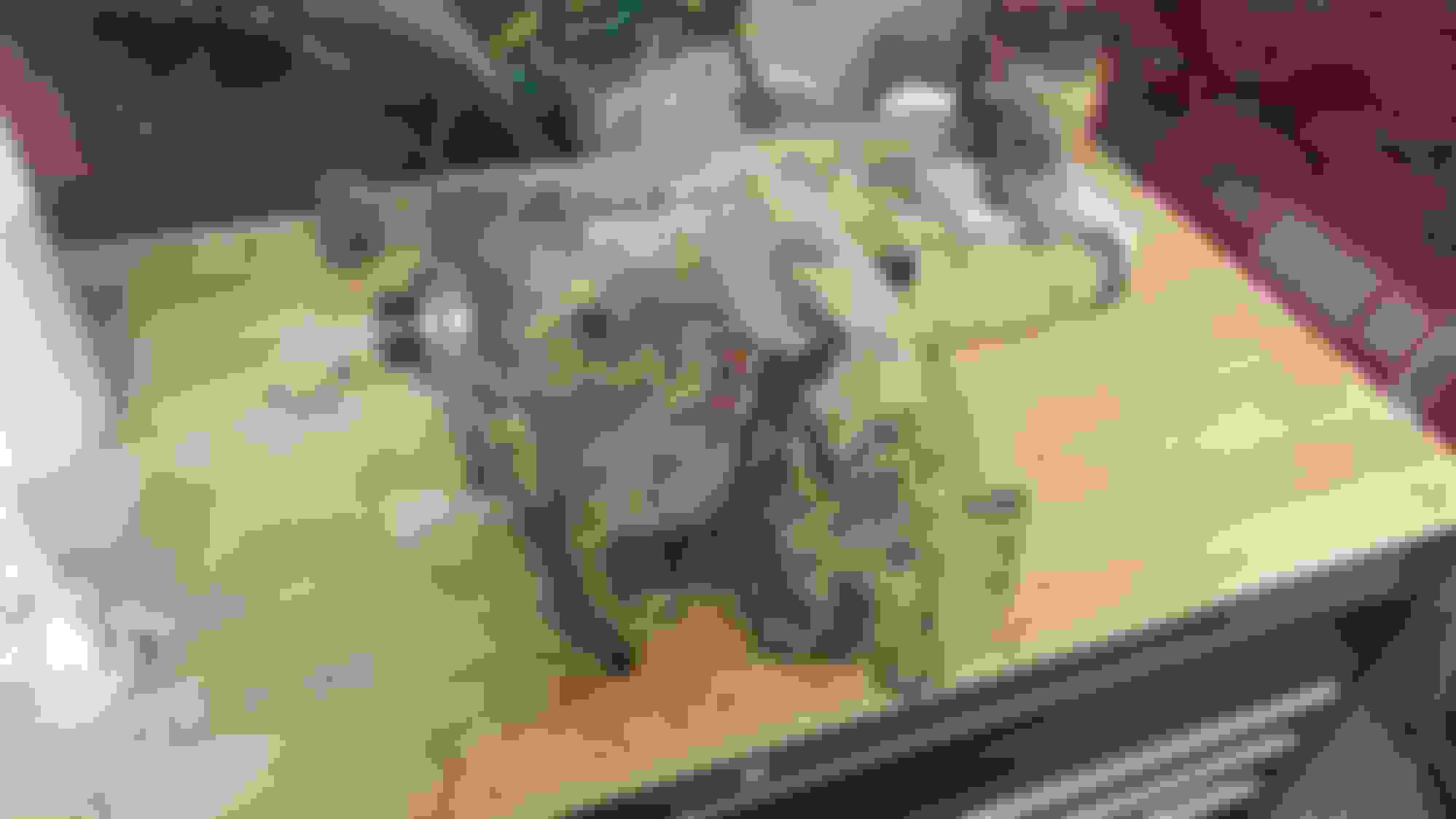 Well, I've confirmed that in 1995, our trucks had the wide chain. XJ shafts won't work, as they're narrow chain
​​​​​​
Heres how it sits now. Need to get the planetary gears out, and start pounding out bearings and seals
03-03-2019, 02:56 PM
---
Well, had a successful pick n pull trip!
Found a 98 Durango that was ready to give up its tcase
Finally got the tcase out, I hate getting under vehicles at the yard
The Dodge had a np231D HD. Seems like all the HD cases will have the wide, 1.25" chain that I needed for my 233.
Managed to talk the lady into letting me bring my 5 gallon air compressor into the yard to bust off the yoke nut. Sometimes I wish I had an 18v impact!
The drivshaft was a double cardon setup, like I'm wanting. Decided to go ahead and grab it as well
Comparing it to my ujoint, it appears to be the same, and the length looks spot on laying next to the stock shaft. Won't know for sure till the tcase is back together, and in the truck, though. Even if it's a little off, I don't think a shop would charge much to lengthen/shorten it a little. Bound to be less than the $300 I'm prepared to pay for a Tom Woods shaft.
And while the Tom Woods shaft is for sure stronger, the Dodge one was behind a 5.7L hemi V8, so I doubt our lil 4.3Ls are gonna hurt it!
The tcase overhaul kit will be here Wednesday, so it should be all buttoned up by next weekend
---
Last edited by cleburne red; 03-04-2019 at

08:03 PM

.
03-03-2019, 08:31 PM
---


I think the Durango driveshaft might have to be shortened, at least that's what it looks like laid next to the stock one. It's hard to tell, though, the stock slip yoke makes it tricky
03-04-2019, 10:22 AM
---
Glad to see you are finally doing a build thread after all these years!
I've got 4 Milwaukee impacts! It'll be the best investment you will ever make I promise.
There's the 250 ftlb 12v stubby for tight areas, not pictured is a 450 ftlb non fuel, then the 600 ftlb mid torque and finally for when things are just REALLY tight the big boy 1400 ftlb to round out my collection. So far I have yet to encounter a bolt I couldn't loosen.