Custom Steel Front Bumper
11-07-2011, 10:44 PM
Join Date: Oct 2010
Location: Newark, DE
Posts: 13
Custom Steel Front Bumper
---
So after looking online for a few hours at the bumpers available as well as bumpers other people have made, I came up with this. 2x4" square tubing and 1/8" thick steel plates. I made everything with brackets so it could be removed if needed. The skid plate uses the stock tapped bolt holes on the front cross member. This is not the finished product, the ends still need to be cut on an angle and the entire thing will be sand blasted and powder coated. Feel free to comment, was thinking of making some for other people if a decent price was offered.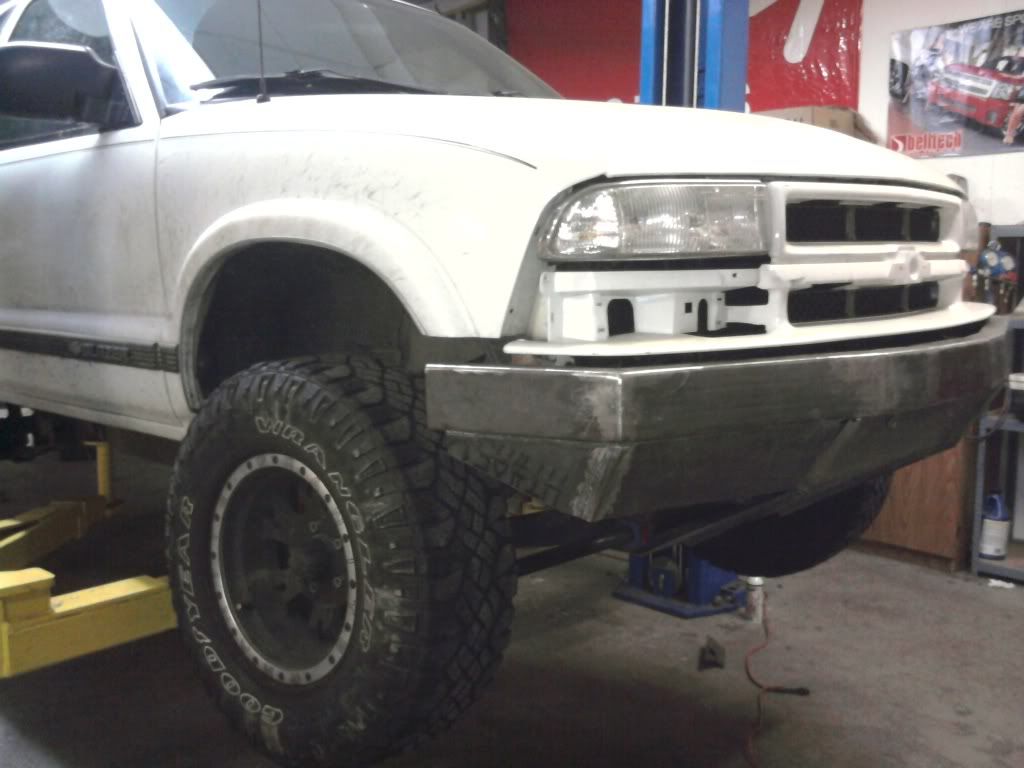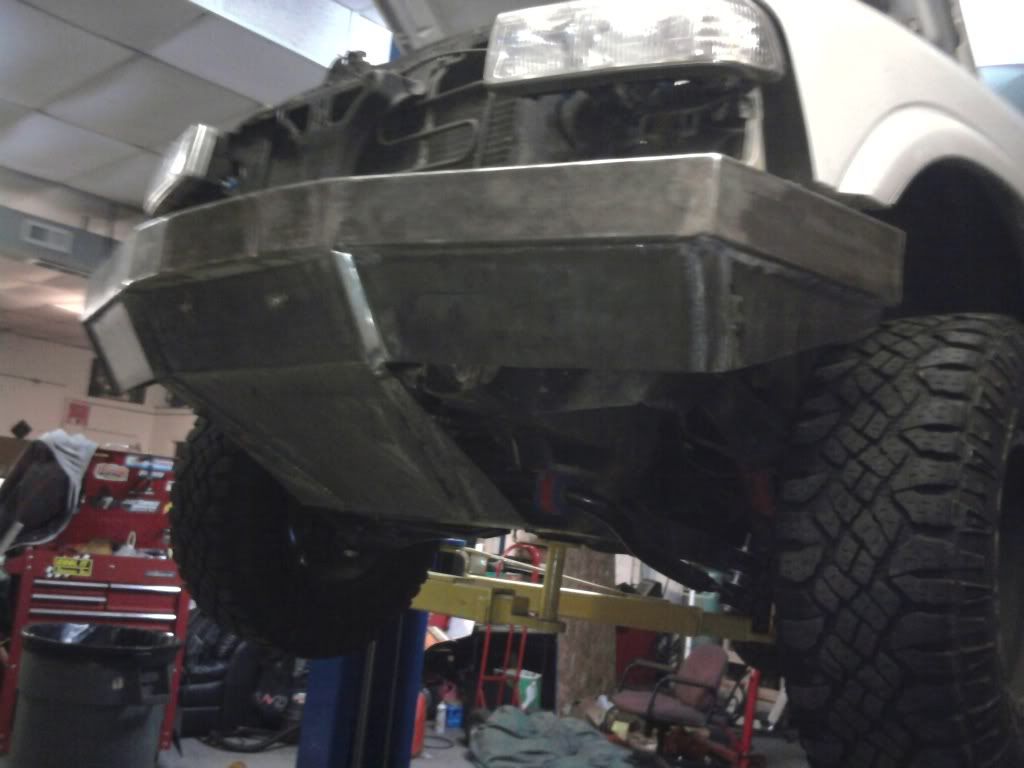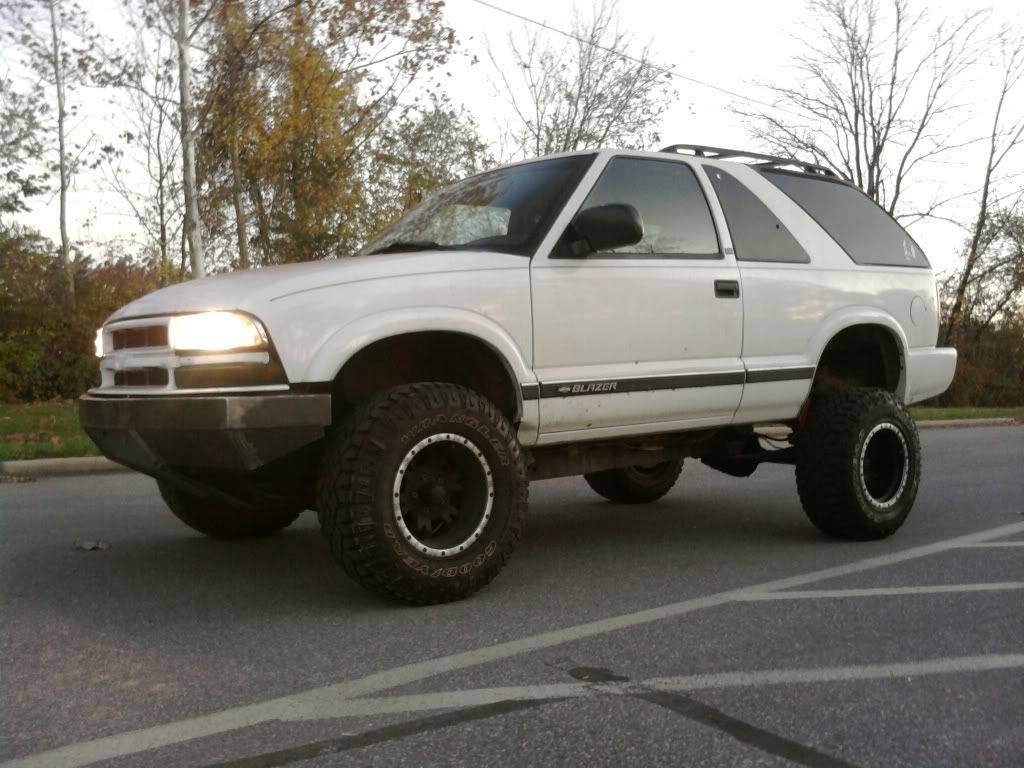 11-08-2011, 04:22 AM
---
1. That looks AWESOME!!! 2. Are you running 33's under your blaze? 3. Do you think it would match up w/ a 99 Bravada? If so send me a PM w/ how much you'd think it'd cost? Thanks & like I said looks awesome bud!!
11-09-2011, 05:35 PM
---
That looks fantastic! My only concern is (like what was stated earlier) about why your front end is dipping so low. My guess is you did a spring over axle swap in the rear.

What are you looking to get on these if you sold?