Purple Jimmy
05-13-2019, 11:57 AM
Join Date: Dec 2018
Location: Idaho
Posts: 123
---
Well I did some trimming on the front fenders. Im going to test fit some tires and see if I had to trim any more then I will fix the fenders so it doesn't look like such a hack job. I think I may have had a few too many cold beverages while doing this project!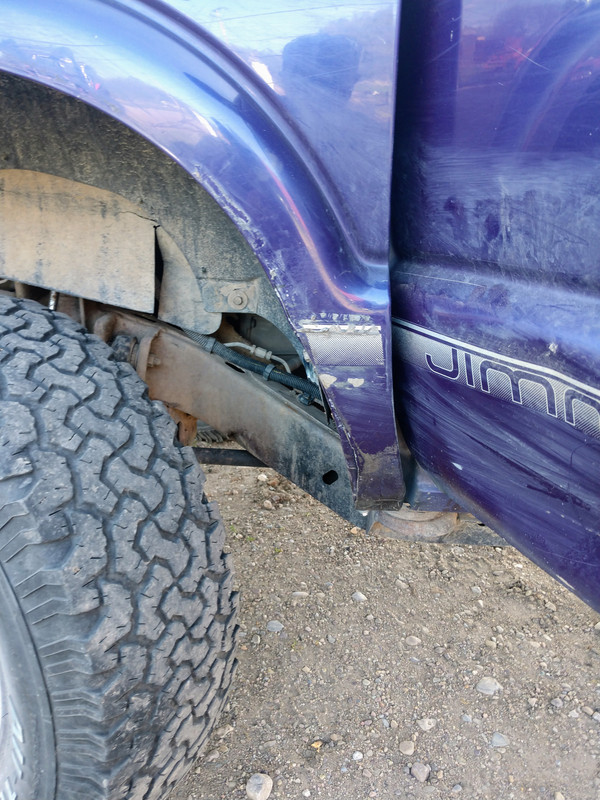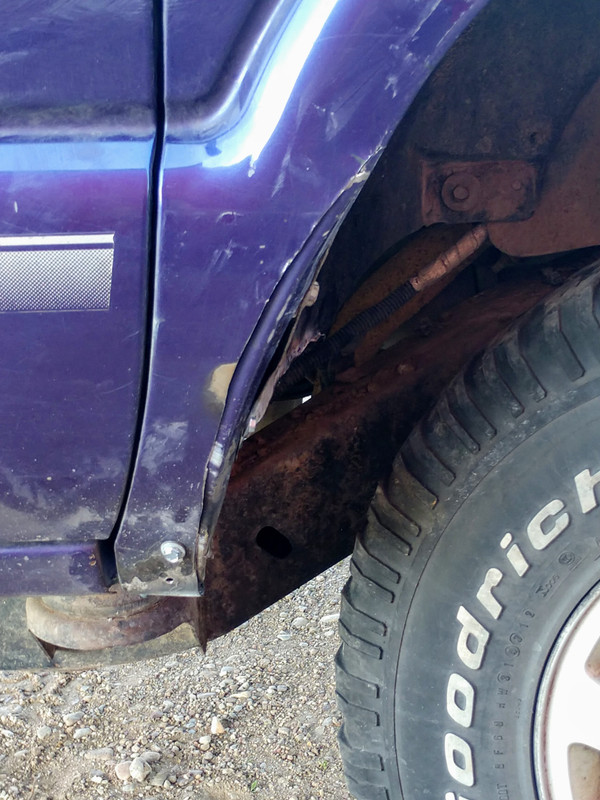 05-13-2019, 10:14 PM
Join Date: Dec 2018
Location: Idaho
Posts: 123
---
Lol it had just fell over on him before the pic.