HOW-TO: Window Reflections in Photoshop
08-11-2010, 09:27 PM
HOW-TO: Window Reflections in Photoshop
---
One aspect of photoediting that will put your image over the top and add to the realism is reflections in the windows. This quick tutorial will cover just how to do that on a past 'chop of a Chevy Malibu.
1. Be sure your window layer is separate from any other layer.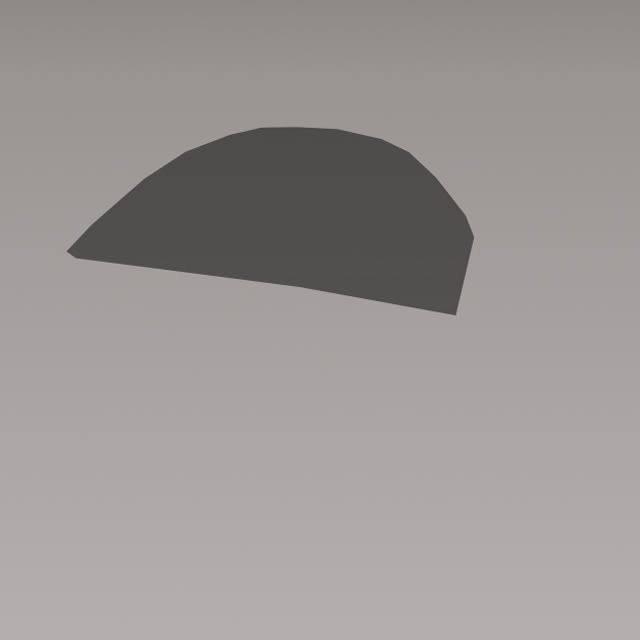 2. Use your magnetic lasso tool with a width of 10px, contrast of 10% and a frequency of 100. (Feel free to play with these settings to change how often the lasso plots a point).
3. Start at one end of your window layer and click once. Then drag the mouse over the window layer.
4. Complete the selection.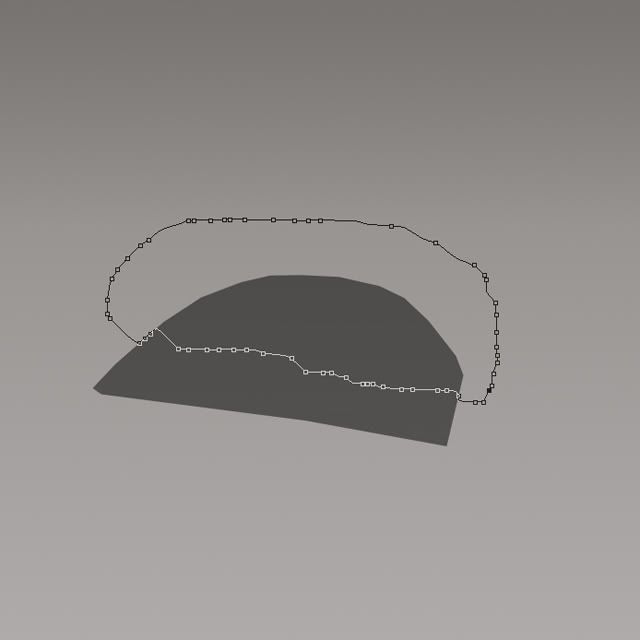 5. Select Layer > New Fill Layer > Gradient
6. With white selected as your foreground color, choose the foreground to transparent gradient. Linear style. Use whatever angle fits with the image you're editing. I used 85 degrees because it fit the best with the angle of the reflection and the window. Check the Dither box.
7. Make sure the gradient layer you just created is directly above the window layer. Right click on the gradient layer and select 'Create Clipping Mask'.
You should now have this: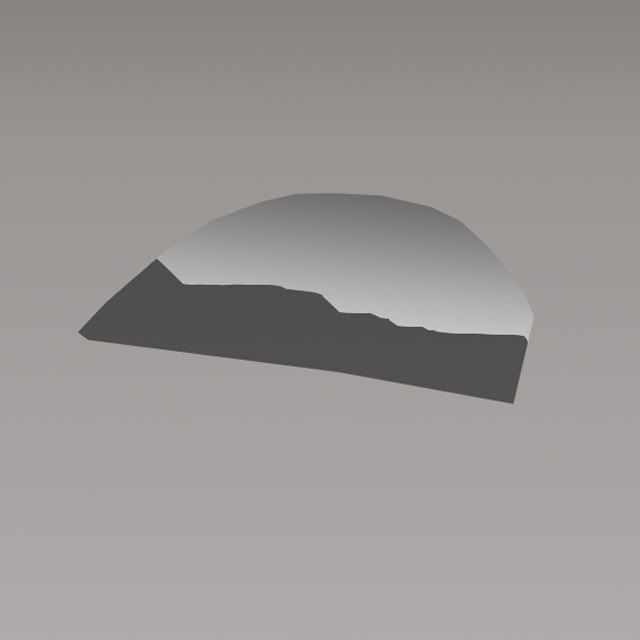 8. Since your window layer should be behind everything else, you can now start clicking to make the layers above the window visible again.
9. Completed. You may need to adjust the opacity of the reflection to make it more realistic and less cartoony.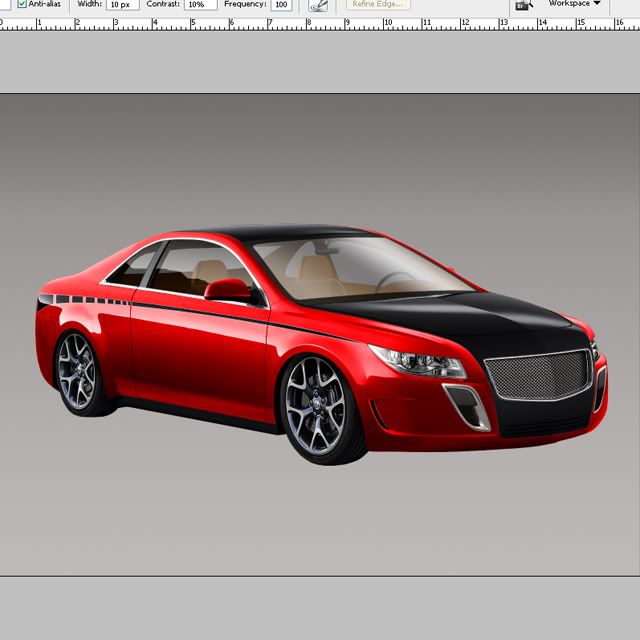 NOW, you can use the same process but utilize the pen tool for a smoother line.
1. Select the pen tool.
2. Click once on one side of the window layer, then click and drag on the opposite side to achieve the desired curve.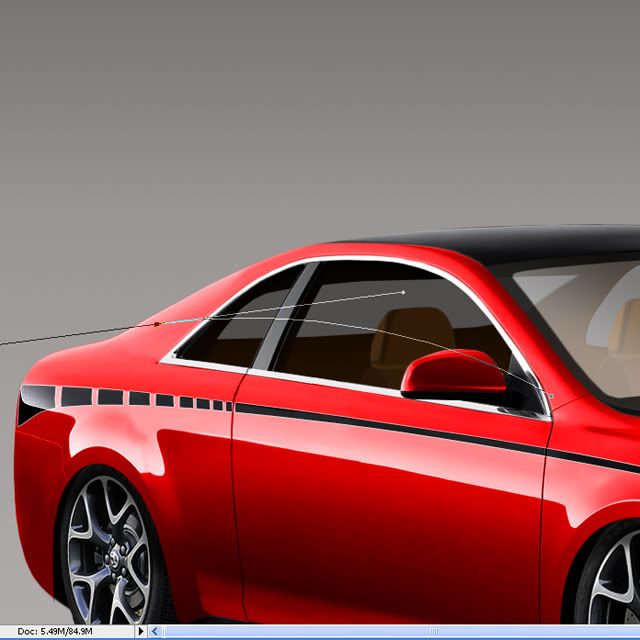 3. Holding down the ALT key, click and hold on the left-most point and drag it around to above the window layer. Release the mouse button.
4. Continue clicking around the window to complete the shape.
5. As before, select Layer > New Fill Layer > Gradient.
6. Use whatever settings look the best. Mine were similar to the magnetic lasso.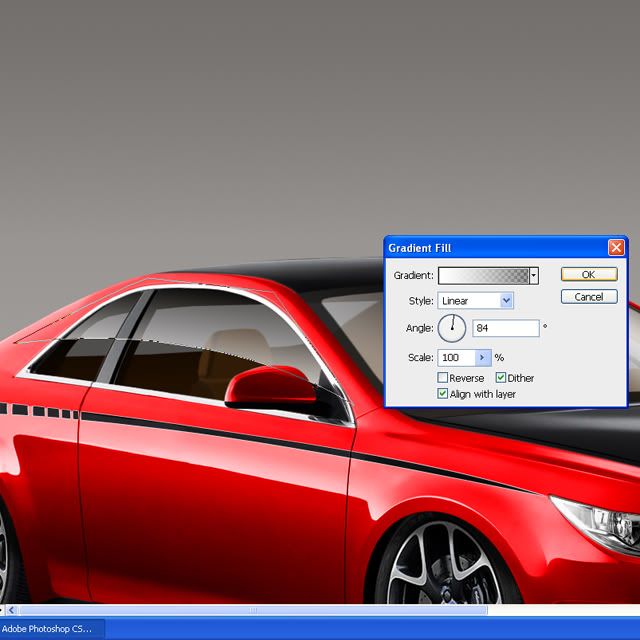 7. As before, make sure the gradient is directly above the window layer and right click the gradient. Select 'Create Clipping Mask'.
8. You should end up with this.
9. Completed.
Rock and Roll, any questions, feel free to ask. Not a pro but this is how I learned through trial and error and from the helpful guidance of those who DO get paid for this.
Thread
Thread Starter
Forum
Replies
Last Post