Need some trim chopped please!
08-07-2011, 08:39 PM
Need some trim chopped please!
---
Alright you photoshop savvy people out here, I've been thinking about painting the trim on my Jimmy black (not sure yet whether or not I'll paint it gloss black, or hit it with some bed liner). I only want to paint the red part of the trim black, and leave the "aluminum" untouched. I'd appreciate it if somebody would be able to chop this for me!
I have trim I'm talking about outlined here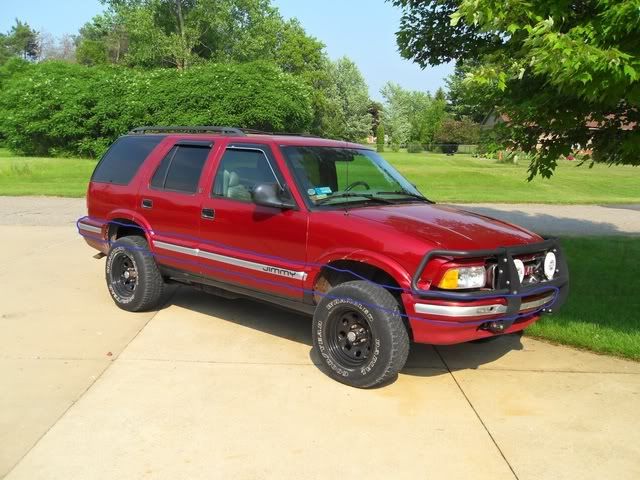 Here it is without the outline
08-07-2011, 09:02 PM
---
WHOA
that was fast! Hmm, that going to be a hard decision. The trim on the passenger side has a bunch of spots all over it that ate away the paint, so I figured if I painted it all black it may look a bit better. What do you think?
08-07-2011, 09:39 PM
---