Photography Contest | 17
03-06-2011, 10:08 PM
Photography Contest | 17
---
Entries:

March 6 - March 12


Voting:

March 13 - March 19




Submissions ends 11:00PM EST

The winner of this round of the contest will then pick a new category/theme for the next contest via a private message I will send.

If the winner does not contact me with a category by 10:00pm EST the next day then I will choose one to post up.

That way we can be sure to keep the contest in order and moving. Remember I will send you a Private Message to see which theme you would like to use so check your inbox!

The winner will be picked by Poll voting. You will choose the picture you like most by a poll posted above the thread.

RULES AND REGULATIONS:

Please submit linked photos (with [img] tags from photobucket, tinypic, facebook etc.) NO LARGER than 800x600.

Attached photos will

NOT

be accepted as they cannot be linked to for the voting thread. There will be no exceptions.

-The photo's MUST be your own work. They must have been taken by you at some point in your life. They can be as old or as new as you want, as long as they belong to you.

-Photoshopping will be allowed. With that being said, by photoshopping I mean MINOR color/contrast tweaks and cropping. It will be hard to police this, so we have to leave it open. It will be fairly obvious though if you do some major photoshopping, so please leave it to just minor tweaking.

-Your photo MUST fall within the category of that weeks contest. Any random or out of place entries will be deleted.

-One entry per member. If you submit multiple pics I will request you to choose which to use. If you don't give me a response, I will choose.

A reminder that your entry does not have to contain your vehicles. This contest is to see some other photography other then our trucks which we see on a daily basis.

This week's theme will be: Free for All!

That's right! Whatever you have.

Send in something interesting.

Please don't submit any picture that may be deemed offensive. I will have it removed, and won't accept it.
03-06-2011, 11:27 PM
---
Alright, I guess I'll throw this up...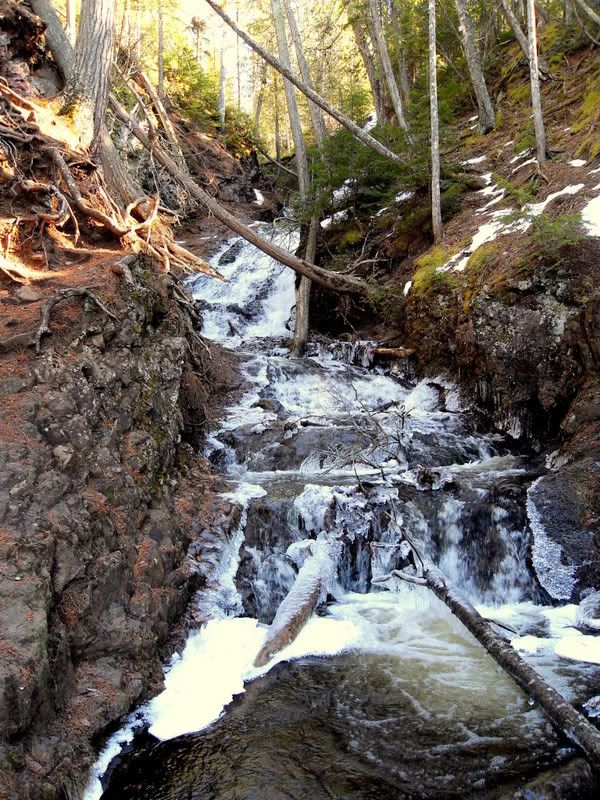 ---
Last edited by Red 96'; 03-08-2011 at

10:12 PM

.
03-07-2011, 12:40 AM
Join Date: Feb 2011
Location: Edmonton AB, Canada
Posts: 196
---
this is my entry... it was a tough one, and for a free for all i figured this would be good, because where else would it fit?
Stress
by
ClintonsCanon
, on Flickr
03-07-2011, 07:02 AM
---
What the heck, I'll put up something I took a few years ago.
03-07-2011, 07:19 PM
---
03-07-2011, 11:25 PM
---
Oh man i cant decide, you made it way to difficult for me....bah..guess ill go with this one
03-07-2011, 11:38 PM
Join Date: Feb 2011
Location: Edmonton AB, Canada
Posts: 196
03-08-2011, 08:45 AM
---
hmmm.. this one.. [:
03-08-2011, 09:12 AM
03-08-2011, 10:45 AM
---
Holy ****...maybe we should just do free for alls every time Matt!
I'm on my Android right now but I'll definitely post one of my shots up lol... Gotta dig