View Poll Results: Photography Contest | 30 voting
xgiovannix12
0
0%
swartlkk
7
38.89%
gojorg
0
0%
mattjphoto
4
22.22%
Mike98Blazer
0
0%
99LS4x4ryanlw
3
16.67%
oktain
3
16.67%
98BlazerT4X4
1
5.56%
Voters: 18. You may not vote on this poll
Photography Contest | 30 voting
11-27-2011, 02:54 PM
Photography Contest | 30 voting
---
Voting: November 27 - December 3
This week's theme was
Winter
Vote for your favorite photo in the above poll.
Winner will choose the next theme
Qualified Submissions:
xgiovannix12
swartlkk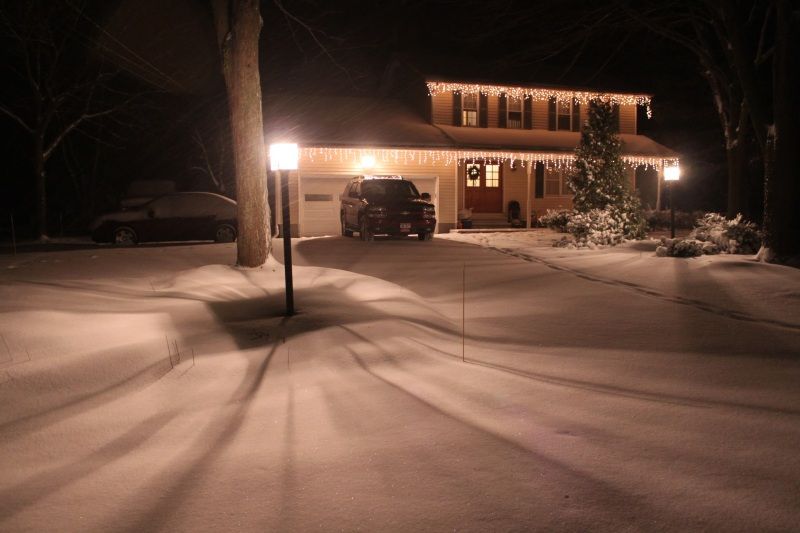 gojorg
mattjphoto
Mike98Blazer
99LS4x4ryanlw
oktain
98BlazerT4X4
Good Luck to everyone!
Also, a little reminder to those who may be new to this contest. The maximum dimensions for submission photos is 800X600. This makes it easier to view the full picture without the need to scroll. I will let it go this time, but I won't next time. If it is over, it won't qualify until it is fixed.
---
Last edited by cbr995; 11-27-2011 at

02:59 PM

.
11-27-2011, 03:12 PM
---
I'd vote but apparently you can't vote on the mobile version.
11-27-2011, 03:26 PM
---
11-27-2011, 07:32 PM
---
11-27-2011, 07:45 PM
---
I tried that but it wont let me sign in and stay signed in. I have the droid bionic. It askes me if I want to use the mobile version and I say no and it signs me out again.
I voted now.
11-27-2011, 08:10 PM
---
11-27-2011, 08:11 PM
---
11-27-2011, 10:45 PM
---
voted, dammit i keep forgetting about these things
11-28-2011, 07:05 PM
---
I really like this theme! Got my vote in!
12-01-2011, 10:51 AM
---
Voted. Nice pics. I forgot to get one in this time around... Next time I guess.