Photography Contest | 32
02-20-2012, 08:16 PM
Photography Contest | 32
---
This week's theme is
Flash Photography
.
Example, and Streblo's submission:
No pictures over 1024 pixels wide.
Photos must be taken using flash.
Submissions will be open until Friday, Voting is TBA.
02-20-2012, 08:23 PM
---
My submission:
02-20-2012, 09:01 PM
---
my submission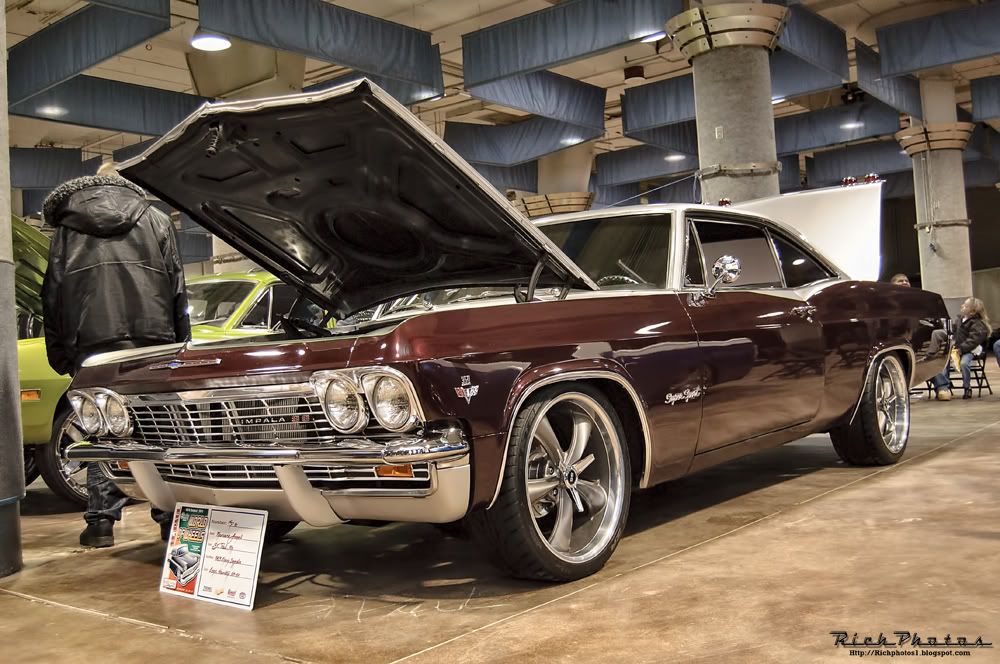 02-21-2012, 08:56 PM
---
I guess I will jump back into this. This is the inside of a section of our old barn before it was tore down for the lumber. The flash had to be used or else there was no way it would have been that bright
02-22-2012, 08:36 AM
---
Some Nice Shots! Keep'em coming Folks!
02-24-2012, 07:02 PM
---
One of my cats that I snapped last month. She was goofing around on one of my chairs.
02-25-2012, 12:13 PM
---
Thread
Thread Starter
Forum
Replies
Last Post