Photography Contest | 33
03-12-2012, 12:43 PM
Photography Contest | 33
---
Sorry about the delay folks.
This contest's theme will be:
sunsets
All submissions must be within a 1024x768 limit.
Here's richphotos' submission: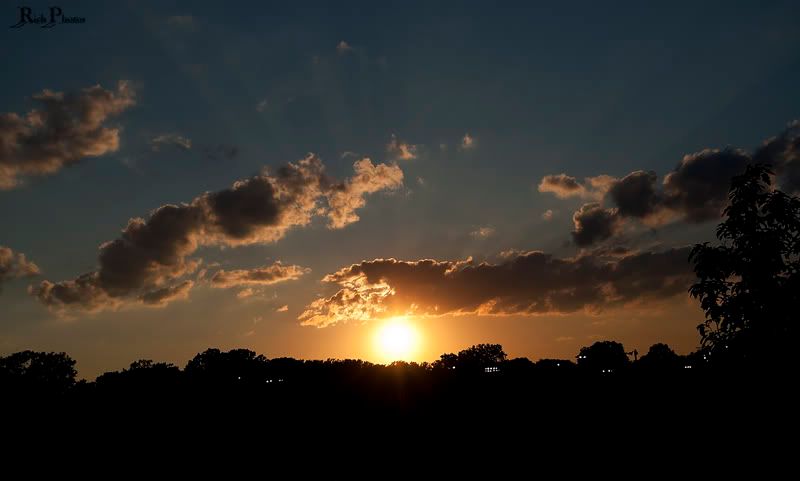 03-12-2012, 01:44 PM
---
03-12-2012, 02:58 PM
---
Ok....i have decided to save this for later contests...def not up to sunset compared to other entries.
very nice pics so far.
---
Last edited by warthogdriver; 03-13-2012 at

08:34 AM

.
03-12-2012, 06:45 PM
---
I'll leave it up to others to decide if that's actually a sunset shot... it strikes me as being more of a "cool sky" shot than anything.
03-12-2012, 07:17 PM
---
Fair enough...i will abide by the consoles decision....
03-12-2012, 07:34 PM
---
Its an awesome photo, but like said, it looks more like an awesome sky to me, like "the light between the storms"
03-12-2012, 10:17 PM
---
Fishing with friends
03-12-2012, 10:29 PM
---
From my back deck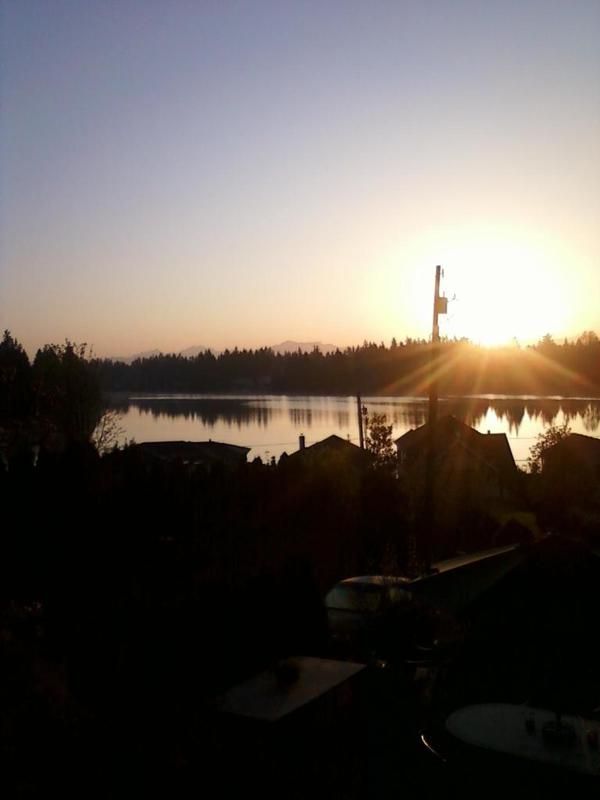 03-12-2012, 10:59 PM
---
i know its not a sunset, but its all i have.
its the view from my hotel room in maui on my honeymoon.
03-12-2012, 11:40 PM