Photography Contest | 34
03-28-2012, 08:29 PM
Photography Contest | 34
---
Submit your pictures.
Pictures must be within 1024x768 pixels. Submissions any larger will be asked to be resized before voting.
They must be
your
photos. They cannot be photoshopped beyond slight colour modifications, cropping, and rotating.
This week's theme is:
Show off your pets!
My submission, and example:
03-28-2012, 09:05 PM
---
my submission....................my hound tinkerbell when i was bringing her home from her previous owner.
03-28-2012, 09:10 PM
---
The baby lamb and its mommy
03-28-2012, 09:32 PM
---
Pete and Annie have a rawhide bone to pick with each other.
---
Last edited by RetroBlazer; 04-04-2012 at

12:33 AM

.
03-28-2012, 10:52 PM
---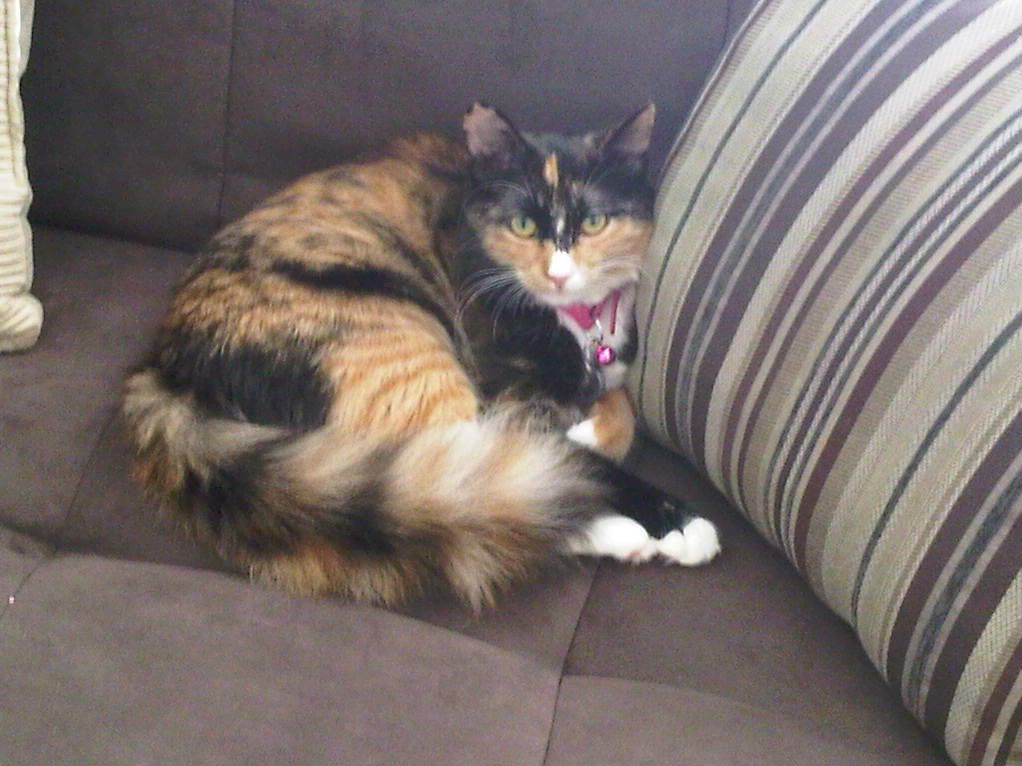 My calico Mota, could not find a pic of my american short hair
03-28-2012, 11:58 PM
---
all of those made me go daww
but my 14 year old German shepherd/Collie will give them a run for their money
i think its in spec it said like 1017x644
03-30-2012, 08:40 PM
---
Yes, yes that is a set of shoulder pads on my dog lol
03-31-2012, 03:56 PM
---
Here kitty kitty kittyyyy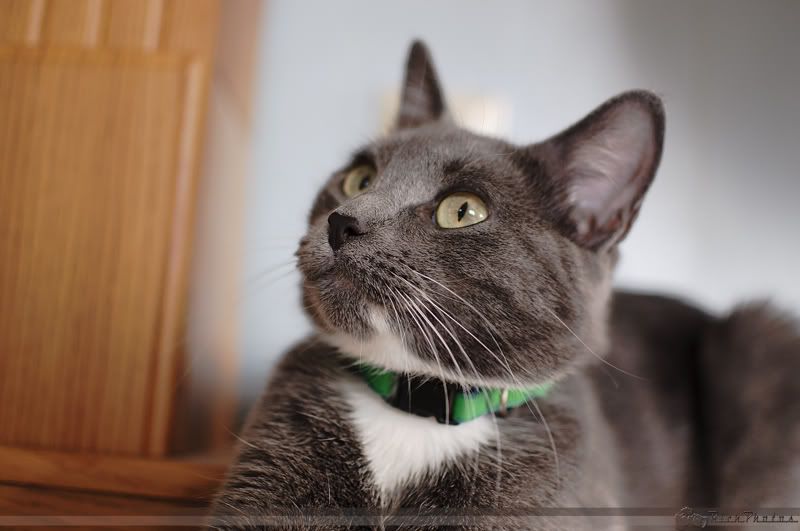 04-01-2012, 11:15 AM
---
Well I would use this picture
But its not my dog, haha, so ill have to use this one, one of the better pictures i got of my dog before she had to get put down
04-01-2012, 01:23 PM
---
My Shepard at Christmas time at petsmart with santa