Finally washed and added pic of my 98
11-09-2009, 02:42 PM
Join Date: Sep 2009
Location: Hampstead, NC
Posts: 23
Finally washed and added pic of my 98
---
Ok, so I have had this truck for about a month and finally had the time to wash and polish it so I could post a pic. I'm pretty happy with how it turned out, just washed and polished, not detailed.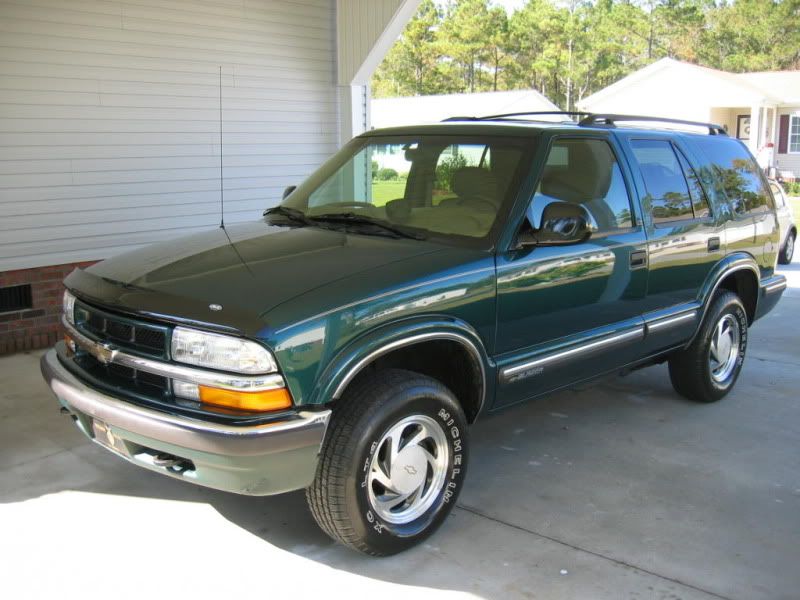 11-10-2009, 04:46 PM
Join Date: Sep 2009
Location: Hampstead, NC
Posts: 23
---
Thanks guys, I hope to take some time this coming spring to do a full claybar, wash, polish and wax on her. I know it can be more shiny than it looks right now, just takes time as you know.
05-12-2010, 06:34 PM
---
Ttomes,
Looks good man!! Even though this thread is 6 months old and I am sure that you have gotten it dirty all over again.
A rag?? Maybe a brush?? I'm sure some kind of cleaner is involved...