Car pics
04-27-2018, 01:08 PM
Car pics
---
Thought I would make a thread so we can share some off topic car pictures, I'll start with a few:
Auburn with a retractable stainless steel t
roof.. my favorite car at this car show.
Porsche 911 carrera 4 GTS I installed a spoiler on
61 190 SL we restored, just took best in class at Amelia Island Concours D'elegance last month
Post up some of your car pics too!
04-29-2018, 08:01 PM
---
Thanks. Yeah, i still have memories of my brother and I fighting while sitting in back seats. LOL
As for performance, it has been so long I can't really remember if the performance was improved much. According to the specs, it should have gone from about 190 HP to 210HP. The motor is pretty worn out though. I plan to rebuild it some day.
04-30-2018, 06:15 PM
---
Don't know the owner, but on a twisty Georgia mountain road on me and the wife's anniversary last year, this thing ran up on us carving up the roads just as I pulled off to the side and put the drone in the air for some photos.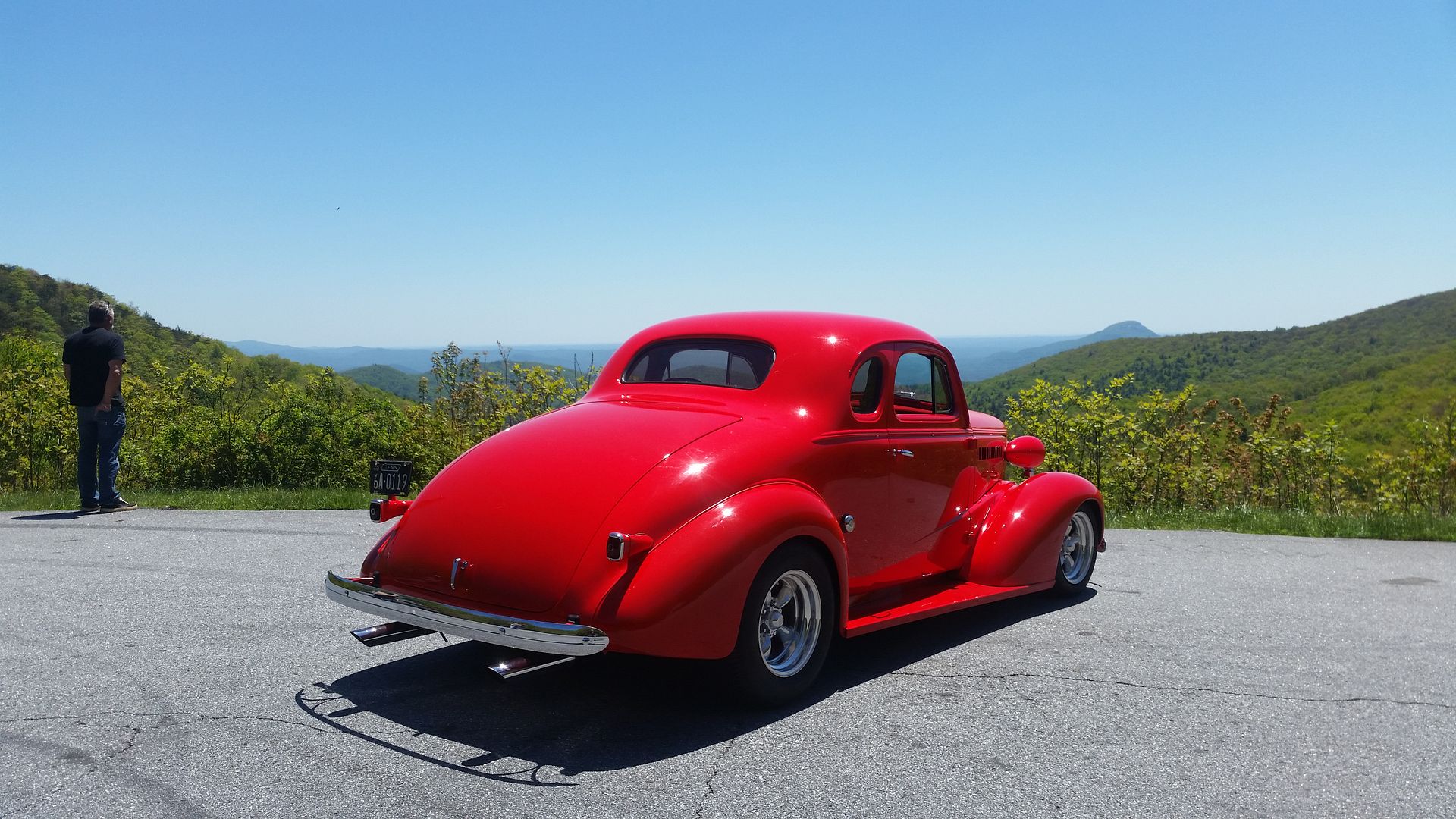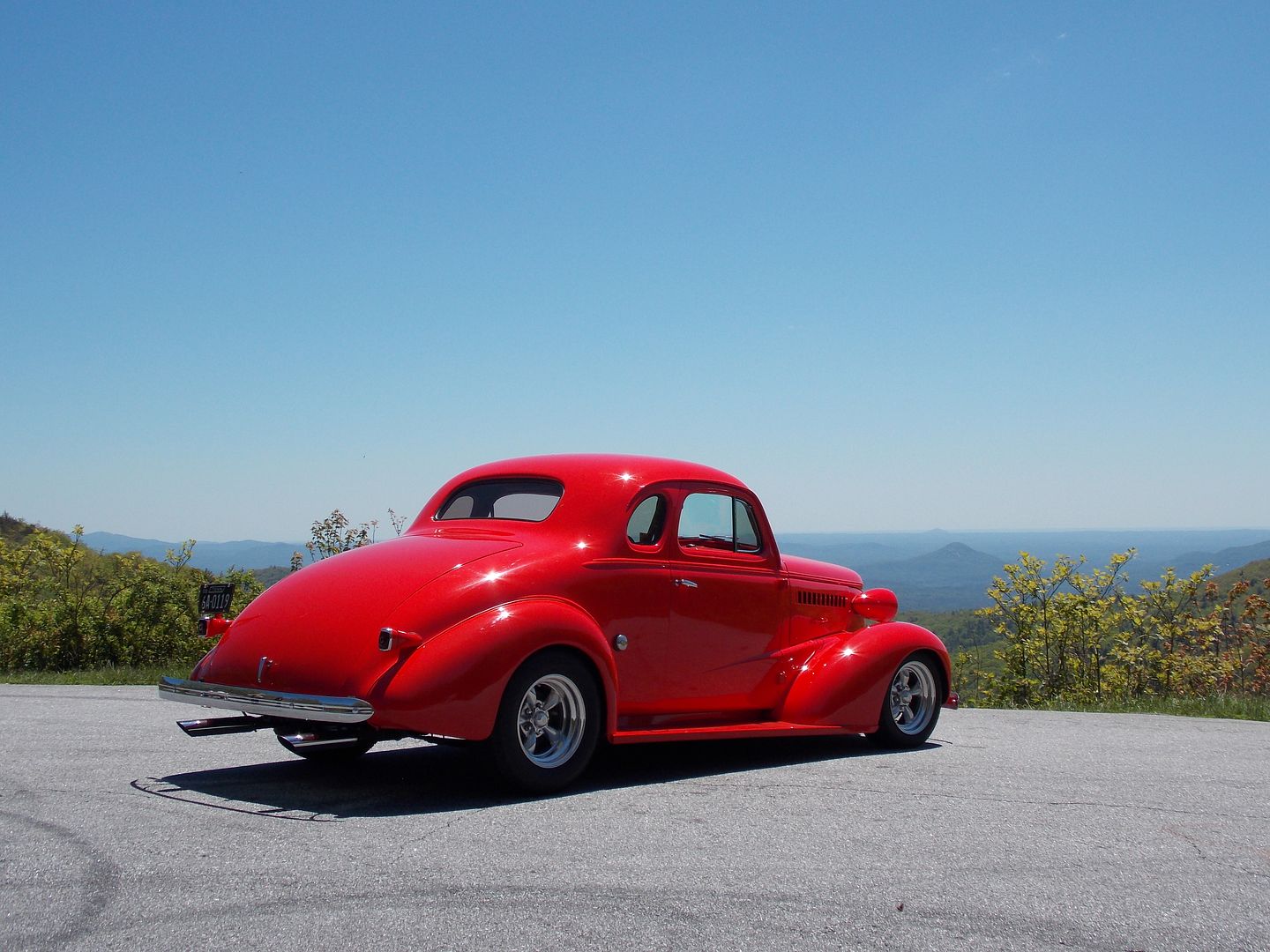 Hey the wife's car while I'm at it lol same spot. Just put the 18's on it before the trip, the little Hyundai LOVED the curvy roads with the wider tires :P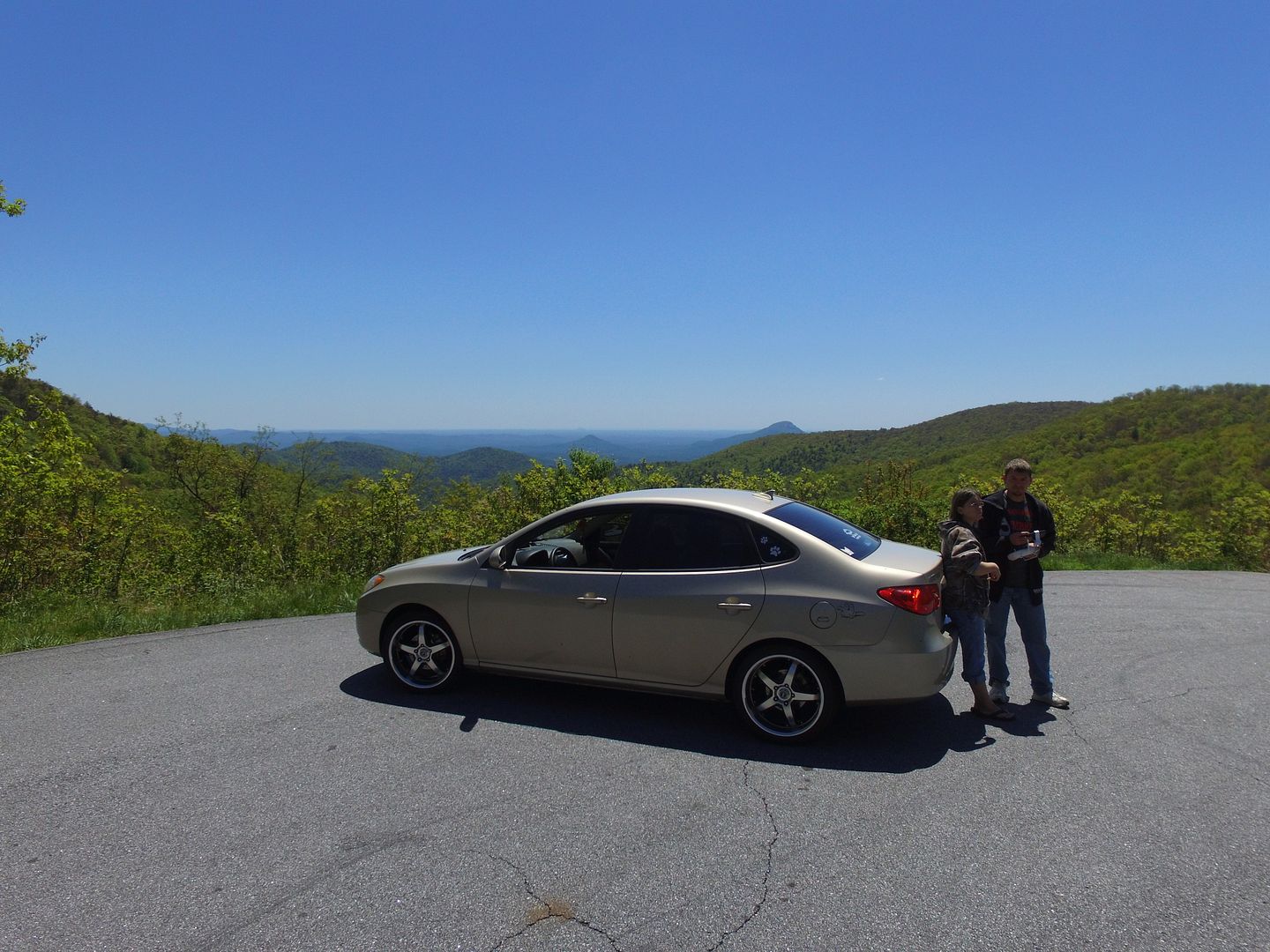 ---
Last edited by blazen_red_4x4; 04-30-2018 at

06:18 PM

.