Badlands Offroad Park
06-22-2010, 01:50 PM
Badlands Offroad Park
---
Figured i would toss some of these pics from this January up to show how my TB hangs with some pretty well built Jeeps. If you have not been to Badlands...GO. It should be on any wheeler's bucket list. The oldest private offroad park in the country. Lots to do and always meet some new people. There is stuff from mild to wild.
Well anyway...Pics is what people want.
06-22-2010, 01:55 PM
---
06-22-2010, 01:57 PM
---
That looked like fun. Yes, the Badlands is on my to-do list!
06-22-2010, 01:58 PM
---
06-22-2010, 02:00 PM
---
Nice pics and it looks like a fun area to 4Wheel in, a bit of every type of terrain, but whats with that white stuff all over the ground!
06-22-2010, 02:01 PM
---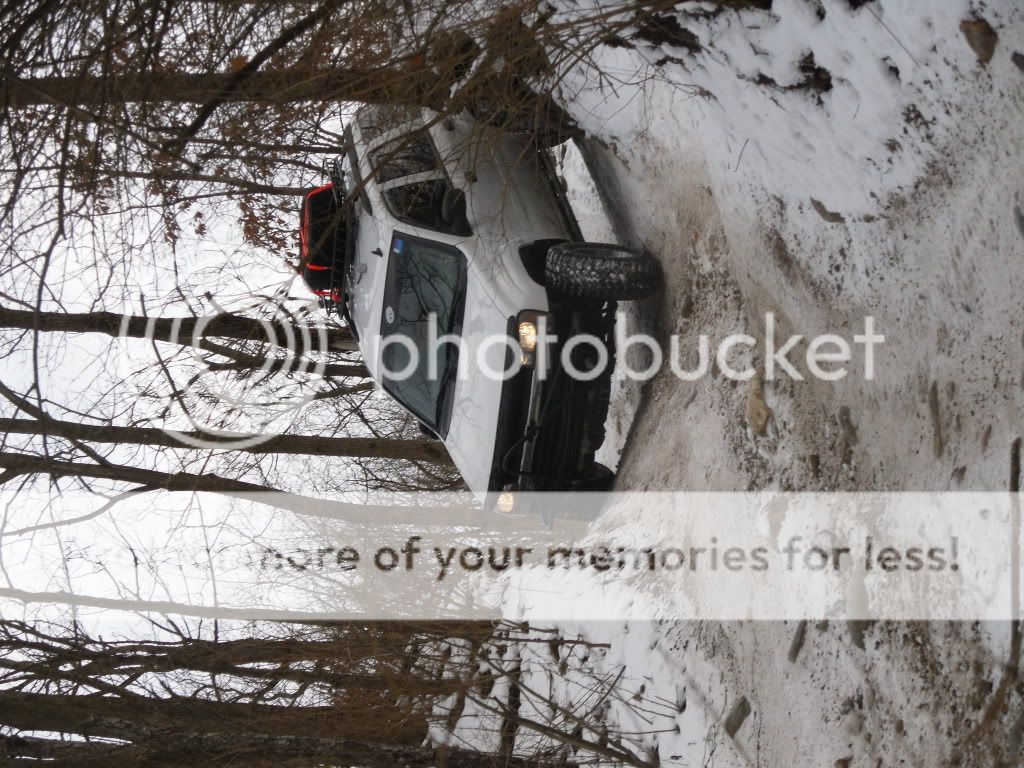 06-22-2010, 02:04 PM
---
06-22-2010, 03:08 PM
---
your lucky you have a friend who likes to take pictured. its like pulling teeth to get my friends to take pictures. that badlands place looks pretty sick. only 10 hours away from where I live...
06-22-2010, 03:20 PM
---
It would be worth the trip. There is a campground right by the gate. I drive right over to your neck of the woods for the All Truck Nationals with a bunch of people from my trailblazer forum.

I do want to hit Rausch Creek sometime. Ever been there?

I got a couple trailblazer buddy's wanting to try Badlands sometime. Be cool to get an all chevy/gmc run there sometime. If I get something going this fall i will let you know.
06-22-2010, 04:30 PM
---