Fun on the farm.
05-24-2011, 12:29 AM
Fun on the farm.
---
So for those of you who don't know, it hasn't stopped raining here in N.E. Pa for about a week, so me and my buddy decided that its been good weather to do alil trailing on his farm. Heres some photos of the after math, and guess I had alil too much fun, shes in the shop now
fuel filter or pump went and she won't turn over, oh well all in all a good day.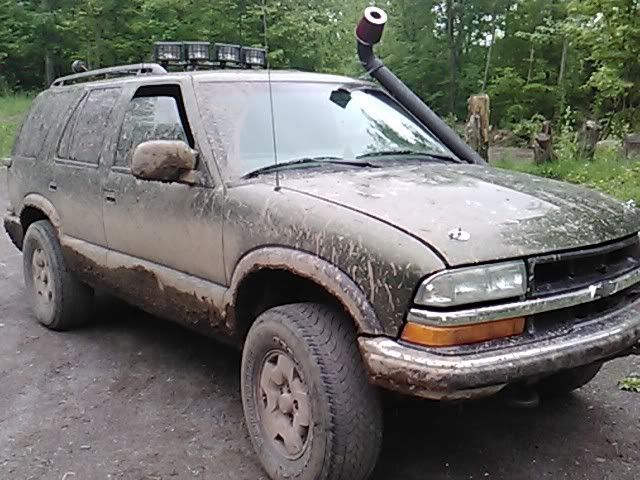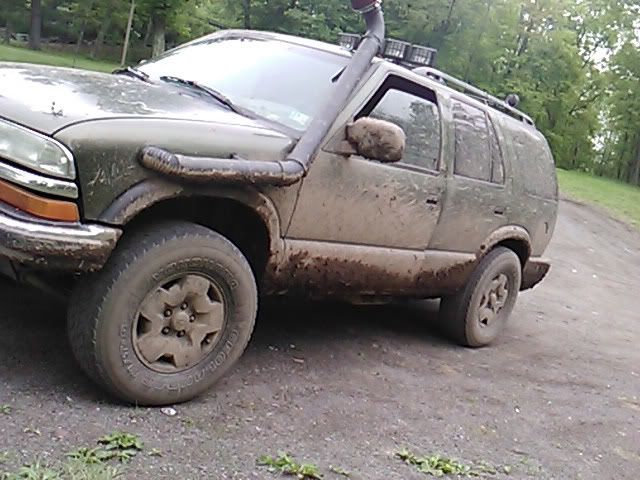 05-31-2011, 01:40 PM
---
05-31-2011, 10:30 PM
Join Date: Jul 2009
Location: Oklahoma
Posts: 1,604
---
Looks like fun but sucks you have to do some repairs now.
06-01-2011, 12:12 AM
---
It was alot of fun, and it does suck but I guess it just makes wheelin what it is, half play time, other half work time. Got a few days out of her and about 50 miles the day she died, probably the pump, just got to get that confirmed before I got ripping the tank off for nothing.
06-05-2011, 10:49 AM
---
I'm also living on a farm I took some of my buddies out for a ride last night through the ponds and muddy deversion ditches man was it muddy almost got suck be I made it . I still have clumps of mud falling of my truck this morning the whole truck is covered . All in all great night I did beak my exaust , and got a ticket because I drove it to the store to get more beer . O good times . I'll try talking my wife into loading some pictures up for me later .
Thread
Thread Starter
Forum
Replies
Last Post