Minor Run 2010
02-16-2010, 04:13 PM
Minor Run 2010
---
I will be hosting a wheeling event with some of my fellow club members at Rock Creek Off-Road Park (
http://www.myspace.com/rockcreekoffroadpark
) March 5th, 6th, and 7th. There is free primitive camping in the park and gate fees are only $30 for the entire weekend. We would love to see anyone that can make it out there. Day and night trail runs will be offered. The trails will be open 24 hours. Hope to see you guys out there. More info here:
www.dfw-tx4wd.org
03-01-2010, 01:55 PM
---
Damn!!!! I wish i lived in texas!!!! Oh well me and 88s10blazer are planning a trip the end of this month.
03-02-2010, 11:16 PM
---
Lol, sucks...getting close. Anyone able to come??? I've got marshmallows....
03-04-2010, 05:36 PM
---
READY!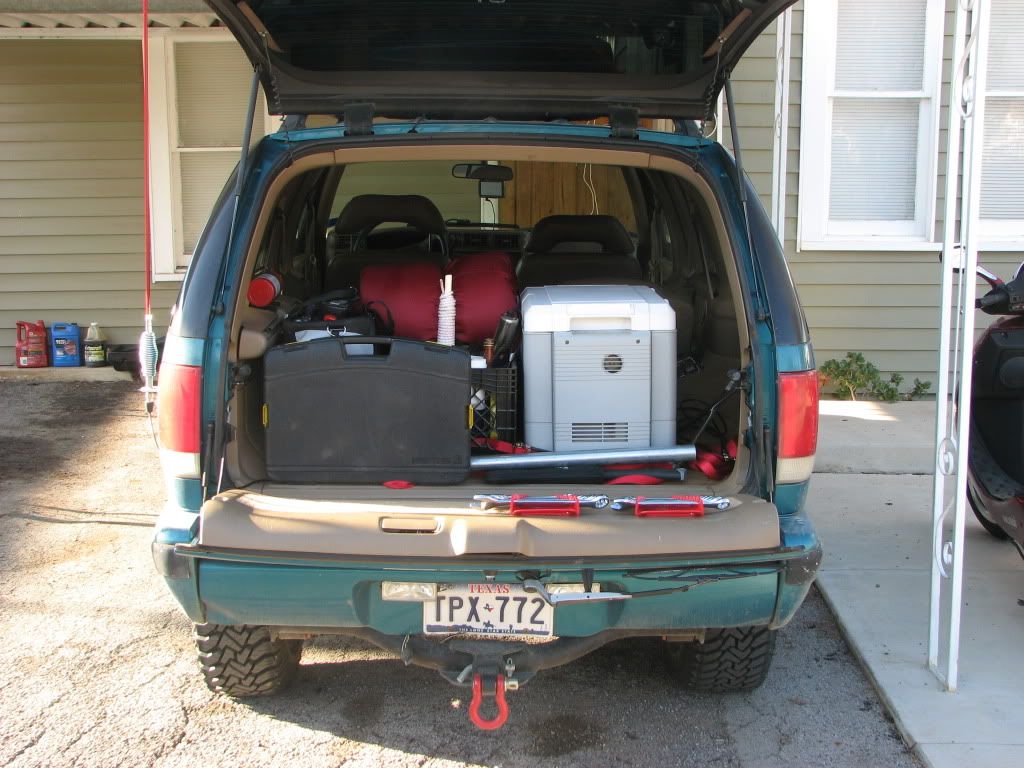 03-08-2010, 04:21 AM
---
It...was...AWESOME.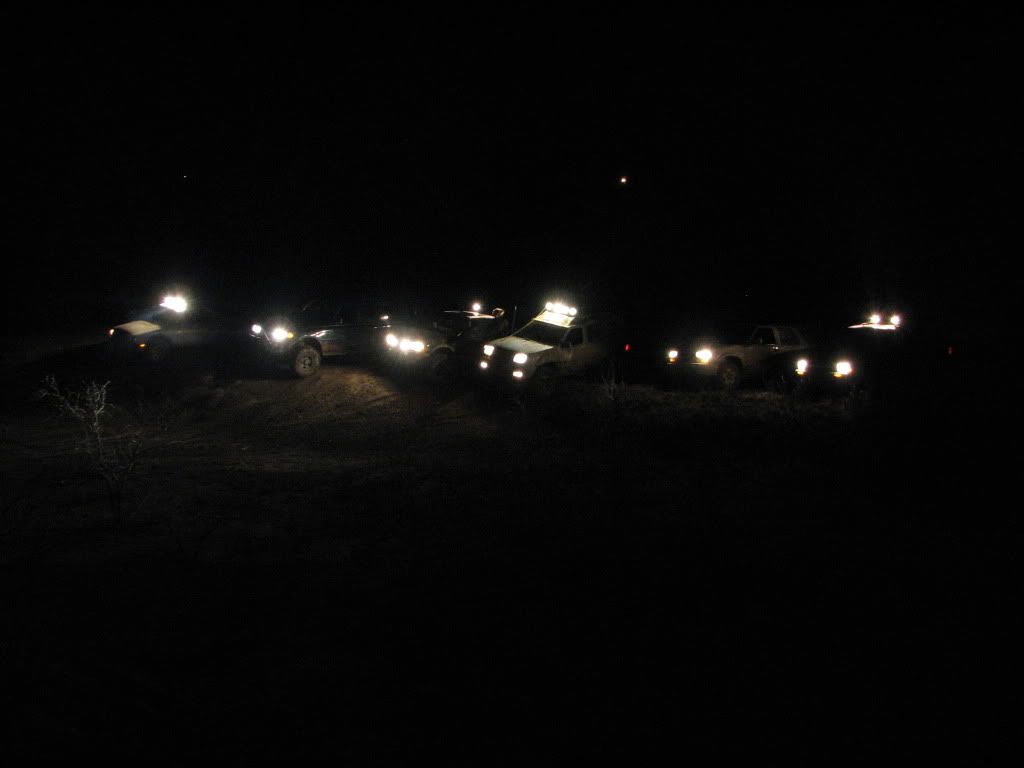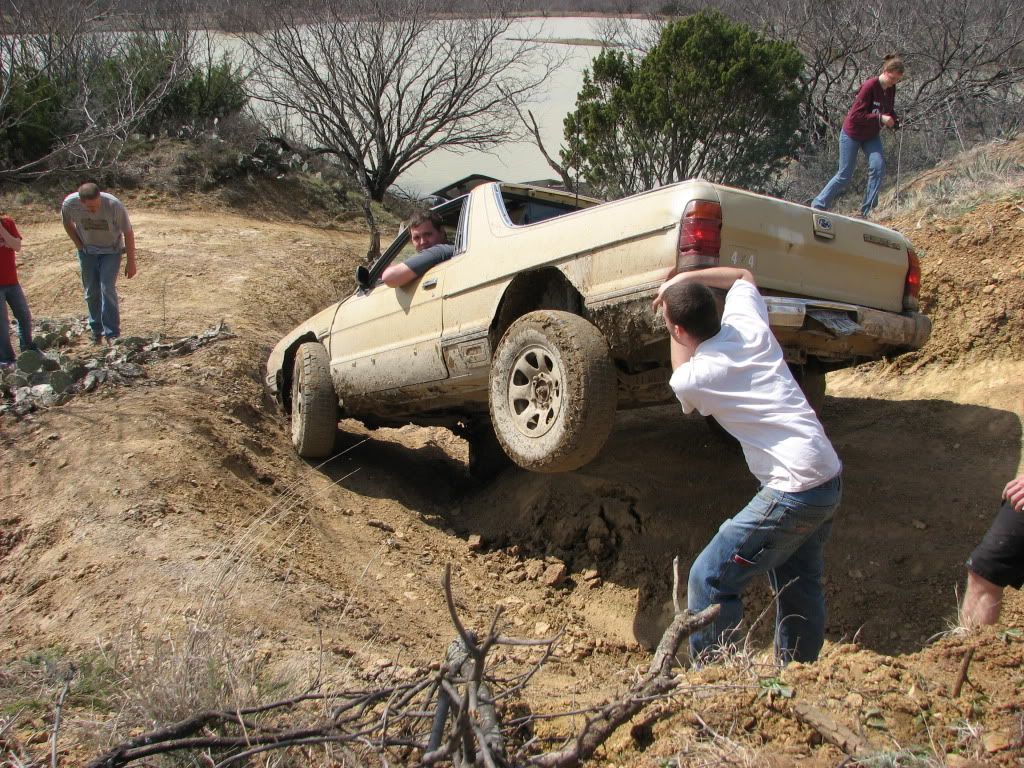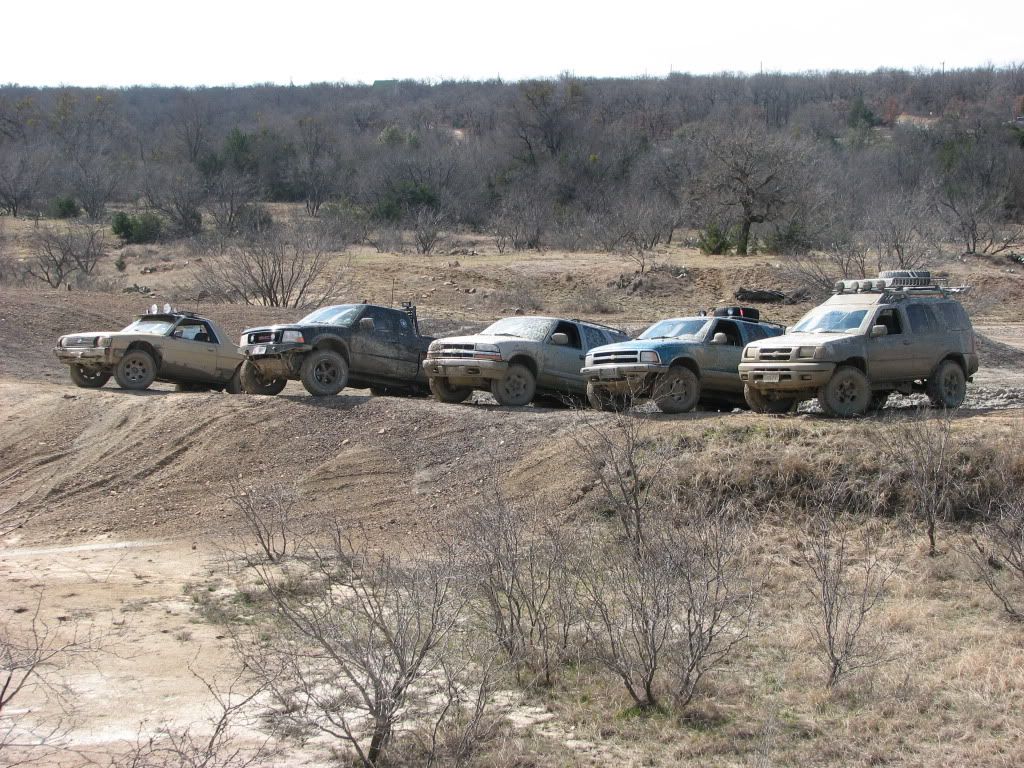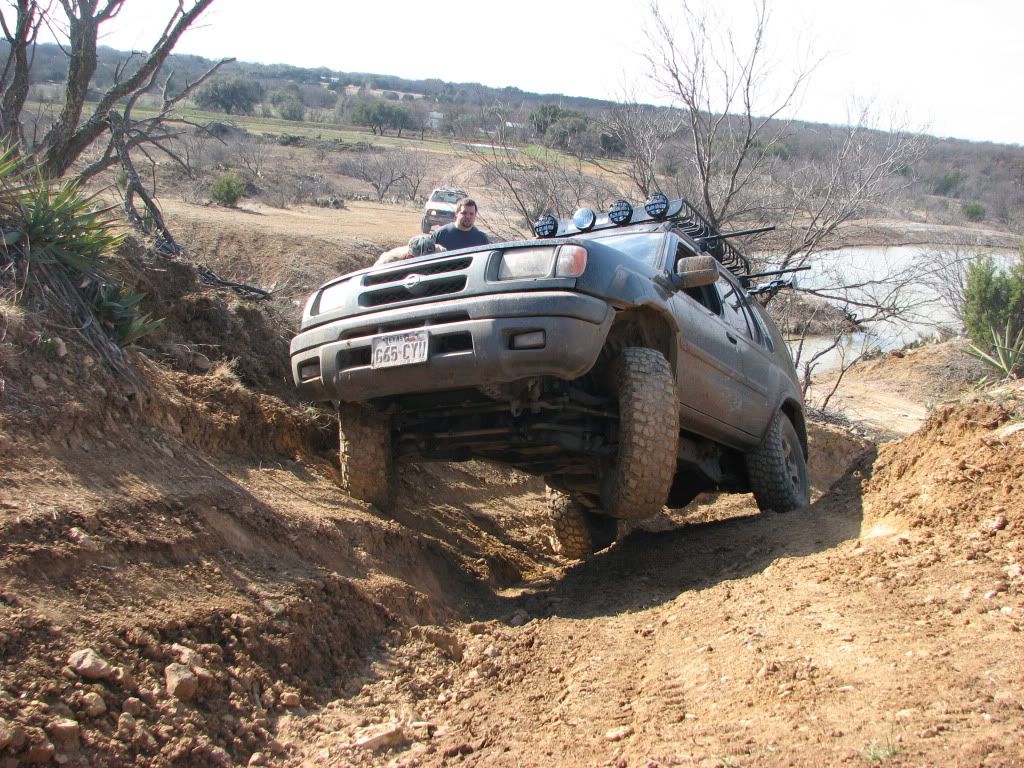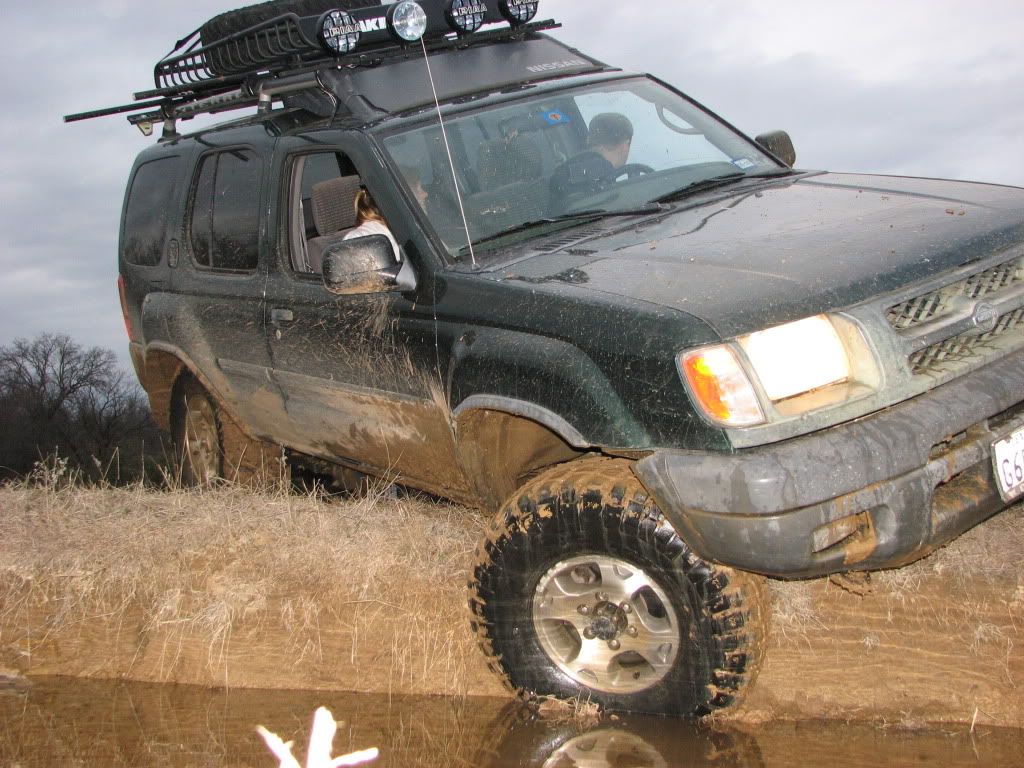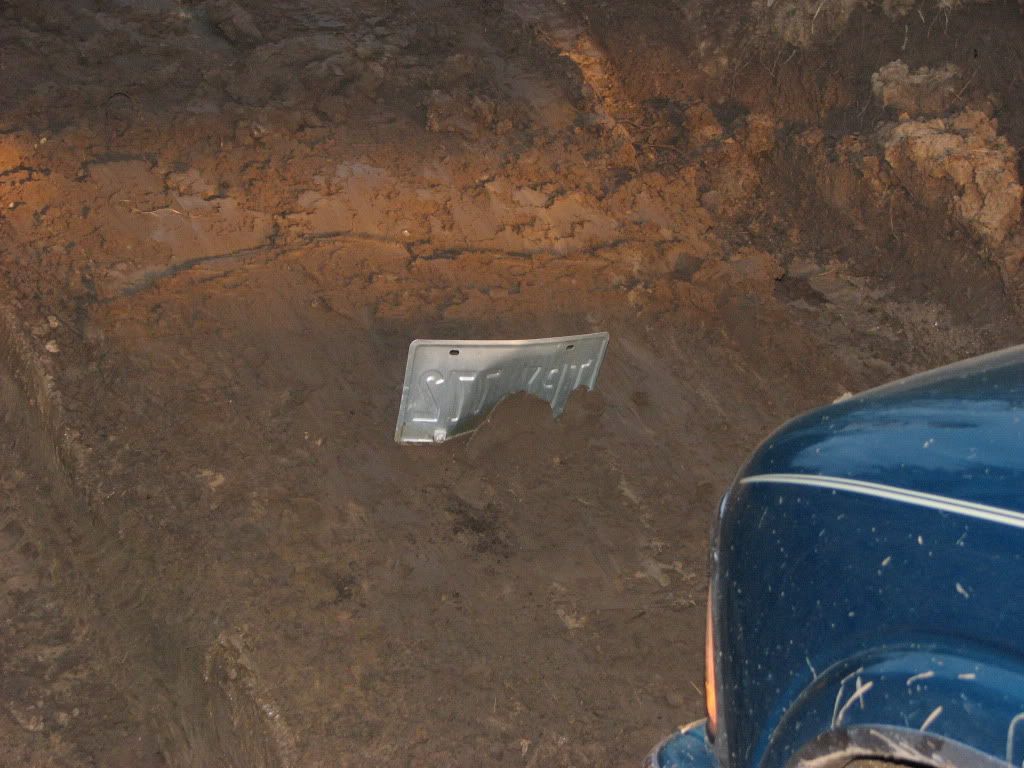 Full story here:
http://s578.photobucket.com/albums/s...nor%20Run%201/
Videos to Follow...
03-08-2010, 05:15 AM
---
03-08-2010, 07:01 AM
---
Awww...you lost your license plate! lol. Damn, I wish I had a place like this and a bunch of buddies that had wicked off road trucks to get some pics/vids like this. I really like the looks of that xterra.
03-08-2010, 05:52 PM
03-08-2010, 06:04 PM
---
03-08-2010, 06:16 PM
---
Wow that looks fun! I saw some of those videos on your channel earlier today. And that Xterra had quite the ride!