Off roading....STUCK.
01-19-2010, 11:16 AM
Off roading....STUCK.
---
So I was bored waiting for a friend to get off work so I figured I would go out to kilaly for some off roadin to kill the time. The only problem with snow is that you cant see whats underneath and its been a lil warmer recently and i ended up on some ice that couldnt hold my truck and with all the melt it was just mud underneath. at least this time i could get out with a few yanks from a fellow jimmy owner (londonmazda).
Enjoy at my expense lol.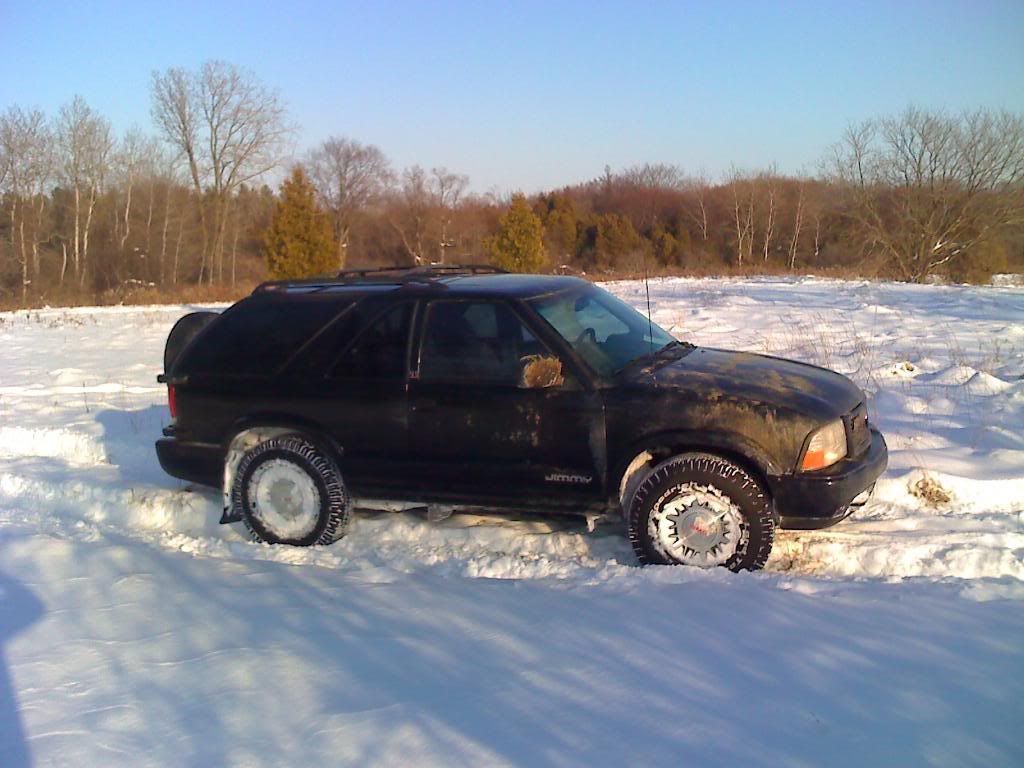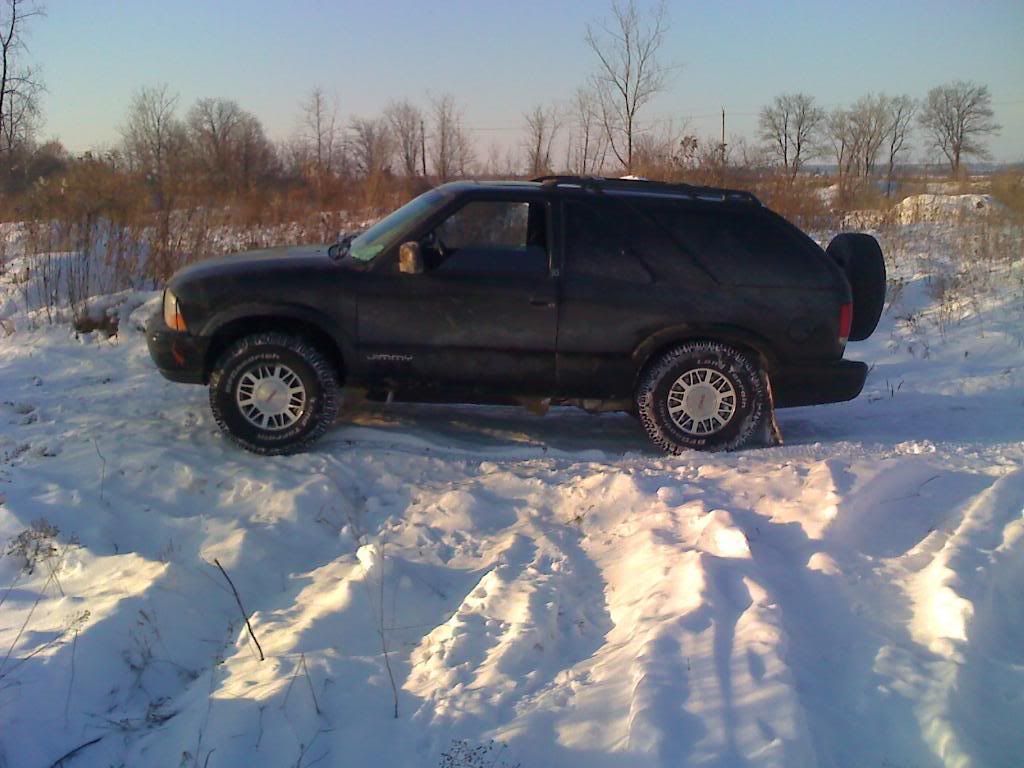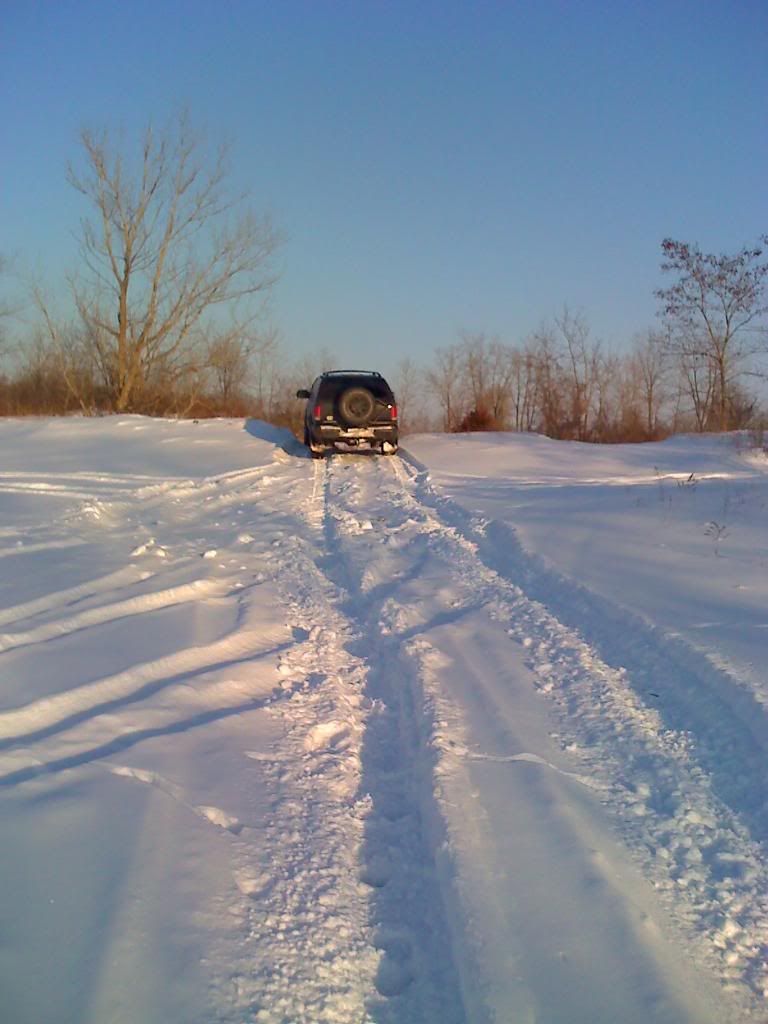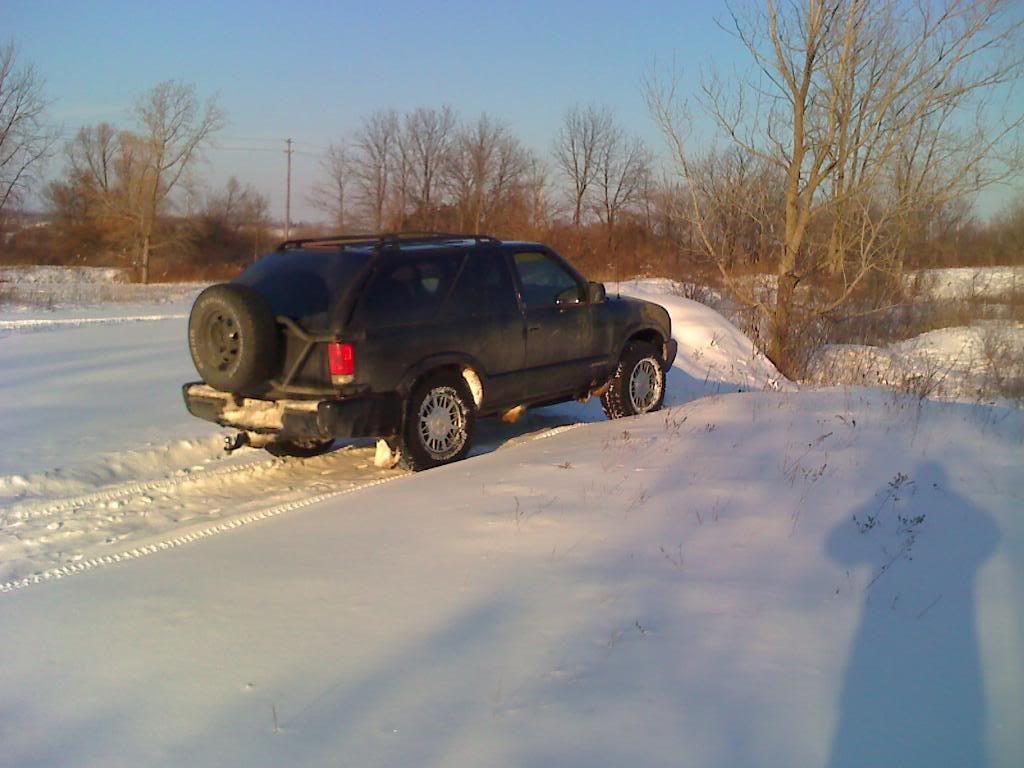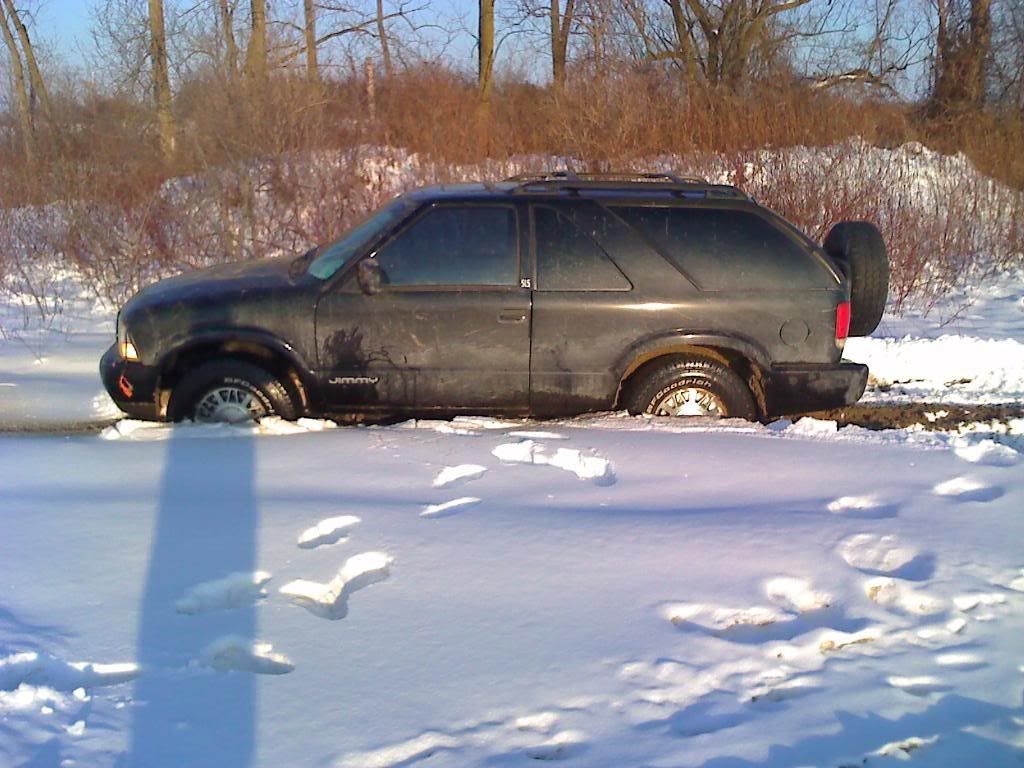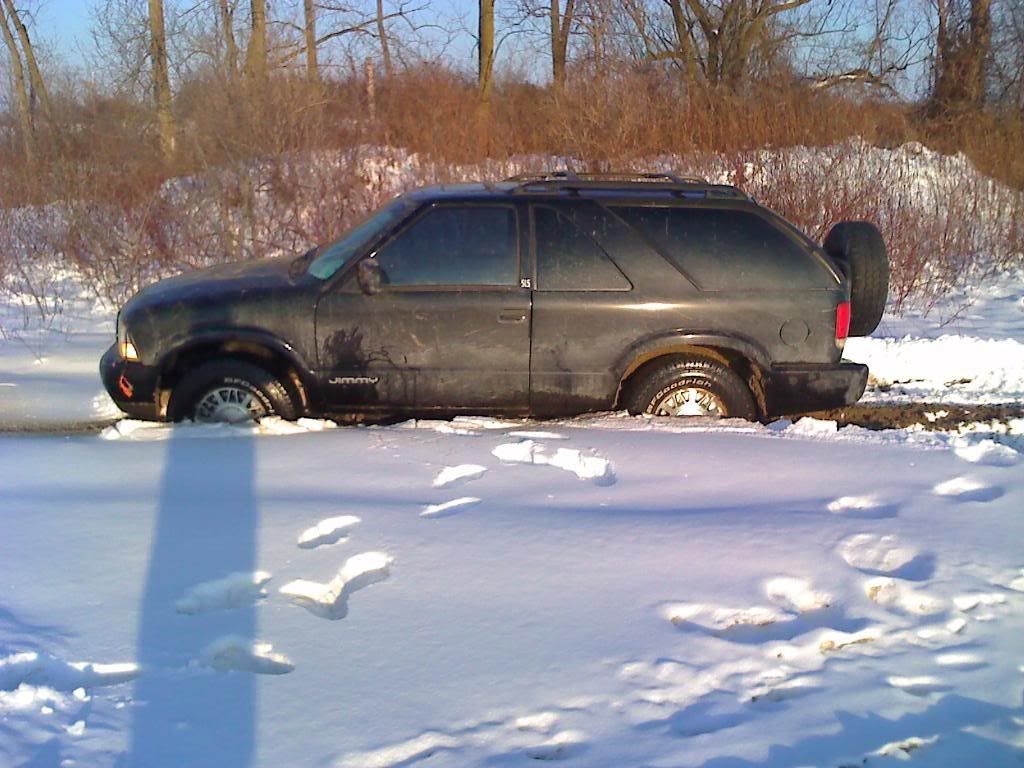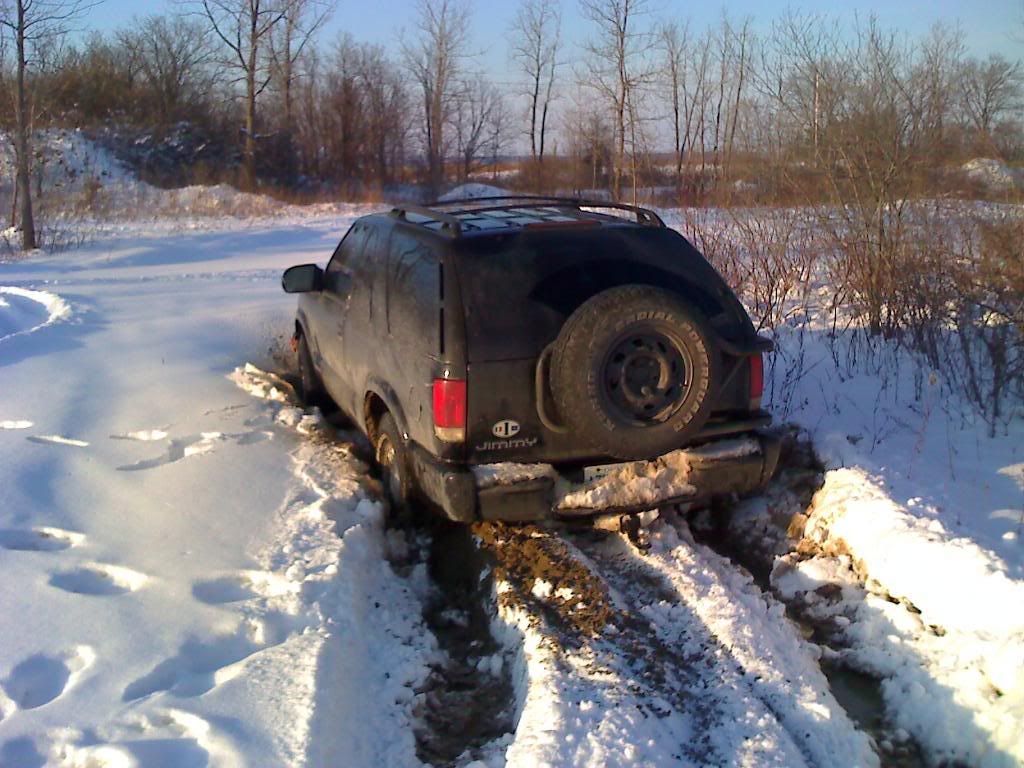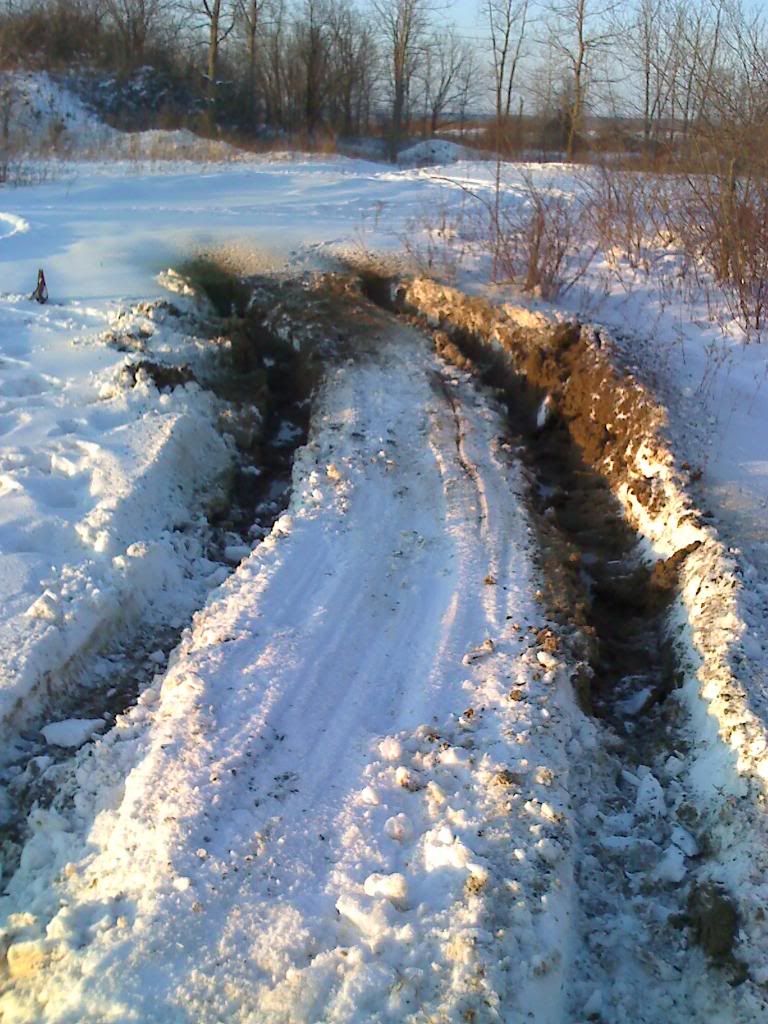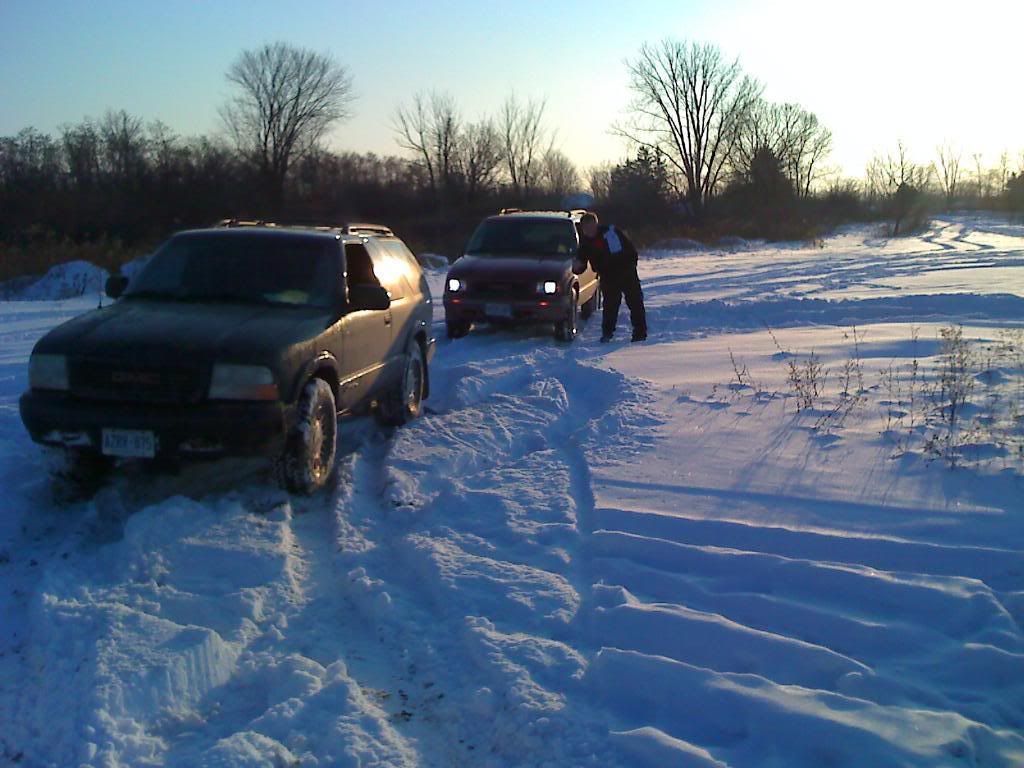 01-19-2010, 11:52 AM
---
Those are some healthy ruts.. Glad you got out ok.
01-19-2010, 11:59 AM
---
is this a repeat of the other week Dave?
do you call up londonmazda before each of your outings?
this place is gonna get destroyed in the Spring when we all roll in there, you know that right?!?
*NOTE* this is obviously a "figure of speach" people, i wouldn't condone the destruction of public property/trails/play grounds, especially having a BF decal on any of our trucks. that would lead to so much hassle for everyone on here. so need for anyone to get bent outta shape.
01-19-2010, 12:53 PM
---
What is a "speach"? That's a new one on me!! Roflmao
01-19-2010, 01:37 PM
---
huh???
damn cold finger's & gloves (my furnace is out, it's onlt 58* in here)
"figure of speech"
is that b-b-b-betttter now?
01-19-2010, 04:03 PM
---
getting the lift in this friday got some rachos for the truck so i can install the shackles and control the front rebound better now that the torsions are gonna be cranked.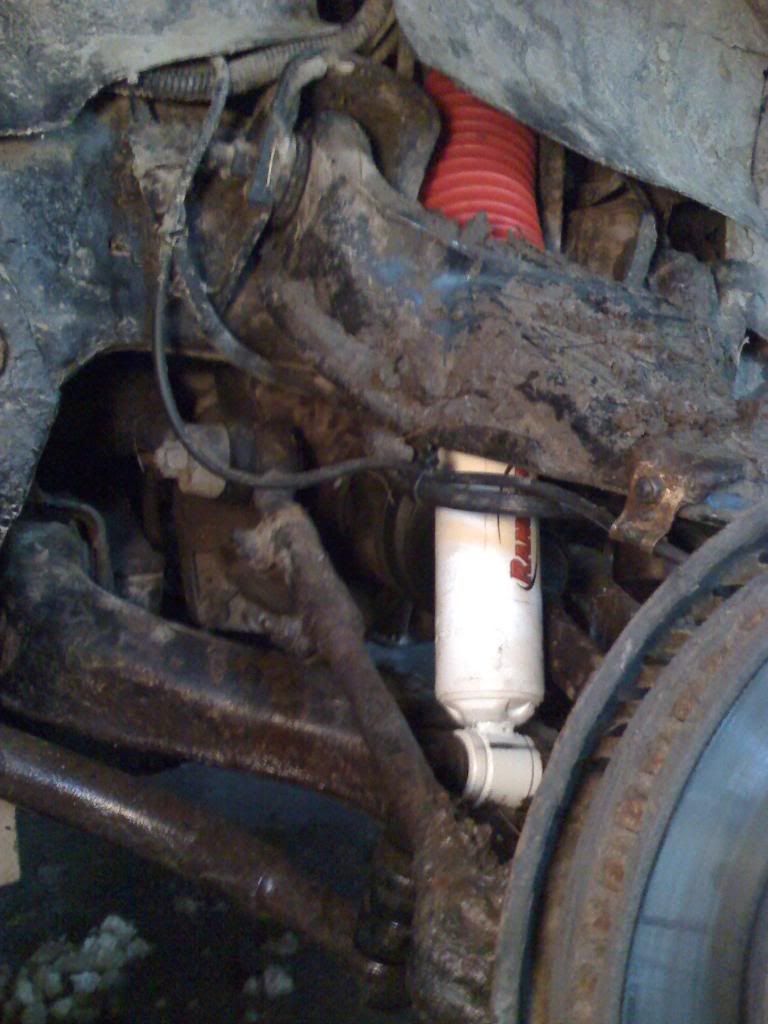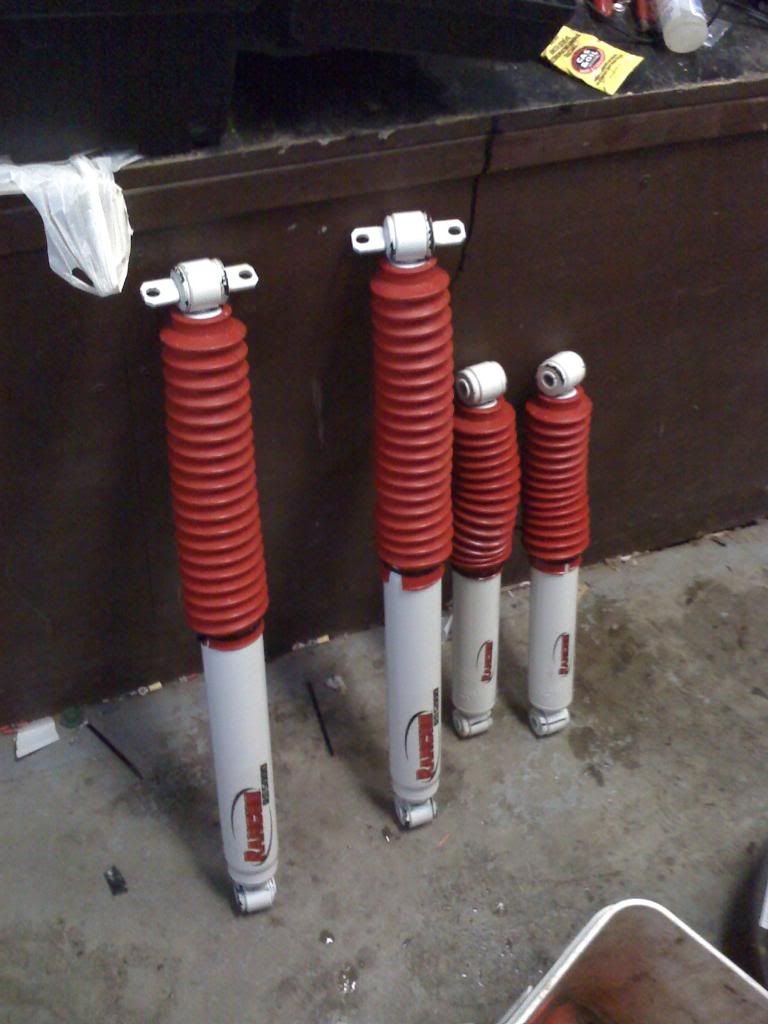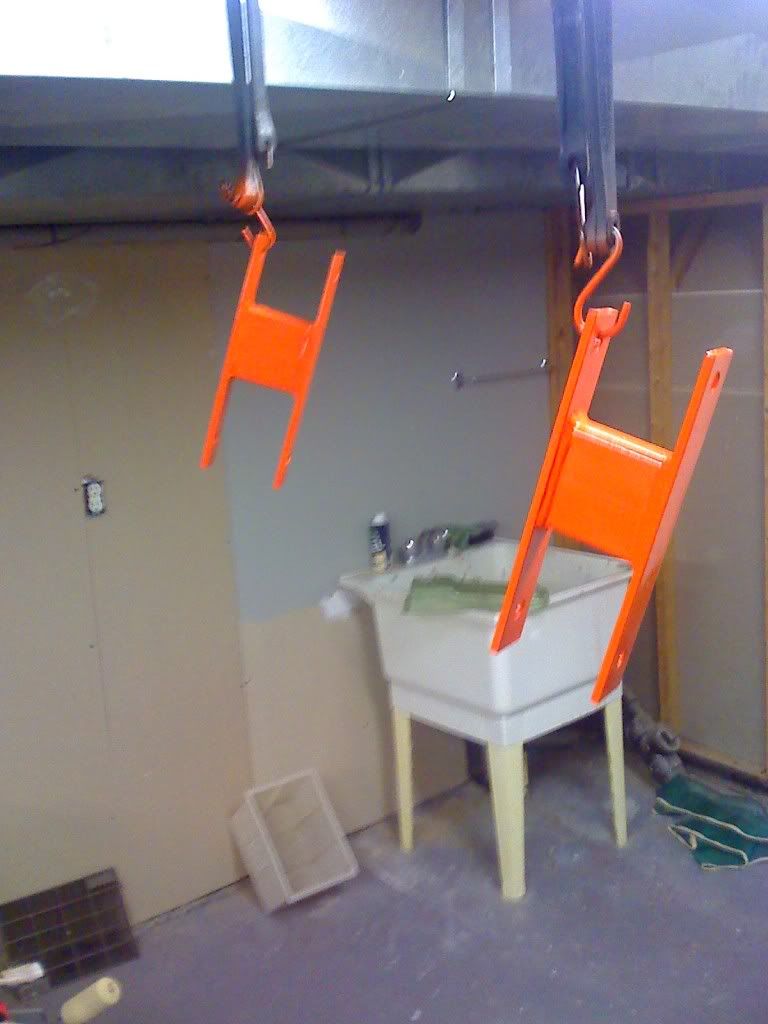 01-20-2010, 08:29 AM
01-20-2010, 08:52 AM
---
Sweet pics!!
Damn, I can't wait to see what that lift looks like installed. How much lift will you get from it?
01-20-2010, 12:22 PM
---
---
Last edited by DaveC; 01-20-2010 at

10:33 PM

.
01-20-2010, 04:33 PM
---
yup, all better now. and i'm kinda used to the lack of heat (@ least on the floor of my Blazer anyways)
@ Dave: that extra 1/2 inch in the rear probably won't even be noticable. but @ least it'll give you a little more for when you load it up with gear.
on a side note, you goin' playing with london on Saturday?