play time (very very pic heavy)
12-08-2009, 09:16 AM
play time (very very pic heavy)
---
some shots from last week, this is the first 4x4 i have ever owned and i am constanly being amazed at the eaze at which this thing goes through or over anything i have tried thus far. there is a couple of spots i wont go yet but once i get my lift in this thing is gonna be unstoppable.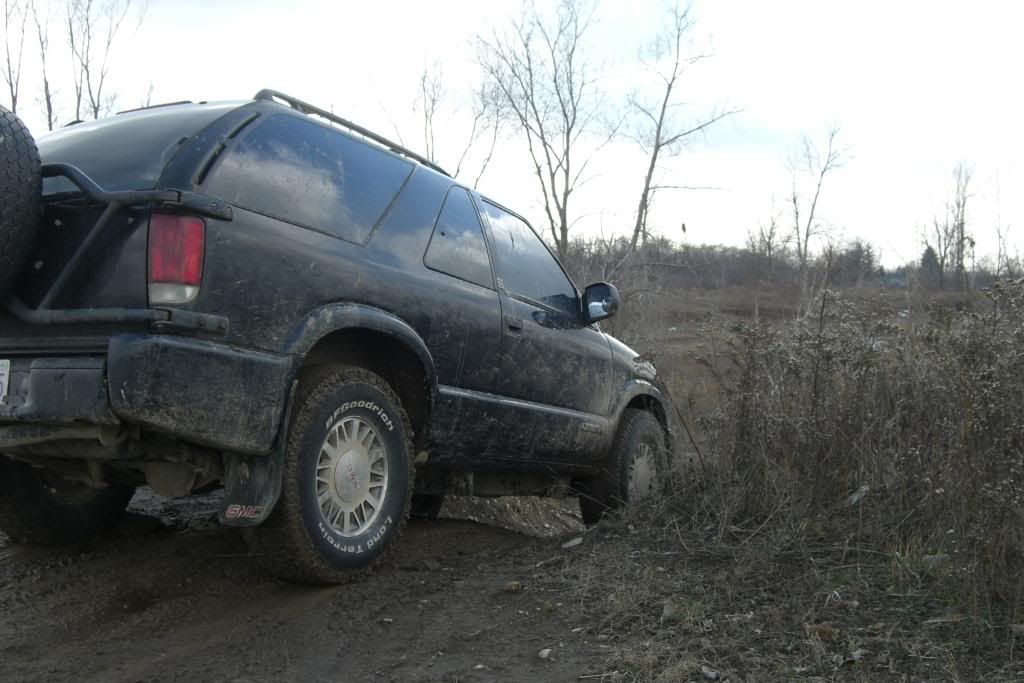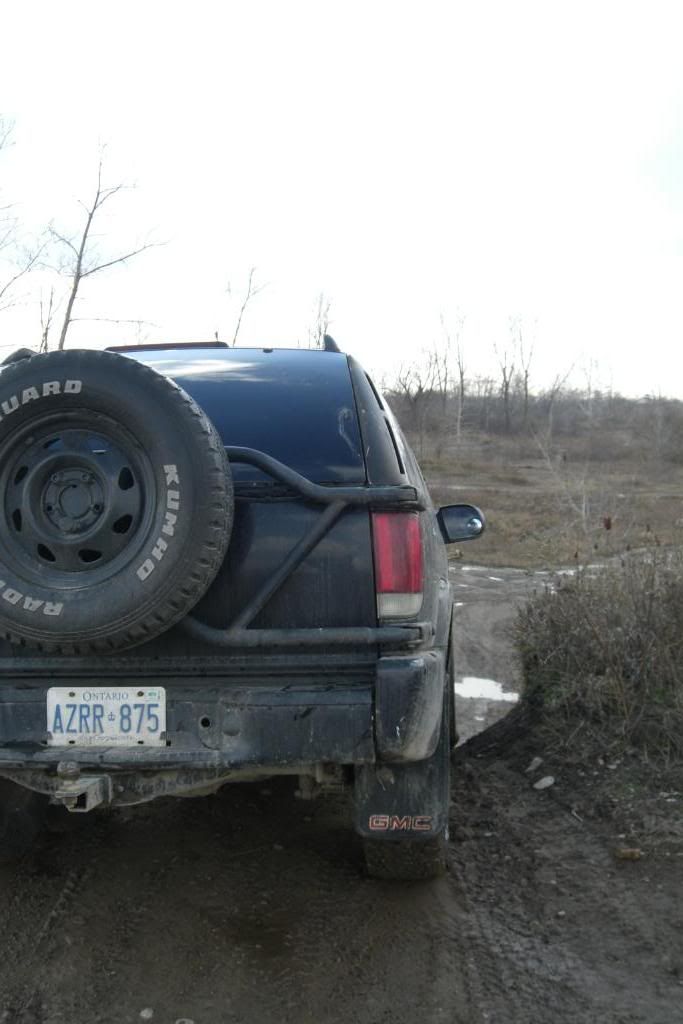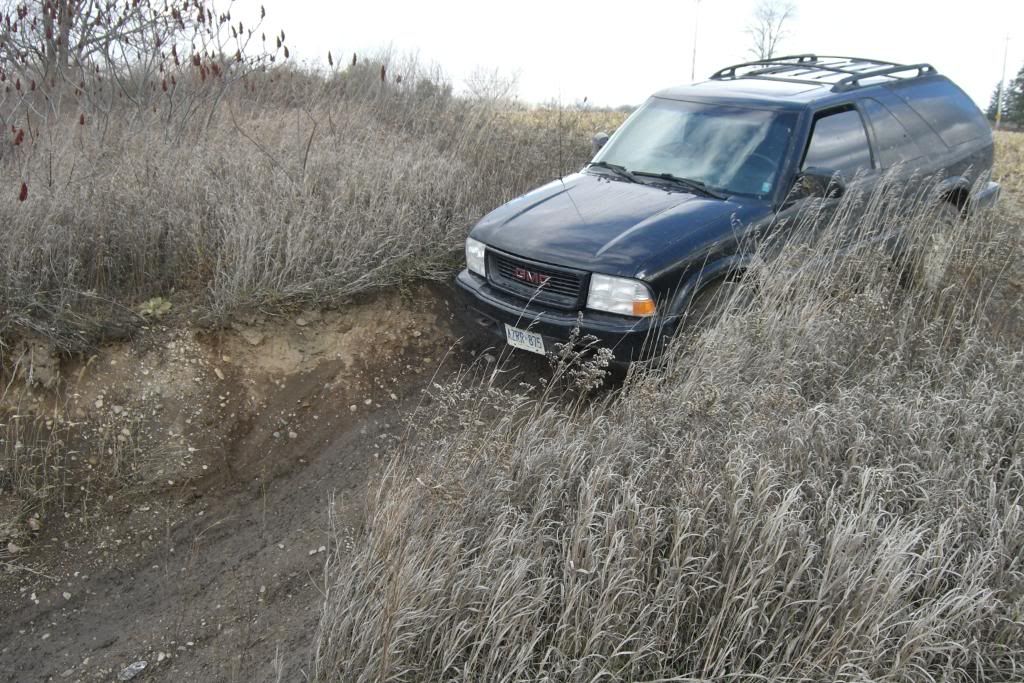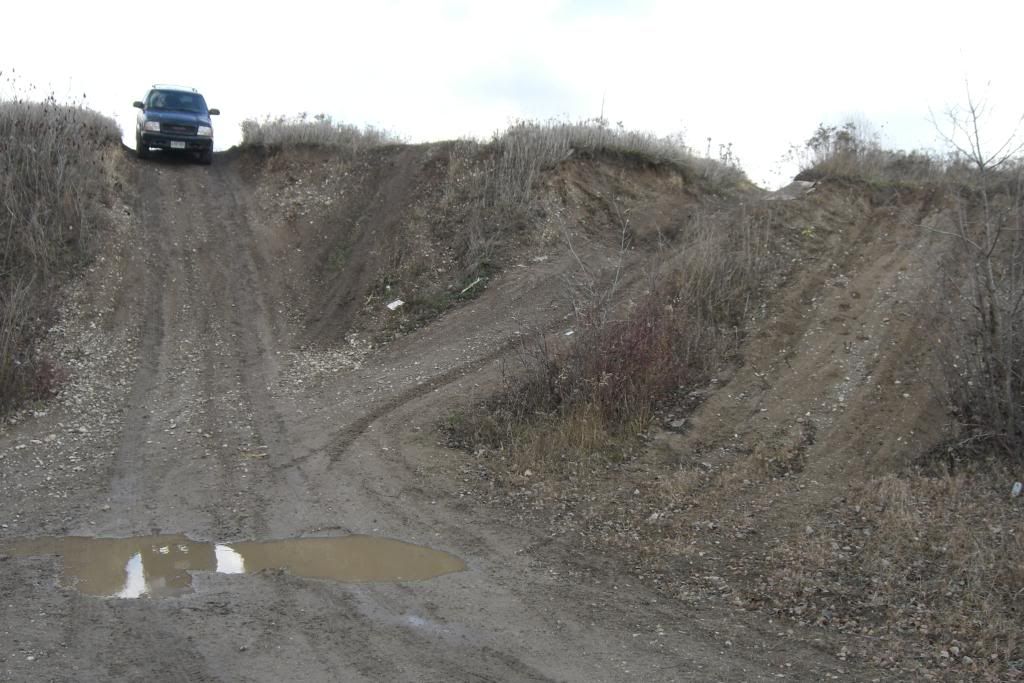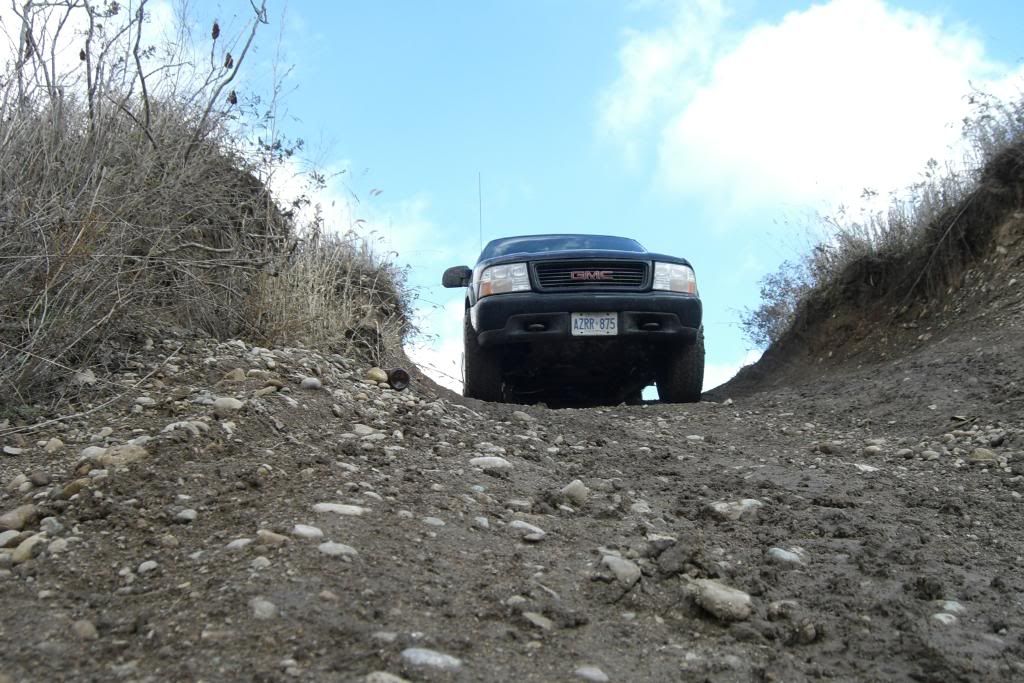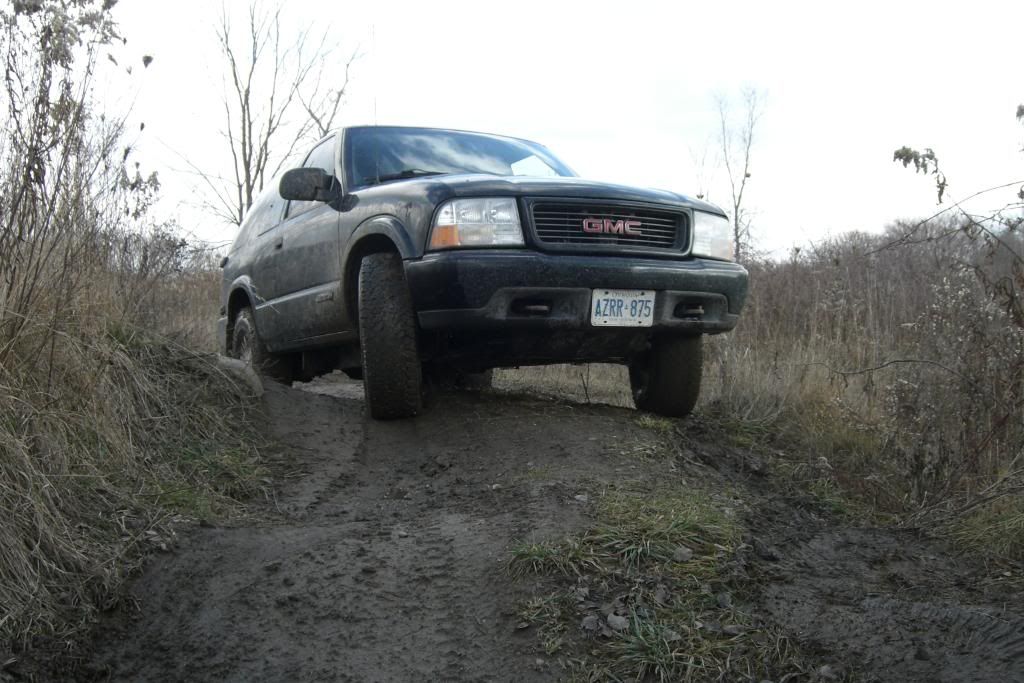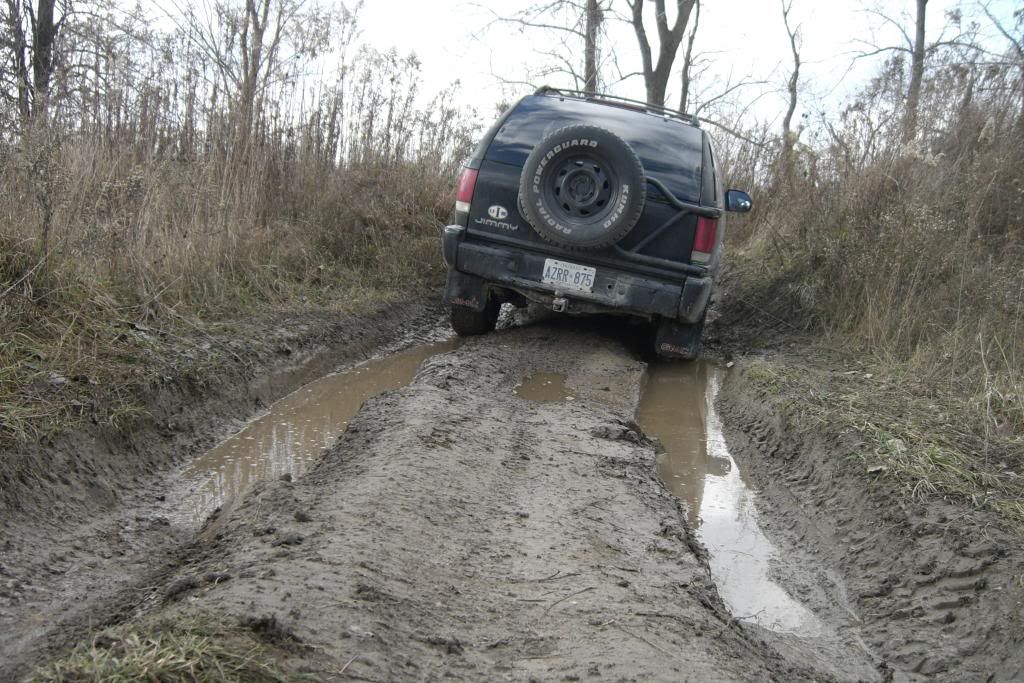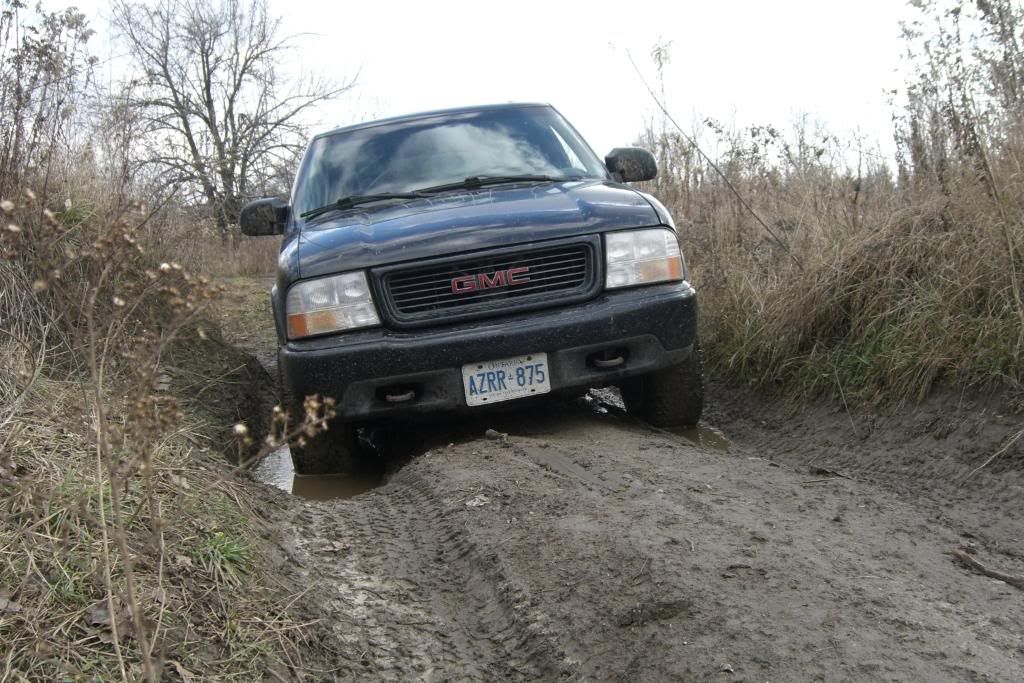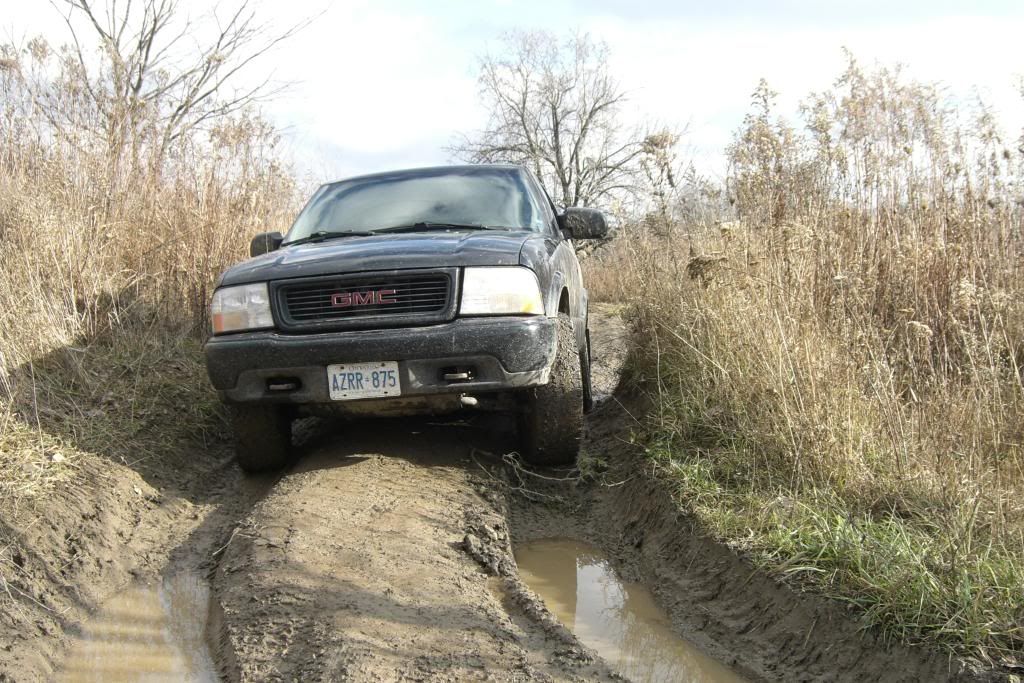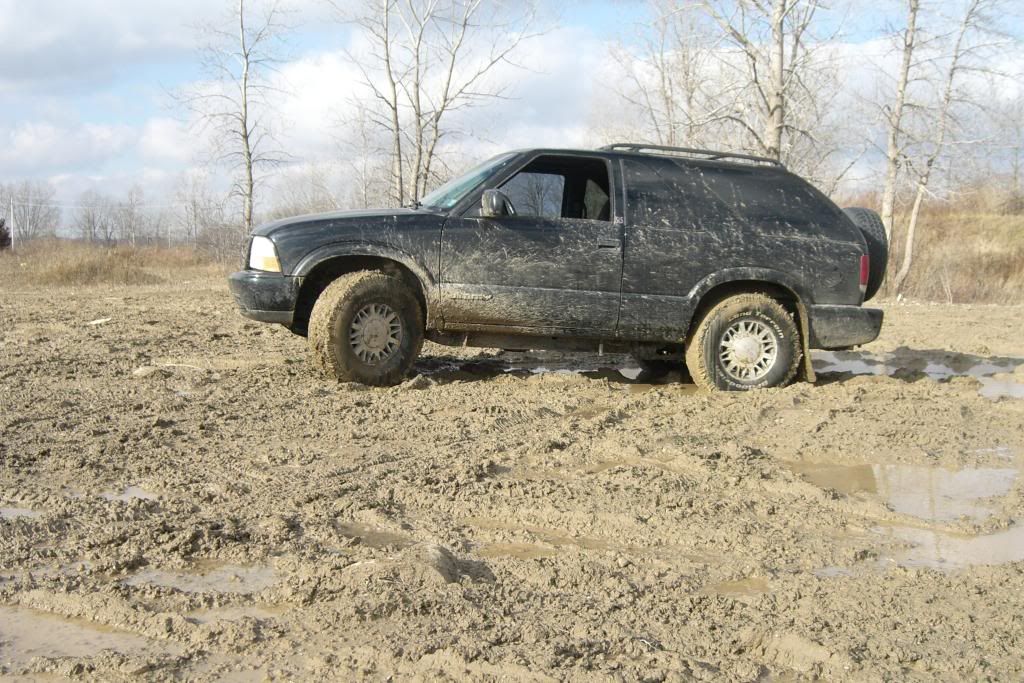 this one is my desktop pic i dont know why but its my favorite shot.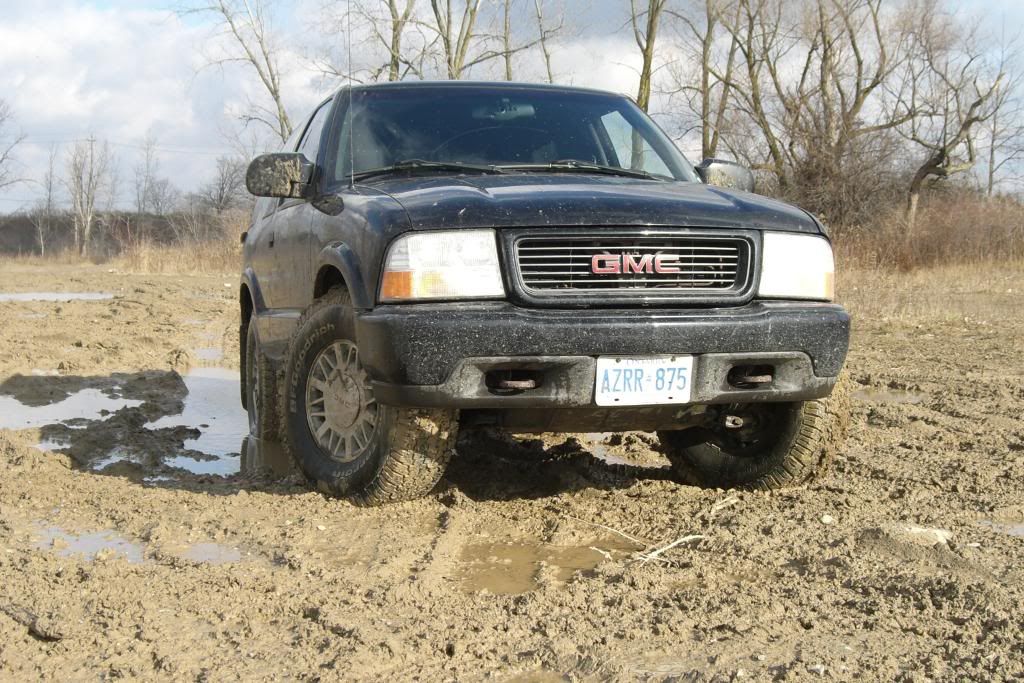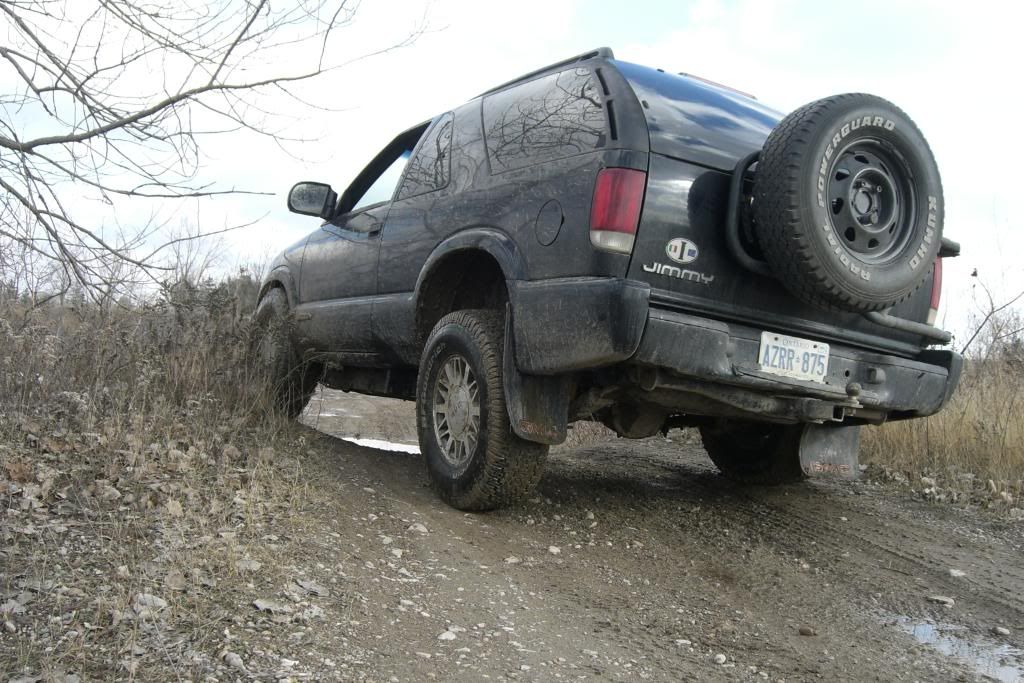 lil bit of flex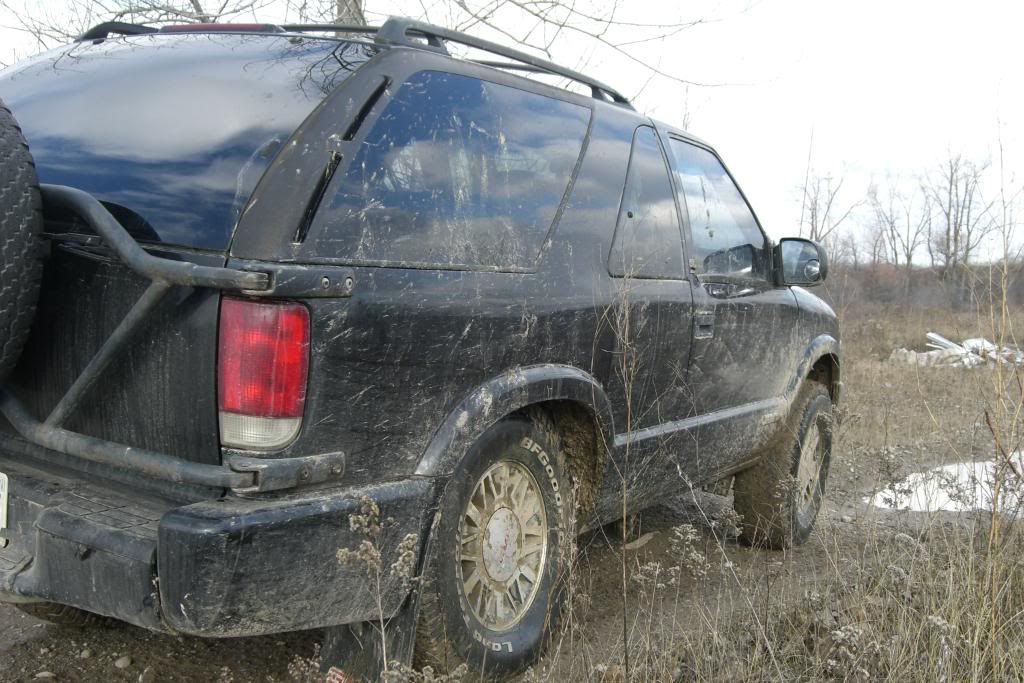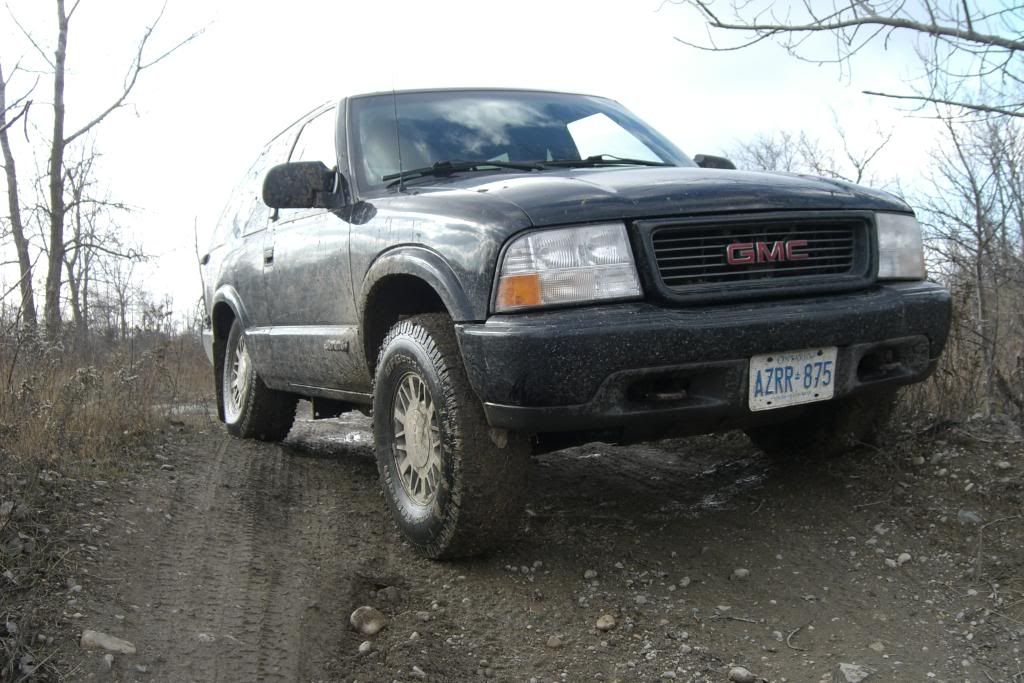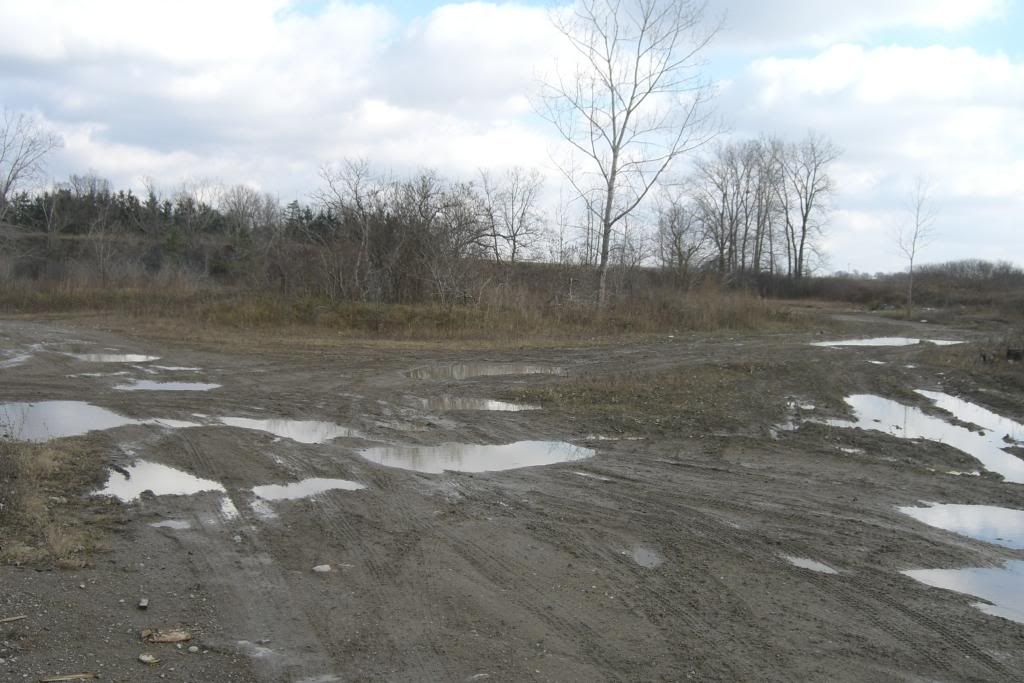 a couple shots of the park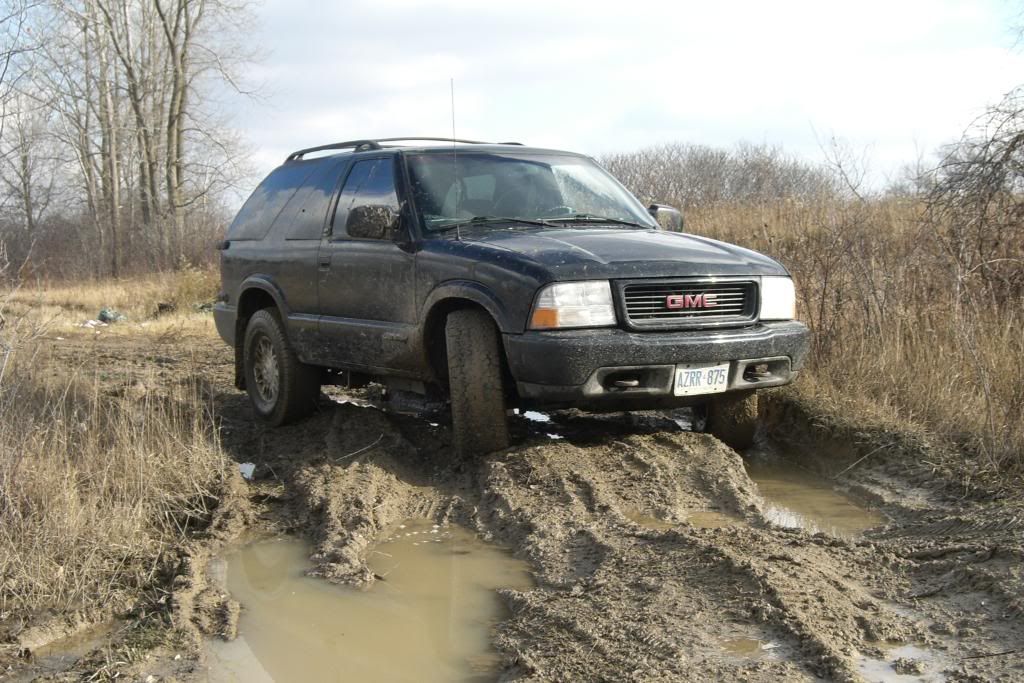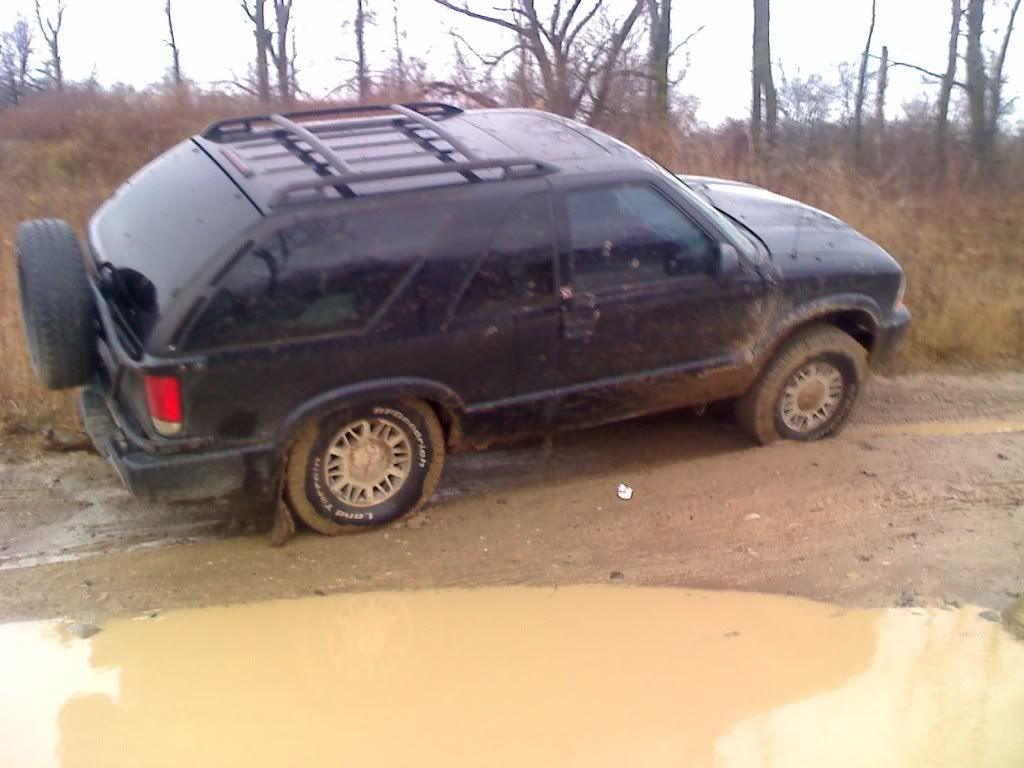 12-08-2009, 09:24 AM
---
nice pics man that place looks like a lot of fun, what kind of lift are you planning.
12-08-2009, 09:27 AM
---
Where is this play place? I live in ON as well and it looks familiar in a few shots lol.
12-08-2009, 09:28 AM
---
12-08-2009, 09:31 AM
---
nothing to serious just a 2 1/4" rear shackle lift and then a 2" torsion bar crank, plus i just got those 31" BFG's which i am extreamly happy with. heres the shackles i made.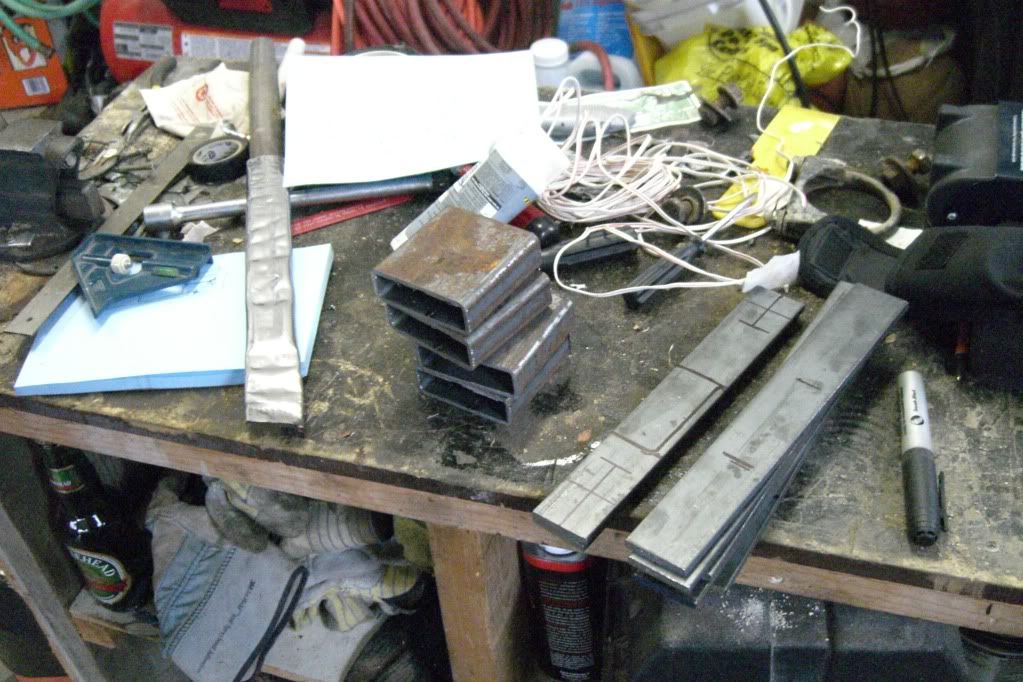 the two taller ones are a 3" lift but i made them for a buddy with a 4 dr 96 jimmy who is getting new upper control arms and ball joints and isnt affraid of cranking the **** out of his t-bars which i really am.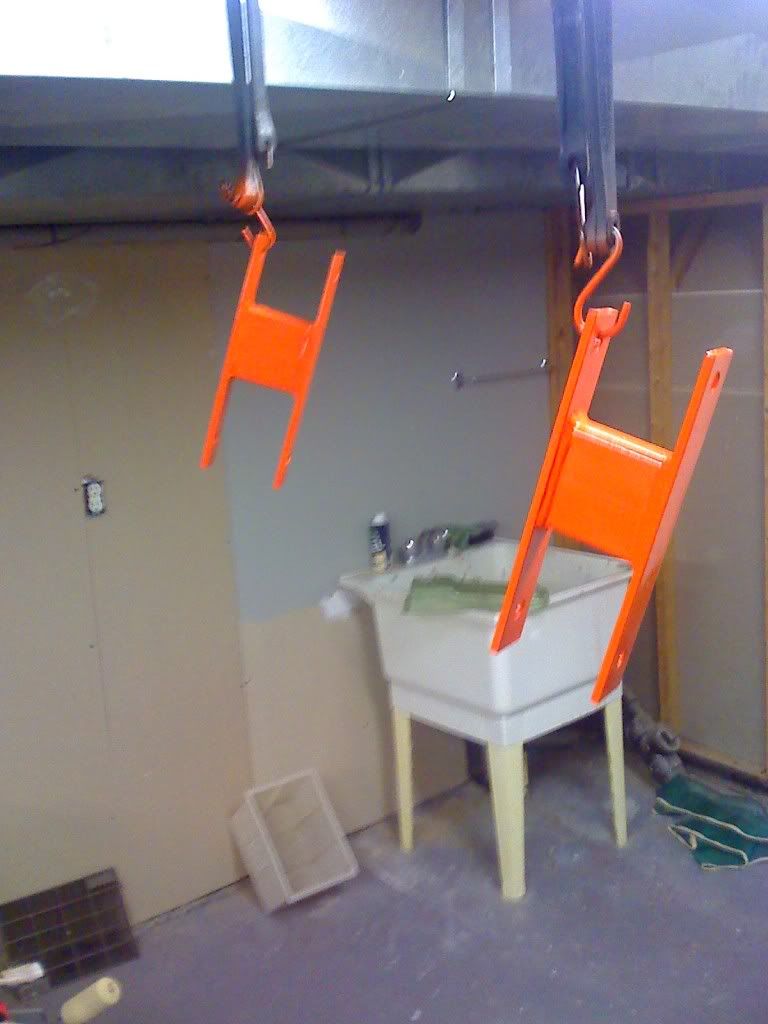 there not in yet because my spring bushings decided not to let go of the bolt so i had to give up and wait till i can use my buddys torch and buy some new bushings.
i live in london, and this place is called killaly, and its off highbury on the north end of town.
heres what it looks like from a birds eye view u can kind-of see the trails its a sweet place to go and the pic doesnt do it justice as far as terrain it is very hilly in some spots and there is a lot of water u cant see in the shot
12-08-2009, 09:42 AM
---
Sweeeeeeeeet...looks like an awesome spot! Very jealous you got somewhere like that to go. Nice pics.
12-08-2009, 10:24 AM
---
Found it lol even mapped it from my house. Real easy to get to from the 401 I see. I may have to make the trip when my friend gets his jeep in the next few weeks lol.
12-08-2009, 10:28 AM
---
12-08-2009, 11:07 AM
---
Those are some nice looking shackles.. You should make a bunch of sets and sell them to the members here. Those look nicer than anything I have seen on Ebay. And prob a lot stronger too.

Also it looks like a lot of fun.
12-08-2009, 12:11 PM
---
awesome pix and looks fun!