Some of my offroading pics!
04-19-2012, 08:39 AM
Some of my offroading pics!
---
I figured rather than putting these shots in my build thread I would start an off road thread for them. This is a few shots I have I won't post everything. Let me know what you think.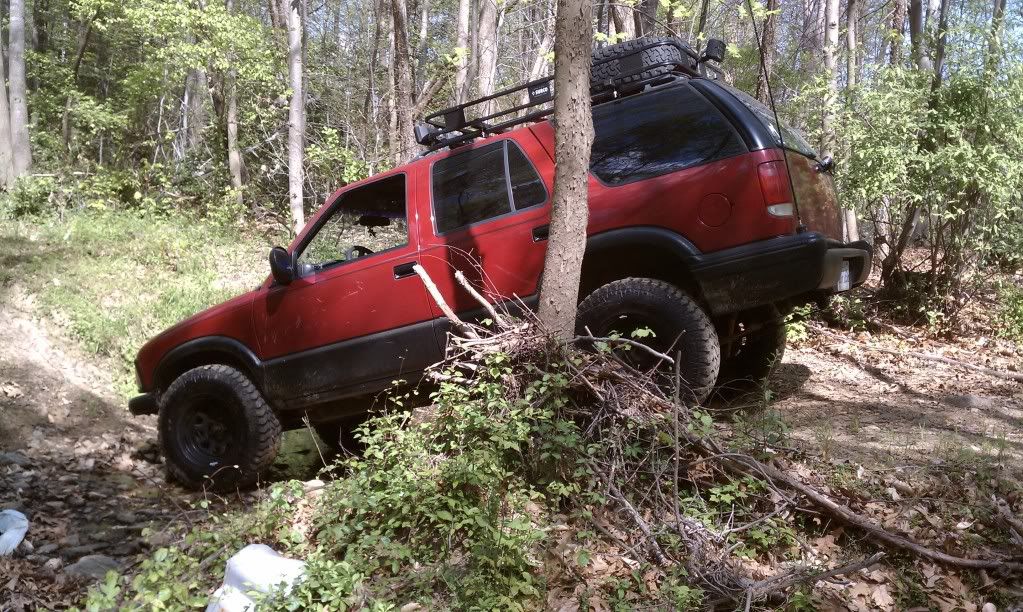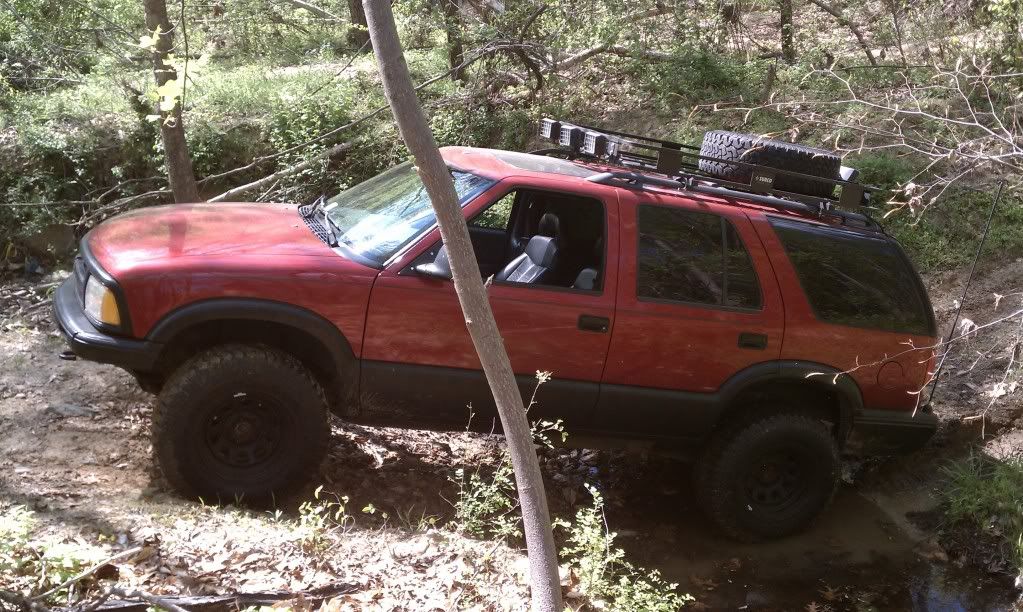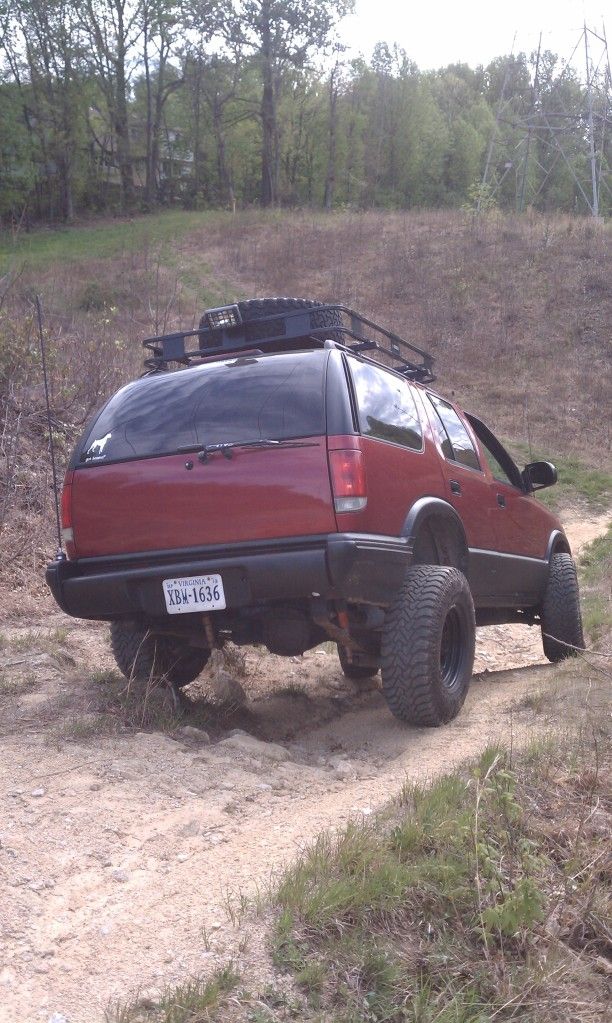 This is one of my favorites
04-23-2012, 11:30 AM
---
Thanks for the compliments guys! I have a blast in my truck. Now that we finally got some rain we have a bit of mud. Of course I did a bit of playing in it before I decided to show up for work this morning. I don't have any pics of the actual mud (didn't want to get my shoes dirty trying to get out int the mud) but I do have some of my truck afterwards. I think it looks way muddier in person than the pics but you can kind of get the idea that I had a good time playing...
Oh and this is all 2wd fun as well!