Thanksgiving Muddin' (Pic heavy)
10-11-2009, 11:10 AM
Thanksgiving Muddin' (Pic heavy)
---
Well me and my buddy took his freshly bought Blazer out to the mud pit today. Got my truck nice and muddy, and also took my all time favorite picture of my Blazer to date.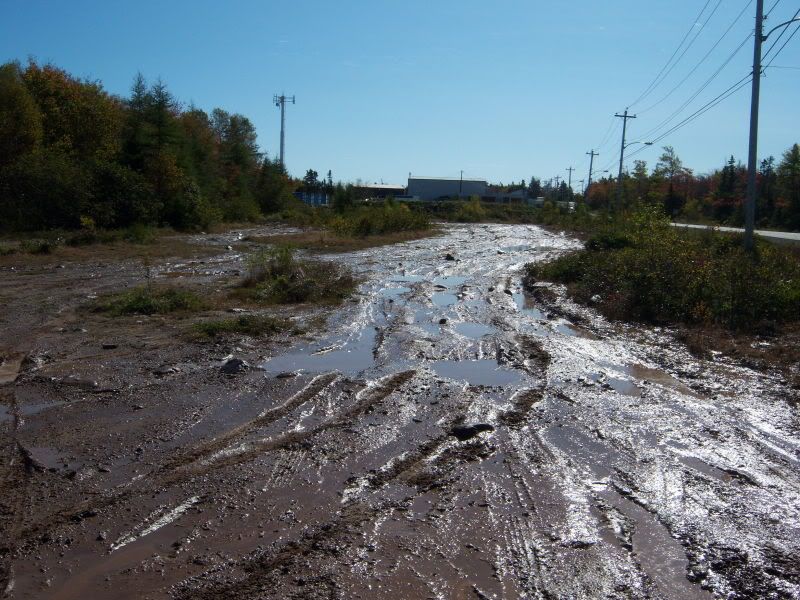 My favorite pic of my truck now: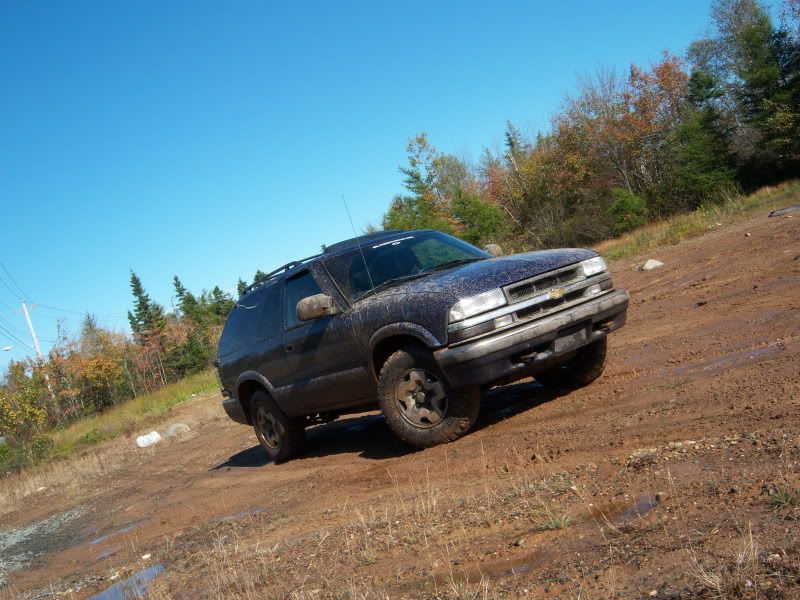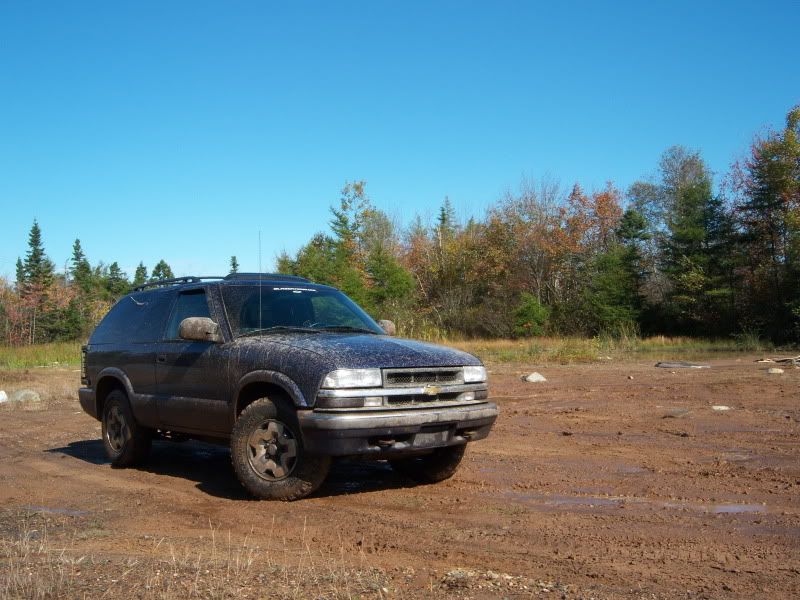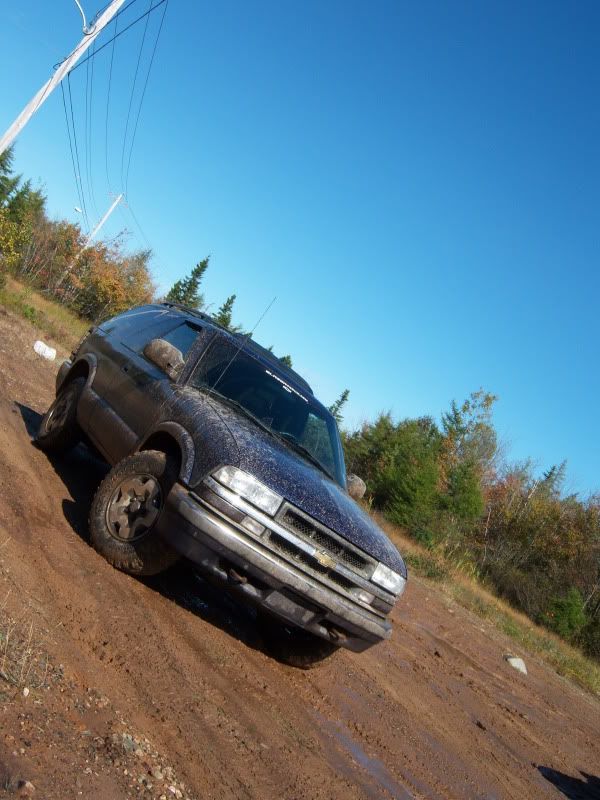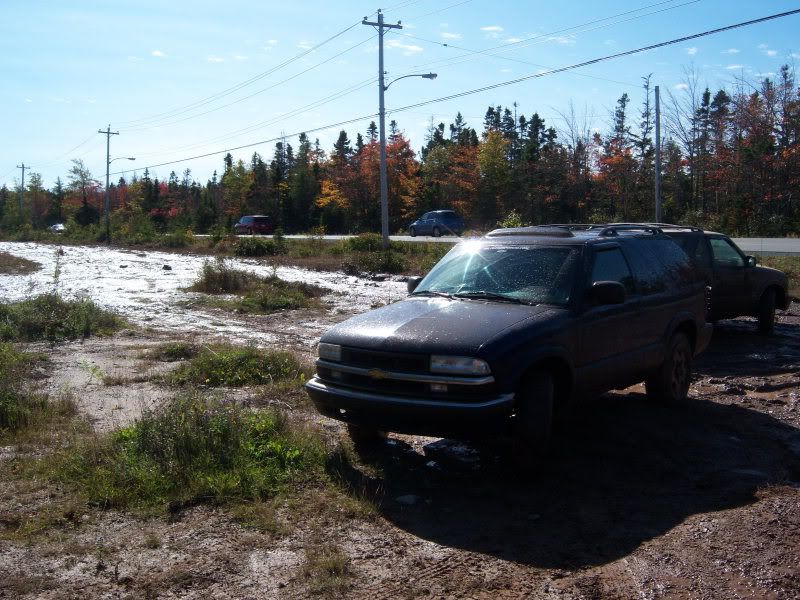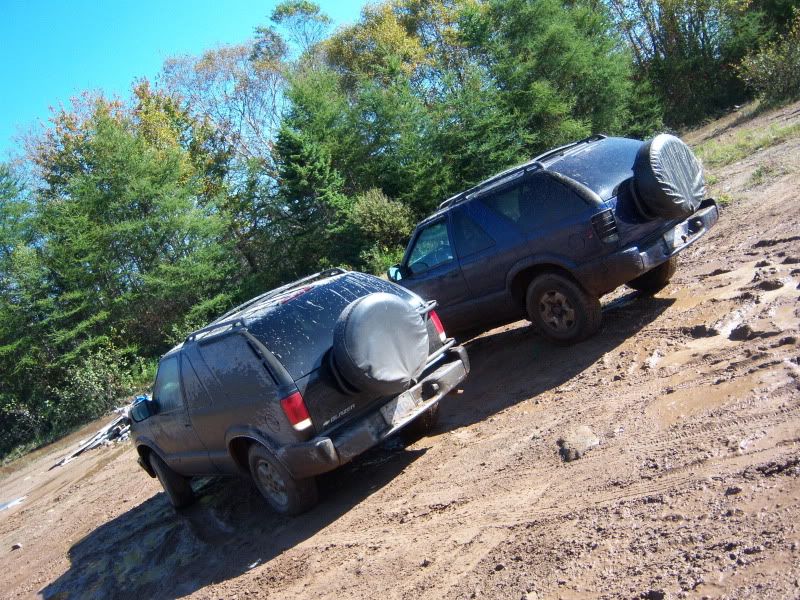 More pics here:
http://smg.photobucket.com/albums/v6...albumview=grid
---
Last edited by Sisk; 10-11-2009 at

11:49 AM

.
10-11-2009, 11:55 AM
---
Some pics of the aftermath too: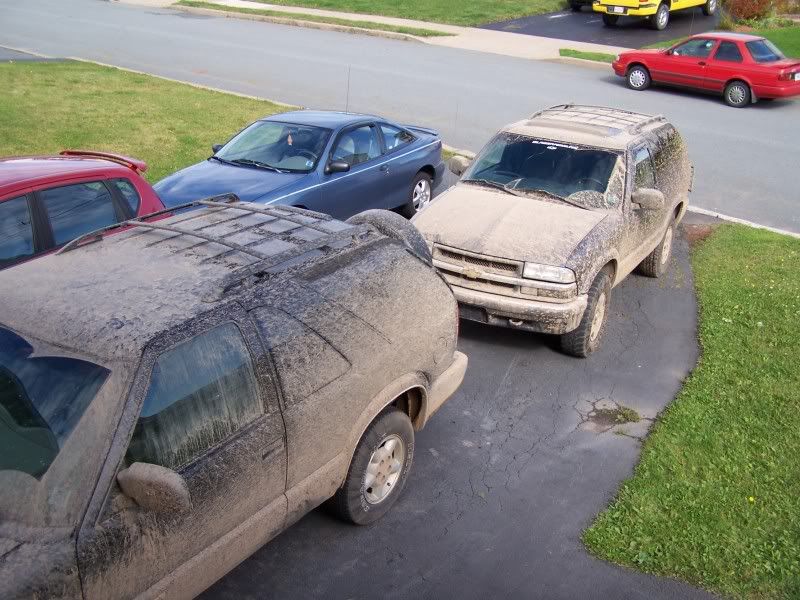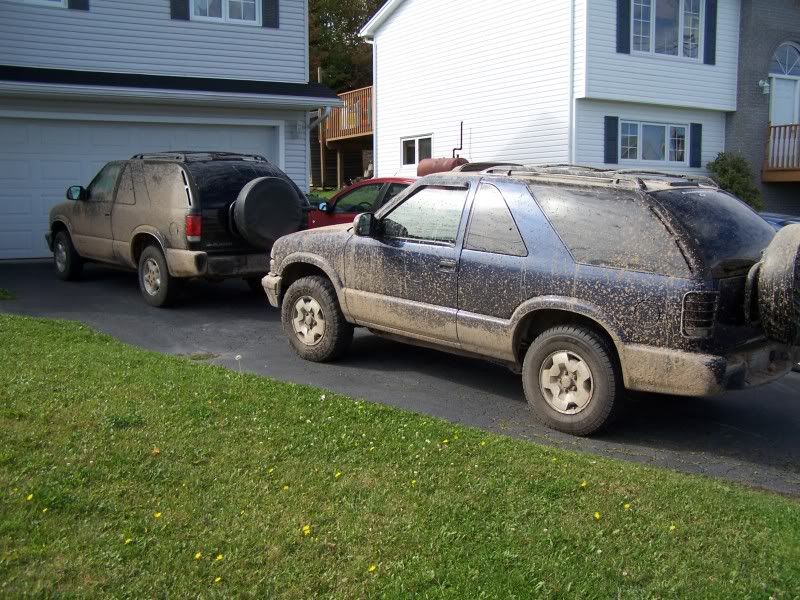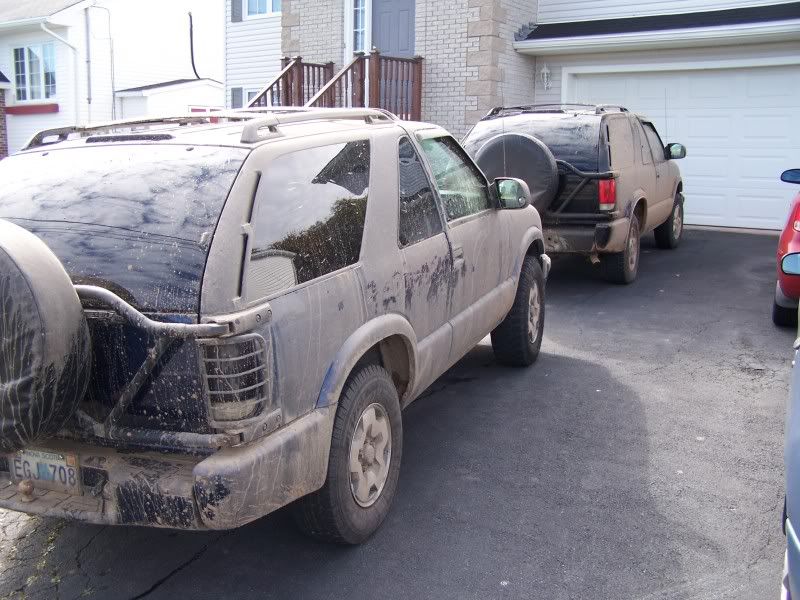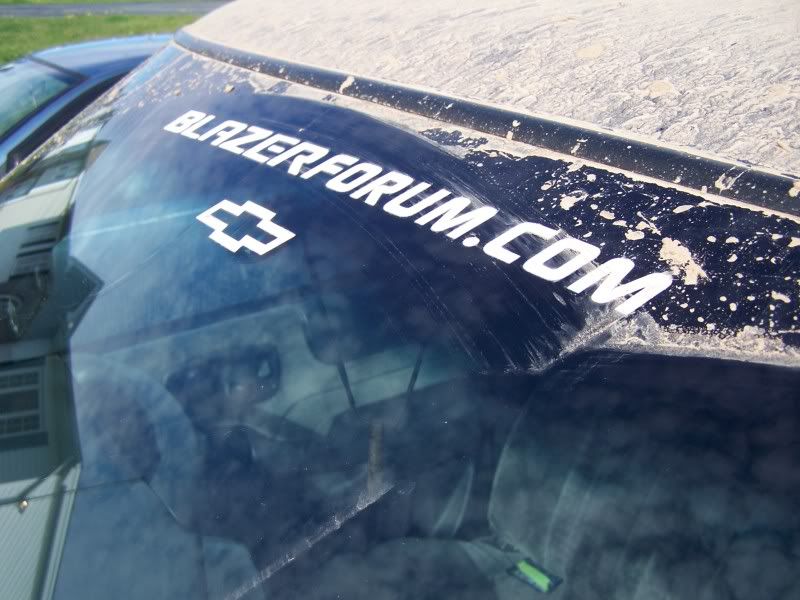 10-11-2009, 01:10 PM
---
Nice... wish I had a place like that to go...
10-11-2009, 01:20 PM
---
It's not that bad of a place. It's impossible to get stuck there, so that's one good thing. It's fairly small though and only has one or 2 good runs.
10-11-2009, 04:21 PM
Join Date: Nov 2007
Location: Ottawa, Canada
Posts: 611
---
NICE... Ill get my pics from today up soon...
10-11-2009, 05:59 PM
---
Can't wait to see yours Logan. They otta be good.
10-12-2009, 08:46 AM
---
Here's a vid of my buddy going through like a mad man lol. The rocks were actually pinging off that pole right in front of me when he passed.
http://smg.photobucket.com/albums/v6...t=100_3562.flv
And I made a few changes to my favorite pic. I did one a little decolored, and the other with a little extra color: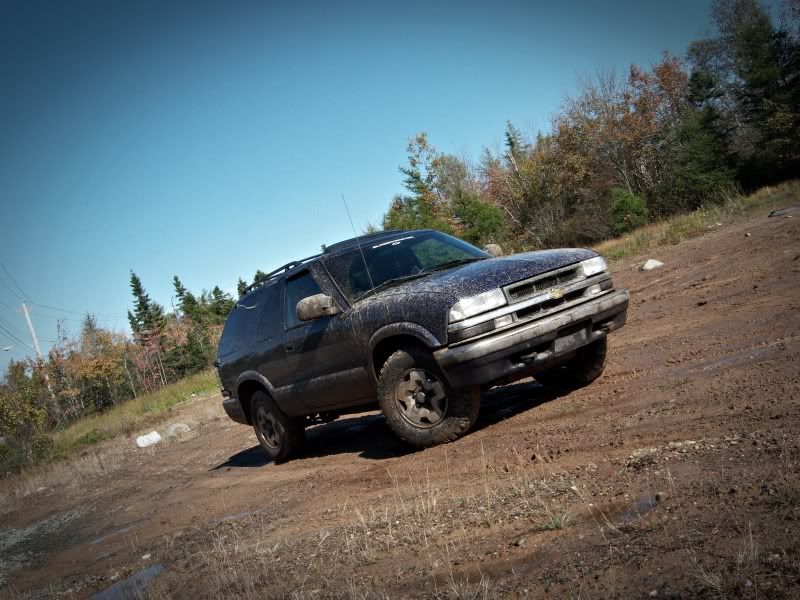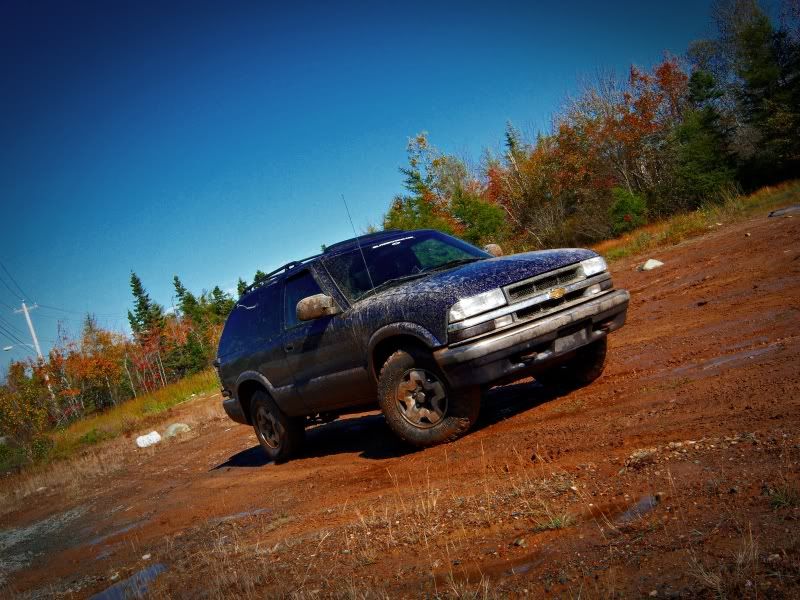 10-12-2009, 02:26 PM
Join Date: Dec 2008
Location: Tampa FL
Posts: 403
---
now thas how you run through a mudpit lol. damn i wish i had a 4x4
10-12-2009, 03:27 PM
---
Wow both edits are great
10-12-2009, 07:50 PM
Join Date: Oct 2009
Posts: 30
---
Originally Posted by
Sisk
hahaha drivin' it like it should be driven. =)