took the blazer to the cliffs offroad park
10-25-2010, 09:38 PM
took the blazer to the cliffs offroad park
---
just a few pictures. 3 jeeps my s10 and a fullsize chevy.
first breakage, jeep tore his straps off his rear axle yolk and broke a bolt off. i actually had straps to give him and the 4x4 shop fixed him up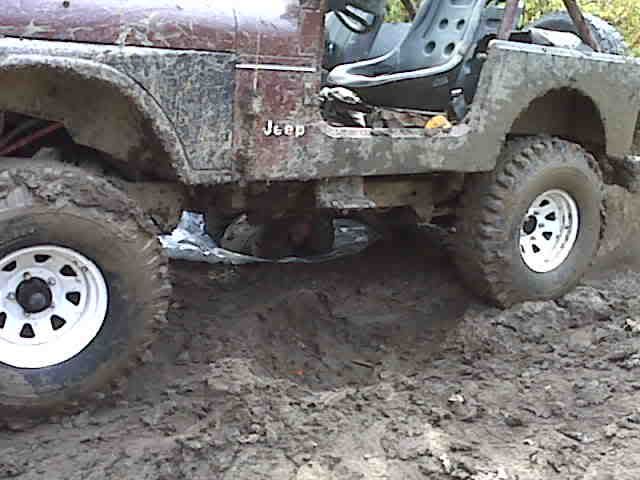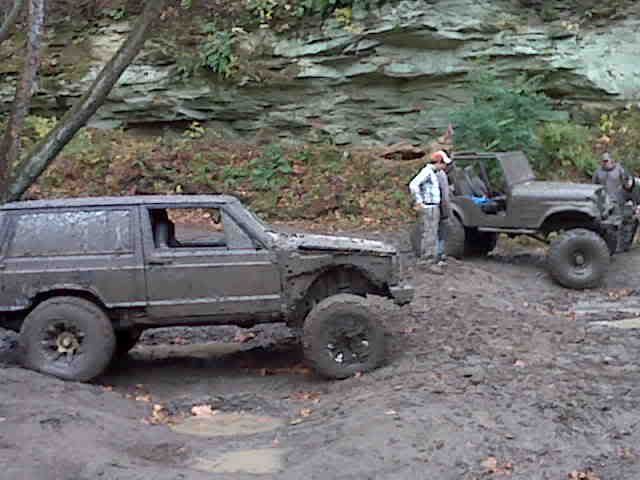 stuck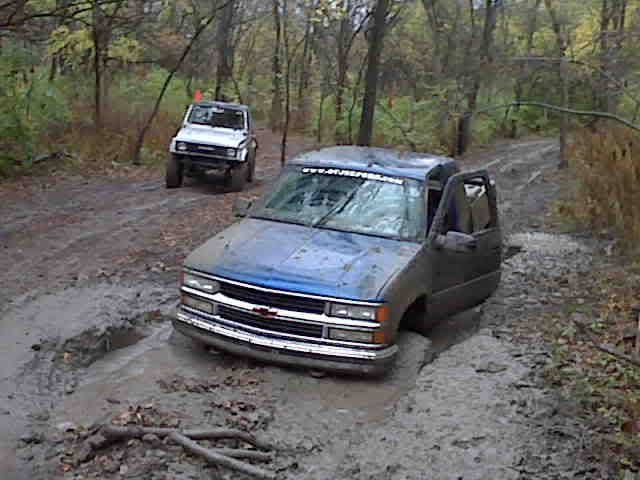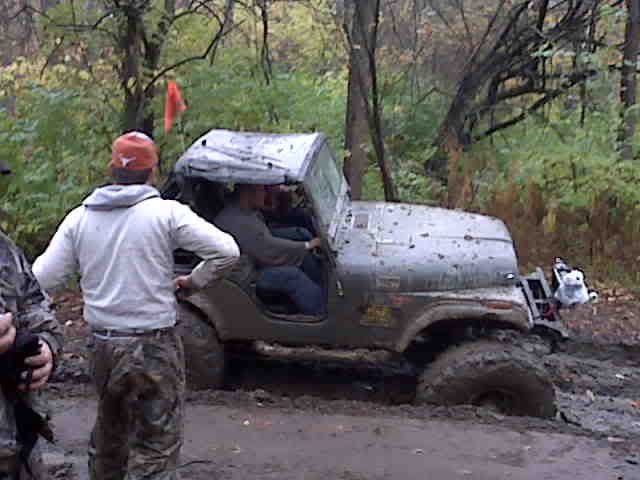 second jeep. somehow managed to break his rear driveshaft and tear a shackle from the frame up front at the same time.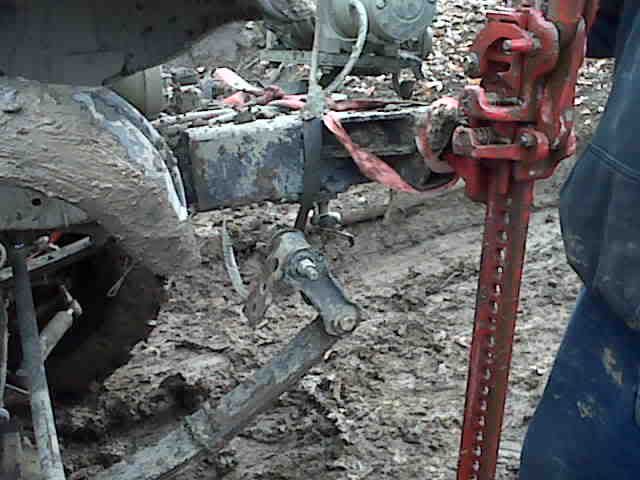 so i was starting to think the chevys kicked butt out there buti had something knocking for a little bit and basically right when we were gonna head back to the parking lot to get the broken jeep back my transfercase blew up. lost my front wheel drive
me getting dragged back in 2wd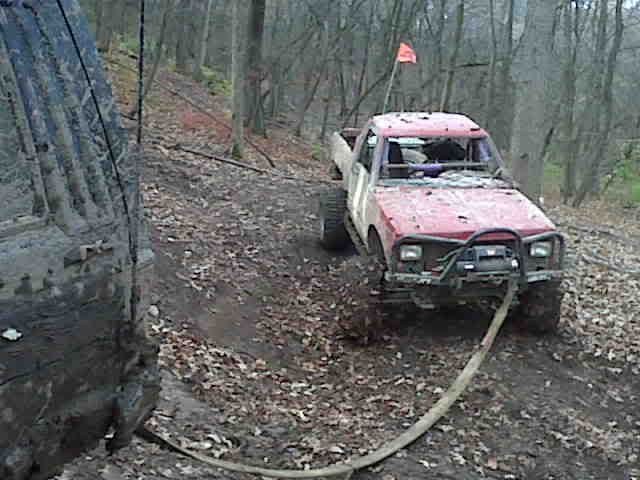 i really havent had time to look at it. its a body mounted shifter so it might just be a linkage or body issue. i had no 4hi or 4low out there but was messing with it when i unloaded it and put it halfway between 2 and 4 and it was working. no big deal i got a few spares. and couldnt have happened at a more perfect time. on the easy trail and i have all winter to screw with it
10-25-2010, 09:51 PM
---
more pics from someone else that was there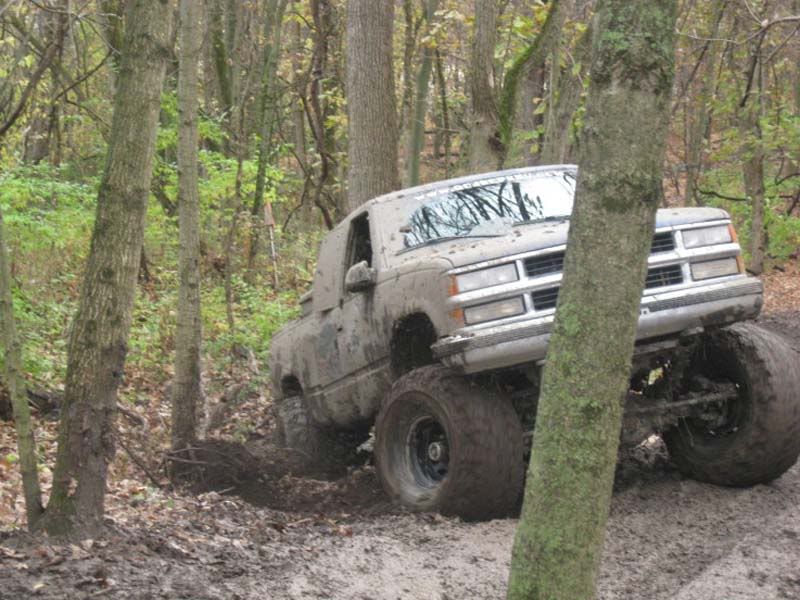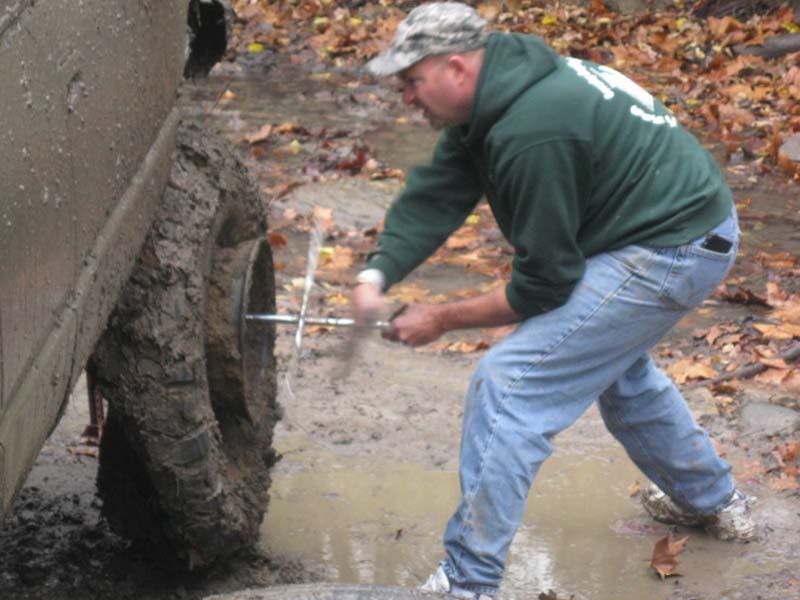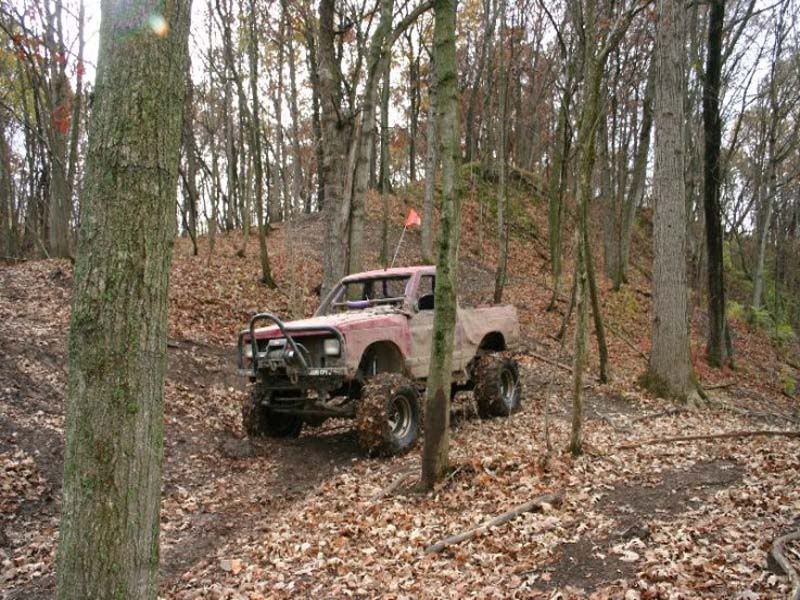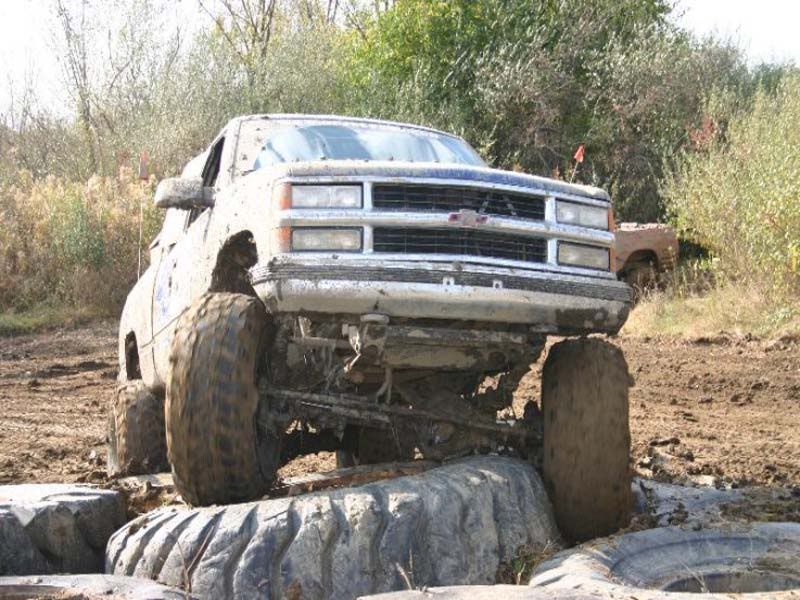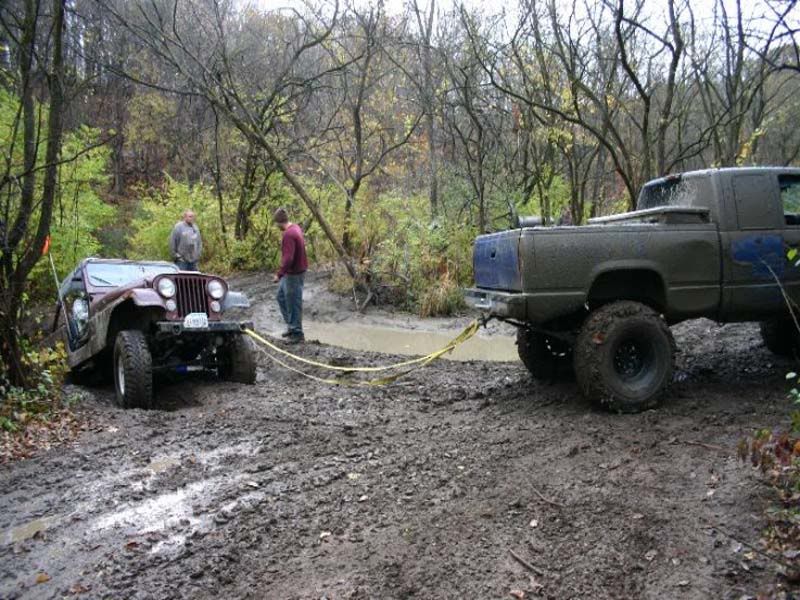 10-25-2010, 09:52 PM
---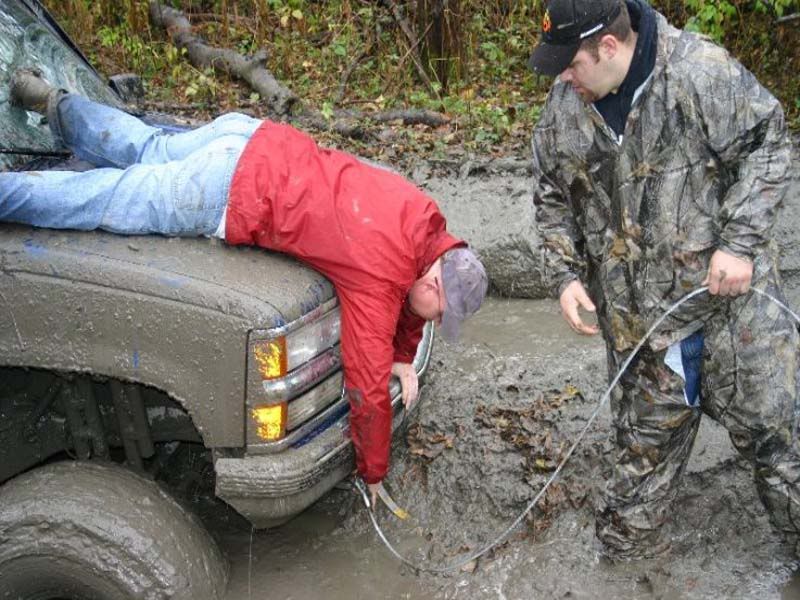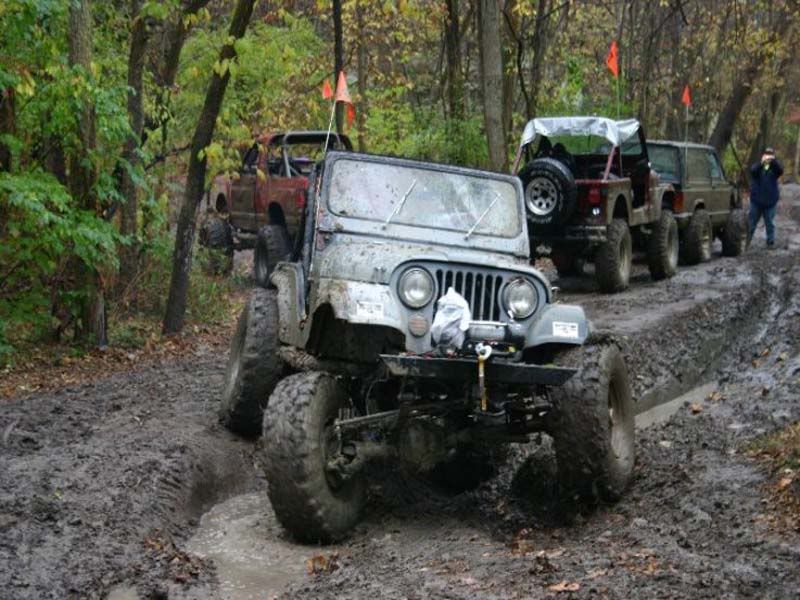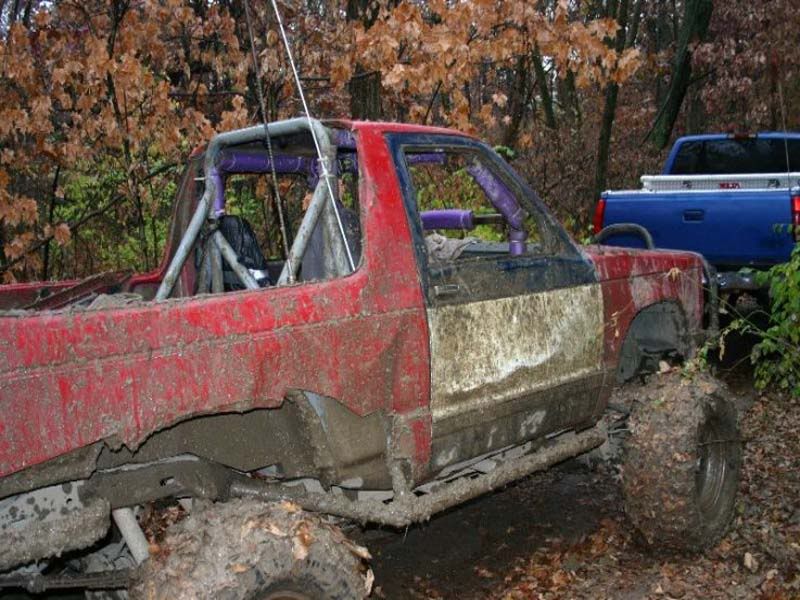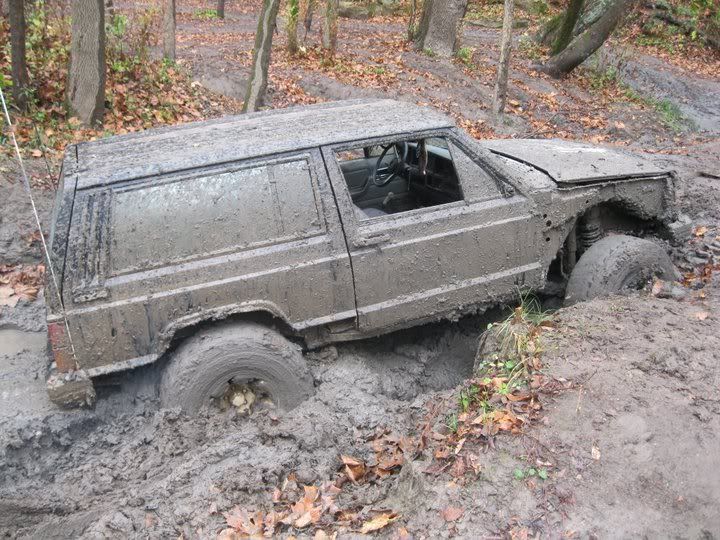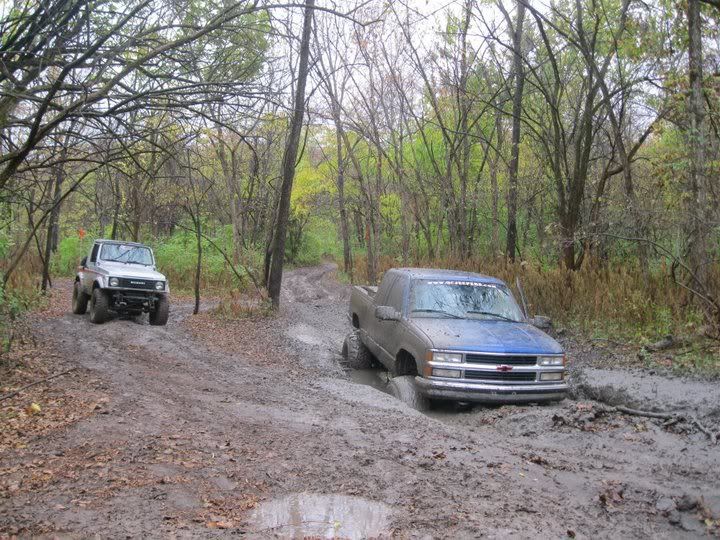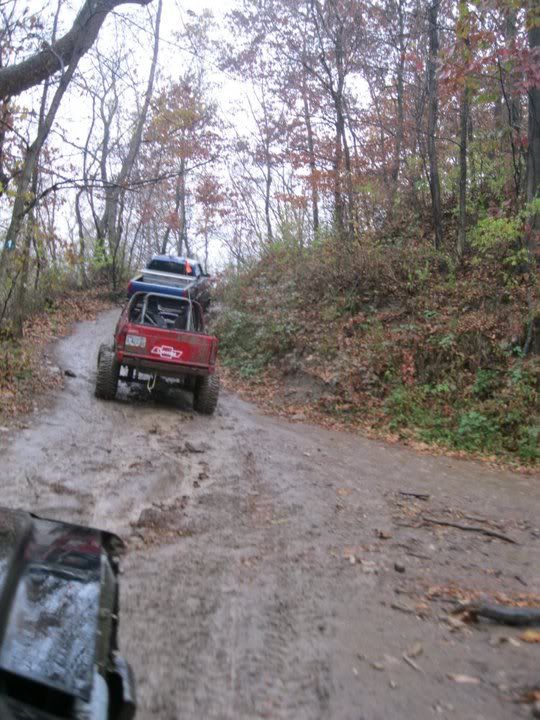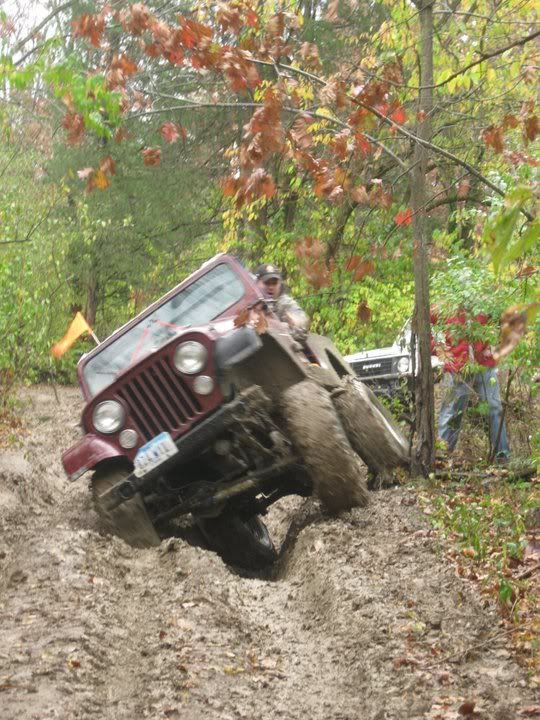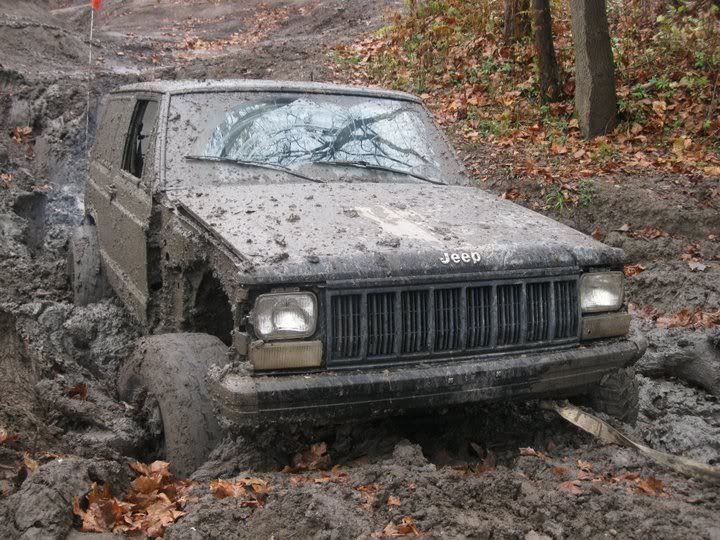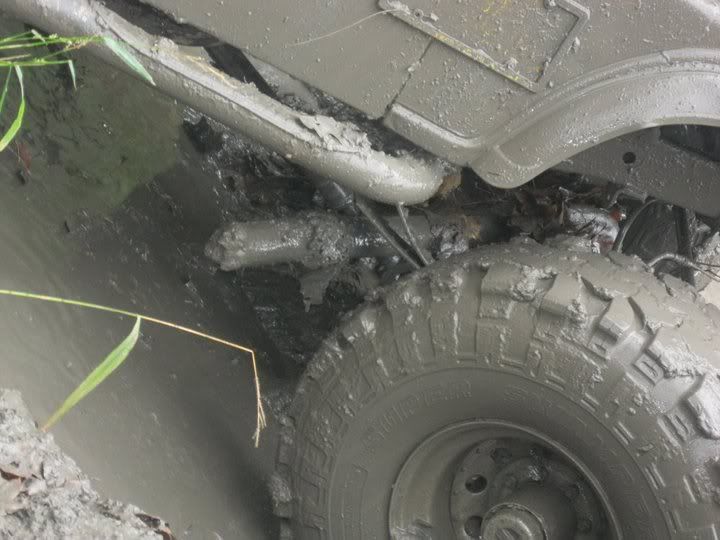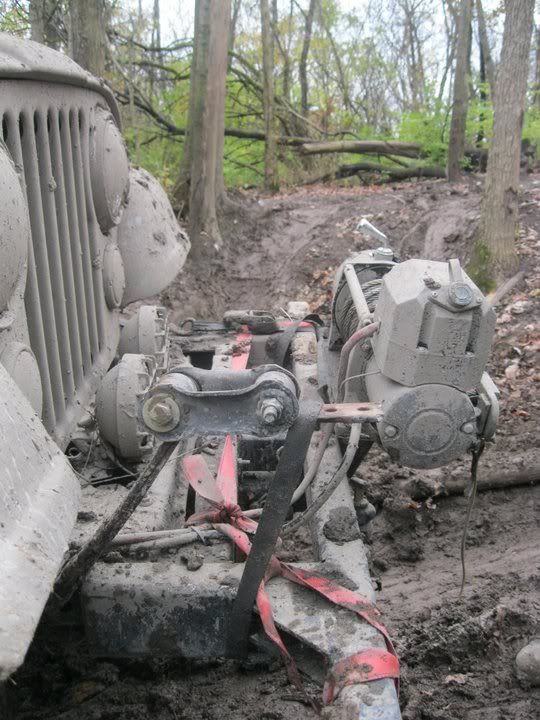 10-25-2010, 09:54 PM
---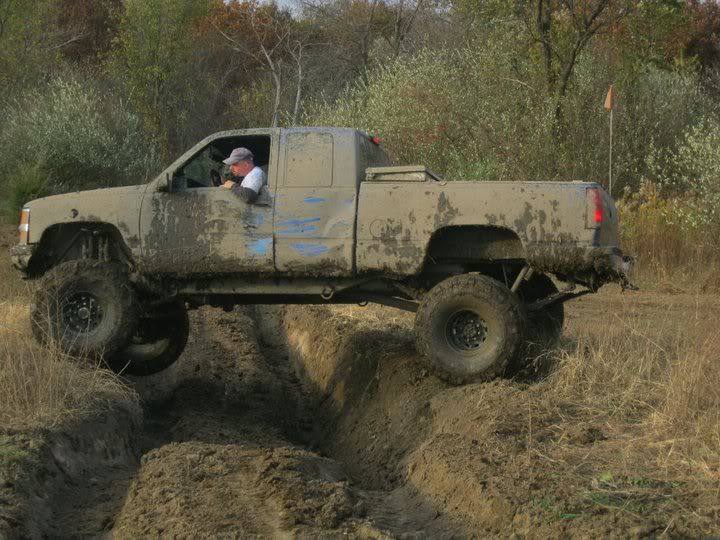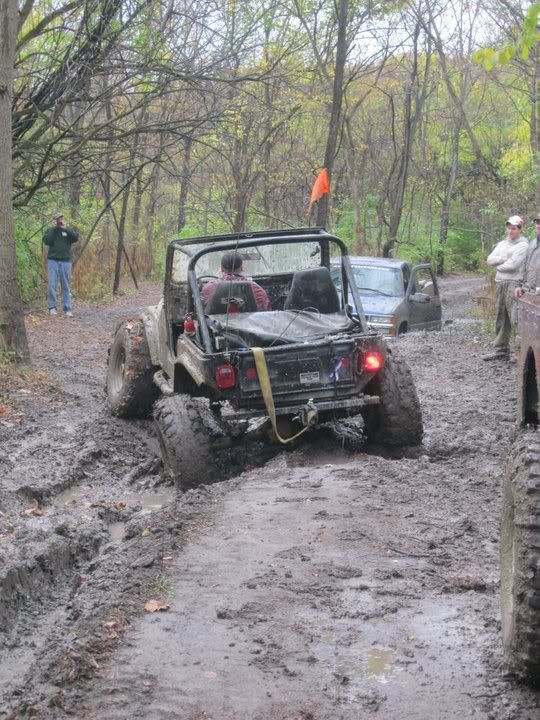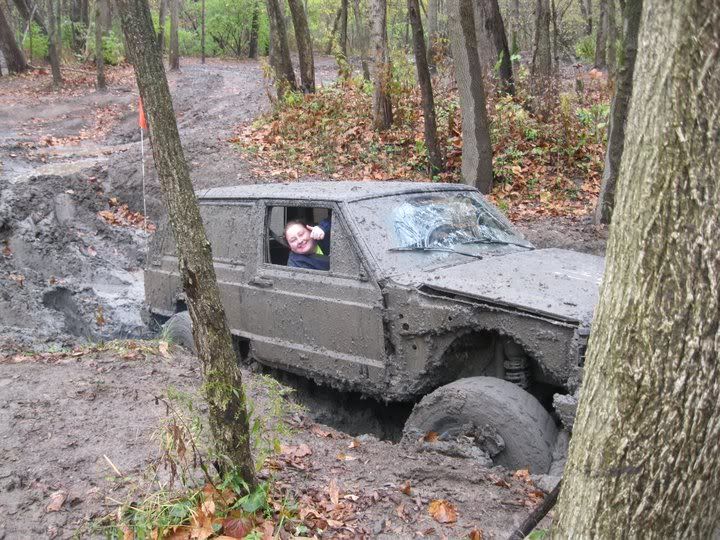 10-25-2010, 10:01 PM
---
nice looks like you had fun..
10-25-2010, 10:13 PM
---
10-25-2010, 10:31 PM
Join Date: Nov 2008
Location:
Posts: 221
---
Great Pics! Cliffs is always creating breakage lol. Did you guys hit the Carnage trail?
10-25-2010, 11:06 PM
---
i been down it twice. you definitly need a winch for that trail. these guys drove pretty far and i wasnt about to bring them down this trail. the funny thing is i kept trying to get them to trail 10 figured its a neat little trail for newbies, first time we headed that way that jeep broke his rear shaft so got it fixed, messed around for a bit then tried to head back to 10 and i and that other jeep broke
oh well its really my first major breakage out there
10-26-2010, 08:14 AM
Join Date: Nov 2008
Location:
Posts: 221
---
Some guys on this forum were talking about taking their dd type vechicles there and after being there I know that place is more for the guy who is set up and has a trailer lol. Last time I went down the with the gf's dad in his chereeke and their jeep club everyone was breaking stuff. We dragged 2 jeeps withough lockers down carnage and up the hill lol. That place has some intense trails and mud pits. Could you imagine going after this storm that were getting today lol?
10-26-2010, 10:12 PM
---
ive been out there after heavy rain. that place is actually funner when its dry. when its muddy like it was when we were there you cant really climb anything. it sucks too cause it was dry for like 3 weeks then rains the morning going out there. its possible for stock trucks to putt around out there but i fail to see the point if your just gonna go around everything anyways

and i looked into the transfercase issue more its broke. something in 4low snapped, was hoping it was the linkage but no luck