Took the Blazer out for some play time
11-23-2009, 07:40 PM
Took the Blazer out for some play time
---
These were taken down a logging road called Baines Way. This is about 10 miles or so from where I live. I know that it doen't compete with some of the mud holes I have seen here but the further you go the worse it gets! There are some deep streams too!
Since this is my only vehicle at the moment I have to be careful playing in the mud with it. This road is chock full of rocks mud holes and logs here and there.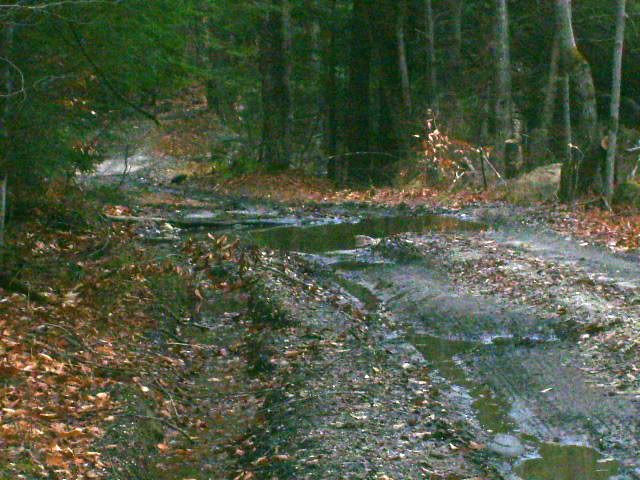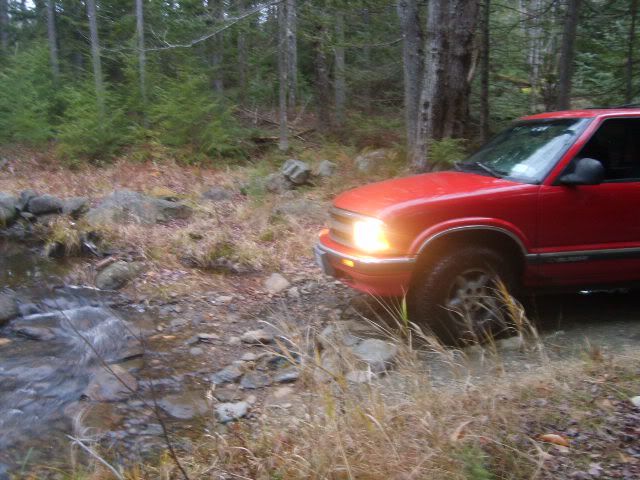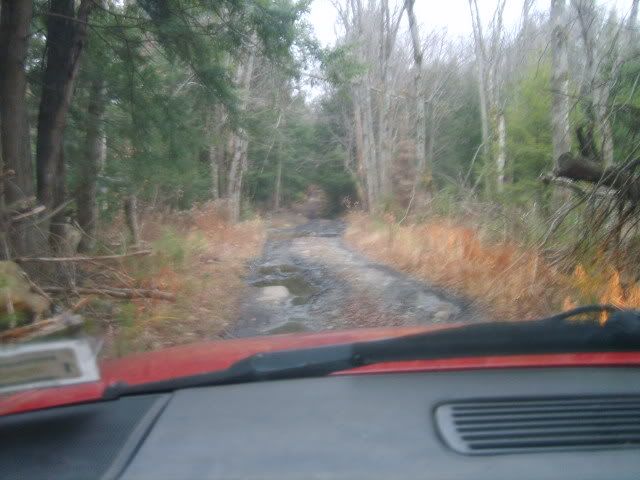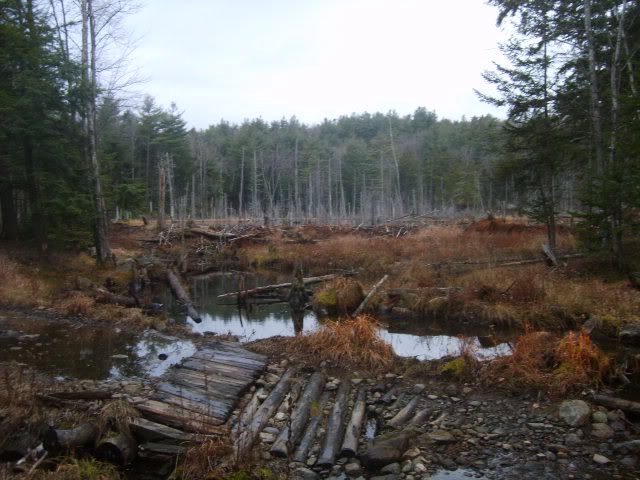 Makeshift Bridge This one was bumpy!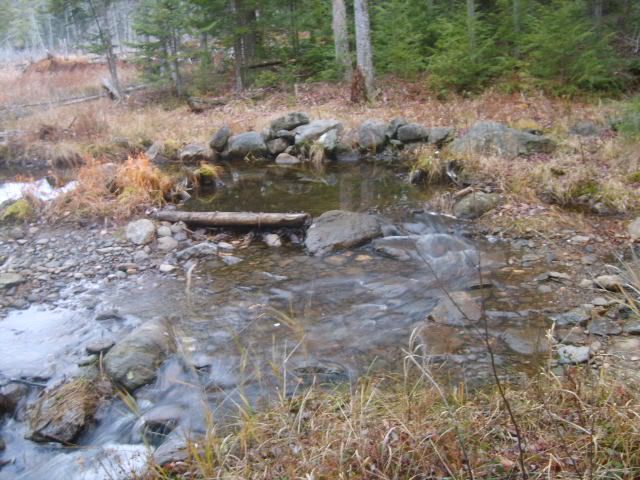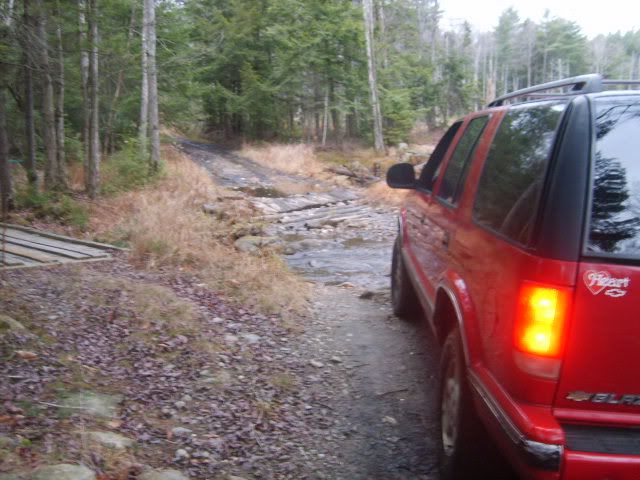 Snowmobile Bridge on the left. There are several of these on this road.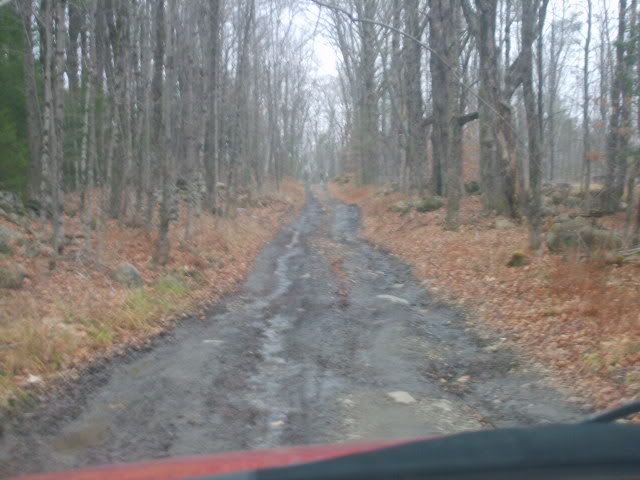 This gives you an idea of what it looks like. I enjoy going down here.
11-23-2009, 08:05 PM
---
Nice spot! Reminds me of the road into my hunt camp.
11-23-2009, 08:09 PM
---
Looks like an awesome trail! Really nice place. I love that 4th pic. It looks like an amazing spot for a photo shoot!
11-23-2009, 08:44 PM
---
Damn! instead of a camera you should have packed in a rifle! thats prime deer territory!
11-23-2009, 08:54 PM
---
I'm sure it would make a superb hunting spot. This is the milder part of the trail.

Like I said, the further you go the rougher it gets. There are a couple of creeks that are 2-3 feet deep. There are so many rocks that you can't go very fast.

I was sorta testing out the new skid plate I put on last week.
11-23-2009, 10:24 PM
---
how did it hold up? I'm kind of into skid plates right now...
11-24-2009, 07:36 AM
---
The skid plate seemed to work just fine. I felt a lot more confident with it under there than I did the last time I went out and didn't have it.

I'm gonna go check that parts Blazer and see if the other two guards are on it.
11-24-2009, 08:11 AM
---


Yeah, that road looks good for some rough grousse... mmmm Chicken lmao. I still havn't cristened my truck with grousse blood yet.
11-24-2009, 08:27 AM
Join Date: Nov 2007
Location: Ottawa, Canada
Posts: 611
---
I might have to venture down there, and conquer that trail.
11-24-2009, 09:33 AM
---
I'm sure that huge ZR2 would have no problems with this trail.