Vertically Challenged Car & Truck Club(lots of pics)
12-11-2010, 10:18 AM
Vertically Challenged Car & Truck Club(lots of pics)
---
We are a car and truck club that has spread internationally in the past 10 years and are a close network of friends that like to hang out, modify our rides, and just shoot the **** and do whatever it takes to enjoy our passion. Vertically Challenged is a quickly growing club that has the respect of other clubs and people as well as a strong dedication between members from all chapters all over the world. We are proud to represent Vertically Challenged in every thing we do. We also know that all our actions reflect not only the individual but also represent and reflect upon the club as well. We as logo'd members represent the club with pride and respect at all times. The primary goals of Vertically Challenged are: To bring together people interested in custom vehicles and related events. Members must be dedicated to furthering the image of the club. To become a highly respected and positive image to the people that are against most vehicle clubs because of bad examples they have seen. A Club, A Family, A Way of life… Period!!!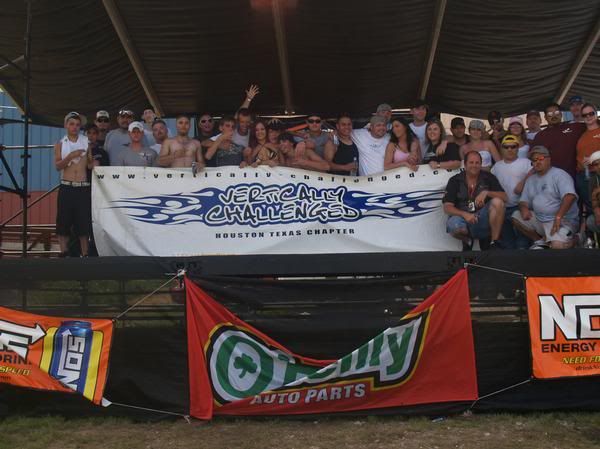 --
Ive been in this club just over 6 years now. I am the state Representative and on the clubs Board. It is NOT a sticker club. one of my past experiences this year I drove down to Houston and my buddy picked up a suburban and i dropped my rental... we drove over to Killeen then headed back north and on the way to Killeen water pump went out on the side of the road at about 8 in the morning on a Sunday. I made some phone calls and a local chapter member cam and met us and brought tools and took us to o'reillys and got us fixed and back on the road.
Ive had a couple of amazing experiences like this to people i hadn't met face to face yet. Ive met a lot of the chapters all the way from California to members from Florida's chapter and Texas members to Michigan's members........ I even had our Australian member come stay at my house the last time he came to the states. we are all about brotherhood.
if you like what you see here come check us out at our website or just talk to me and i can find out who the closest local chapter is.
we accept all sorts of cars and trucks, lifted, lowered, some stock height--
all that if your interested i can also get you a copy of the bylaws and club requirements.
http://www.verticallychallenged.us/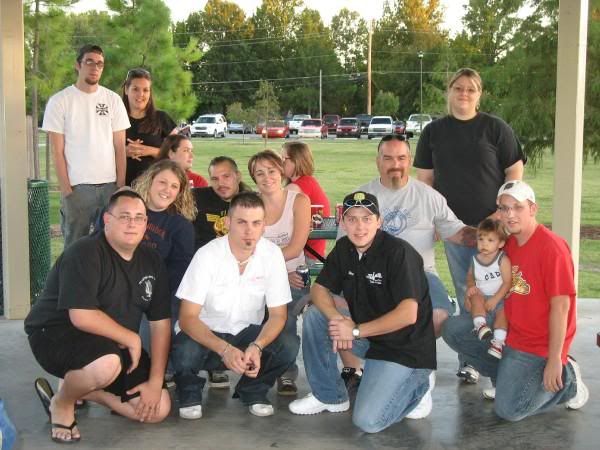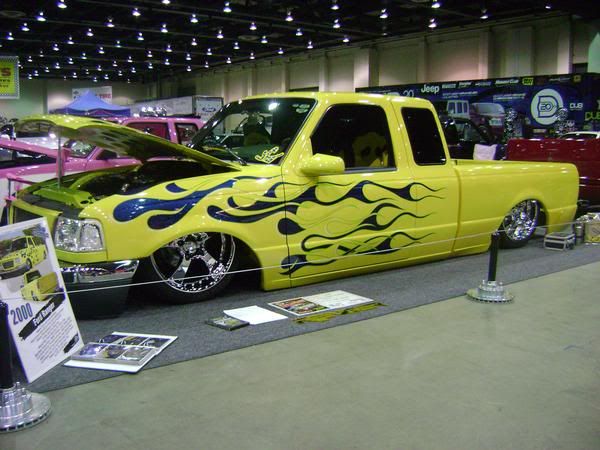 (I know i have alot of vc ok pics but thats who im around most)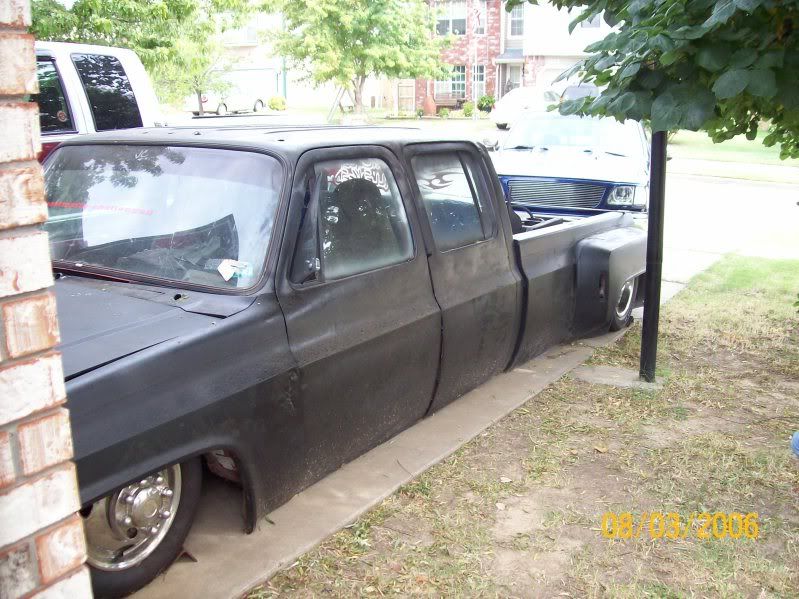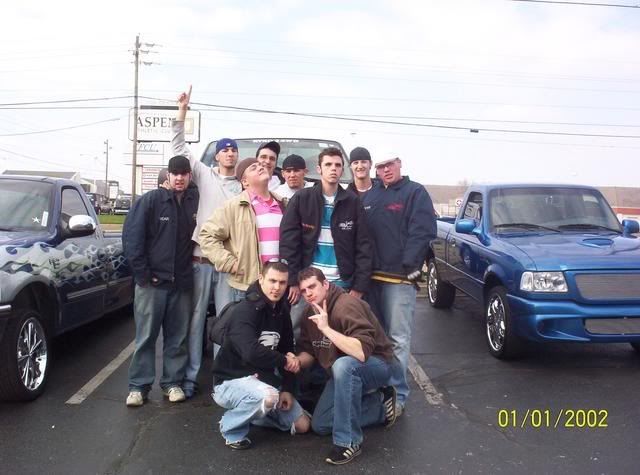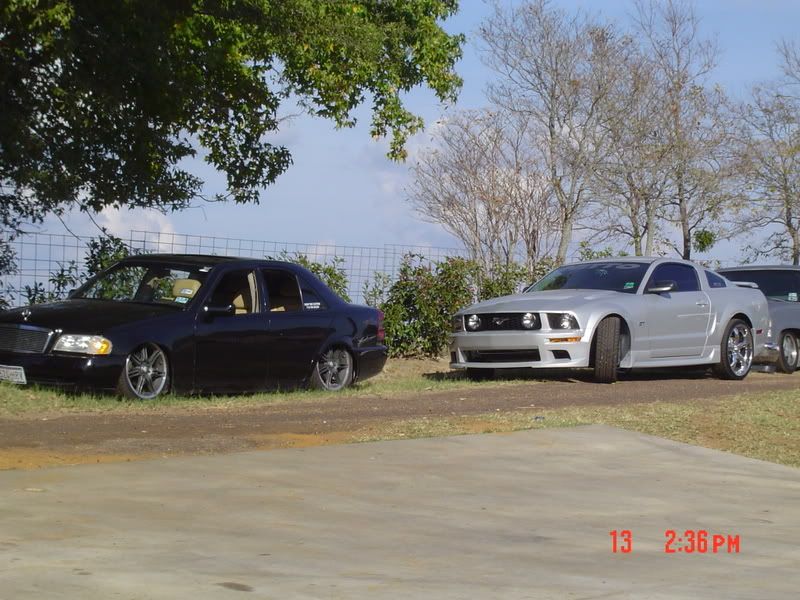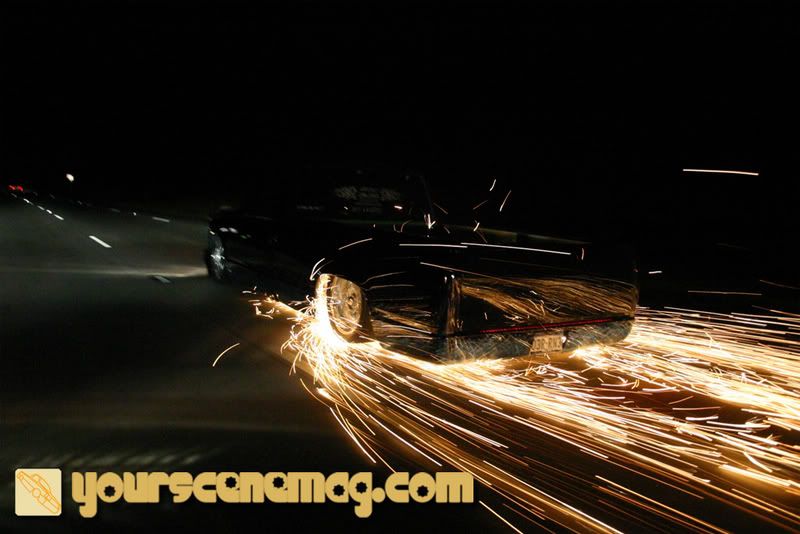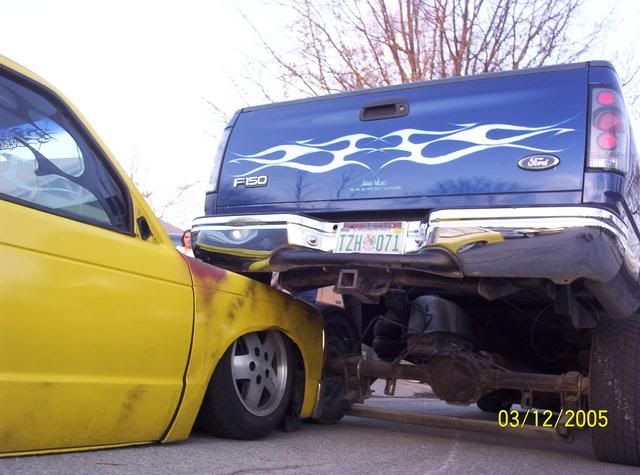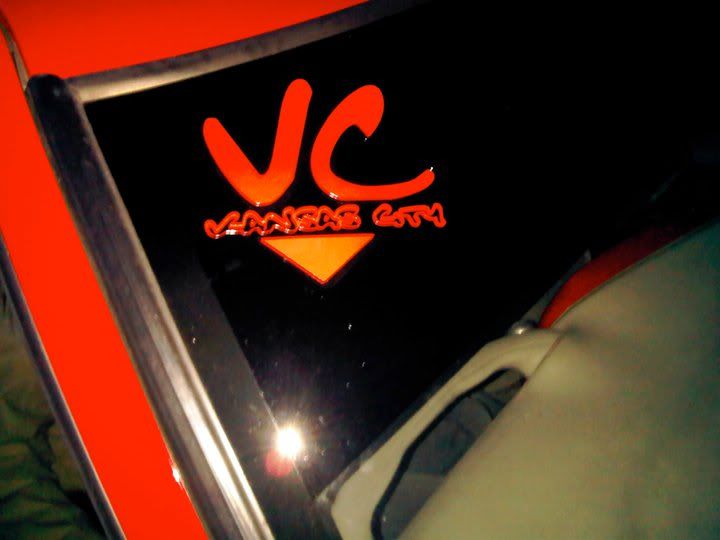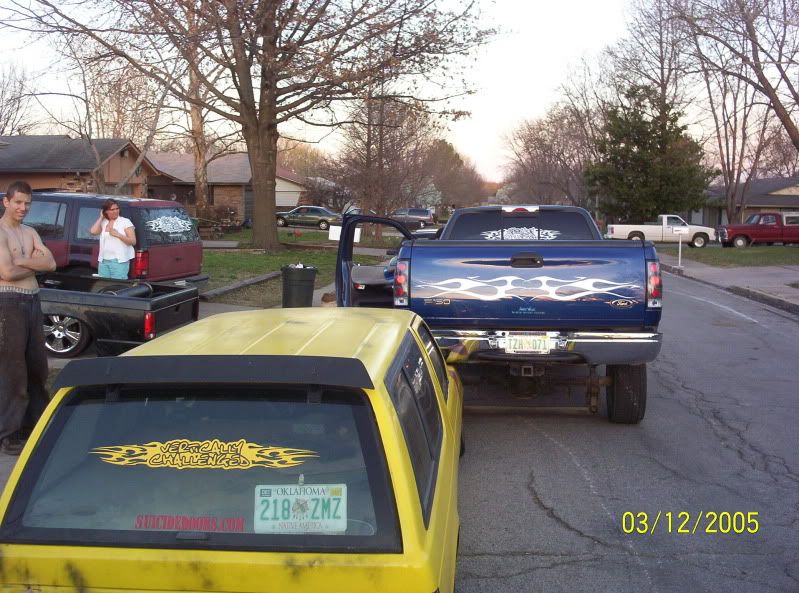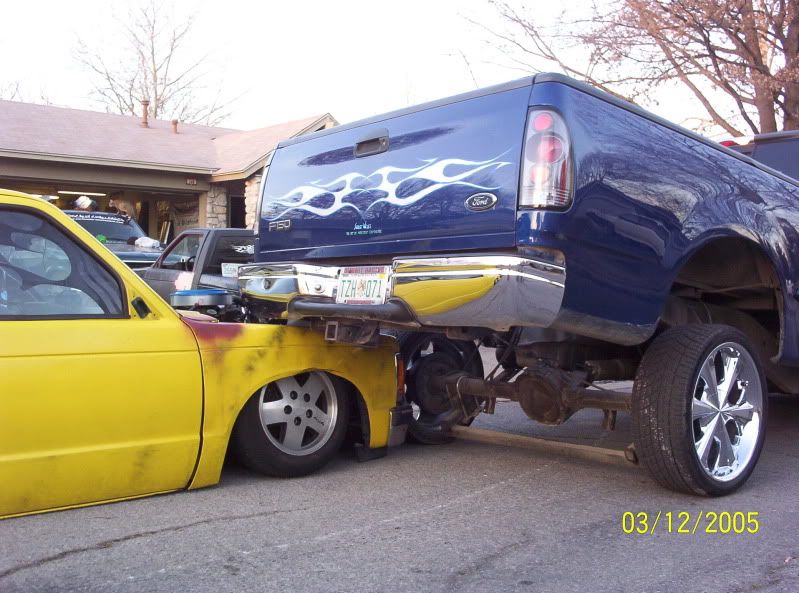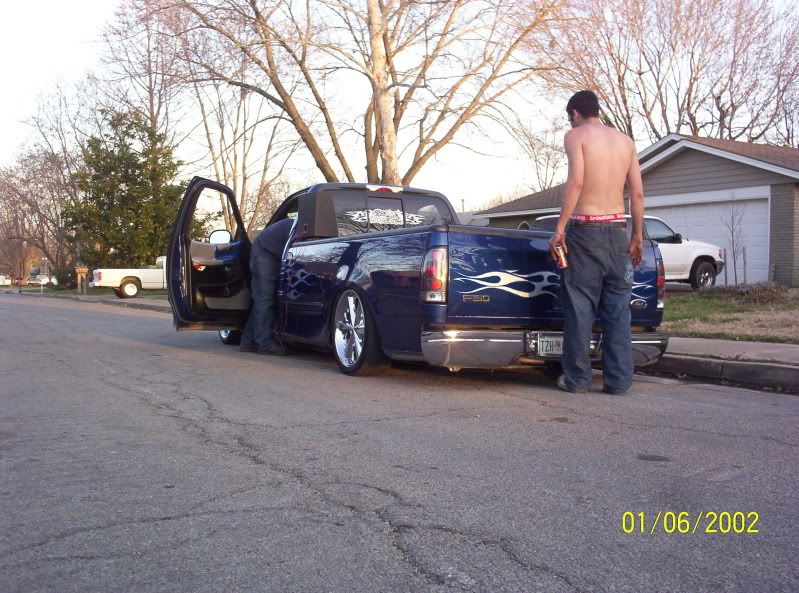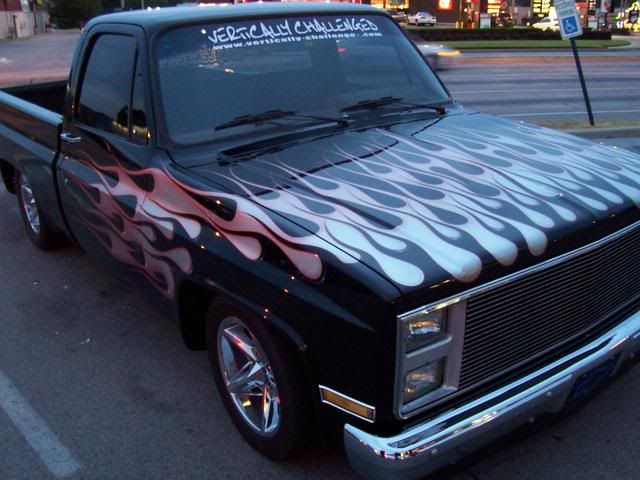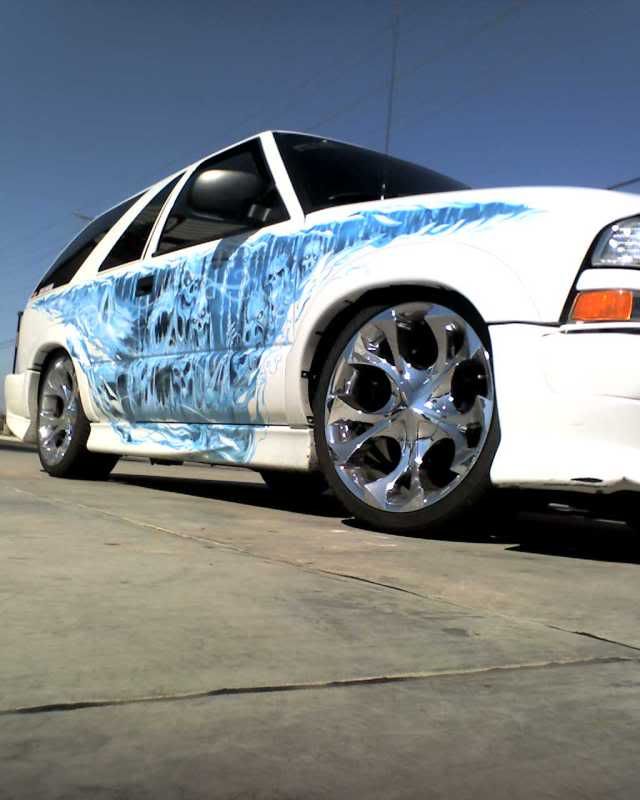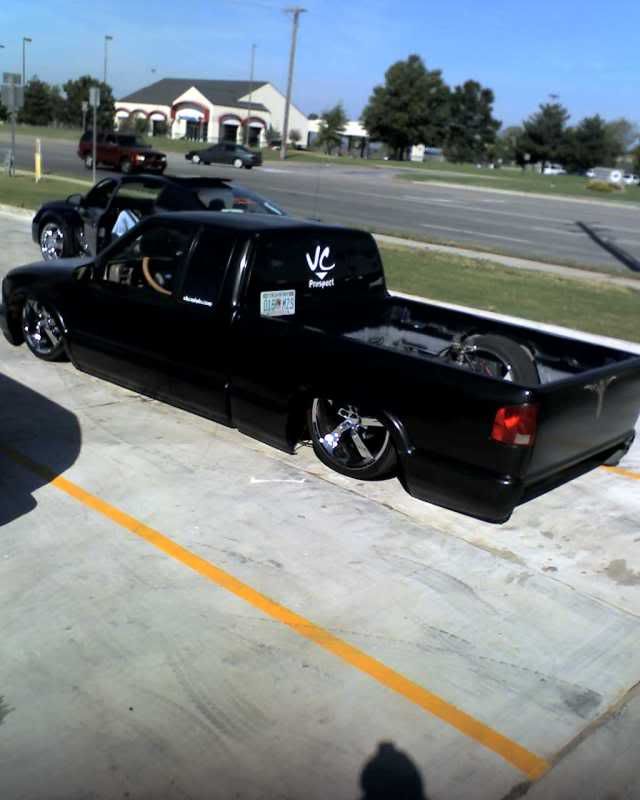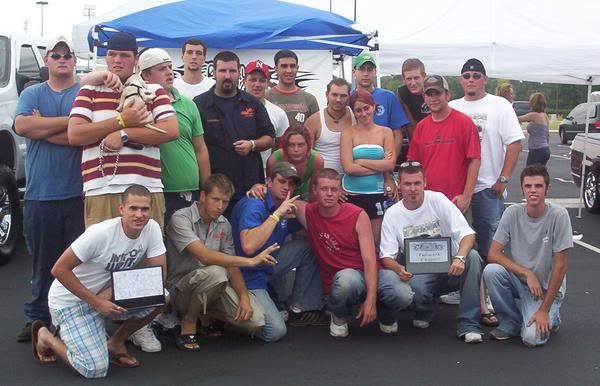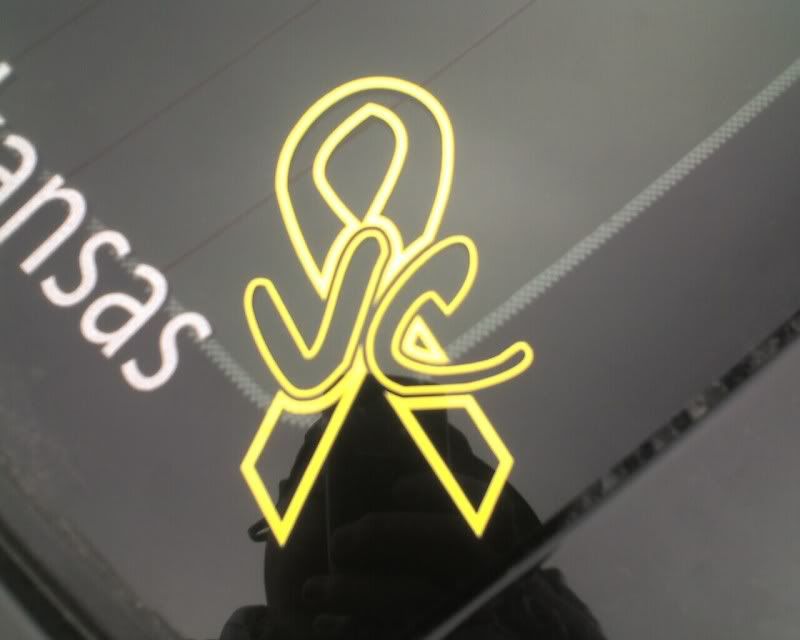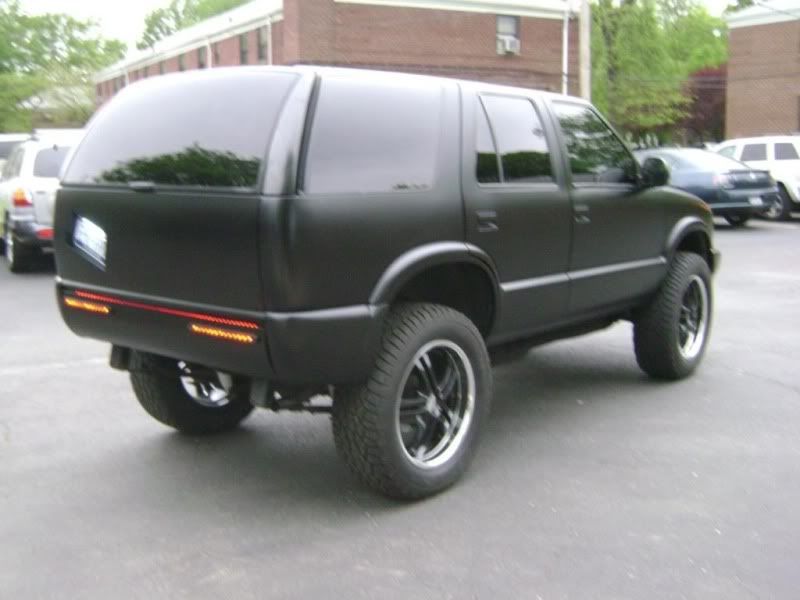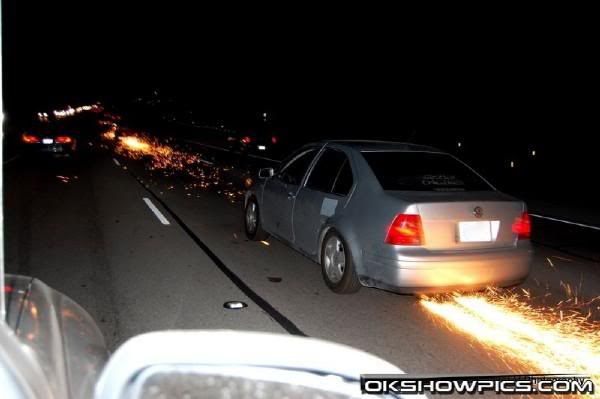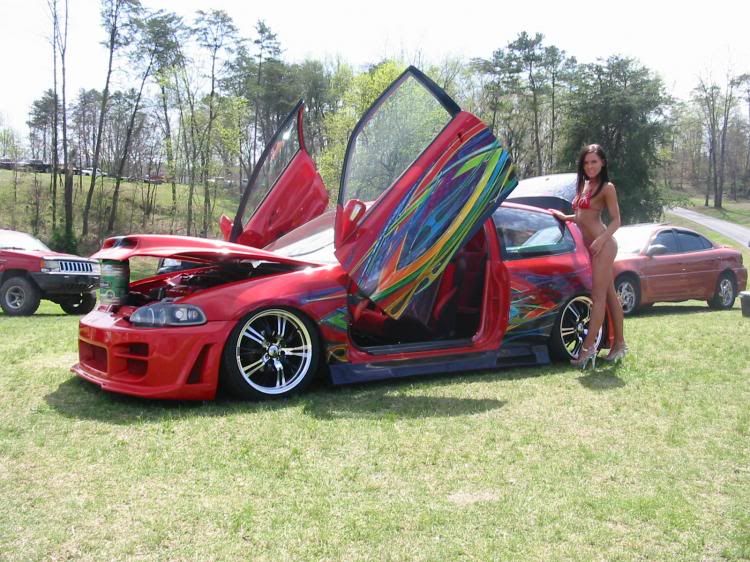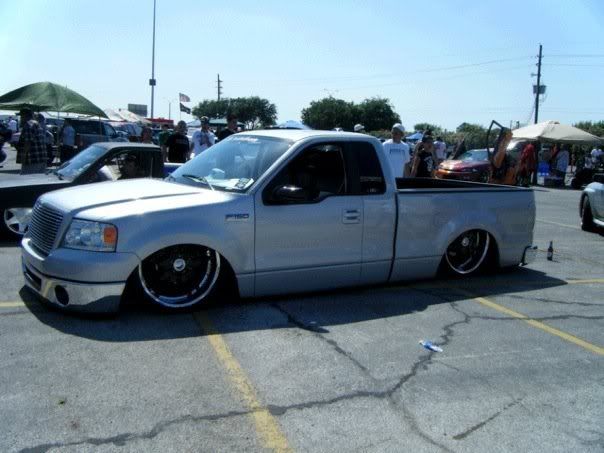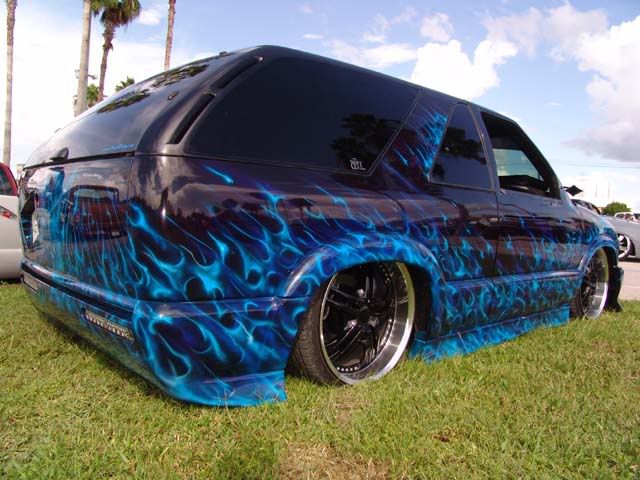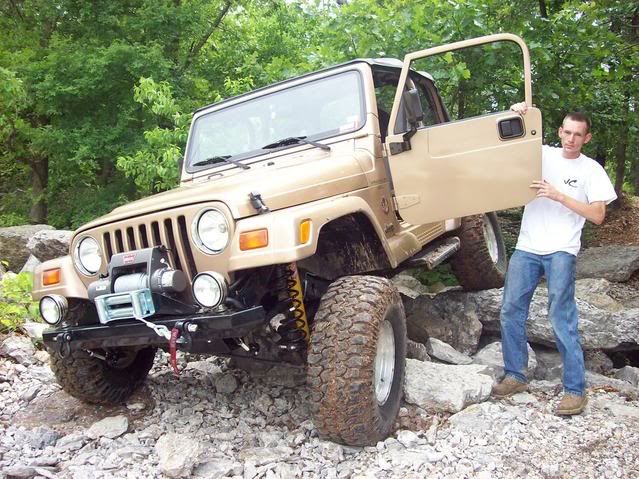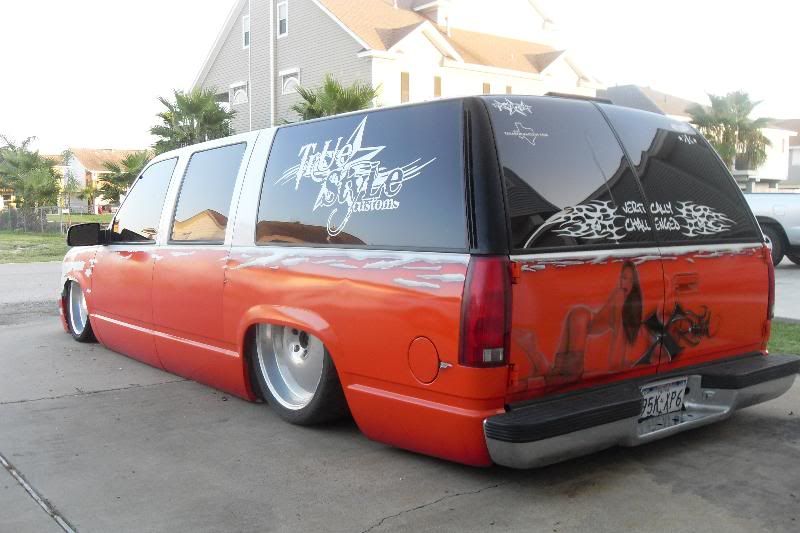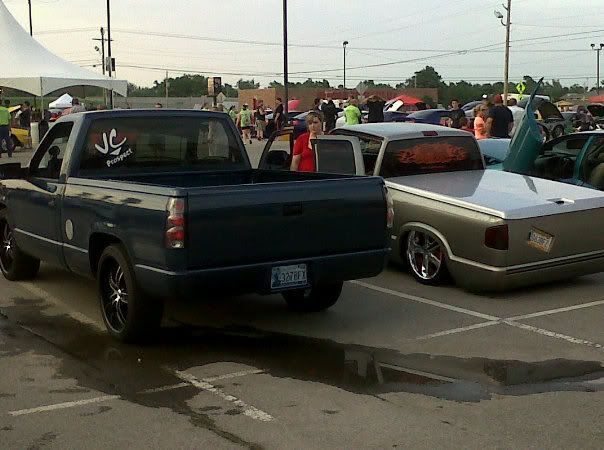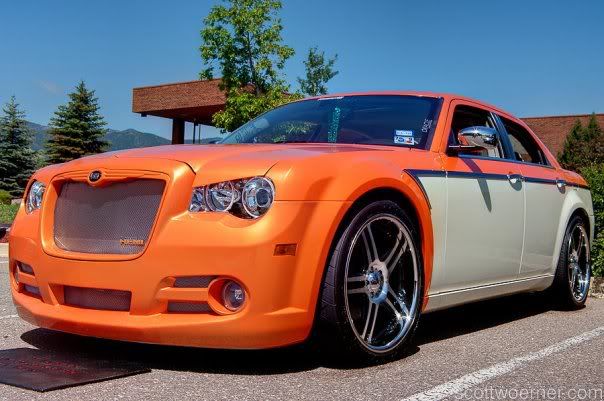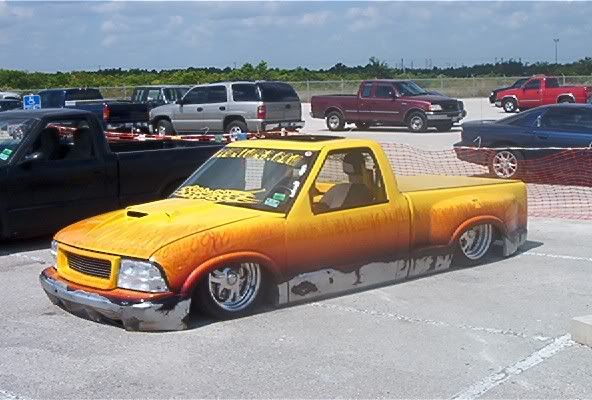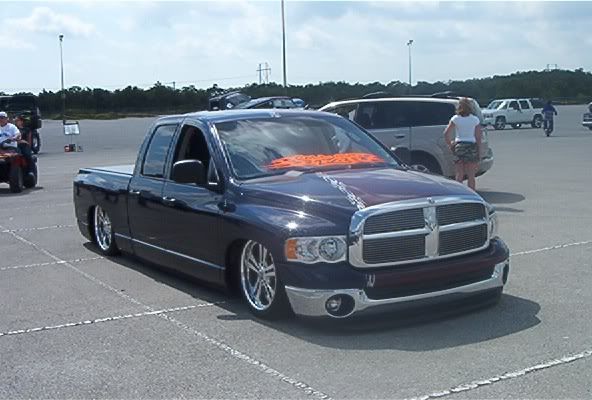 and last but not least heres me and the suicide girls...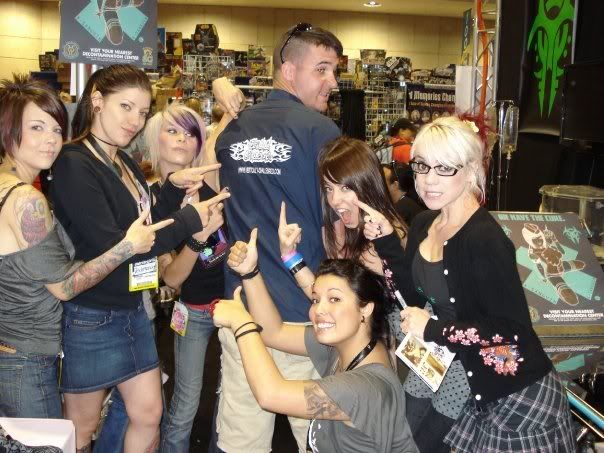 save
12-12-2010, 04:09 PM
---
I swear I've seen that logo up in Jacksonville, NC before! lol
12-13-2010, 10:02 AM
---
ill see if i can find some of the rides from up there
12-13-2010, 06:18 PM
---
Are y'all down in Jacksonville, Florida?
12-13-2010, 07:32 PM
---
im asking to get a number. im not sure if there one in jacksonville or not.. i know we have chapters in naples and ft meyers. im double chekcing to find out ill le tyou know soon as i have answer.
12-13-2010, 07:57 PM
---
Naples and Ft Meyers? man... If you guys have one in Daytona Beach or at least Orlando that'd be awesome.
12-14-2010, 07:22 AM
---
The badge is familiar, i mean we have our scenes around here but it would be sweet if they were down here
12-14-2010, 09:55 AM
---
I thought the Staten Island guys aren't in VC anymore.
12-14-2010, 10:15 AM
---






You could always look into starting a chapter..... just saying




12-14-2010, 12:16 PM
---
The picture of the black bagged mazda was taken at our show. Grounded 4 Life, Bristol PA.