new guy
01-18-2012, 05:29 PM
new guy
---
I just joined the forum and thought i'd introduce myself and my bravada. Its a '01 with every option available. I bought it in sept. with 88k miles it has 96k now and has been problem free. I even drove it to Georgia from Iowa where I live without a problem. It's the first suv I've owned so it's been an enjoyment to own so far. The only things I've done to it so far is change the air filter, debadge it, 6000k hids in the headlights, and removed the onstar antenna that was on the back window. I plan to buy a screen with my tax return and do a full tune up and possibly 31's not sure on that yet though we shall see. Well here's some pics.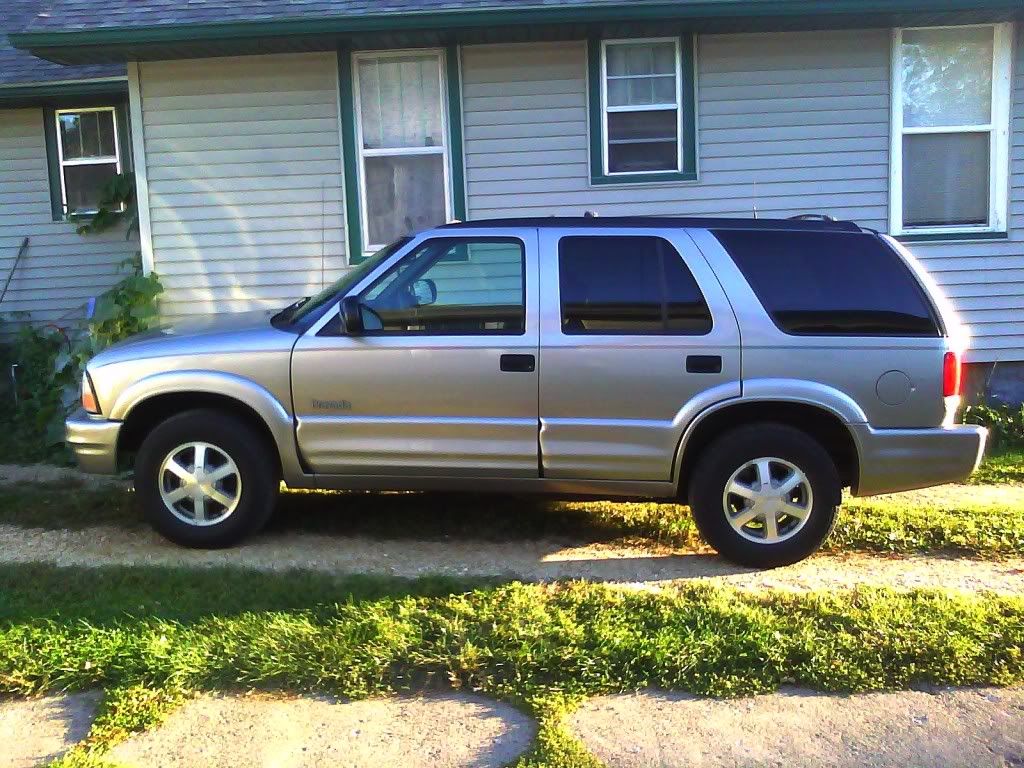 Right after i got it.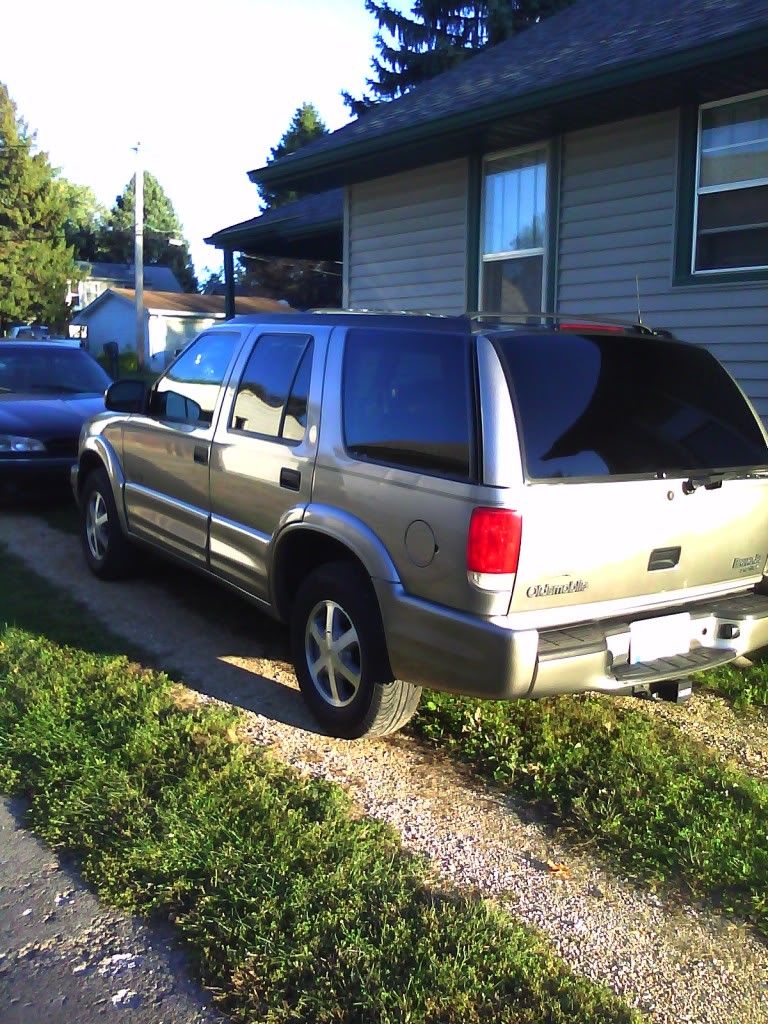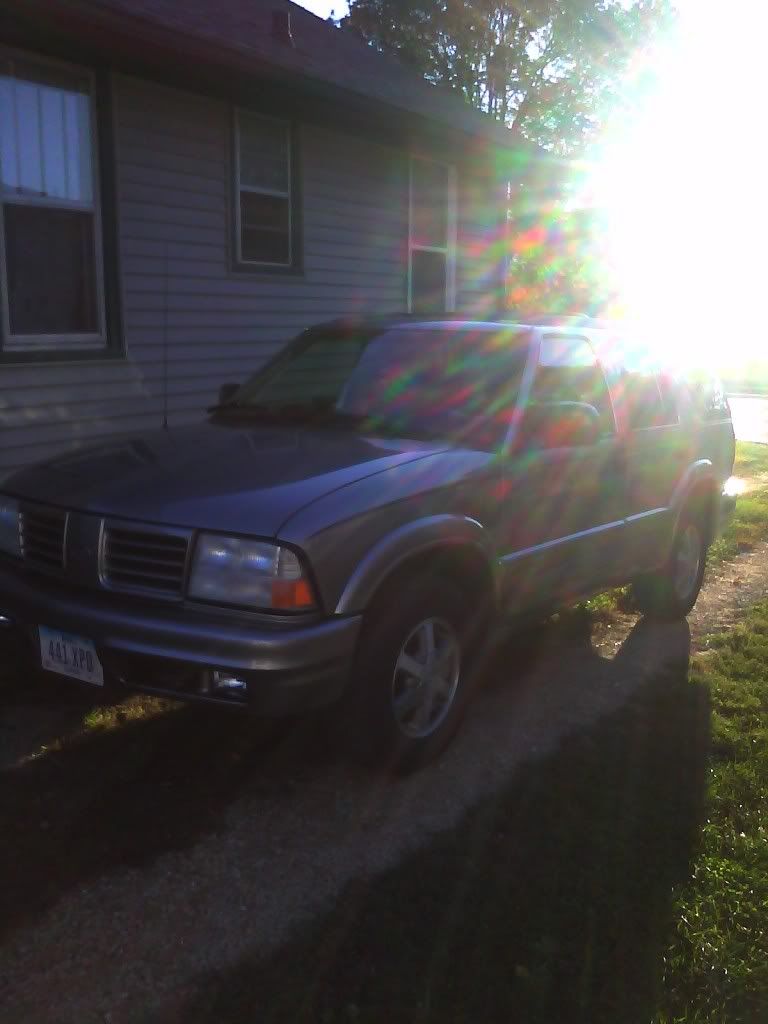 At the car wash lol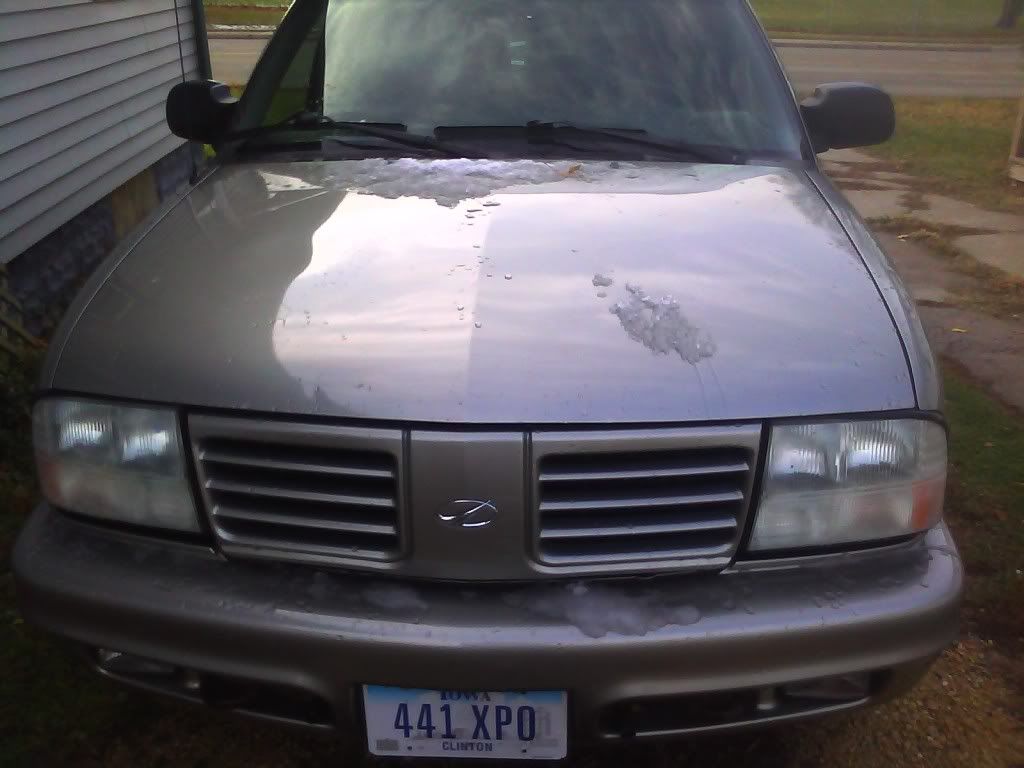 First "snow"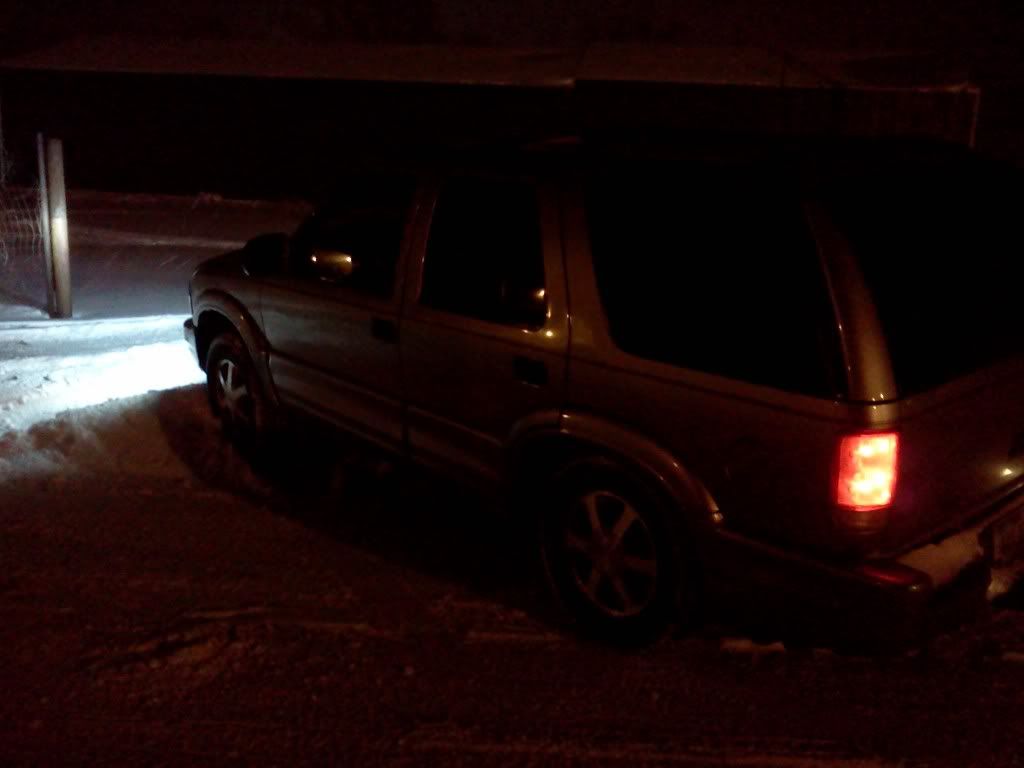 Mild offroading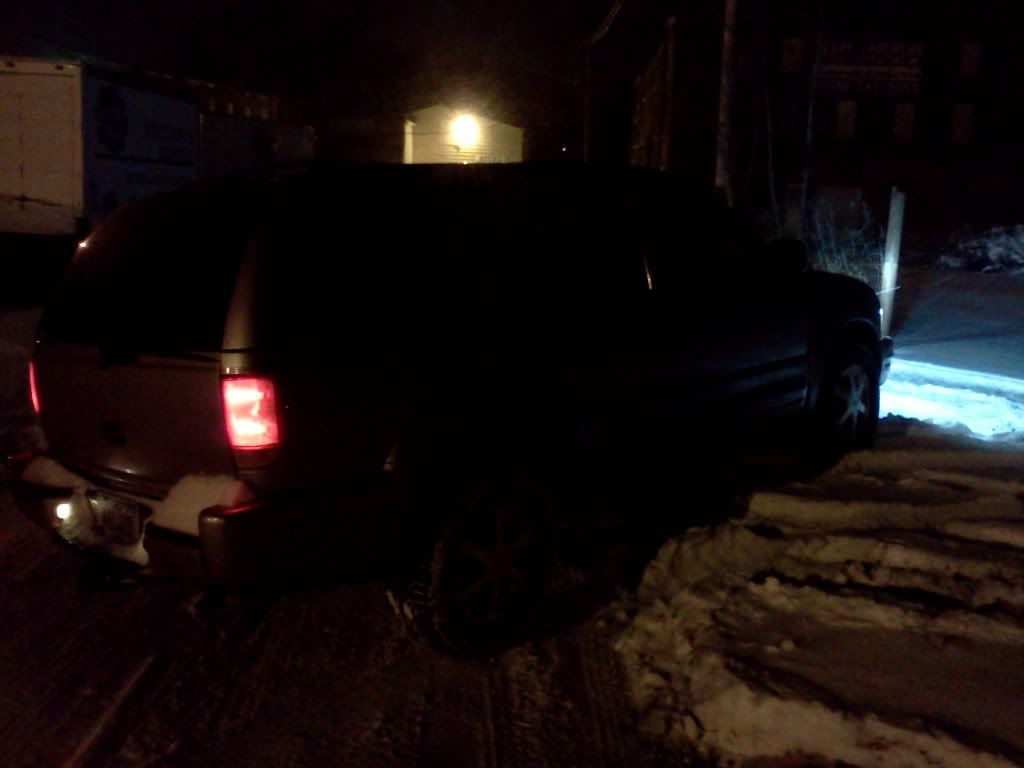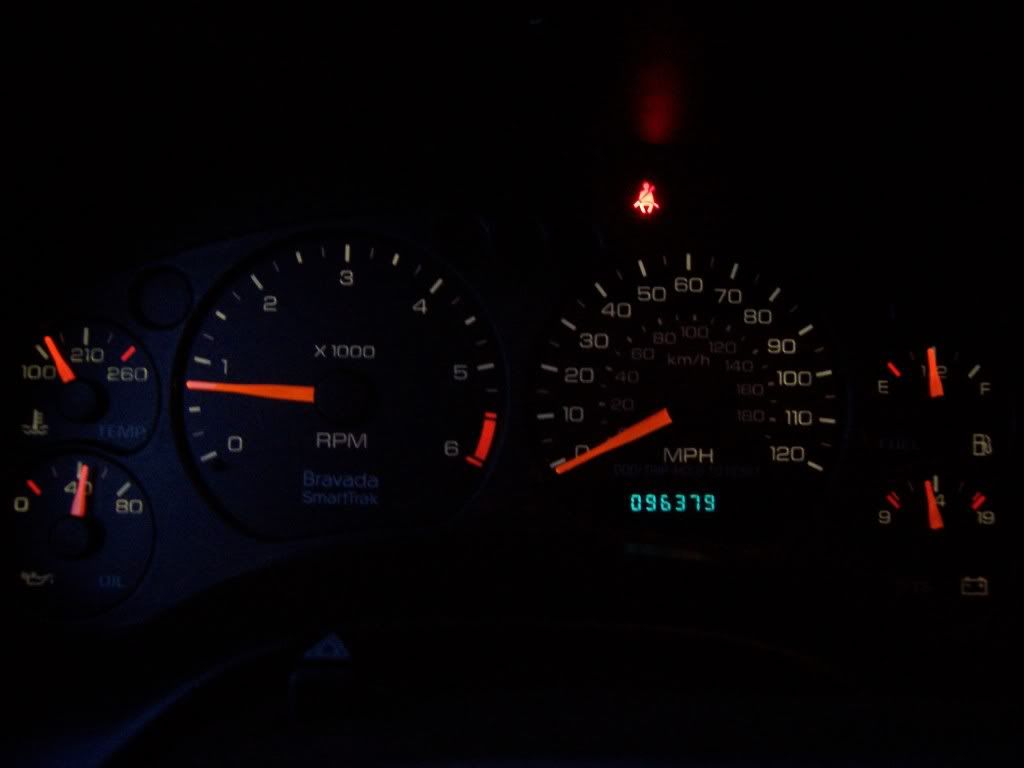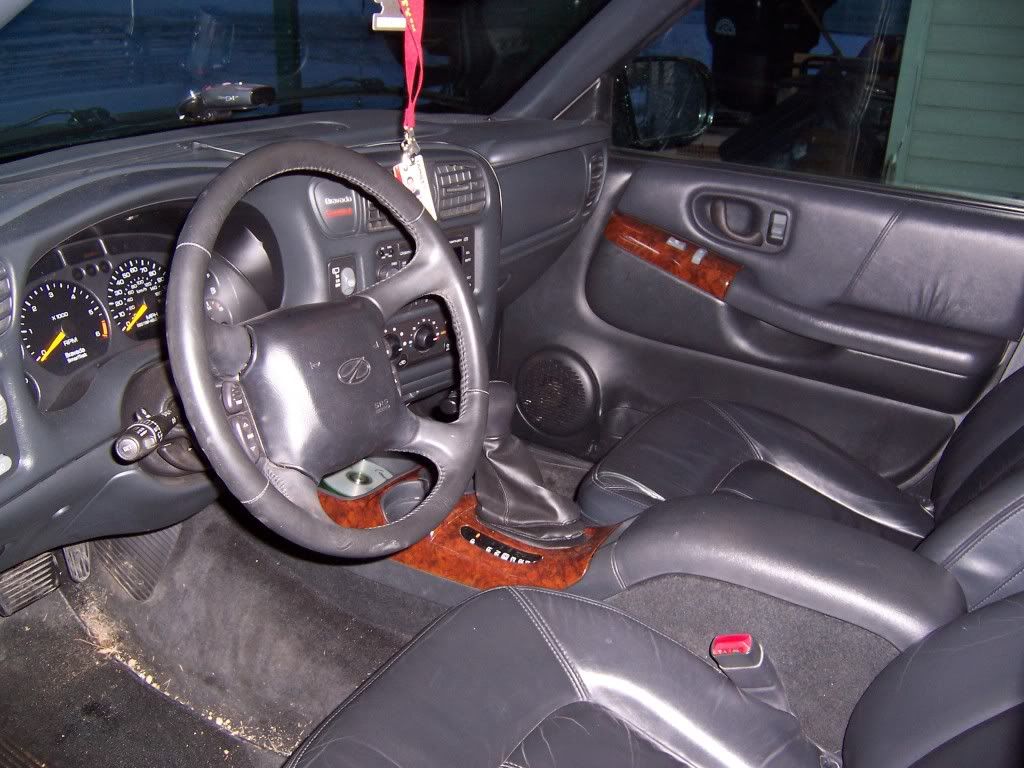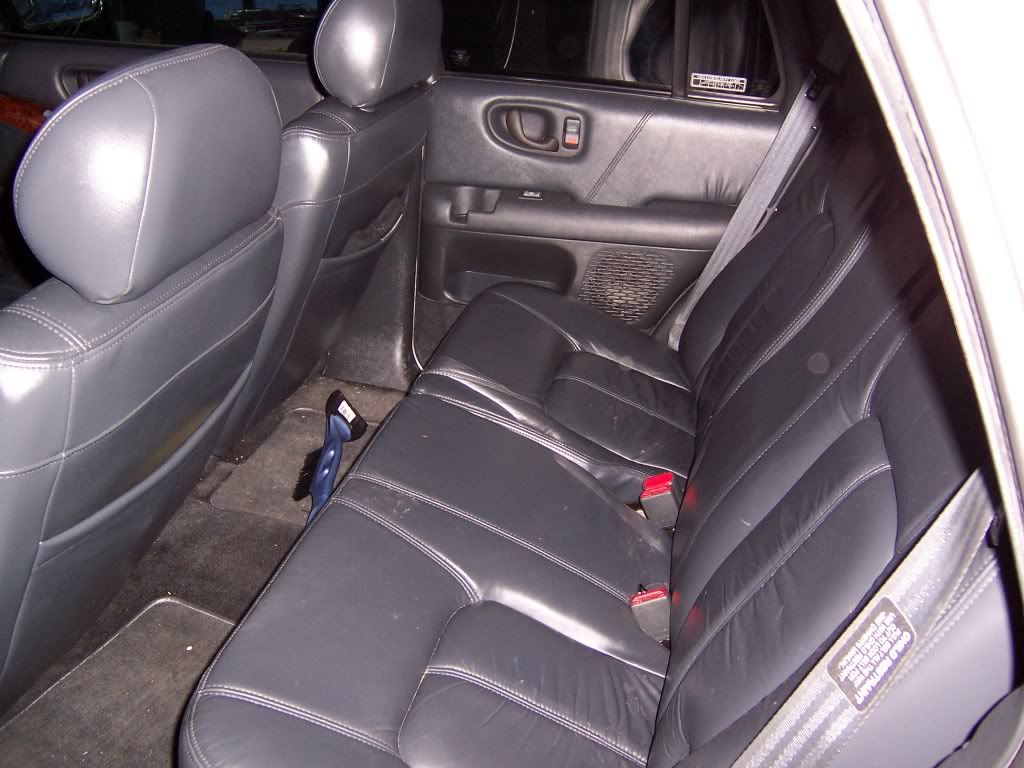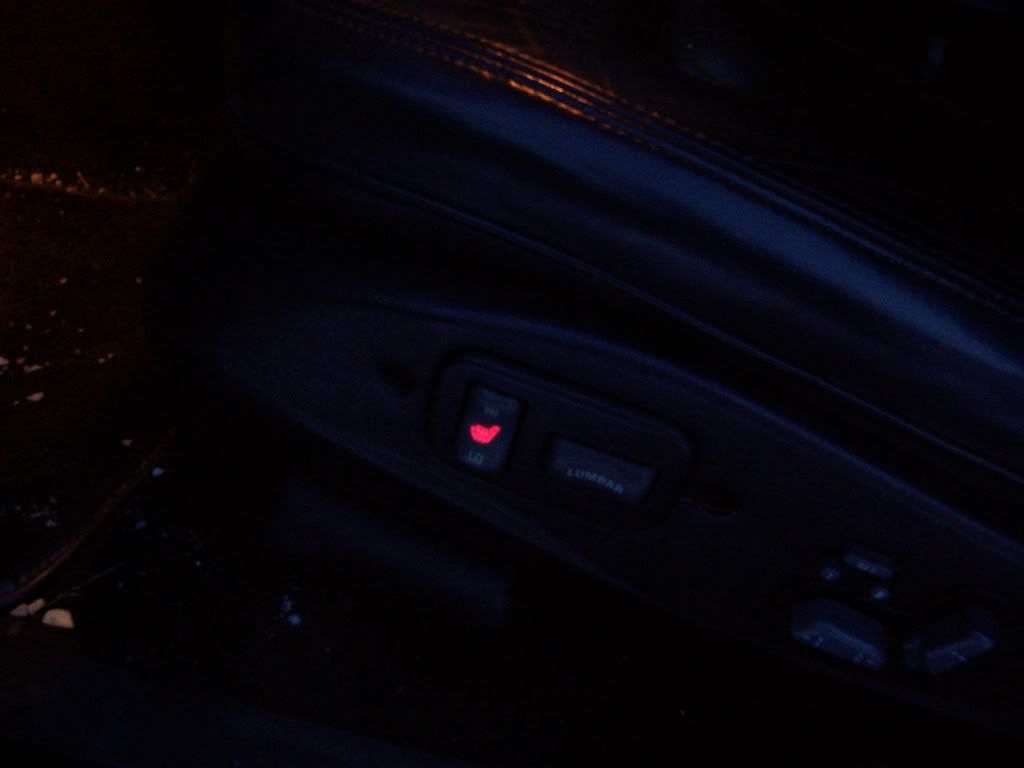 My favorite feature for the winter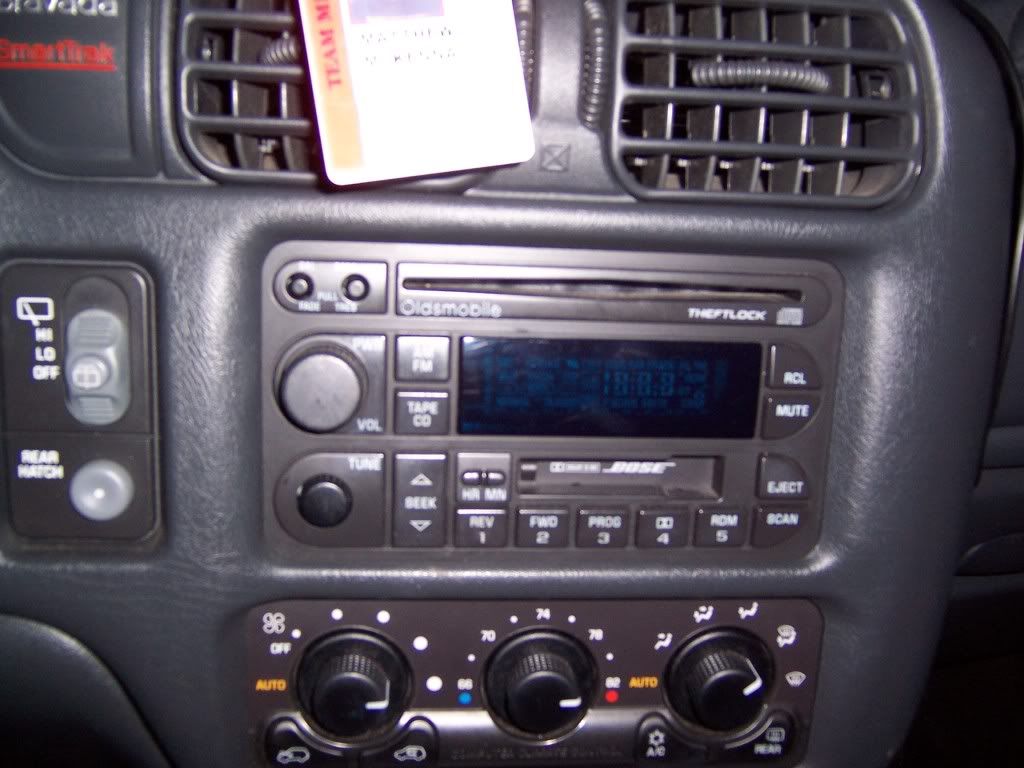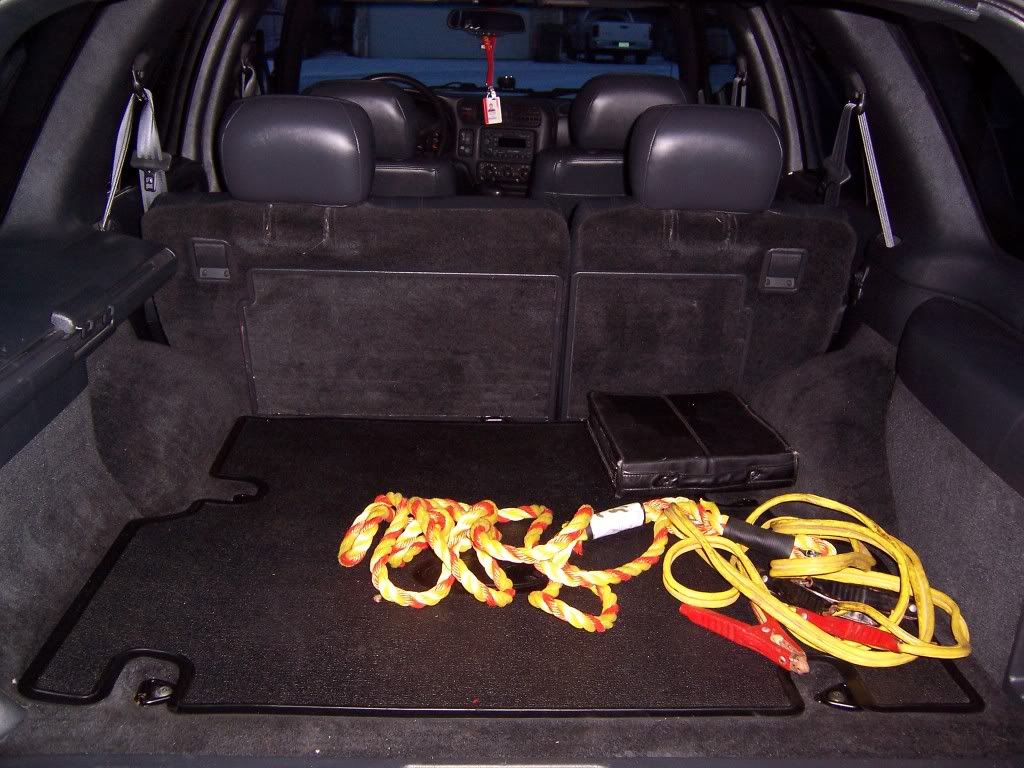 01-18-2012, 05:32 PM
---
01-18-2012, 06:14 PM
---
Welcome to the forum Matt.
01-18-2012, 06:16 PM
---
welcome and 2x you have a nice truck there
01-19-2012, 01:15 AM
.
---
Nice truck indeed! Very clean! Looking forward to seeing what you do with it!
01-19-2012, 01:20 AM
Join Date: Nov 2011
Posts: 98
---
Nice truck man, needs a good vacuuming but nice nonetheless.
01-19-2012, 01:37 AM
---
Welcome, and nice wheels. I don't see them on very many blazers/jimmys/bravadas on here.
01-19-2012, 12:59 PM
---
Colors not my favorite, but love the interior!
01-19-2012, 01:15 PM
Join Date: Nov 2010
Location: Iowa
Posts: 233
---
Welcome from another Iowan!
01-19-2012, 04:13 PM
---
thanks for the comments guys, its been pretty dirty lately since it's winter and i drive about 100 miles a day for work
yeah i like them lol
---
Last edited by swartlkk; 01-20-2012 at

07:13 PM

. Reason: *Combining Consecutive Posts* - Please use the multi-quote feature to respond to quote multiple people in one post.