Repainted my Tow Hooks
10-17-2011, 09:32 PM
Join Date: Aug 2011
Posts: 40
Repainted my Tow Hooks
---
Ive been wanting to repaint my tow hooks since I bought my Blazer. I finally got the parts needed and did it today. I took them off, sanded them down, hung them up, and sprayed on three coats of black spraypaint and two coats of clear.
Before: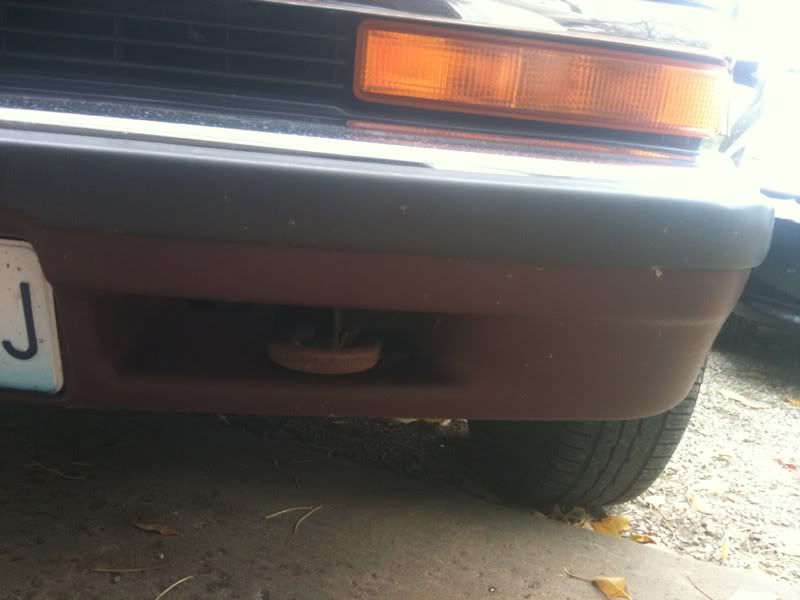 During: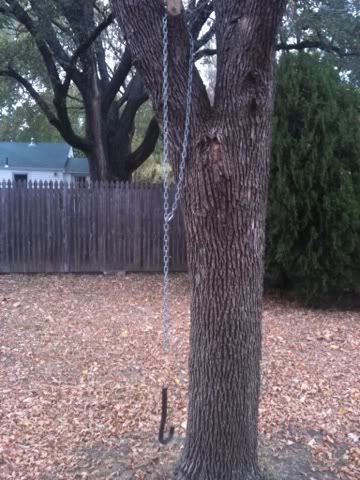 Result: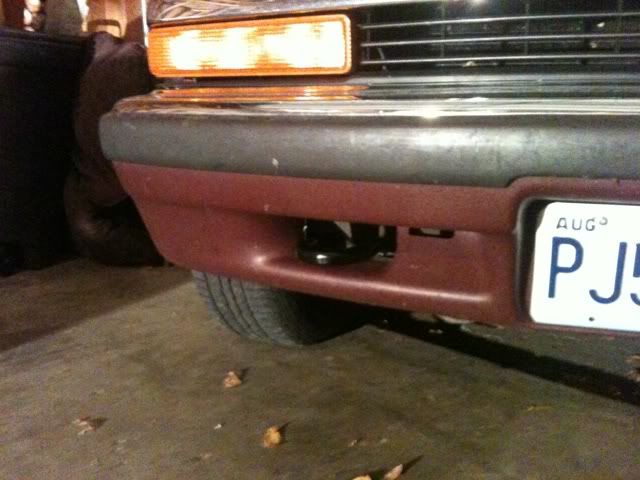 It is a small change that I think makes it look alot better. I also cut out the plastic on the rear bumper recently and added a 2" ball so I can pull a small trailor. I would also like to get some sort of a plastic container soon and keep some basic needs in it. I'd like to get one short enough that I can keep it in the cargo area and pull the cover over it. Id like to put a recovery strap, some rachet straps, water, tool set, and some extra clothes and shoes in it. Long-term mods for the Blazer include a t-bar crank, shackles, and BF Goodrich All-Terrain tires. Id also like to add a tint brow and an exhaust turndown.
Current mods (even though a few are very minor):
Tint on the front windows to match the stock tint on the back windows
Glasspack
Aftermarket floormats
Repainted tow hooks
Rug in cargo area (keeps floor clean, can be removed and washed)
2 inch reciever ball
10-18-2011, 09:32 PM
Join Date: Aug 2011
Posts: 40
---
Just got my container for the cargo area. I got it short enough that you can pull the cover over it so that people can't see it through the windows. I currently have a jug of water, some straps, a tool set, a pair of shoes, a pair of socks, and an ice scraper in it. I also plan on adding a tow rope. You never know what you're going to need.
10-18-2011, 10:32 PM
---
10-19-2011, 11:24 PM
Join Date: Jun 2011
Location: Colorado, Front range
Posts: 100
---
one of the very first things my daughter and I did to her jimmy was to paint the tow hooks and touch up the white paint along the edge of the hood. It made a big difference for the rock chipped hood and the rusty tow hooks.