Older Blazer 4x4 Rims On Newer Blazer
11-16-2010, 08:58 PM
Join Date: Nov 2010
Posts: 10
Older Blazer 4x4 Rims On Newer Blazer
---
okay, so i am wanting some new rims for my blazer,but i dont have a whole lot of money to spend. i found a set of older blazer rims,the ones that say 4x4 on them,for 75 bucks and im not sure what they would look like on my 96? anybody have any pictures of theirs with these wheels? my blazer is teal and i am wanting to paint them black,with the 4x4 lettering the same as my blazer color.any thoughts? oppinions?
thanks
11-16-2010, 09:05 PM
Join Date: Apr 2010
Posts: 250
---
like k5 blazer rims? with the 4x4 emblem on the back rims? they have a different amount of lugs 6. you have 5. unless i got something mixed up
11-16-2010, 09:58 PM
---
if you mean these rims they will fit no prob.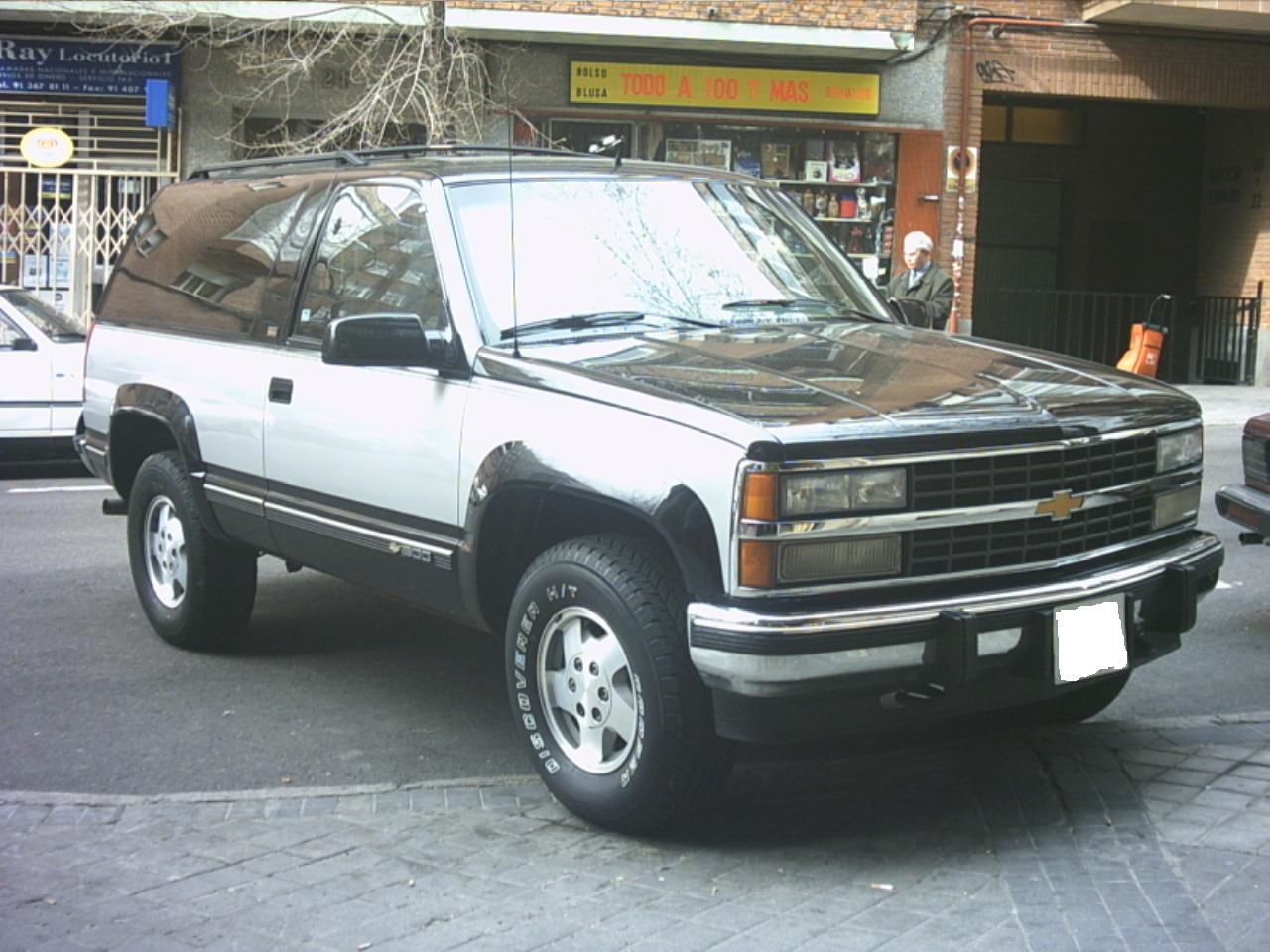 these rims will not fit
11-16-2010, 10:01 PM
---
I just did this photoshop, sorry the pic is a little small but I think those are the rims you are talking about right?
11-16-2010, 10:30 PM
Join Date: Nov 2010
Posts: 10
---
yes,those are the rims. thanks. what do you guys think? yes? no? maybe a polished lip?
11-16-2010, 10:31 PM
---
For $75 I'd say go for it. As for the polished lip, IMO the older rims look better when all black. Good luck in your decision!
11-16-2010, 10:40 PM
---
I think they'd look good all black.
I know this is on a first gen but Blazin_Jason has them powdercoated black
Kind of a hard angle to see but it's the only pic I could find of his wheels
11-16-2010, 10:58 PM
Join Date: Nov 2010
Posts: 10
---
Awesome.thanks for the help fellas,hopefully i can get it done this weekend and get some pics up.
12-03-2010, 06:50 PM
Join Date: Nov 2010
Posts: 27
---
I was thinkin about the same thing! The older rims look so much better than anything GM offered factory for the 95-04 models.

Glad to see they will fit!
01-10-2011, 08:16 PM
Join Date: Jul 2008
Location: toon town
Posts: 31
---