2002 blower motor resistor
04-15-2008, 09:34 PM
Join Date: Apr 2008
Posts: 2
2002 blower motor resistor
---
[hr]hi
i am new here.i have a 2002 trailblazer,my wife and i both love it gets around pretty good in thr snow and mud.so for it is pretty much trouble free except for the heater blower it doesn't work on 1, 2, and 3 changed the controls on dash didn't do the trick. found out it has a resistor module on it that may be the problem got one. problem is i dont know where it is.can someone help out?
please and thanks for any help.

04-15-2008, 09:40 PM
RE: 2002 blower motor resistor
---
*Moving to GMT360/370 Tech Section*
- The new member area is for new member introductions. Please create a new introduction thread as I'll move this into the tech section.
To replace the resistor module, you will need to remove the lower isolator (hush) panel on the passenger side, under the dash. The module will look something like the illustration below: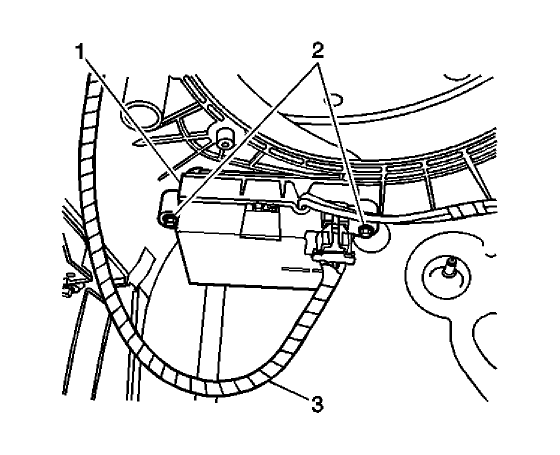 I believe the part number should be AC Delco # 1581095, but not quite sure if that covers both the automatic and manual climate controls.
04-15-2008, 10:00 PM
Join Date: Apr 2008
Posts: 2
RE: 2002 blower motor resistor
---
[hr]sory about that. thanks for the info.
Thread
Thread Starter
Forum
Replies
Last Post
Article Submissions/Discussions
2nd Gen S-series (1995-2005) Tech
Full Size K5 (1969-1991) GMT415 (1992-1994) Tech
2nd Gen S-series (1995-2005) Tech