blazer1992 2dr non zr2
02-05-2012, 07:30 PM
blazer1992 2dr non zr2
---
hey, My name is Jessy and im from sudbury ontario. I have owned my blazer now for two years. The first year with my blazer i wasnt gonna put any money in it, but then i bought one thing and another.

Sorry for the lack of pictures, of stuff but im gonna try to give my best on posting the pics on of the build of the truck, from about a year ago till now.
02-05-2012, 07:49 PM
---
any questions or comments dont be scared to ask, and ill update has much has possible.

today i got a high beam hid kit, and electric fan, and bed liner. Ill install my hids prob on friday and my electric fan, but the bed liner will wait till it gets warmer
02-27-2012, 09:02 PM
---
So decided not to get the high beam hids but instead got them for my bush lights, and there bright, love it. Since i work at a part store i was able to get a good deal on a lot of parts so the blazer is gonna get some fixing. Intake gasket, front brakes, axle seals, spark plugs and some ujoints. First i did my intake gasket, was suppose to do everything in one weekend but one thing led to another and only the intake got done, everything else will be sooner or later.
sorry for the long post
This is what failed on the intake gasket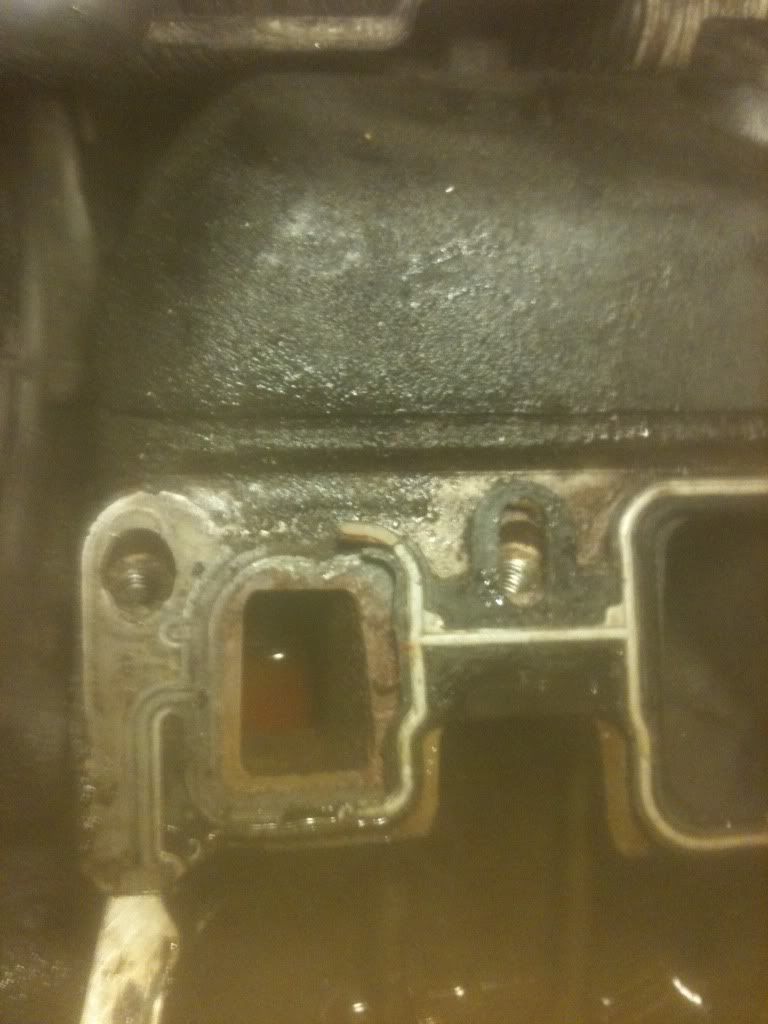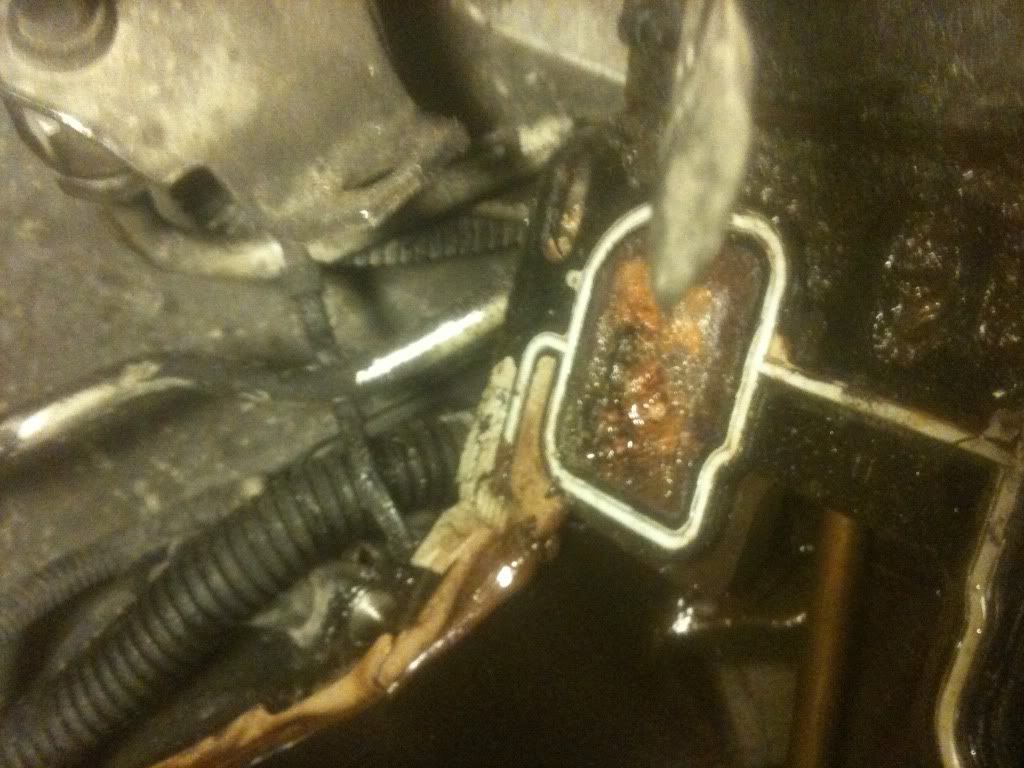 got to love what dexcool does to a intake manifold