Chidevildog's build
12-23-2010, 11:05 AM
Chidevildog's build
---
UPDATE 12/27/10: more pictures on post #6
got the car from my mother in law (free) but with front end damage... she hit a wall.. She mistakenly stepped on the gas instead of the brake..
Result had to replace
Front Bumper
Grill
Here it looks before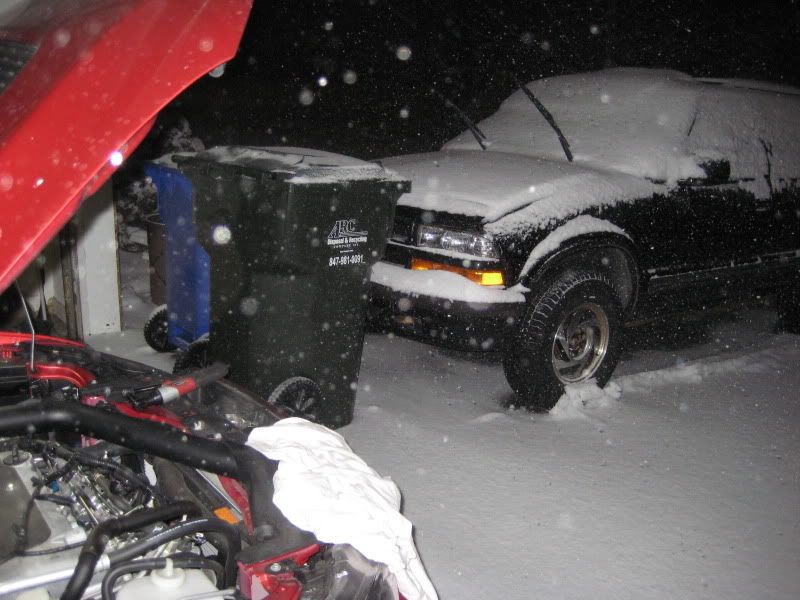 Replaced driver side hub assembly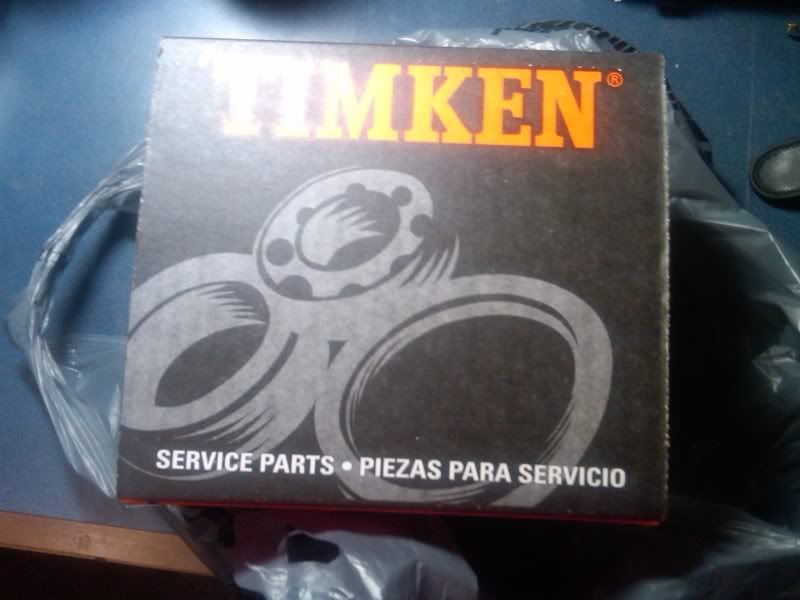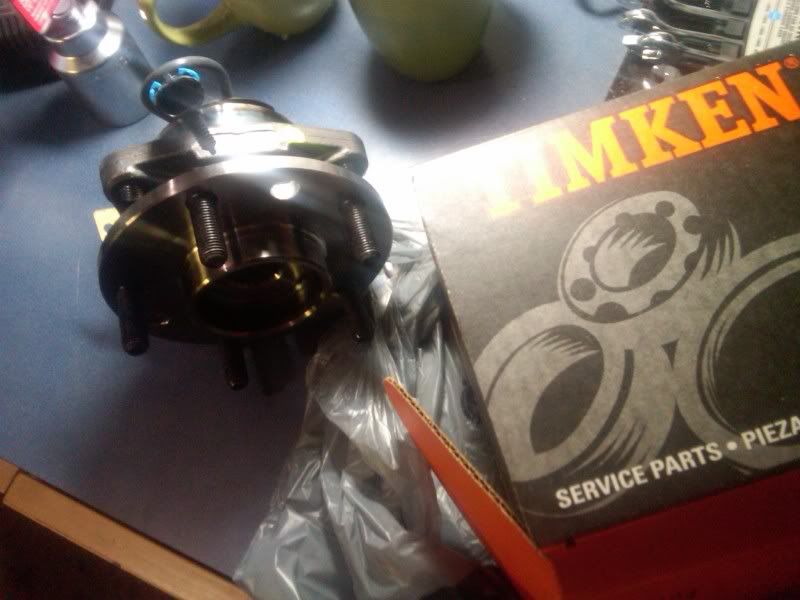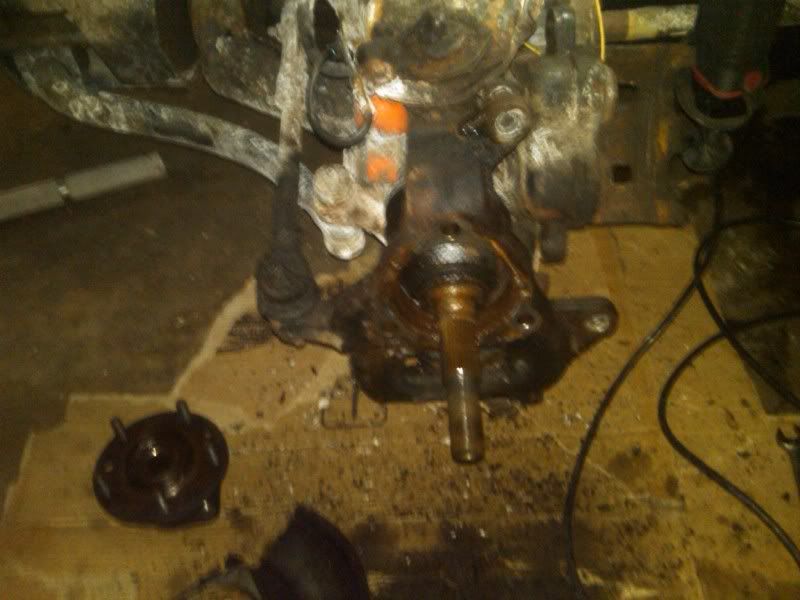 Replaced rear Brake components (rotors/calipers/pads)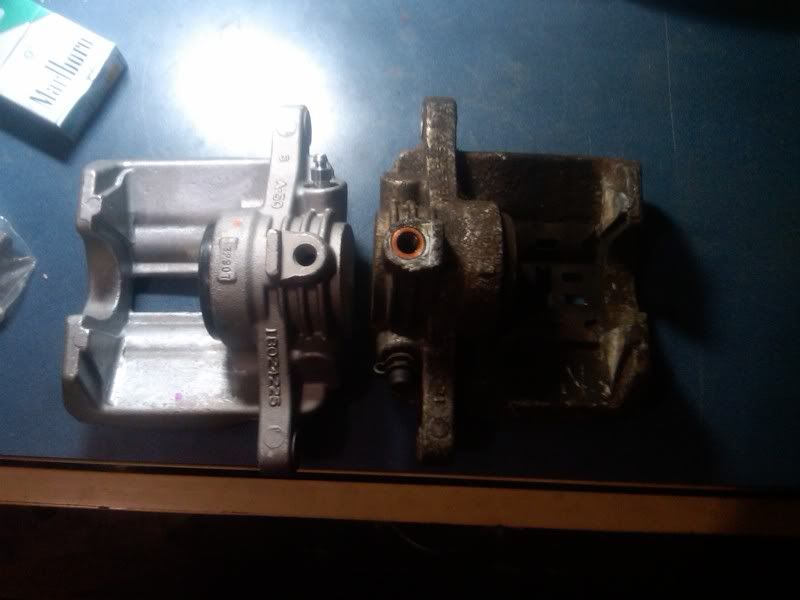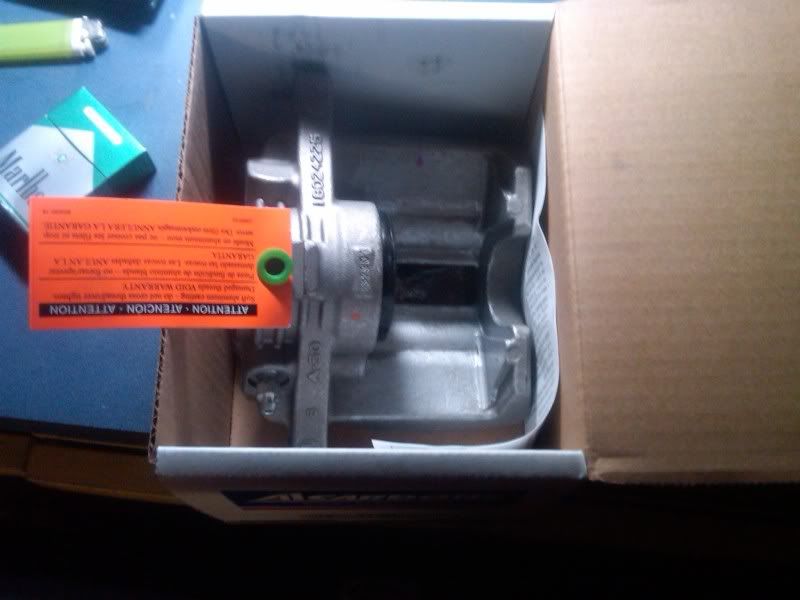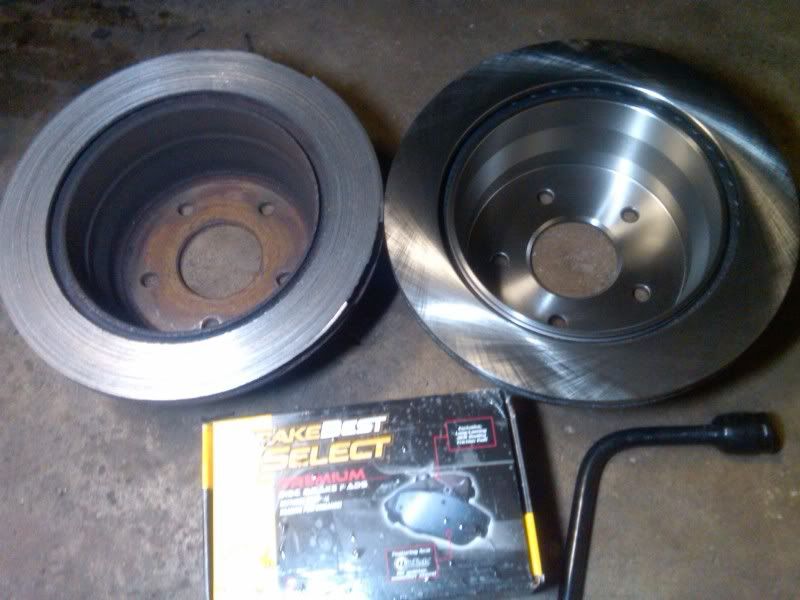 had to changed all of the above since the calipers were seized on to the rotors and the pistons were totally stuck... Also, rotors are shot to hell, so i figured do it right the 1st time..
Now for the rims that i got from CL American Racing ar767 iirc.. sweet deal on these... i got 5 for less than $120


Mounted them on Cooper Discoverer ATR's 30/9.5/15
I thought the fit will be perfect.. but once Mounted (discount tire) they couldn't turn the car at all.. rubbed major on the back fenders.. so I had them switch to the stockers till I got home.. and did some minor trimming.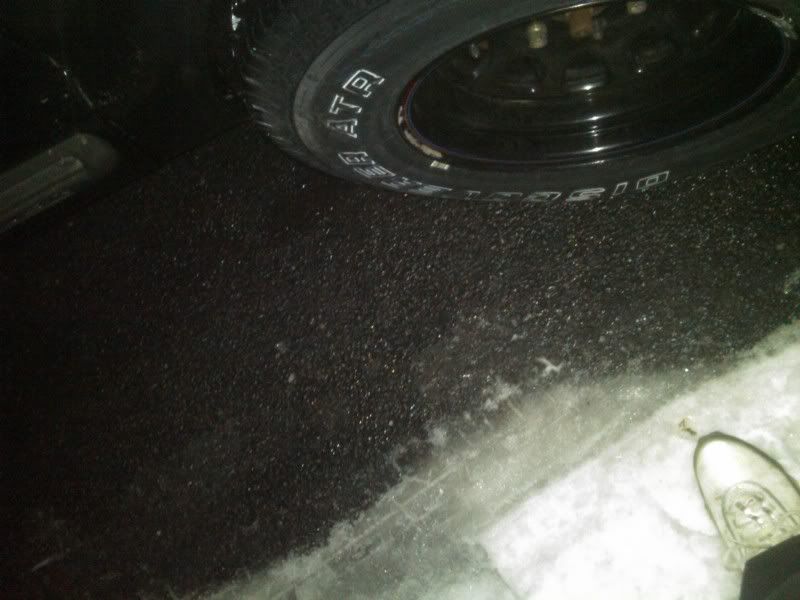 Tbar crank was 1" and I need more trimming of the fenders.. Currently still rubbing full lock or when going in reverse...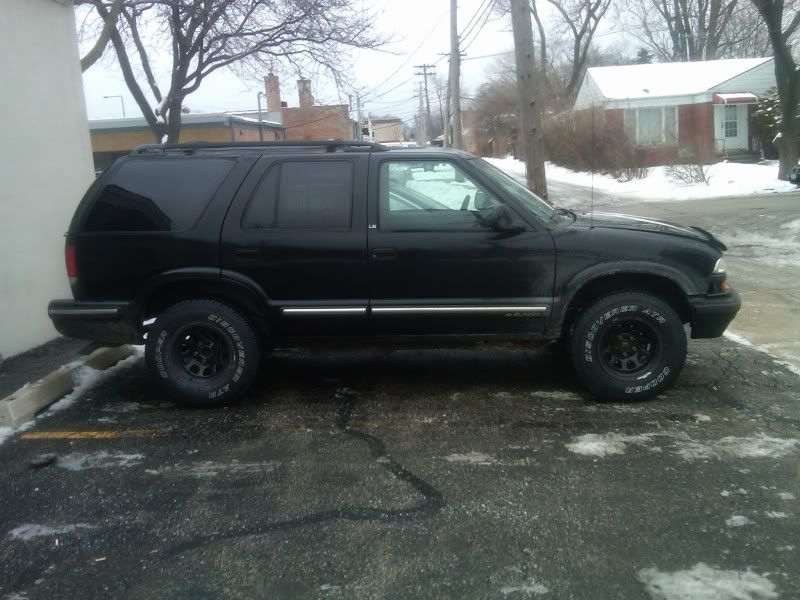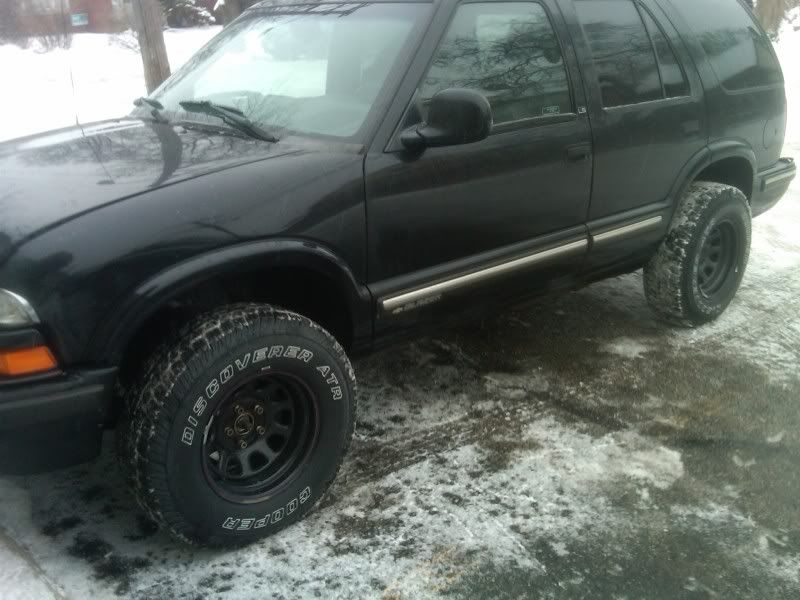 I waiting to put in my Bull bar and will update this thread.. Planning on putting Sarco roof rack aswell so I can mount my other spare on...
here is my other project car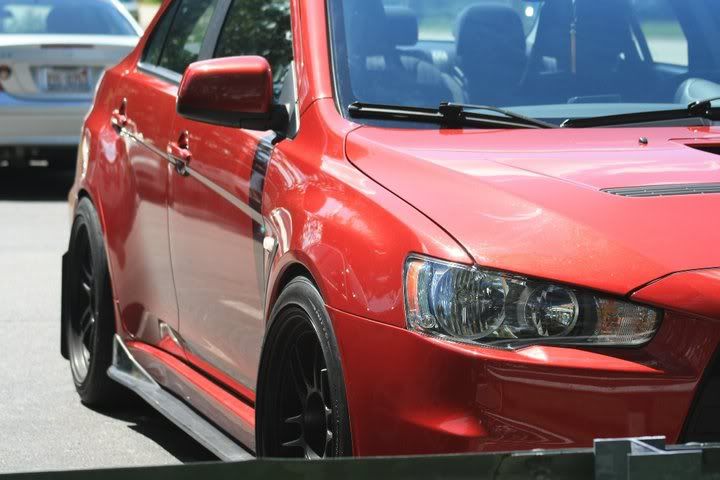 ---
Last edited by chidevildog; 12-27-2010 at

11:24 AM

.
12-23-2010, 12:43 PM
---
Why can't I ever find deals like this?
Looks good man, what year is it? Were the tires rubbing on the rear of the front fenders, or were the rear fenders rubbing. I'm thinking you mean the former. I'd like to see some pics of your trimming, if possible.
12-23-2010, 12:50 PM
---
1998... Tires were rubbing on front rear fenders... sorry i was not clear. I will post pictures tonight if I get around it... Im installing a bull bar aswell.. Thanks

EDIT: Also, forgot to mention I took the trimming around the wheels looks better imo..
12-27-2010, 11:23 AM
---
thanks for all the comments... Im really trying to fix issues and also do some modifying at the same time. but the issues are catching up fast.. can't really complain 1998 truck with 72k miles.. here are the promised pic's..
Trimming the fenders a bit.. I still rub (full lock) on the inner fenders...
don't have any clue how to fix that.. and don't really want to crank the t-bar any more...
Trimmings from both sides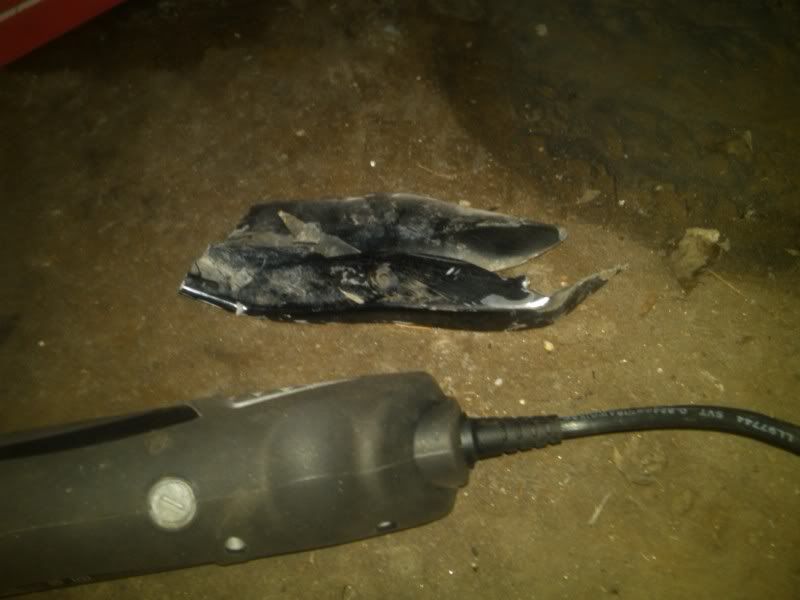 here is the Bull Bar that I purchased from ebay.. it looks good.. I haven't got a full frontal shot when fully installed since it was really late after I finished and next day it snowed pretty bad...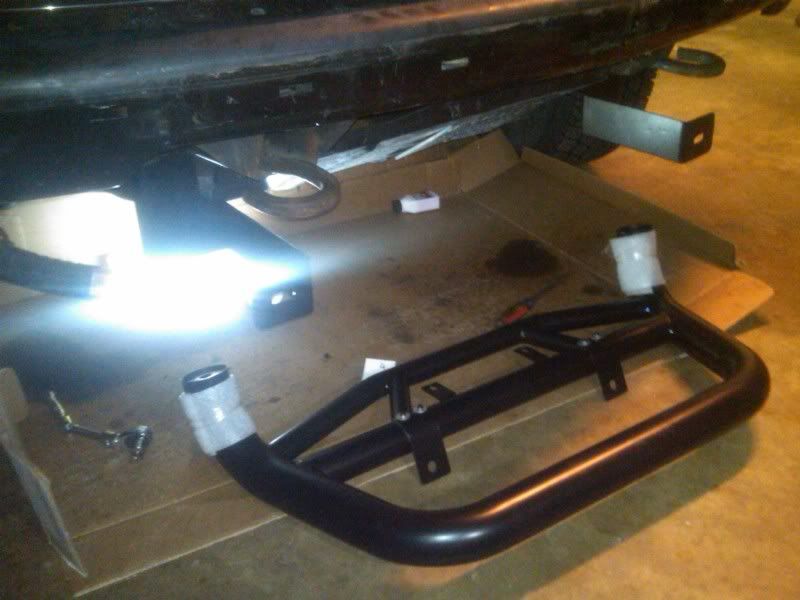 After cranking the Tbars (1") a week ago.. this is what I saw....
New axle is going to be put in soon.. I can do the boot only but after reading some threads/post regarding this issue.. I commited myself on doing it right the 1st time
.. pictures of the install will follow..
here is how the car looks like for w/o bullbar shot...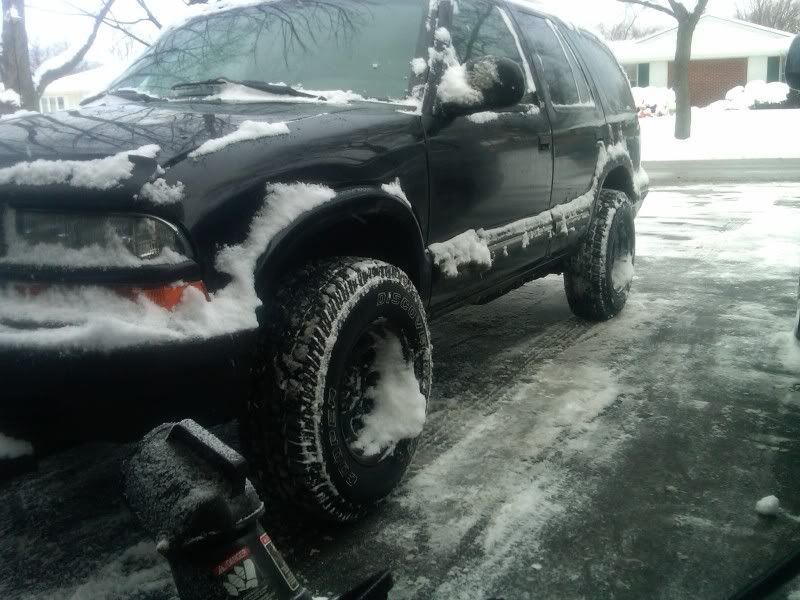 12-27-2010, 12:37 PM
---
12-27-2010, 12:59 PM
Join Date: May 2009
Location: SoCal 91001
Posts: 36
---