Grocery getter lifted 98 4 door
11-11-2011, 05:11 PM
Join Date: Jun 2011
Location: Marquette MI
Posts: 39
Grocery getter lifted 98 4 door
---
Finally got a chance to snap some pics of my 98.
mods
2in performance accessories body lift. i used the one for the 97 same kit just different bumper brackets
Dynomax cat back
Drop in K&N
amsoil synthetics in everything
smoothed and color matched interior pieces
4 55w el cheapo lights I got from work for 4 bucks they were discontinued originally 30 bucks a pop. lol
Replaced all the front end parts with moog's
t-bar crank
31x10.50 widetrack baja a/ts on stock wheels for now
Wife hit a deer on the way home the other day so excuse the front bumper and grill mess
Future plans are to make some 1 inch lift shackles to level it out finish the steel front bumper, finish the roll on bed liner and debadge it and find a jimmy grill that I plan on molding into whats left of the stock grill and modding it to have a bowtie. Then maybe next summer if i finish my bobber project put the d35 and explorer 8.8 underneath it with SAS and fab up some sliders.
Anways here are some pics.
A few days after I bought it when I lived in florida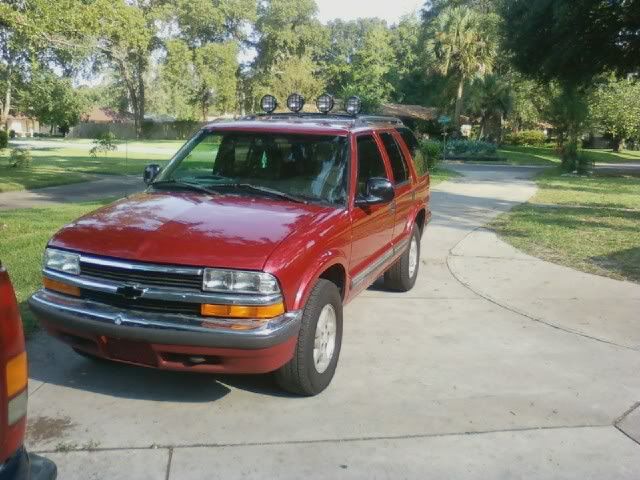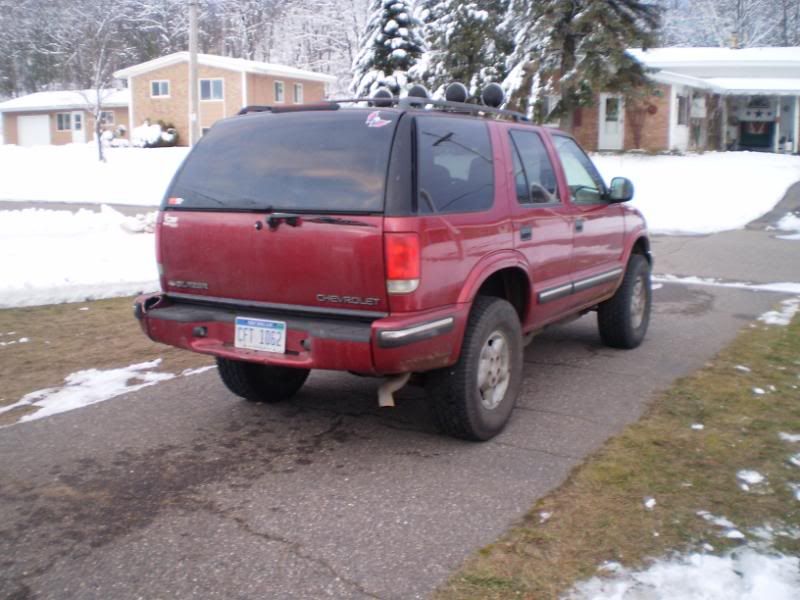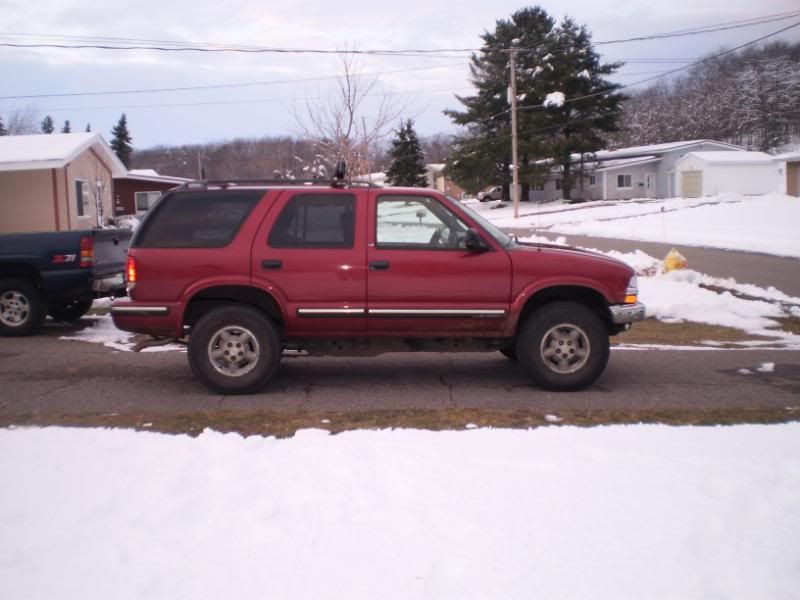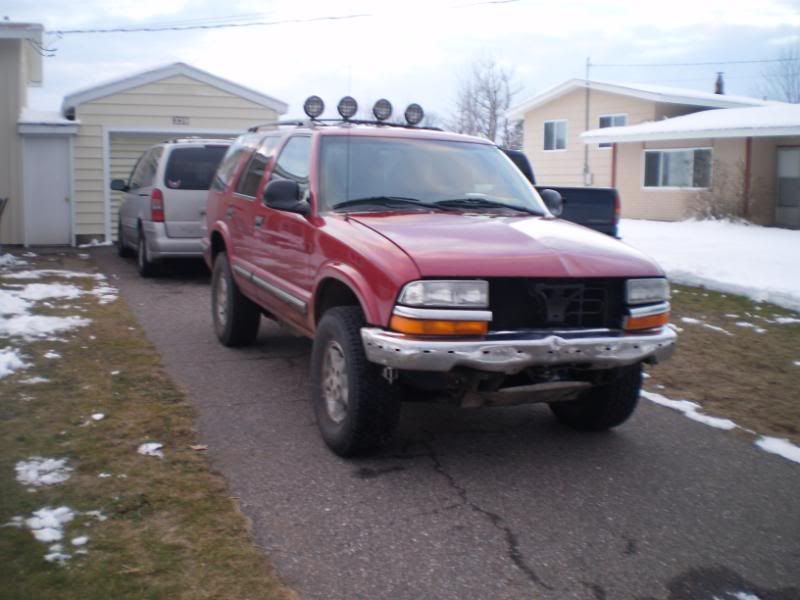 The interior is super dirty havent had time to clean it up with all the snow we got the other day. In the back all I did was the door handle bezels.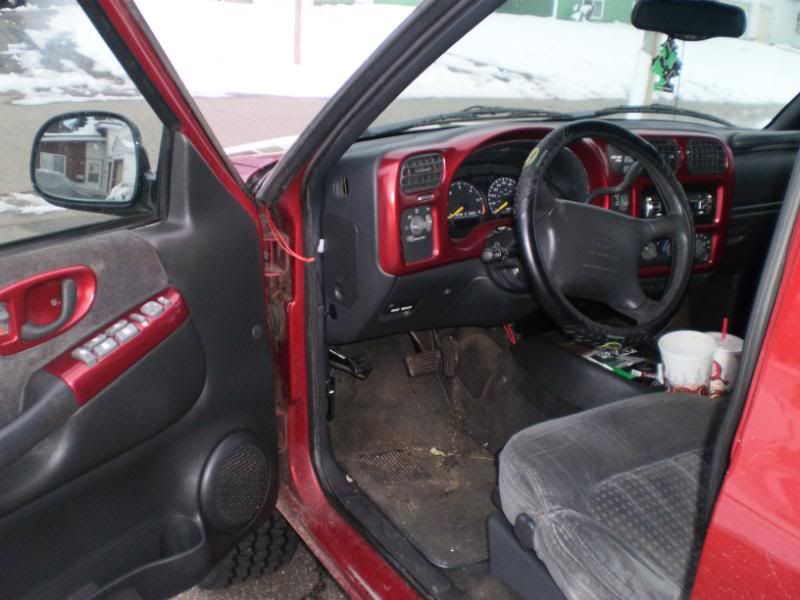 11-16-2011, 08:39 PM
Join Date: Jun 2011
Location: Marquette MI
Posts: 39
---
I used the dupli color auto touch up paint in the spray cans. Just matched the factory color. It took about 2 hours of sanding with various grits to completely smooth all the panels. Then gave it a few coats of filler primer knocked that down with some 600 couple coats of color wetsand with 1000 then finished with clear wetsand with 1500 grit. I think it looks much better with them sanded smooth rather then the rough look they come with from the factory.
Thread
Thread Starter
Forum
Replies
Last Post
Steering, Suspension & Drivetrain