Just starting out
12-03-2010, 07:13 PM
Just starting out
---
2000 blazer 4 door 4x4 have had it for 1 and a half years.
Nothing special so far
Just replaced my rear end the other day, damn spider gears blew apart then ruined my bearings.
Inside:
- Pioneer Head unit
- Pioneer speakers front/door/back
- Custom painted dash black with lime green splater
- LED dome light and Black light LEDs in roof center column
- Custom floor mats
Outside:
- Wade black tail light covers
- Halo projector headlights with HID low beams
- VHT spray tint turn signals
- Billet Black bow tie emblem
Heres some pictures of my truck :
putting in rear end:
When i first got her:
must of hit a bird lool
before tint: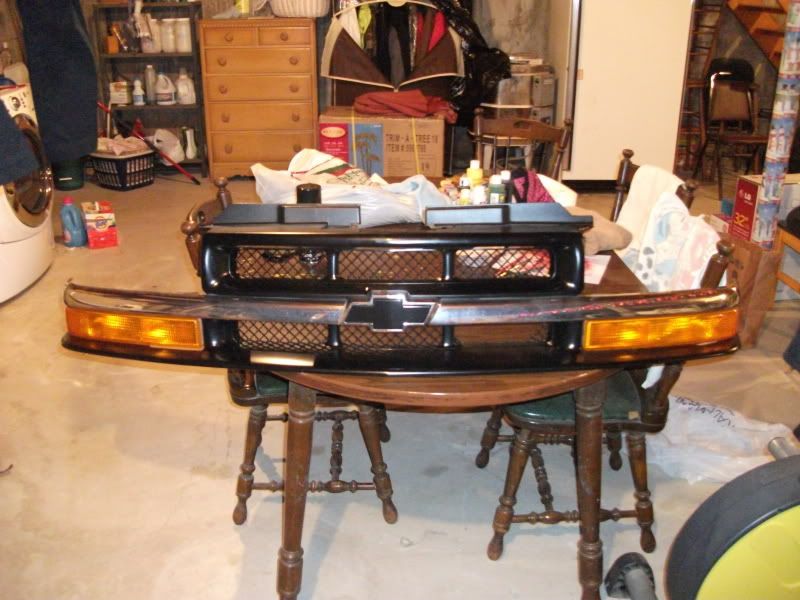 After:
running lights: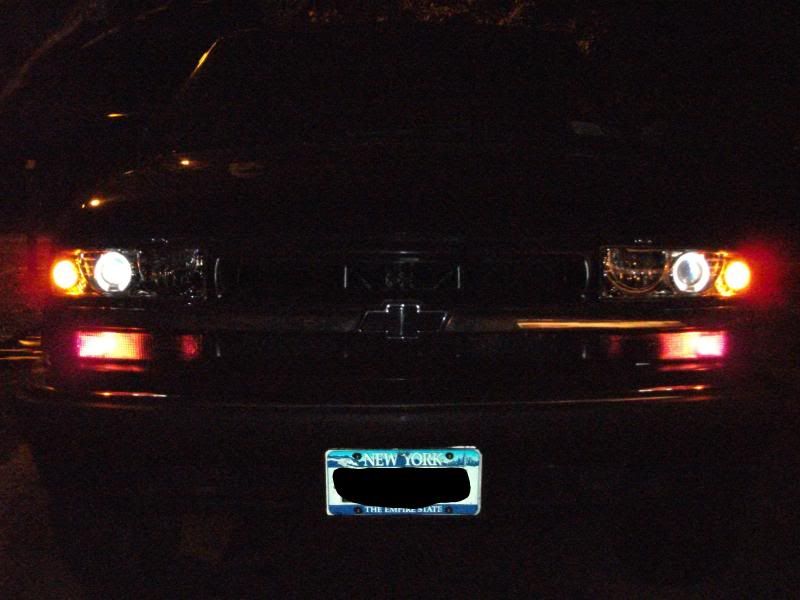 floor mats:
12-04-2010, 04:14 AM
---
i was thinking about painting those rims black for the winter and buying some new daytona black wheels for summer, but i think im just gonna buy them in a week or to with a new set of beefer tires.
and jamestown really?
i thought i was the only person around here crazy for blazers lol
12-04-2010, 07:08 AM
Join Date: Aug 2008
Location: Kennedy NY
Posts: 481
---
yea, plate covers are actually illegal in NY (all states i want to say?) so it's pretty stupid they even sell them! You will get much more crap from the state troopers here than anything though. How much snow have you guys gotten up there?