mini 01 ZR2 build
01-27-2012, 12:14 PM
mini 01 ZR2 build
---
Well iv had the truck since about august 2011 and have done a few things.
mods of now,
20% tint on front windows
2inch shackles- 1.5 inch crank on bars
2inch zone body lift
33 12.5 15 tsl's
2 kc's mounted on the bumper for now
cb mounted in old cd holder/ antenna on the rear tire carrier
roof rack basket
not really mods but have trimmed valance and flares a little before i but the body lift on.
I don't have pictures from when i first got it with the original 31's on it i just have pictures of when i had the c6 vette wheels with 285 75 17 km2's that my buddy now has on his highrider.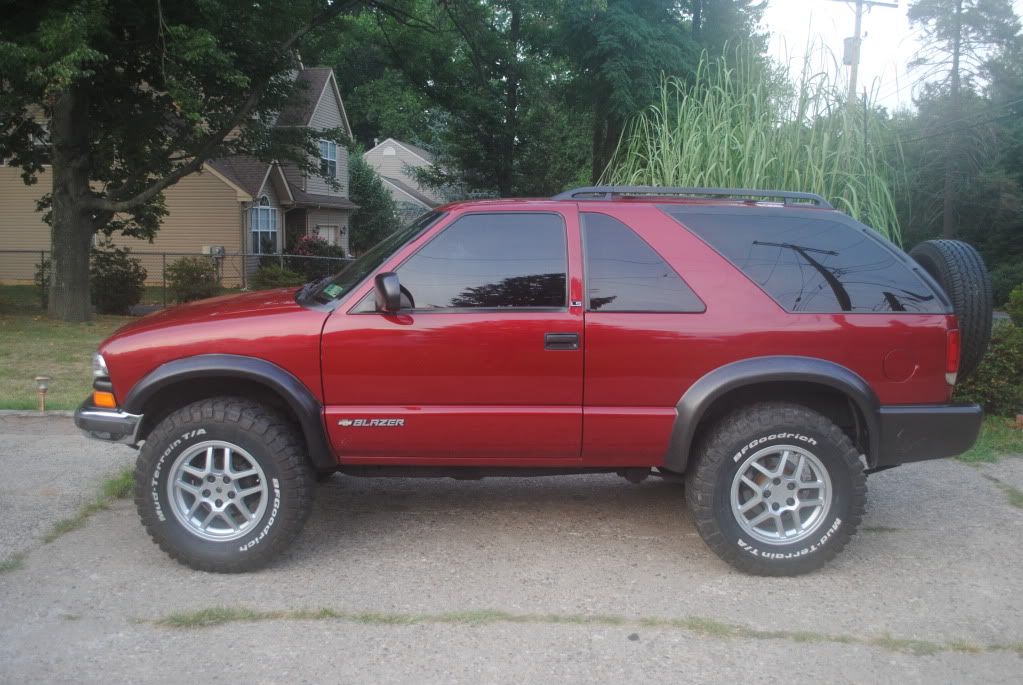 ---
Last edited by PlanB4x4; 01-27-2012 at

12:28 PM

.
01-27-2012, 12:23 PM
---
and a couple of the interior trying to keep it stock as possible have a aux cable kinda hindin and my cb tucked in the old cd holder with mic right next to driver seat, kc switch is in one of the cigaret lighter outlets.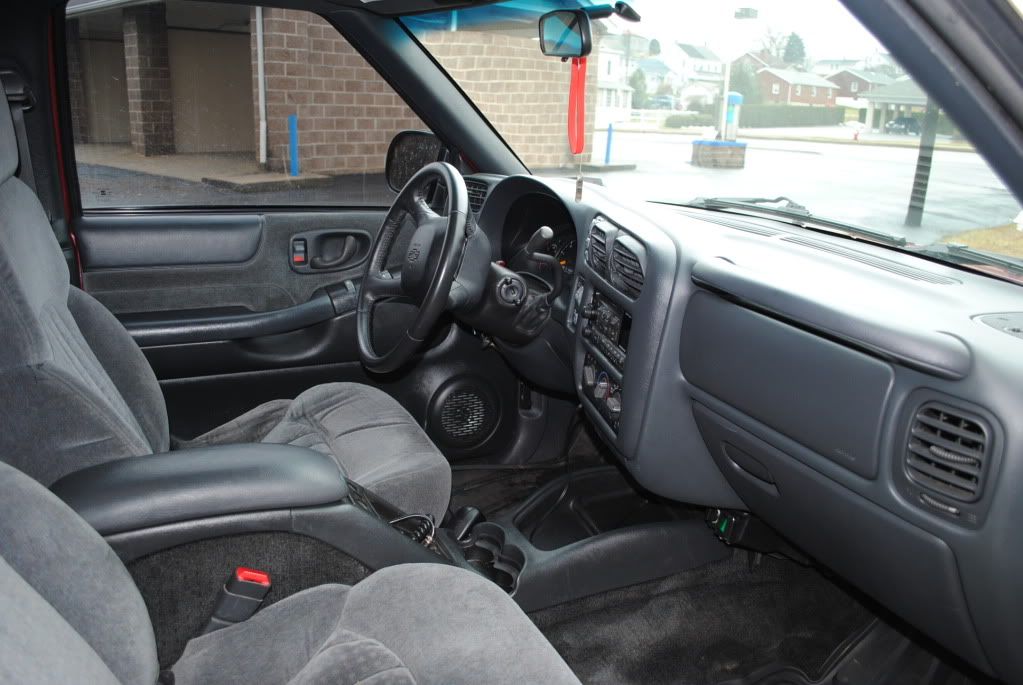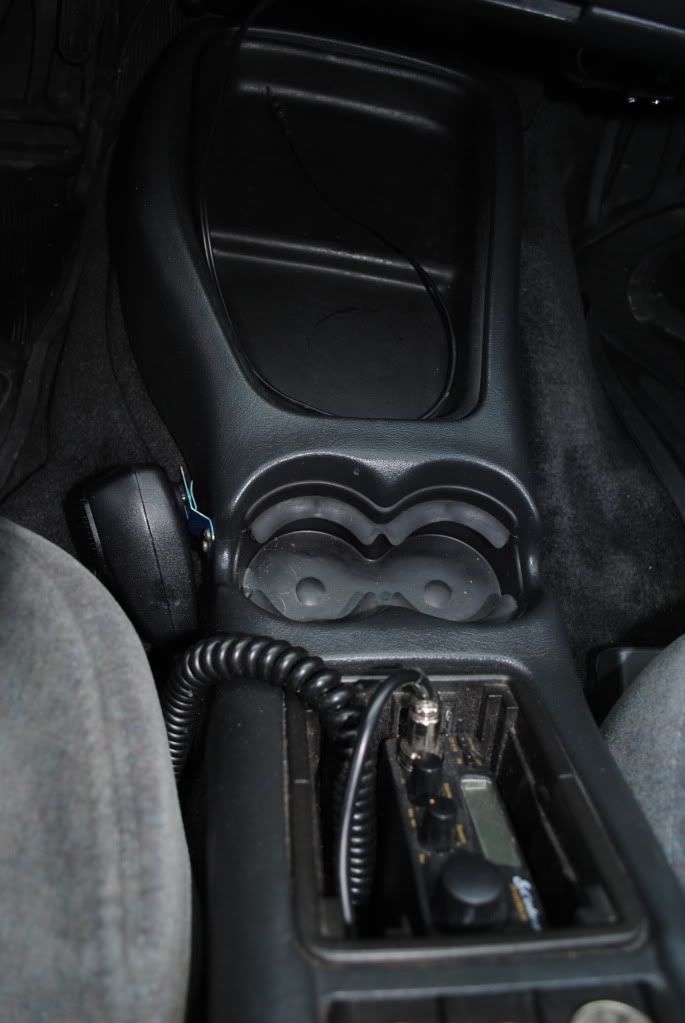 ---
Last edited by PlanB4x4; 01-27-2012 at

12:29 PM

.