My 1997 Blazer Build
01-15-2015, 10:08 AM
My 1997 Blazer Build
---
Here Is my 97' Blazer build which has been taking place over the last three years of owning it. This is how it looked when I bought it. Bone stock with 58,000 miles on her.
After having her for a while I got tired of the ****ty stock radio and speakers and upgraded everything to Kenwood Excelon..
After getting new speakers and woofers I had to build a new woofer box..
Had this set up for awhile but it sounded like it was missing something so I decided to put in a set of Rockford Fosgate P1 tweeter set
After I got the stereo to where I wanted it I did little performance upgrades.. Did a thrush exhaust with a dual outlet tip and a K&N cold air intake..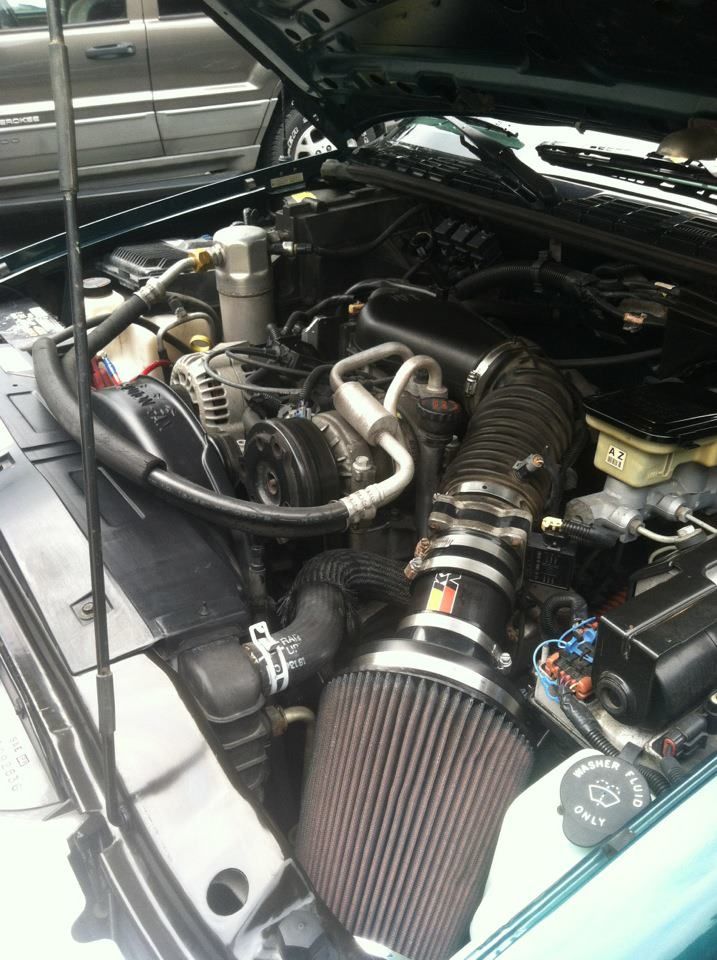 Body side mouldings were faded and looked ugly so I took them off..
Now is where I started spending money haha... Rough Country 2.5" suspension lift..
Spent a whole saturday at the shop putting it on.. Had 18 hours into it...
Some pictures of me playing in the mud and flexing...
Now some new tires and wheels... Mickey Thompson Classics 15x10 wrapped in Maxxis Bighorn 30x9.5x15...
And this is how she looks for now.. In process of making custom fender flares and doing a system upgrade.. Will be a while before its all done but I'm happy with the way she looks for now.. Thanks for reading!
Before: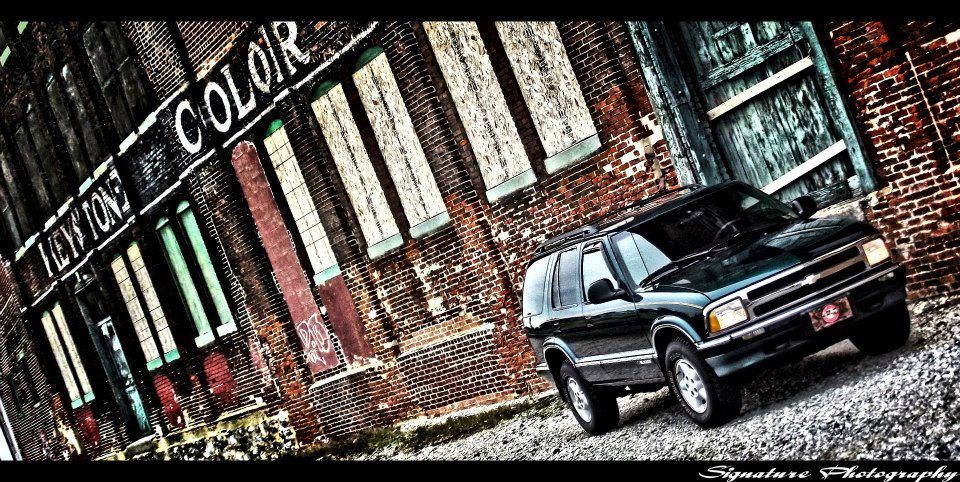 After:
Thread
Thread Starter
Forum
Replies
Last Post