Project Maritime 'Hoe
01-20-2011, 08:30 AM
Project Maritime 'Hoe
---
Figured I'd start up another build thread for my new truck. I know it's not a Blazer, but it started out as one.
For now, I don't have any plans for it. Just use it as my DD. I'm going to try and pay down a lot of my debt first and then possibly look into modding it. Right off the bat it needs a wheel bearing, pitman arm and from sway bar bushings. It also has a kink and pinhole exhaust leak, so I need to get a new section of pipe and put that in.
Pics: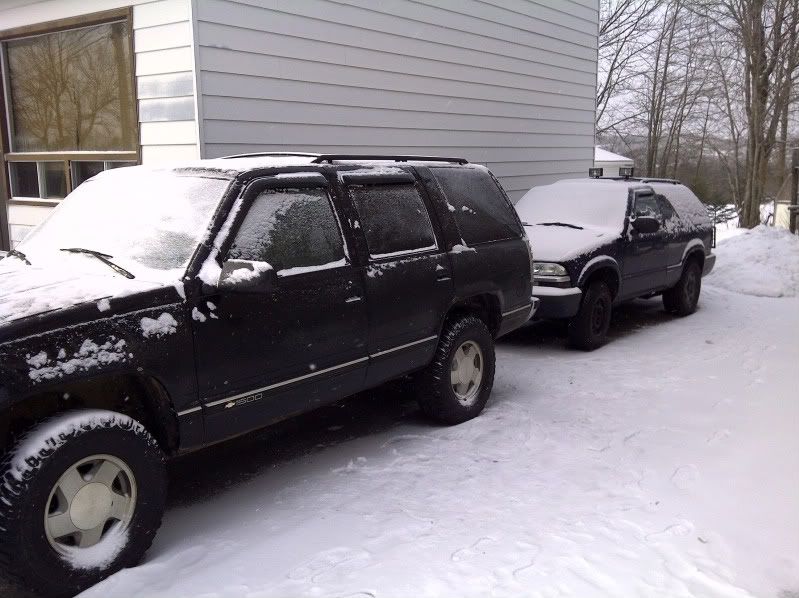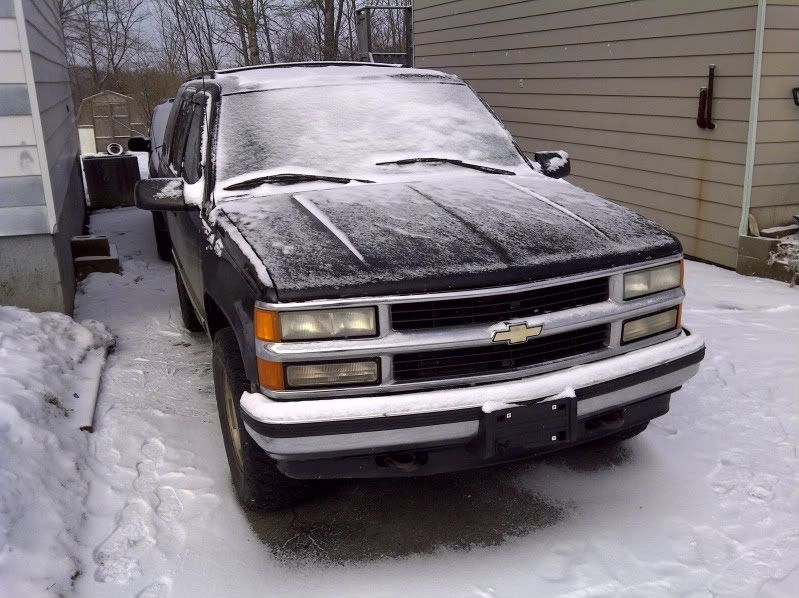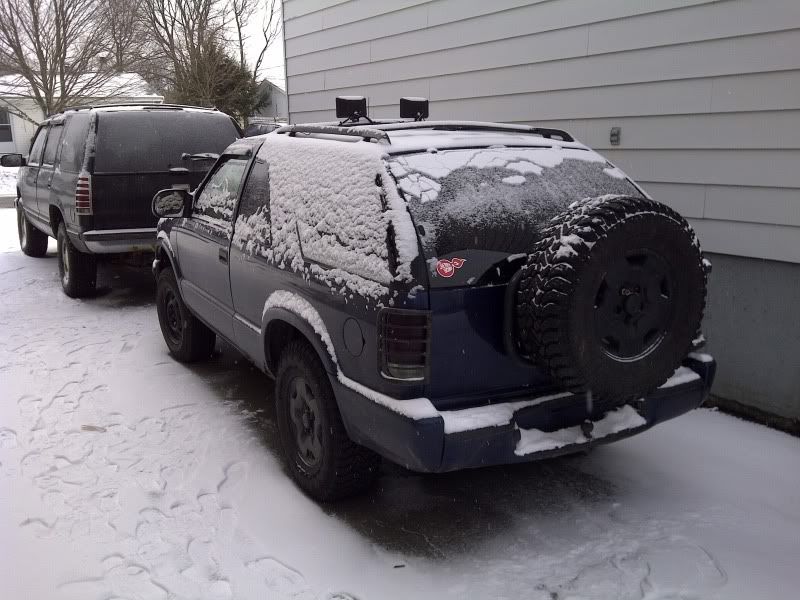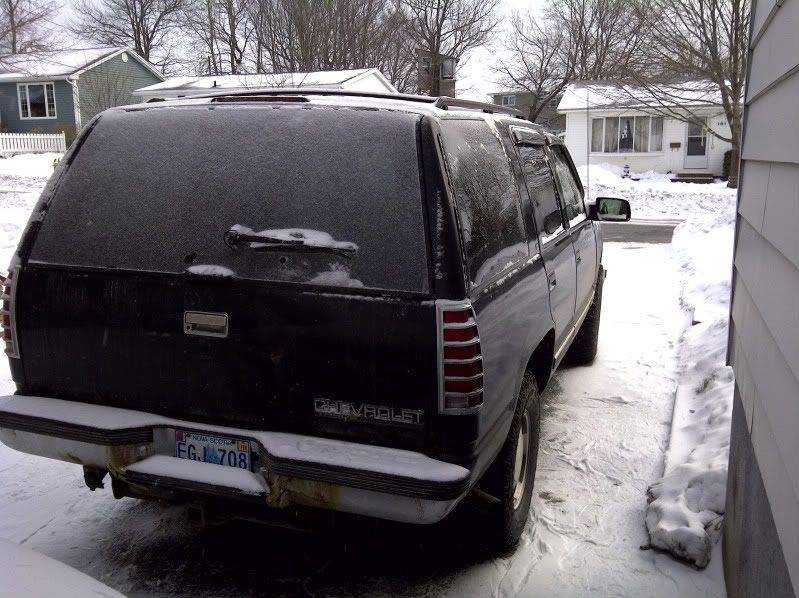 (yes I know the bumper is rotten)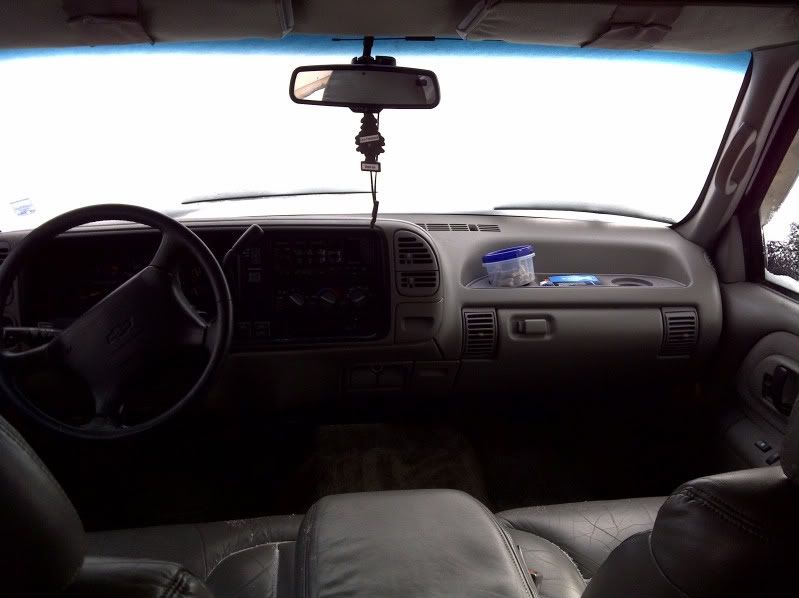 01-20-2011, 09:27 AM
---
Nice pick up on the truck, if you're not using the blazer, imo trade wheels, drop your trail lights onto it. do anything you can to make it feel at home like your blazer was
01-20-2011, 09:43 AM
---
can't trade wheels... different lug pattern (heavier running gear)


Alex, It looks like a nice ride you've got there. I know you aren't planning on modding or anything like that for a while. Enjoy the new rig.
01-20-2011, 01:03 PM
---
As Curtis mentions below...different bolt pattern so I cant swap wheels. also the tires I had are 15". The 'hoe has 16's on it. I probably won't move the lights over to the tahoe either. If I do they won't be roof mounted. I think they're wayyy too small in proportion to the truck and would looks stupid. I may mount them to the front bumper though.
Thanks Curtis
01-20-2011, 04:44 PM
---
like Matt said, it looks to be a fairly solid truck you found. andyopu defiantely need to hit that interior with a shampoo detail!
i know you've already been corrected, but have you not noticed the obvious size difference between the 2 trucks or the extra lug on a 'Hoe?
like you already said Alex, let him ride in the cargo area. as for the divider........i have one that someone gave me for Mopar, but i never needed it (he knew where his "seat" was). if you are still coming out here this Summer, and haven't picked one up yet, you can have mine.
too bad you're so far away, i could use your rubber.
at least you have a few more members around you now, so the parting out of Maritime Blazer will go to good homes.
01-20-2011, 07:45 PM
---