ZQ8 Blazer's ZQ8 Blazer
07-08-2012, 04:30 AM
Join Date: Sep 2008
Location: Western, Ky
Posts: 30
ZQ8 Blazer's ZQ8 Blazer
---
Been doing a lot of researching on this forum, decided to join, and realized I'm already a member... Have been for 4 years lol. Anyway here's my Blazer that I purchased back in June of 2011.
Brazilian tails.
Dirty.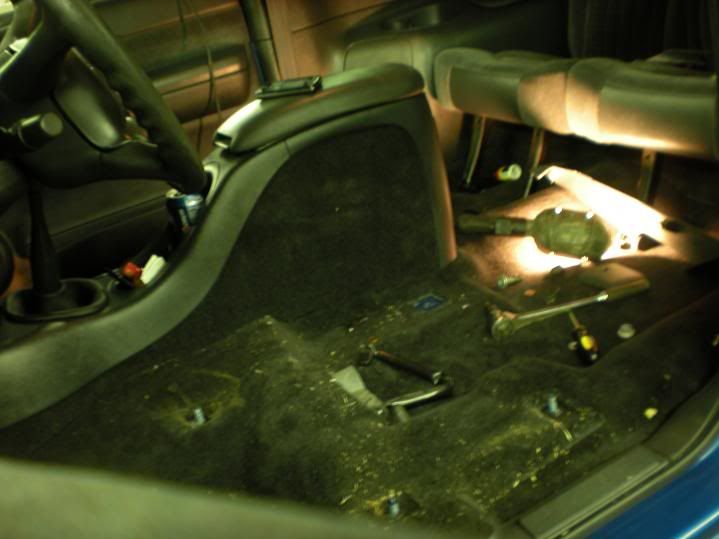 Clean.
Leather
Lowered another inch in the front and 1/2" out back, 2nd style ZQ8's, billet grill, euro lights, chrome bumper.
The previous owner had installed a double din in a single din bezel. Bought this for $20.
Before:
After:
Dropped it 4/4.5
Drive by
Factory dome light.
LED
I found a place to buy 2.75" u-bolts which are the correct size for our axles.
Bought some Envoy handles.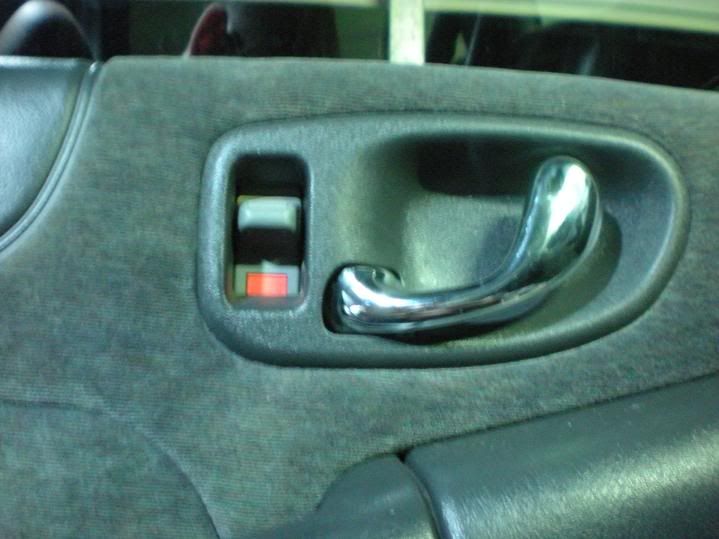 Cross drilled/slotted rotors all around - YAY!
And now... 20" Coy C-5's, 255/35 Generals, and 1.5" hubcentric rear wheel spacers.
Lloyd floor mats
1.5" rear spacers put the wheels flush with the body, but 1" spacers put them even with the front wheels and make them sit right inside the fender lips.
Won this stuff!
Short throw, before I tucked the boot in all the way.
700watt inverter
And here's what I'm doing now...
350 Vortec out of a 2000 Escalade with 96k on the clock. Had a LT4 hot cam and LS6 springs installed in it. I also repinned the entire harness for the 411 PCM.
Beautiful!
After a lot of cleaning
Ready for the 5.7
Repinning the injector pod
Recessed radiator and mounted the fans.
350 installed
As of right now I have had it started... numerous times, but it has a bad misfire. I've been working my butt off trying to locate it. More info on it can be found here:
https://blazerforum.com/forum/engine...misfire-72073/
07-09-2012, 08:26 AM
---
Sick truck man! I have seen it around before on another forum I believe. I like the attention to detail and taking the time to do it right. I also love the wheels they are some of my favorite reminds me of my old school Crager mags I had on my t-top Cutlass back in high school. Keep up the good work I'll be watching for sure.