Photography Contest | 31
12-13-2011, 01:42 PM
Photography Contest | 31
---
Entries:
December 13 - 19
Voting:
December 20 - 26
The winner of this round of the contest will then pick a new category/theme for the next contest via a private message I will send.
If the winner does not contact me with a category by 10:00pm EST the next day then I will choose one to post up. That way we can be sure to keep the contest in order and moving. Remember I will send you a Private Message to see which theme you would like to use so check your inbox!
The winner will be picked by Poll voting. You will choose the picture you like most by a poll posted above the thread.
RULES AND REGULATIONS: Please Read!
Please submit linked photos (with [img] tags from photobucket, tinypic, facebook etc.) NO LARGER than 800x600.


I would prefer submissions to not be posted as thumbnails. This makes it difficult for me to post the pictures for the contest in the same way attached photos or too large a photo does.


Attached photos will NOT be accepted as they cannot be linked to for the voting thread. There will be no exceptions.


The photo's MUST be your own work. They must have been taken by you at some point in your life. They can be as old or as new as you want, as long as they belong to you.


Photoshopping will be allowed. With that being said, by photoshopping I mean MINOR color/contrast tweaks and cropping. It will be hard to police this, so we have to leave it open. It will be fairly obvious though if you do some major photoshopping, so please leave it to just minor tweaking.


Your photo MUST fall within the category of that weeks contest. Any random or out of place entries will be deleted.


One entry per member. If you submit multiple pics I will request you to choose which to use. If you don't give me a response, I will choose.
A reminder that your entry does not have to contain your vehicles. This contest is to see some other photography other then our trucks which we see on a daily basis.
Last round's winner was swartlkk!
This week's theme will be: Remote Locations
Photo courtesy of swartlkk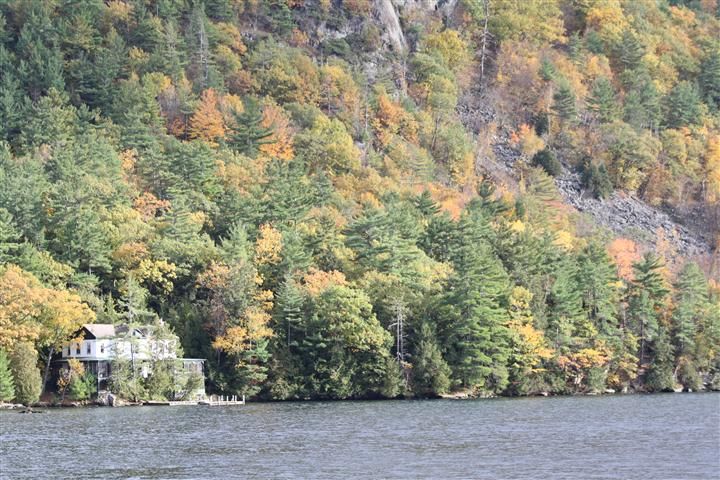 12-13-2011, 04:58 PM
---
Here's my bid...
An old poor farm out in the middle of the woods in Michigan's upper peninsula
12-13-2011, 07:00 PM
---
Here is my addition to this thread, This photo was taken while I was up at the cabin in northern WI for the 4th of July (2011)
12-13-2011, 10:23 PM
---
Oh man this is a hard one, Think will have to go with this one, 40km down a forest service road and 60km from the nearest town, through a washed out road from canadas largest landslide and then across a river, down a 1km hike dropping 300feet of vertical and you get to sit in a tiny little hot spring pool with freezing rushing water on the other side coming pretty much straight off the base of the glacier, most remote picture I have, better pictures but not as remote, makes it a tricky challenge
12-13-2011, 11:31 PM
---
So Streblo offers a pic of his gf, a good looking lady, in a bikini, holding onto wood?!
NO comment about a hard one... noooo I'm not going there.
Anyway, this is my remote pic...
I had to be the 1st so that's the best remote pic! lol
---
Last edited by Rottidog; 12-13-2011 at

11:33 PM

.
12-14-2011, 12:54 AM
---
man thats a wierd looking remote you got there
12-14-2011, 02:20 AM
---
+1 rep for a photo of a remote somewhere remote.
12-14-2011, 01:19 PM
---
What the heck Streblo. Posting a picture with your girlfriend in a bikini is a blatant attempt to score additional votes. I can't believe I didn't think of it first.
12-14-2011, 07:47 PM
12-14-2011, 09:18 PM
---
Loving the pic of the remote...and would you rather see a picture of me with no top on?