Photography contest #11 Voting
08-09-2010, 08:58 AM
Photography contest #11 Voting
---
• Seeing as we had a rather low turnout, You will Vote for your Top 3 favorites, but they
WILL BE IN ORDER!
example
A, member = 3 points
B, member = 2 points
C, member = 1 point
If you vote TBB as choice A, he will get three points, if you choose him as choice B, he will get two points. so on, so on...
If not done correctly, I have no choice but to reject your vote.
• Voting will be
closed
on
Monday, August 16th
at 11:00 pm est.
The theme is: Motorcycles
TripleBlackBlazer
cbr995
97ChevyBlaze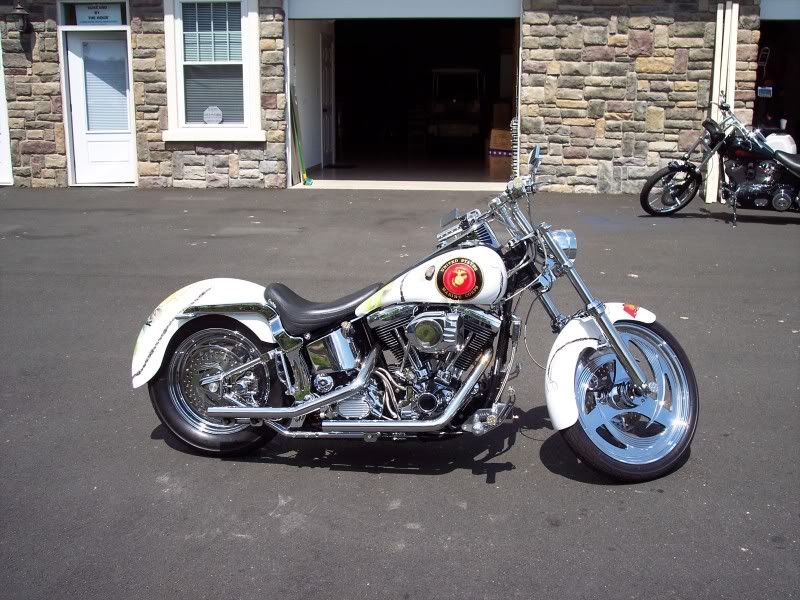 Good luck!!!