Photoshop Rims Request
08-18-2010, 03:27 AM
Photoshop Rims Request
---
Sorry I don't have photoshop or I might try this myself.
If someone could please be so kind as to throw these on the truck. I've never seen the black pro comps on the "champagne" colored blazers yet.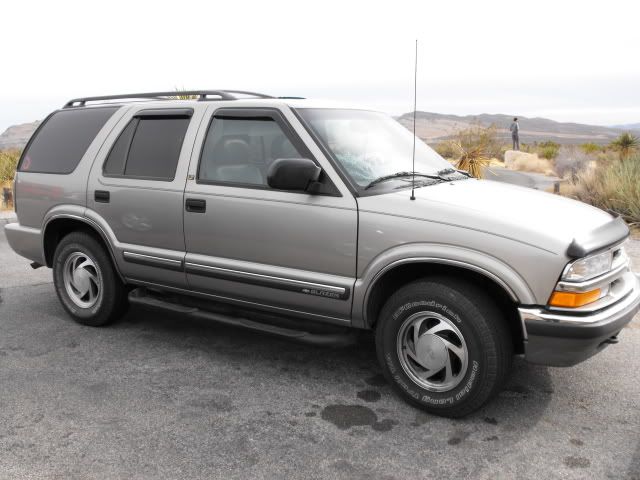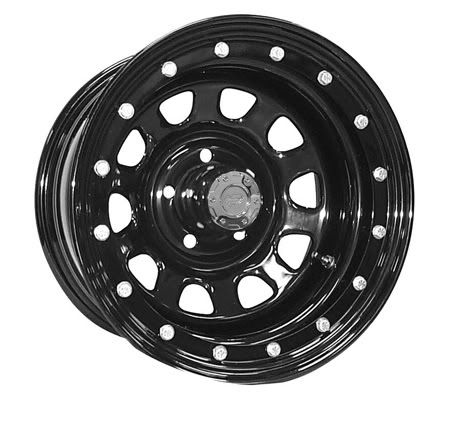 Pics are also attached in case these don't work out.
I'm guessing the wheel can be "mirrored" to be able to match up with the angle of the truck. If someone requests more pictures I'll gladly oblige.
Thanks in advance.
08-25-2010, 01:23 AM
Join Date: Aug 2010
Location: Wenatchee, WA
Posts: 35
---
i noticed no one bit on this yet and figured since I'm new here I'd help out (you know, make a good name hahah). here's my best effort. i think it looks fairly realistic, and also think they'd look cool in real life.
08-27-2010, 02:39 PM
---
Yeah... they will basically line up with the side of the vehicle's molding. Stock tires are tucked in a little bit... but it will be nice to have that extra stance since she's 2 inches higher than stock.
Thread
Thread Starter
Forum
Replies
Last Post