The one hour detail
01-03-2011, 05:14 PM
The one hour detail
---
When I got off work tonight I decided that I wanted to detail the Blazer quick, but dark was coming fast, and its nearly impossible to detail in the dark. I had about an hour and a half or so. After getting it all done, it was dusk, and I just beat the night. It turned out pretty good!
First I washed the whole car down with Murphys Oil Soap which cleans really nice and gives the paint a nice deep shine after use. Next, after rinsing and drying, I started with the detailing stuff.
The first thing that I used was Meguairs Mirror Glaze Medium Cut cleaner. This gets rid of most of the big scratches and swirl marks and imperfections in the paint. Followed by that was the Fine Cut cleaner that gets rid of mostly everything else thats wrong with the paint, and lets it shine.
Next I used the Mirror Glaze Show Car Glaze that gives the paint an even deeper shine, and fills in the rest of your problem areas in the paint if any made it past the first two steps. To be honest, I could have stopped right there it looked so good, the car shined like a mirror and it was kind of hard to believe that original 22 year old paint could look so good.
To finish it all off, I used Meguiars Quick Wax that comes in a spray bottle. That gives some shine to it, but nothing like the glaze. The wax is simply there to protect the other layers from weather and travel.
I didn't do the roof, the tailgate(since I'm getting a new one put on...
), or anything below the belt line to save time to get it all done, I just wanted to get as much done as I could in the time I had.
So...heres how it turned out!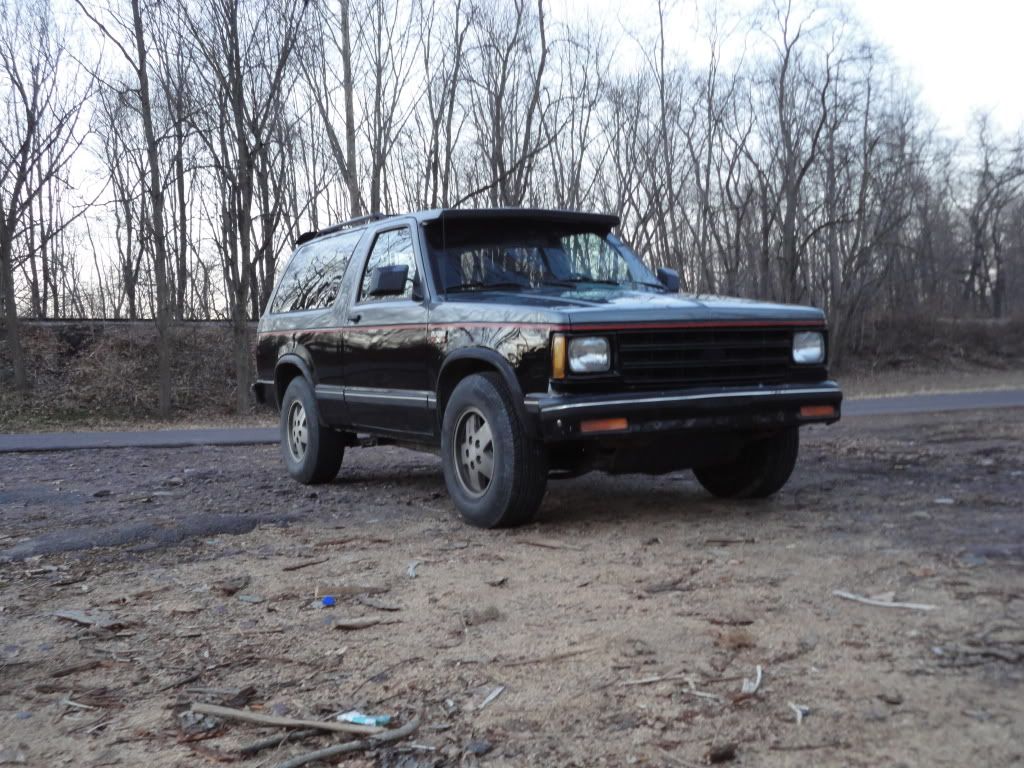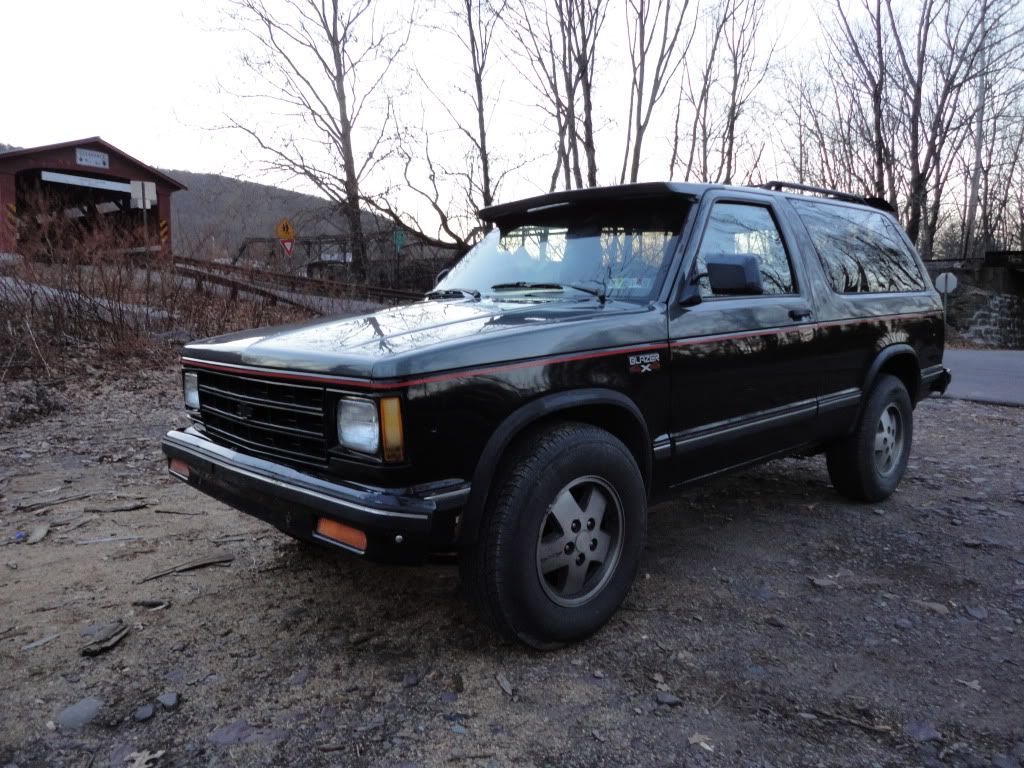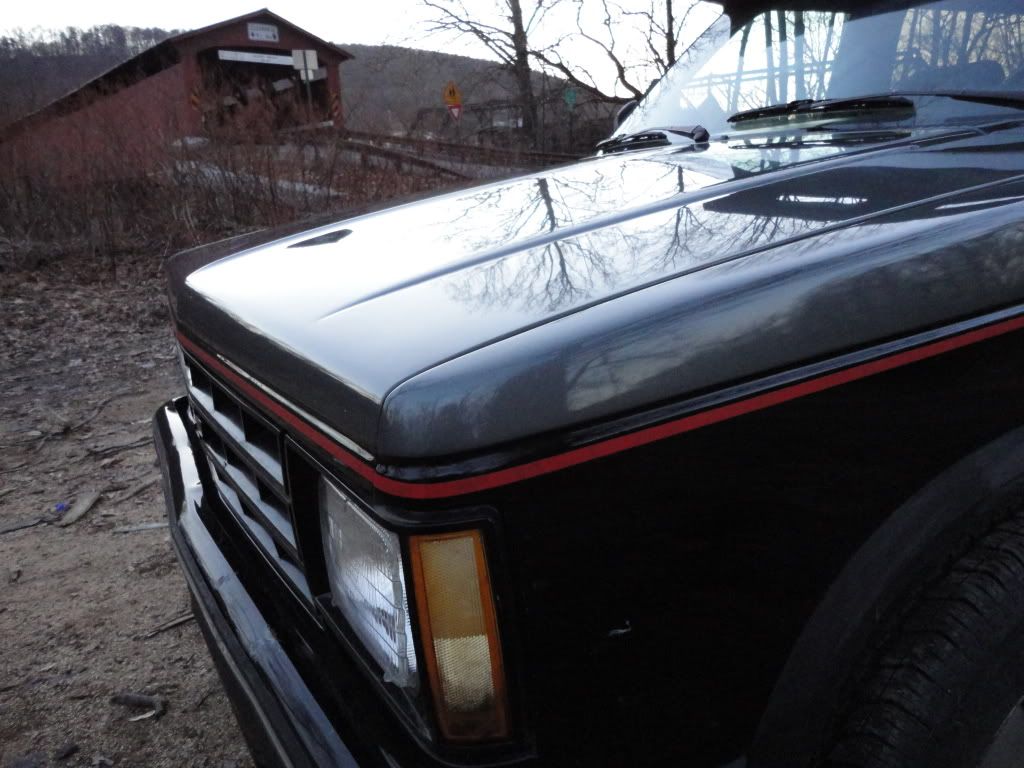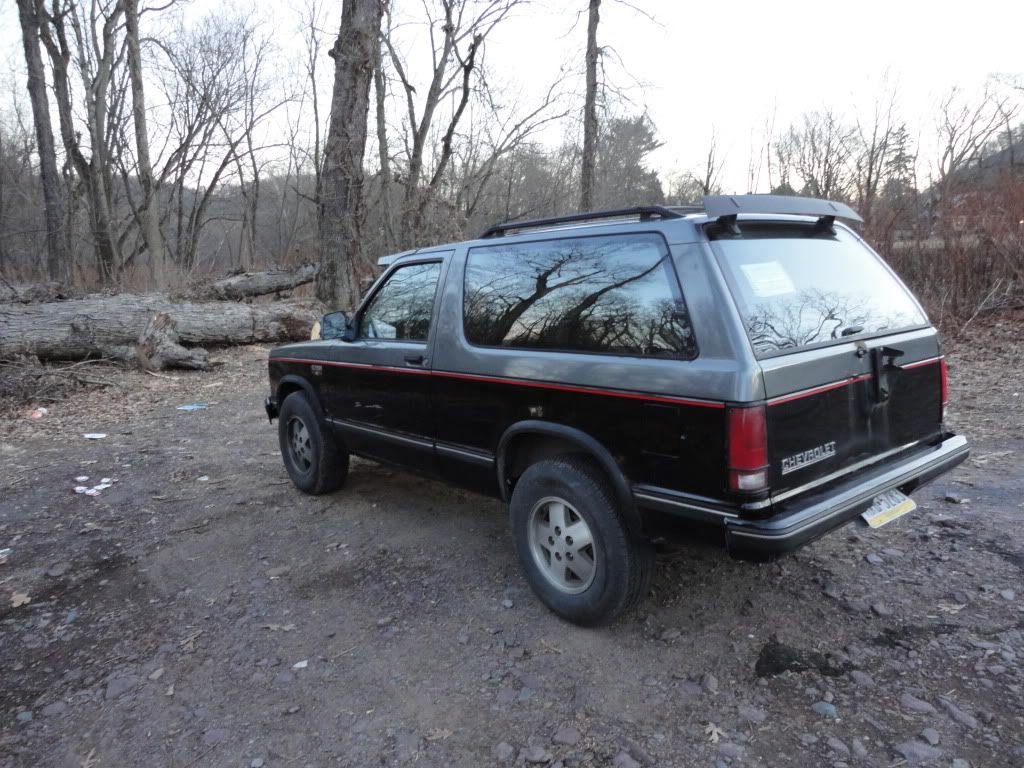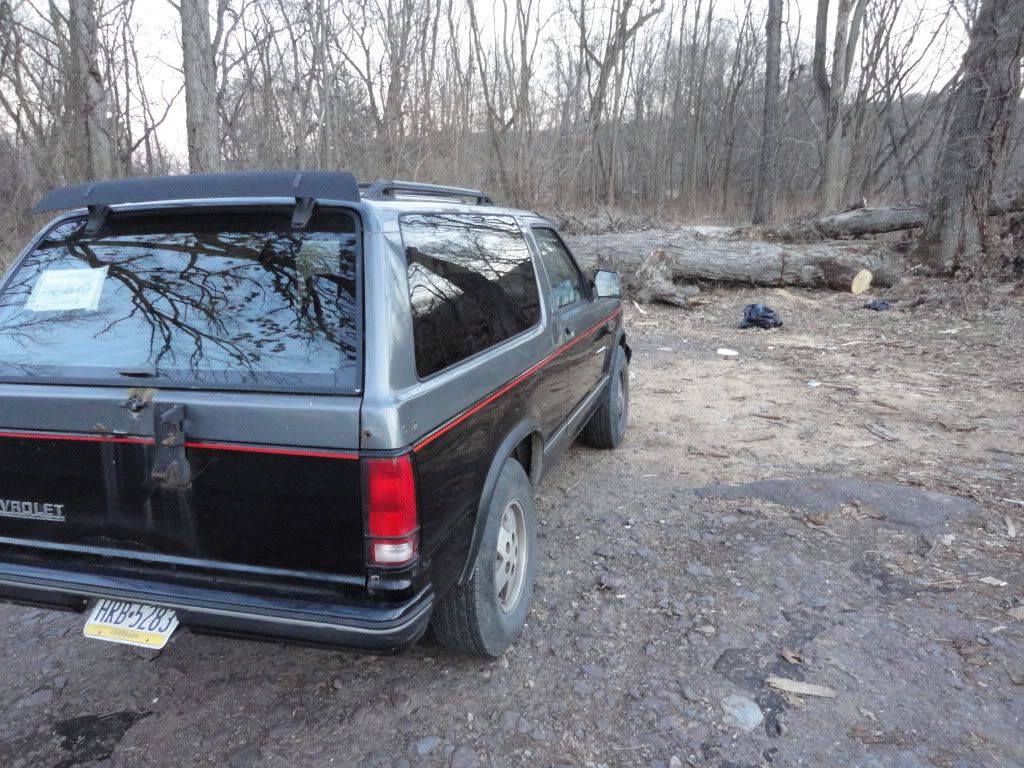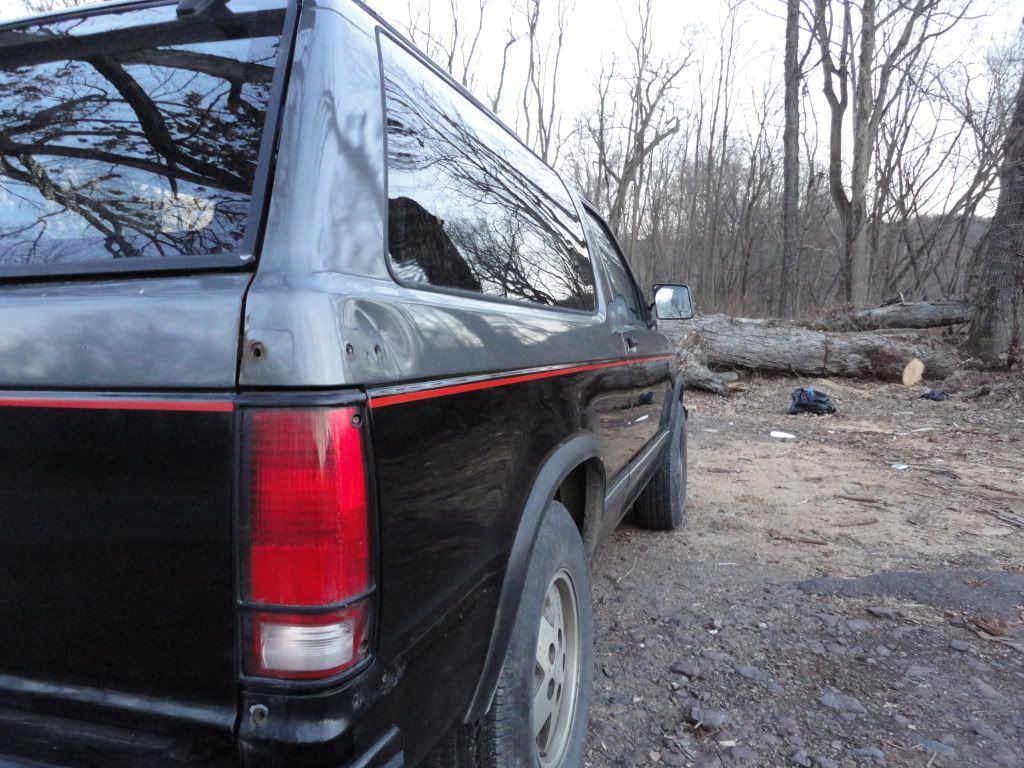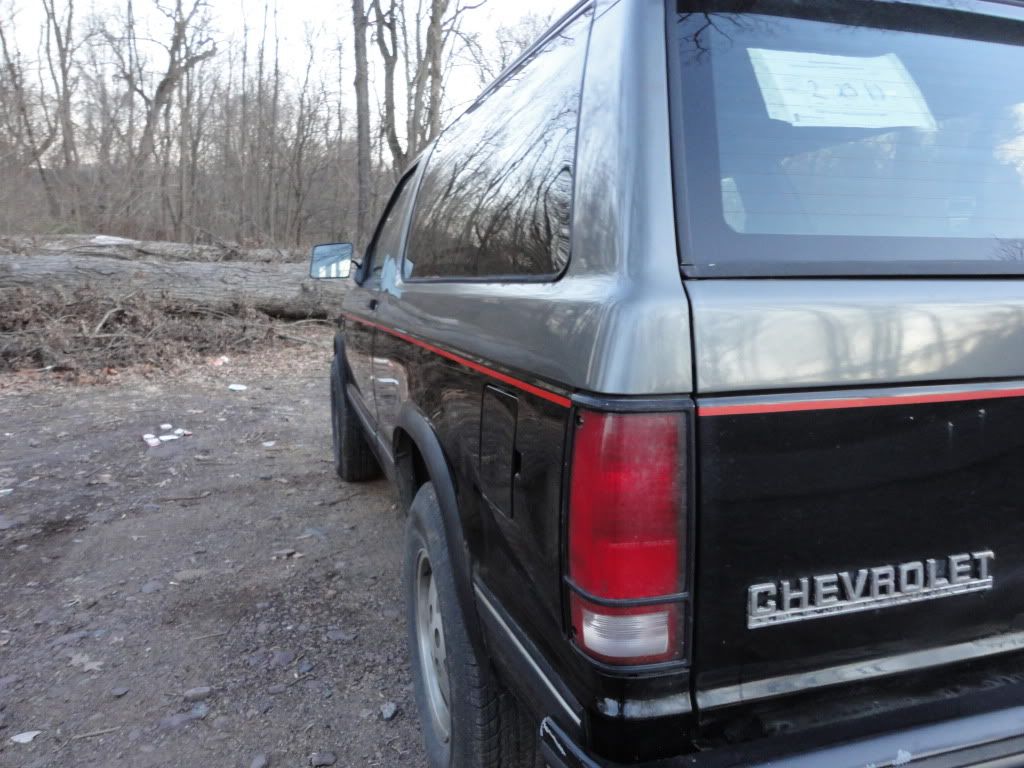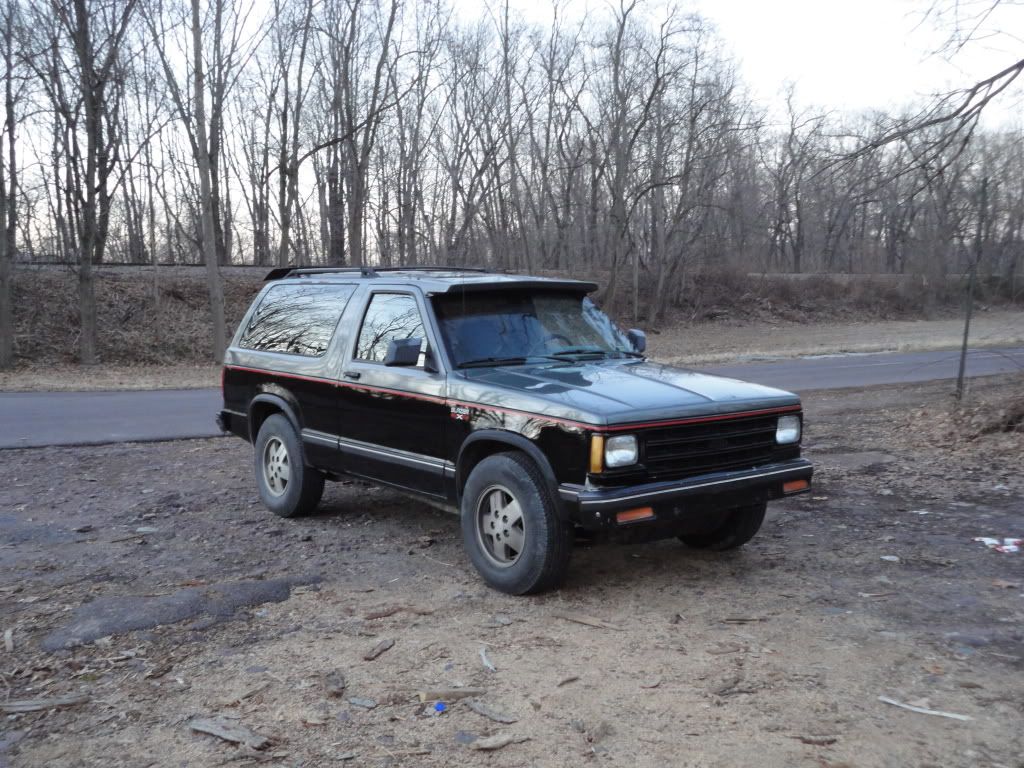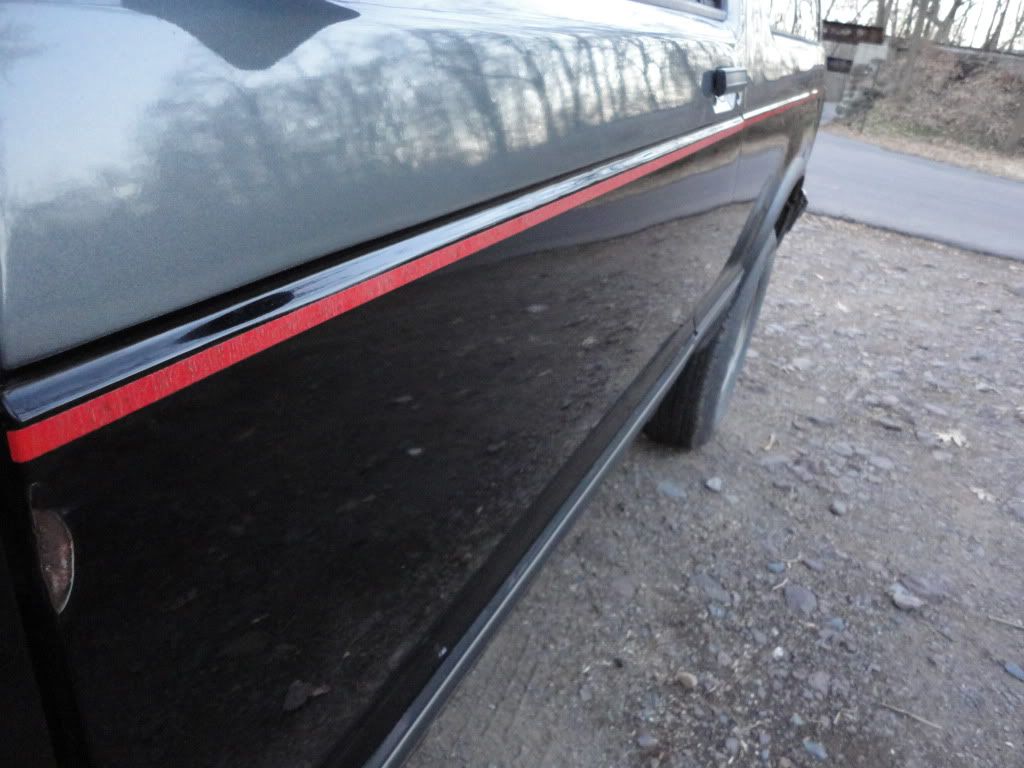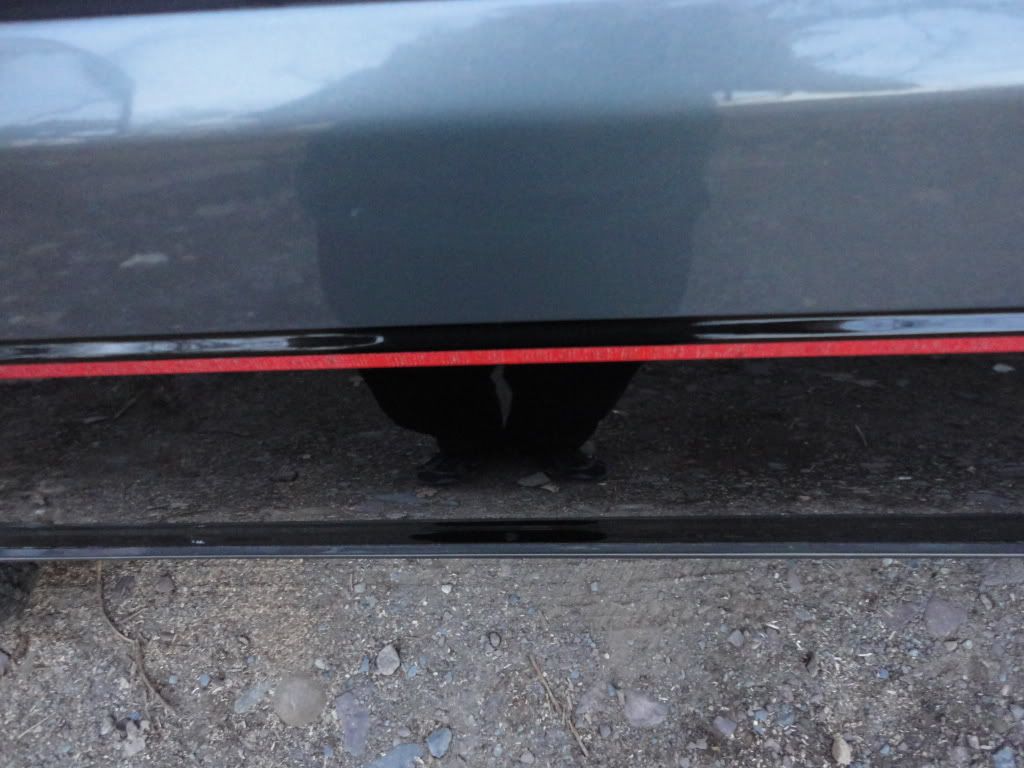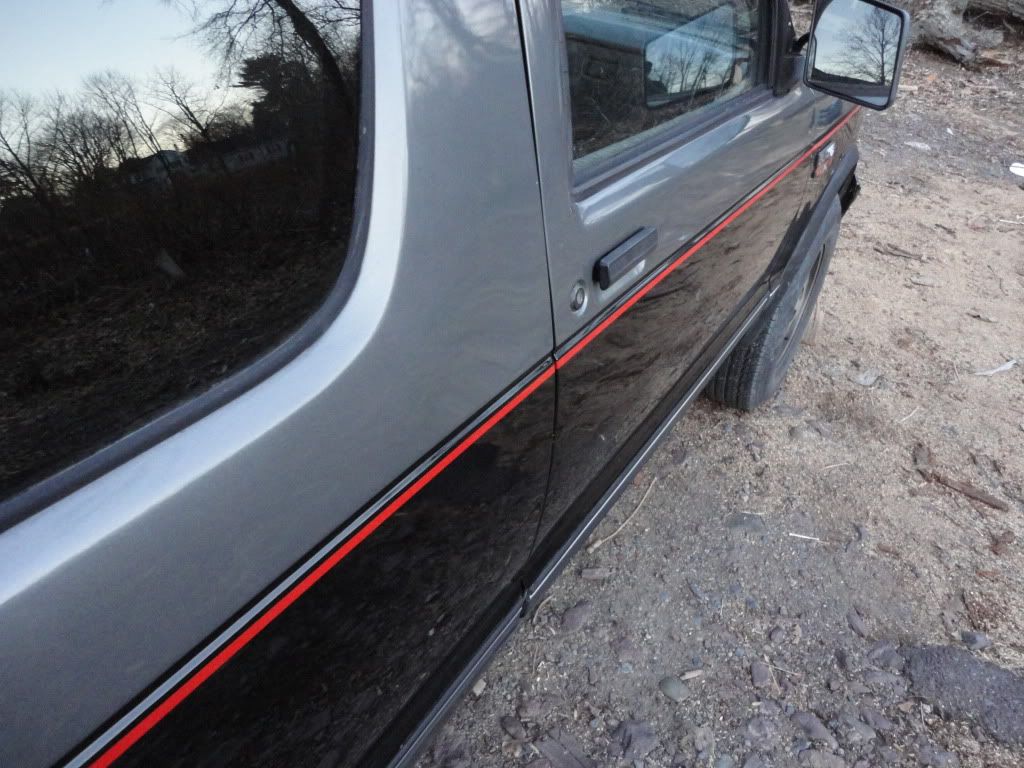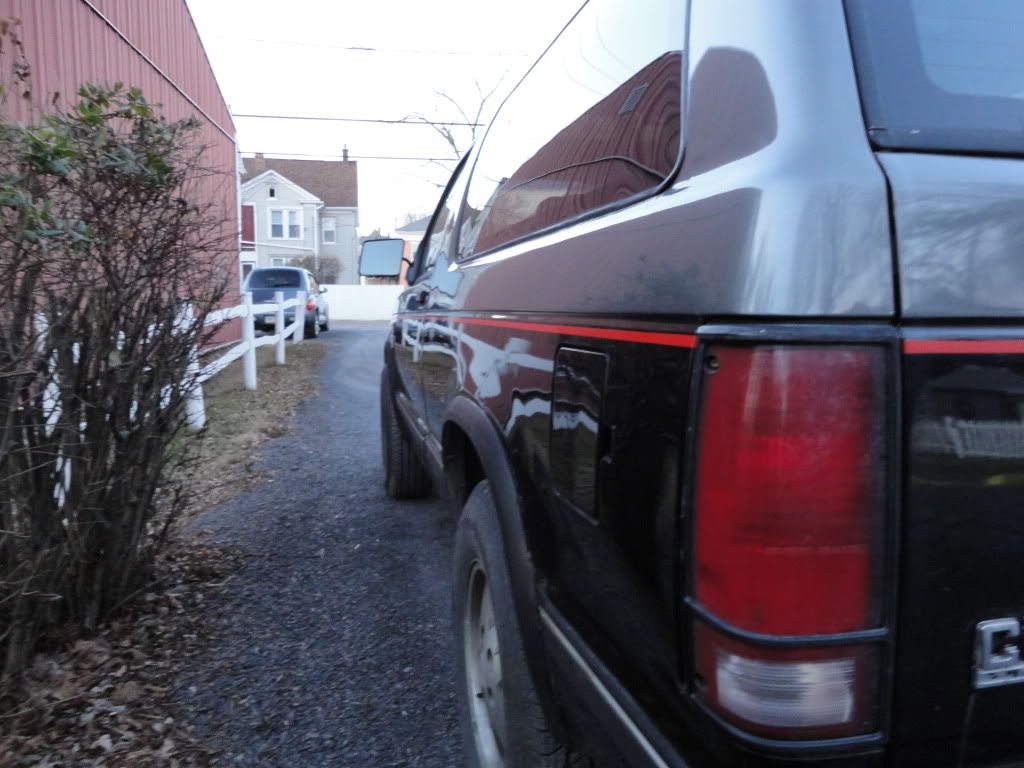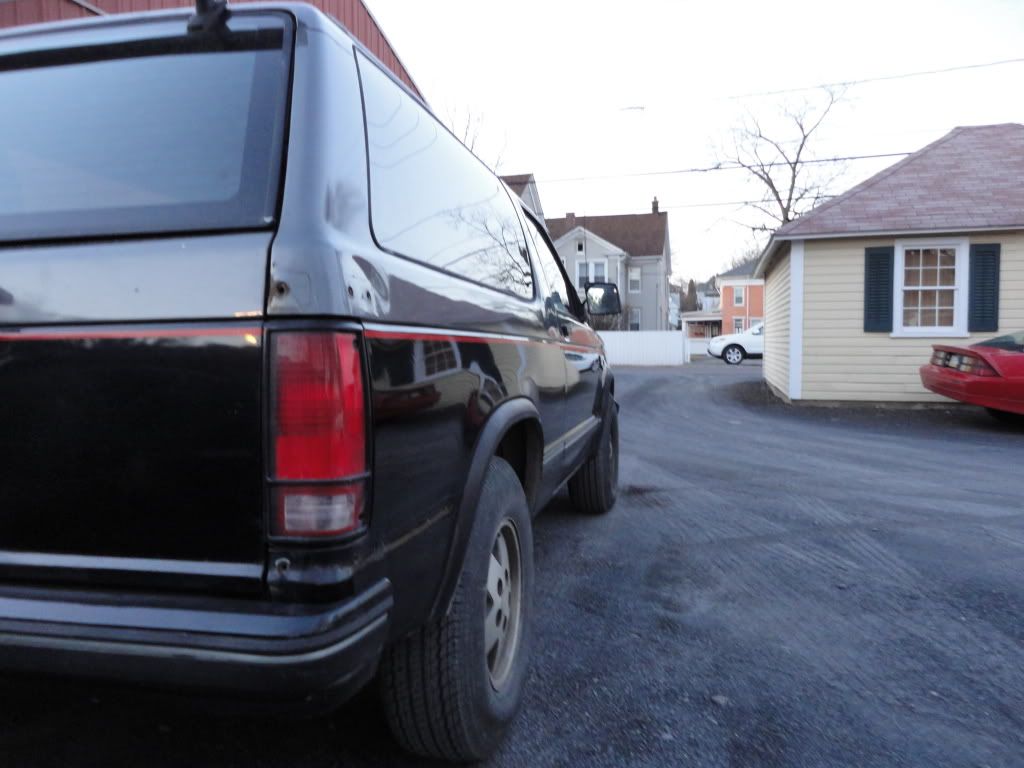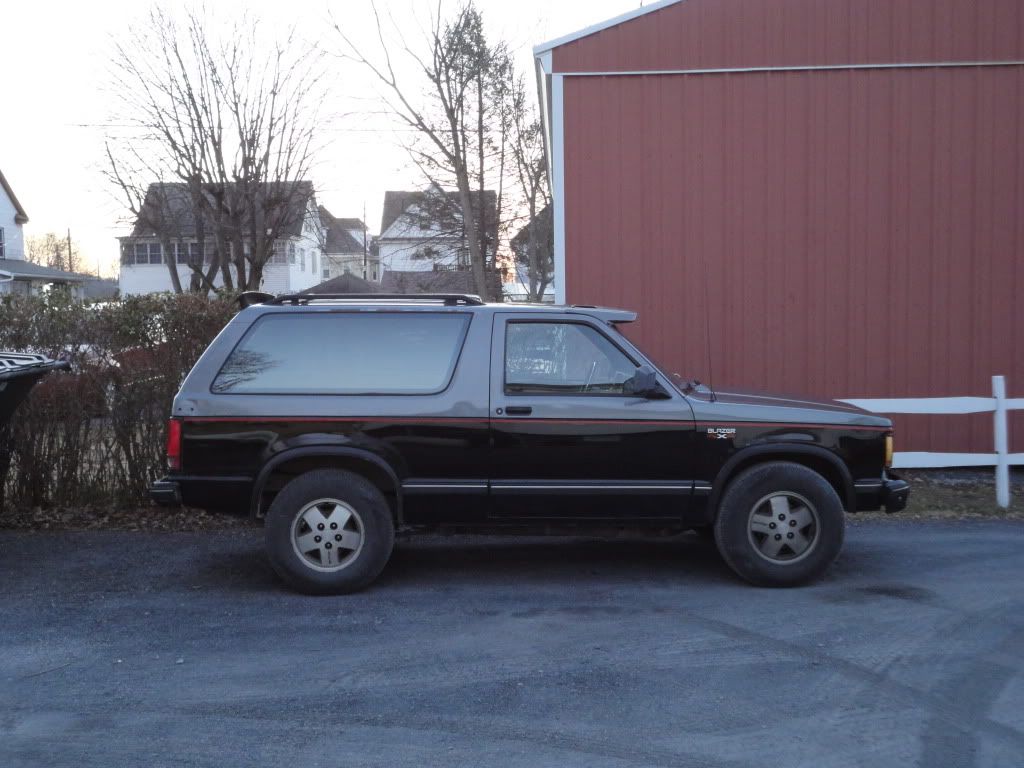 01-05-2011, 08:11 PM
---
Ok, so its not really a detail, its just to show everyone that with the stuff that I used, its possible to make your paint look brand new in about an hour....
01-06-2011, 04:11 PM
Join Date: Jul 2009
Location: Oklahoma
Posts: 1,604
---
01-06-2011, 09:37 PM
---
01-06-2011, 11:48 PM
---
Want to come over and do the same to mine??? Looks great!
01-07-2011, 02:34 PM
---
I'm going to be doing detailing on the side once it gets nice out again...
01-07-2011, 03:07 PM
---
very nice! i'm sure it'll look better next to all these other cars in this lovely weather.

is that your camaro (82-84 Z28?) in the background?
01-07-2011, 03:19 PM
---
Close, its a 90 RS, but yes, its mine, its the project right now, rebuild on the original engine, paint, a few new parts here and there, a headliner and the seat sowed up and it will look like it just rolled off the show room
I bought the Blazer so I could start saving and working on the Camaro more.
Pics:
http://www.cardomain.com/ride/3200340
01-07-2011, 04:00 PM
---
ah okay, i thought they changed the tail lights and spoiler by then.



but that is one clean ride, if you are ever looking for parts for it i may have some stuff or could help find it
01-07-2011, 04:34 PM
---
Thanks. And they did change the tail lights, and the ground effects. The tail lights on it are 82-84 Z28 tail lights but after 89 on the RS models, you could get Z28 wheels, and tail lights on it, and it was standard in 90 I think. Its also got the ground effects package as the IROC-Z's which was standard after 87 with the end of the Sport Coupe. The IROC taillights are grids, so a little bit different. The original Sport coupe tail lights dont have the black strip in the middle of them. After the IROC nameplate wasn't renewed by Chevy, they returned to Z28, and then for 91 and 92 the spoiler was different. Little differences that take an eye to catch
And I'd love to know what kind of parts you could get for it, I'm looking actually now for a V8 to do a swap.