Code P0753
11-15-2009, 09:16 PM
Join Date: May 2009
Posts: 21
Code P0753
---
Code P0753 which is a 1-2 shift solenoid, I knew my tranny was having some problems like no 1st or overdrive, could this be why? Also can I change this or is that something a tranny shop would need to do, can I get to it from the trans. pan?
11-16-2009, 09:25 AM
---
Well, have a read through the diagnostic sheet and decide for your self:
P0753 - Shift Solenoid A Electrical
And yes, the 1-2 shift solenoid can cause the no 1st or 4th gear. Causes include sediment in the valve, faulty electrical connection to the solenoid, and/or a failed seal on the valve.
This schematic should help if you do decide to get into it: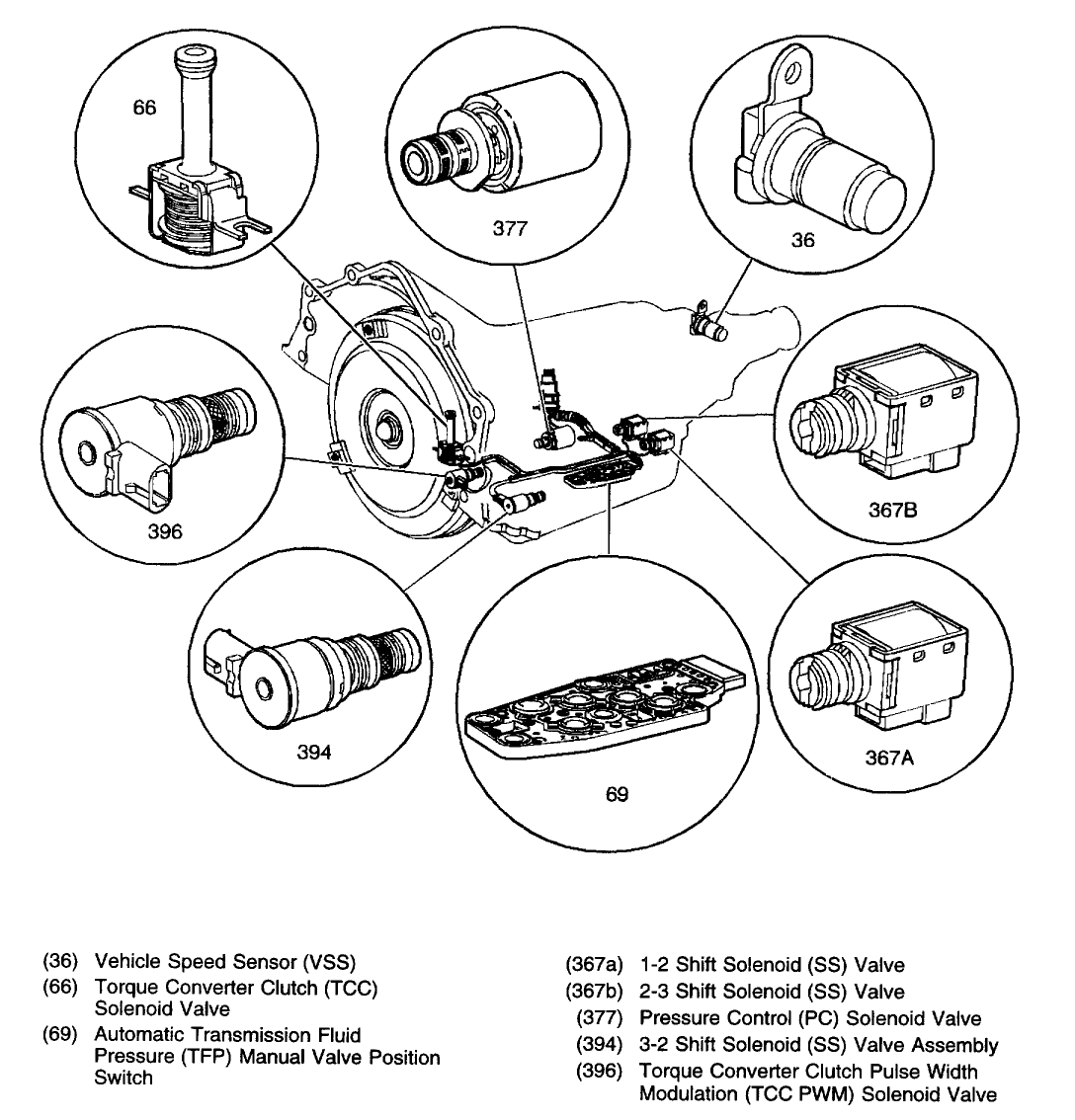 Thread
Thread Starter
Forum
Replies
Last Post
2nd Gen S-series (1995-2005) Tech
2nd Gen S-series (1995-2005) Tech
12
,
2005
,
blazer
,
blazzer
,
chevrolet
,
chevy
,
code
,
diagnos
,
diagnostic
,
electrical
,
obd
,
p0753
,
shift
,
solenoid
,
transmission