Just a friendly reminder...
11-07-2018, 05:46 PM
Just a friendly reminder...
---
not to text and drive!
I've been working in an auto salvage yard for about 8 years now and I've seen all sorts of mangled vehicles from crazy accidents, some of which had to have certainly had fatalities... This week we got in a Kia Sorento that takes the cake... I only wish I knew the back story on it, but the only assumption that I can make based off of looking at the damage is that the driver was moving at least 50+ mph, got distracted (most likely texting or something...) and ran up under a trailer of a semi truck... Whatever was hit was just high enough for the bumper reinforcement bar to pass underneath it (perfect example of why bumper height laws exist), pushing EVERYTHING above that point back into the cab, folding the hood up like a lid on a sardine can and shoving the AC condenser into the passenger seat... SURPRISINGLY, the driver's seating area is in tact for the most part, so it looks like the driver actually got out alive, but it also looks like there was no one in the passenger seat luckily, otherwise these photos would probably be too gruesome to post... In addition to taring the body work apart, the impact LITERALLY split the engine block IN HALF, leaving the pistons, rods, crank shaft and all fully exposed.
Undoubtedly some of the worse carnage I've ever seen in my 8 years working in the auto salvage industry.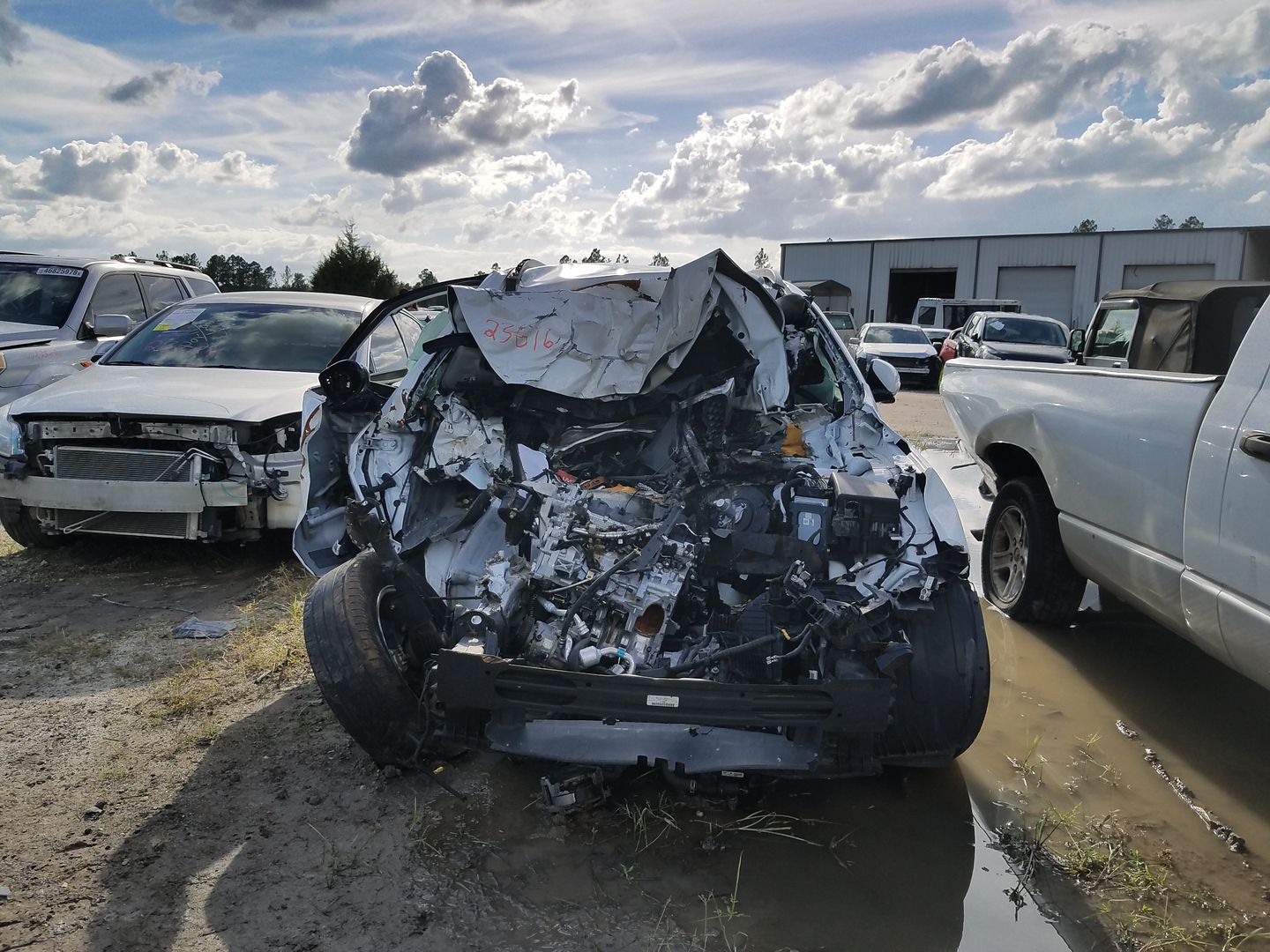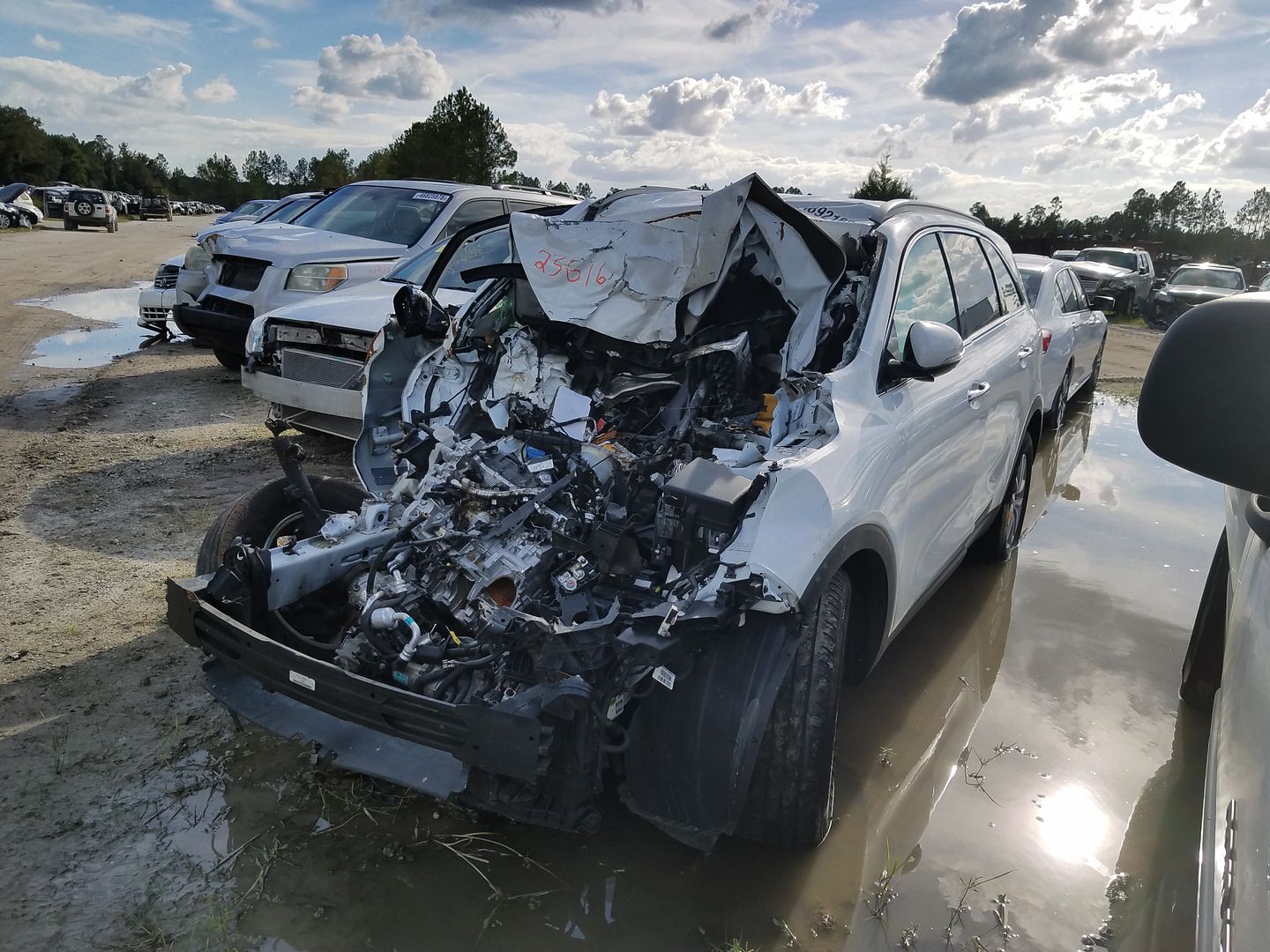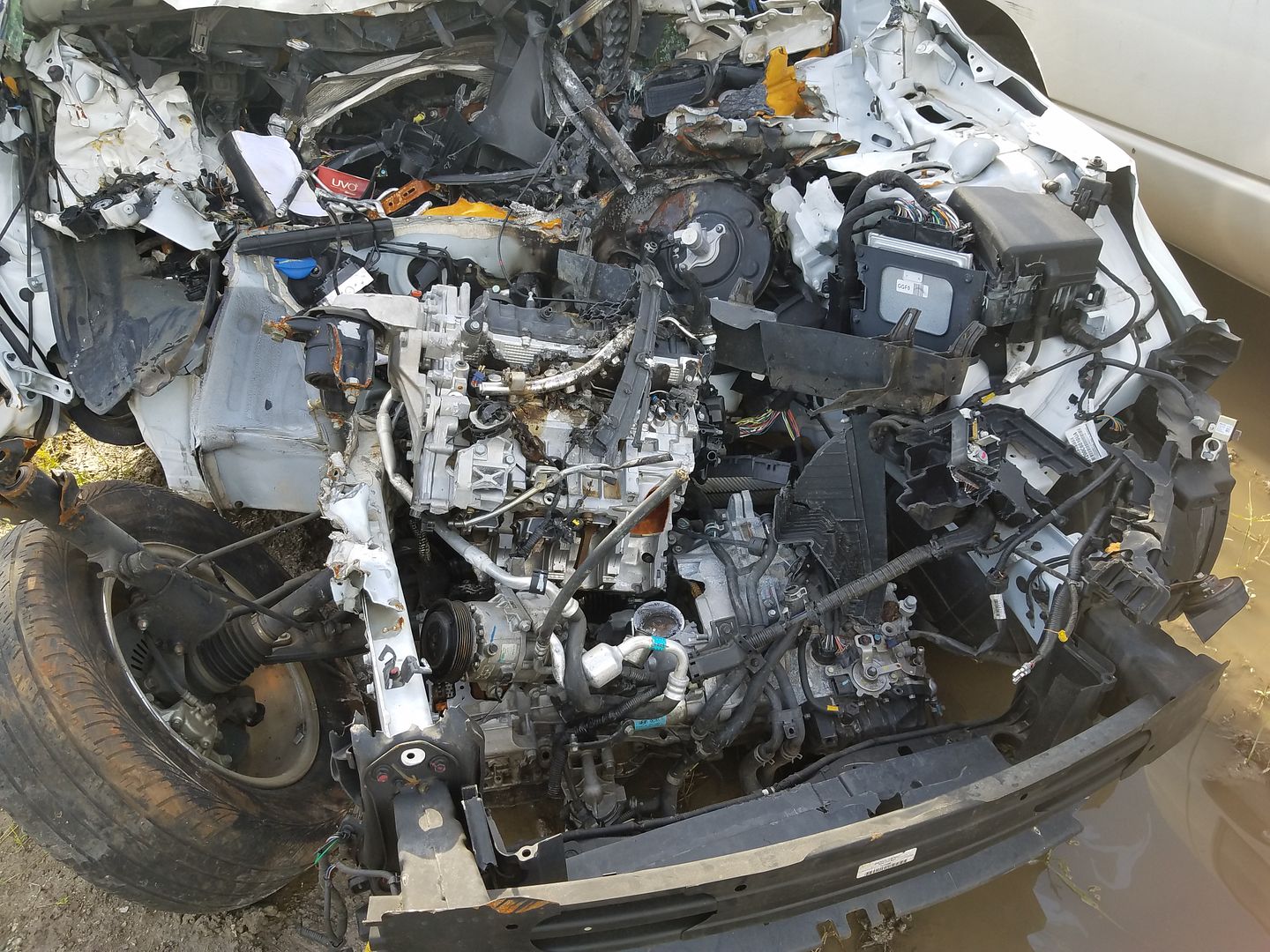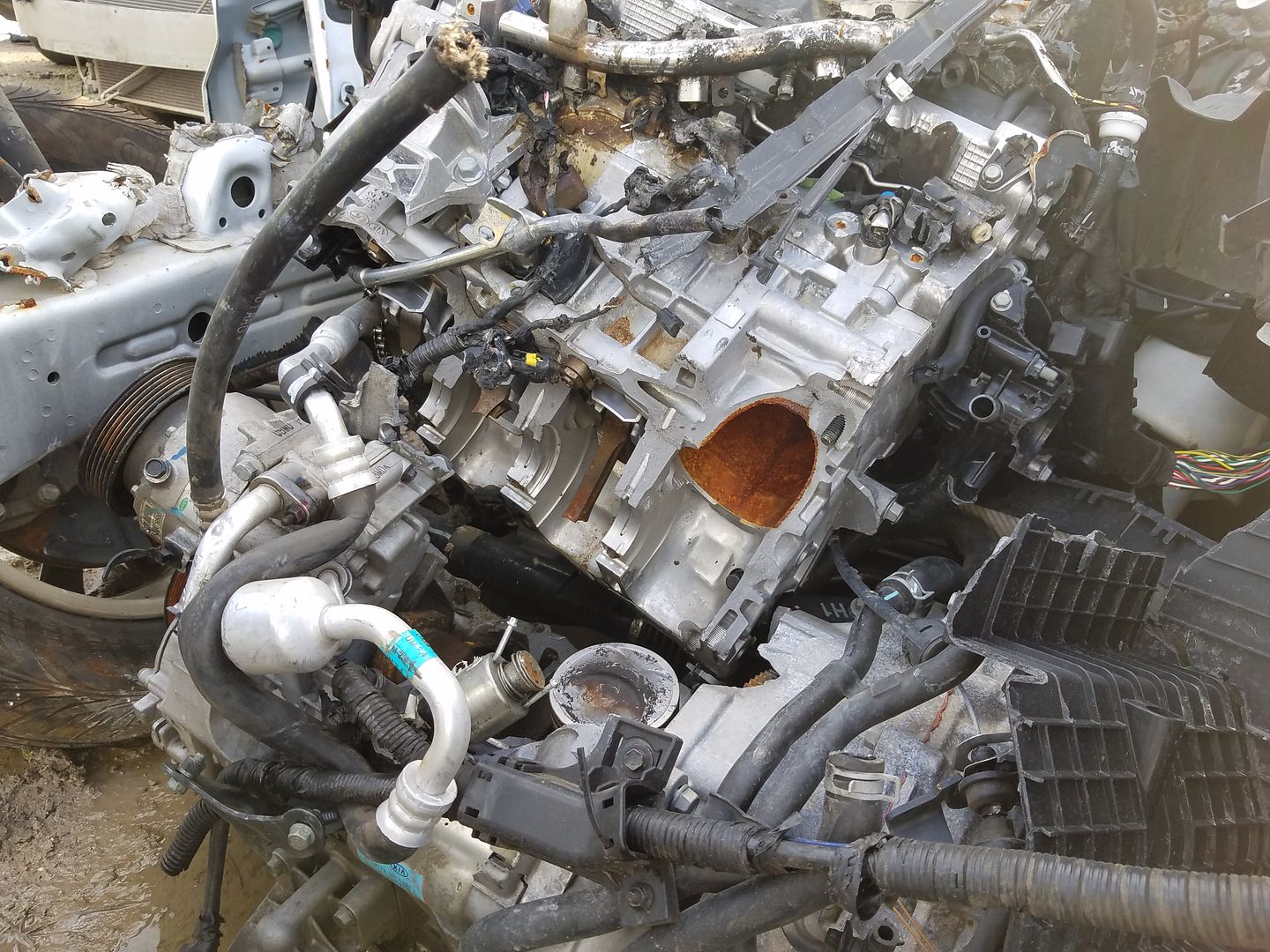 11-07-2018, 06:28 PM
Join Date: Jul 2018
Location: Somewhere in Oregon
Posts: 95
---
That is a bad one. I am body tech and see some pretty bad ones also. I don't have the picture anymore on my phone but we had a Honda Fit come in that went airborn into trees and ripped the engine and floor out. The tow truck driver said they were texting on the freeway and wrecked. The driver and passengers weren't so lucky in that wreck.
11-07-2018, 07:16 PM
---
Thanks for sharing those sobering pictures.

Recently, for the first time I tried playing music on my car stereo using my phone. What a mistake. I was shocked how distracting it was to try to do; it scared me.

I don't talk on the phone or text while driving but I had to add looking up music to the list too.
Thread
Thread Starter
Forum
Replies
Last Post
2nd Gen S-series (1995-2005) Tech