1987 S10 Blazer 2.8L V6 4x4
03-05-2012, 07:18 PM
Join Date: Sep 2011
Location: Seminole, FL
Posts: 26
1987 S10 Blazer 2.8L V6 4x4
---
I have a 1987 S10 Blazer. With a 2.8L V6. I was curious as to what i could do to make it louder. I will be eventually putting a 350 in it. I also would like to see how to run dual exhaust. I can see that the passenger side will run fine, but down the driver side looks difficult. Help!
03-06-2012, 03:01 PM
---
I did a three inch body lift and ran the duel exhaust down the passenger side , it wasn't to bad to do I have true duel exhaust all the way back to just before the rear tires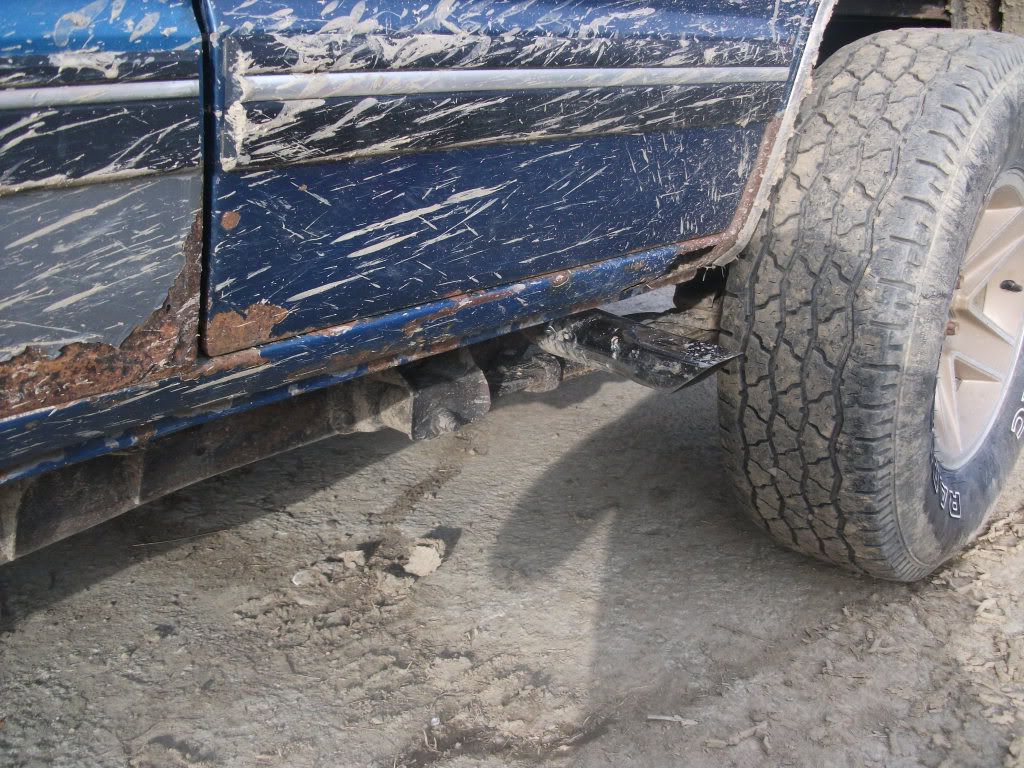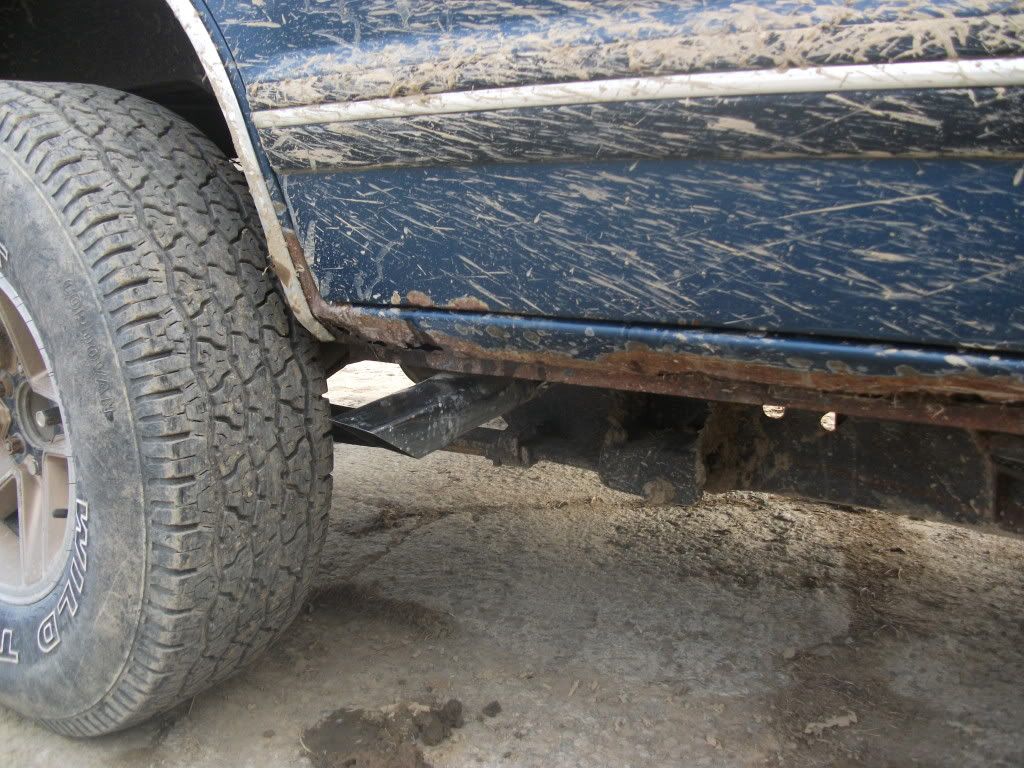 05-12-2012, 09:41 AM
Join Date: Sep 2011
Location: Seminole, FL
Posts: 26
---
Is it possible to show the underside of yours? I would like to get an idea of how it would look with both pipes running down the passenger side.
Thread
Thread Starter
Forum
Replies
Last Post
1st Gen S-series (1983-1994) Tech
1st Gen S-series (1983-1994) Tech
1st Gen S-series (1983-1994) Tech
1st Gen S-series (1983-1994) Tech