custom air delivery for intake. pics
01-06-2012, 11:53 PM
Join Date: Dec 2011
Posts: 9
custom air delivery for intake. pics
---
hey all, so i decided that i wanted to get teh most out of my money so i decided to try and find a way to get cold air straight to the air intake, and this is what i came up with and its pretty simply. i took the air tube from the bottom of the stock air box and well...
this is a 98 4x4 blazer
driver side, behind the headlight.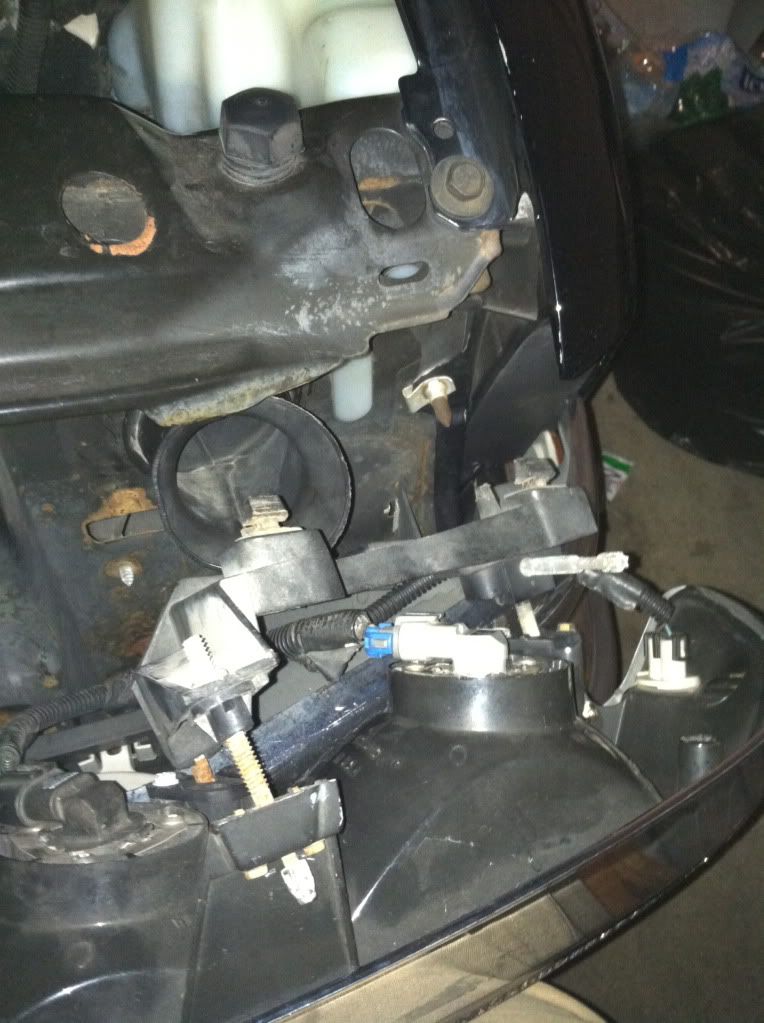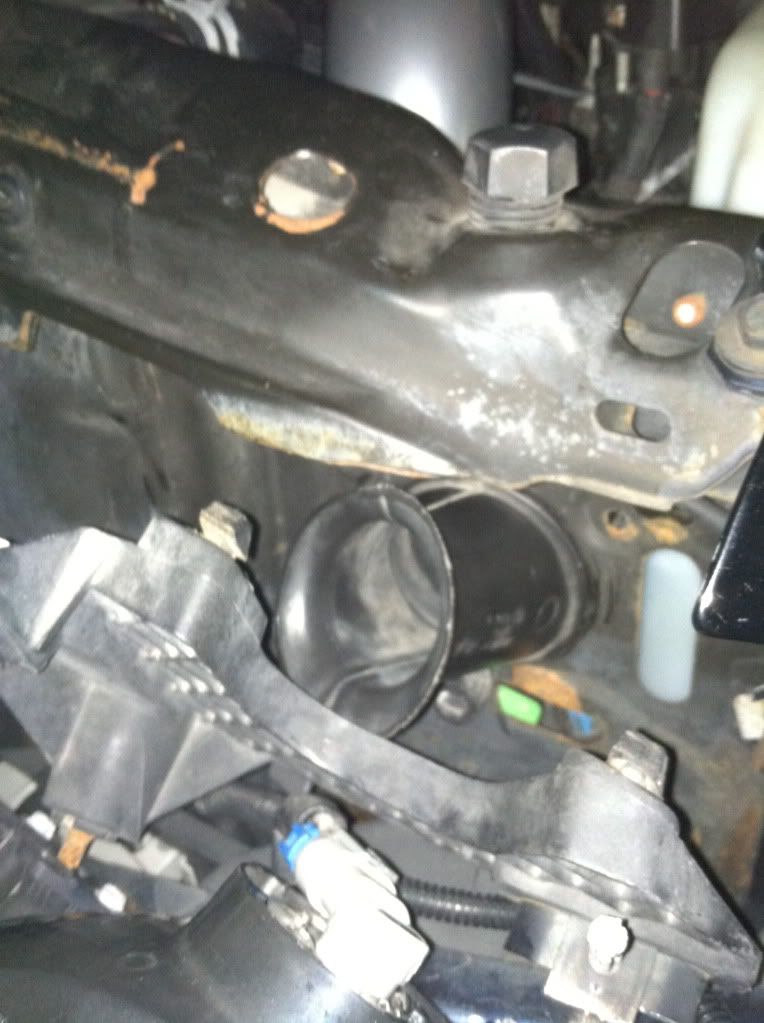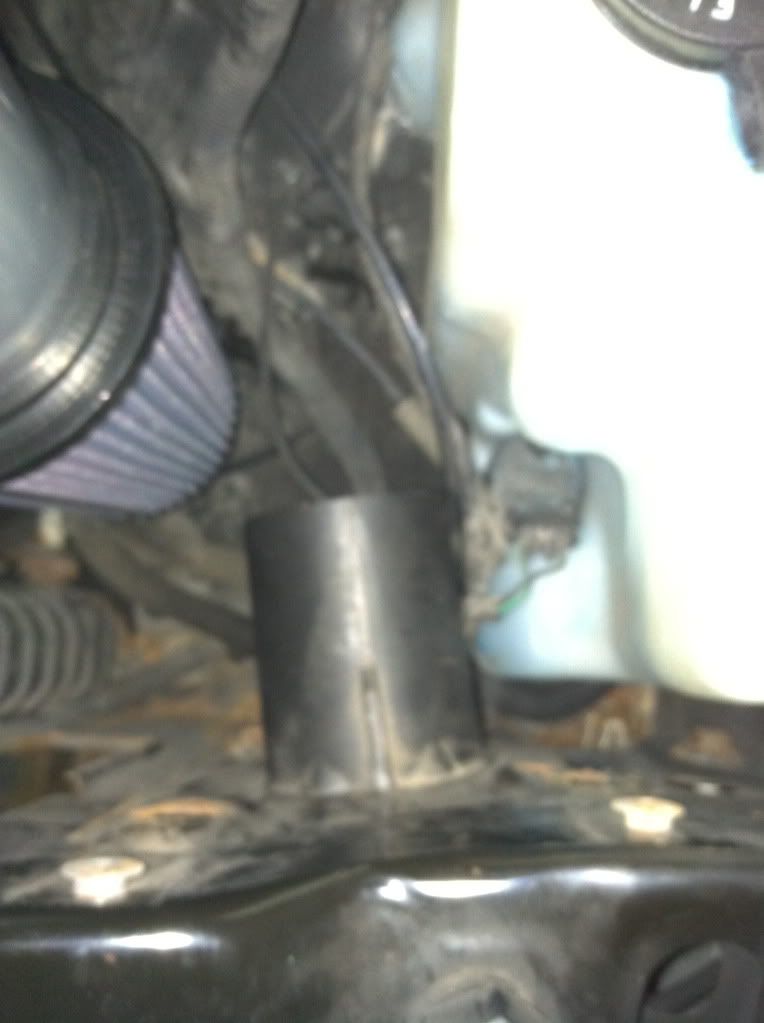 I am planing to cut off the angled part with the lip on it, because the headlight will not fit with it on, and it will fit perfect because there will be a lip stopping the tube from moving around(pic3).
so what do you guys think?
criticism welcome!
---
Last edited by louiepb; 01-06-2012 at

11:56 PM

.
01-07-2012, 09:31 AM
---
Seems like a good idea...except air will already come through that hole to the filter. The way it is sitting now it looks like it's actually directing air PAST the filter though, so it may end up hurting things.

If you could do something that would bend that tube and angle it directly at the filter it may help a bit.
01-07-2012, 06:36 PM
---
X2 & I didn't notice a shroud around the filter. If you don't have one then you'll still be mixing the cool air with the engine compartment heated air. Make a shroud/box around the air filter so it seperates it from the engine compartment that seals to the underside of the hood & it'll make the most difference.
Thread
Thread Starter
Forum
Replies
Last Post
Headers, Intake, & Exhaust
Headers, Intake, & Exhaust