My little off road experience (pic heavy)
12-07-2009, 03:48 PM
My little off road experience (pic heavy)
---
Butters (Rob) was nice enough to invite me and my GF to go off roading with him and his lovely GF. We started off on some easy trails. Enjoy!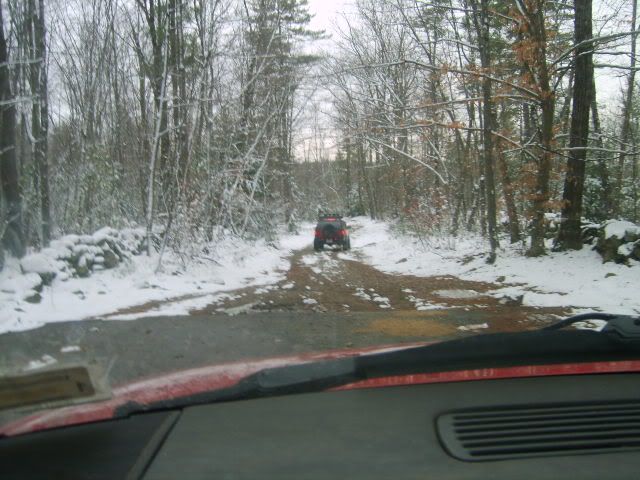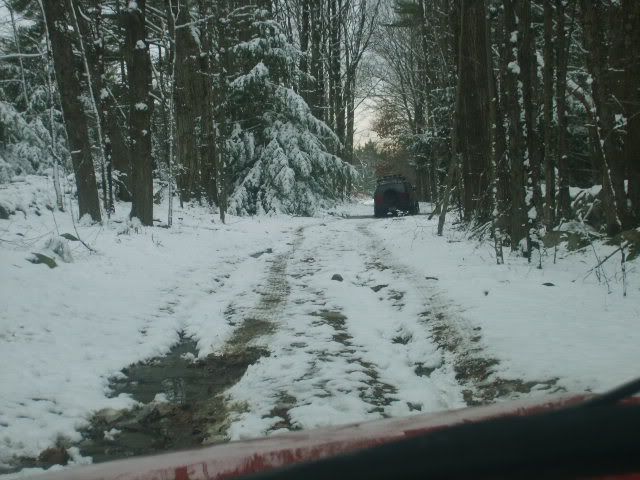 Then it started to get a bit tougher to navigate.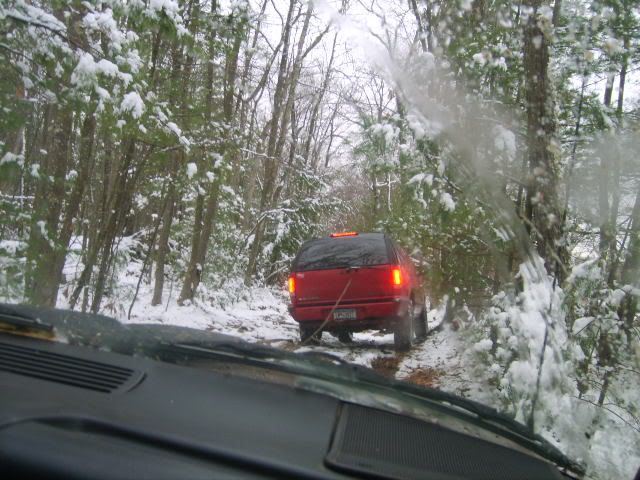 A couple of those rocks I think might have scratched my new TC Skid Plate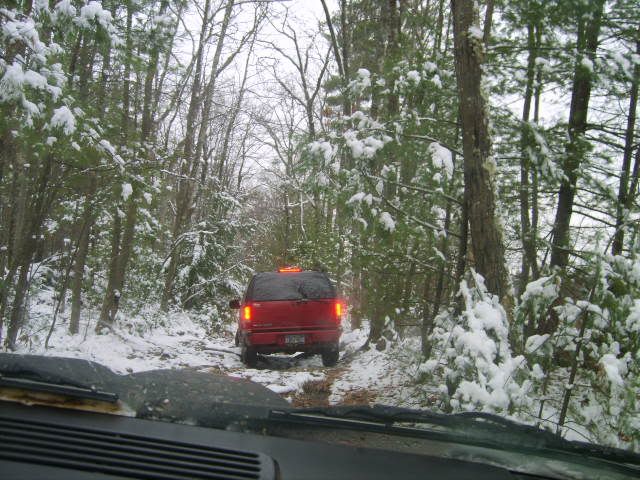 But my GF's favorite part was the water crossings. Here is a few.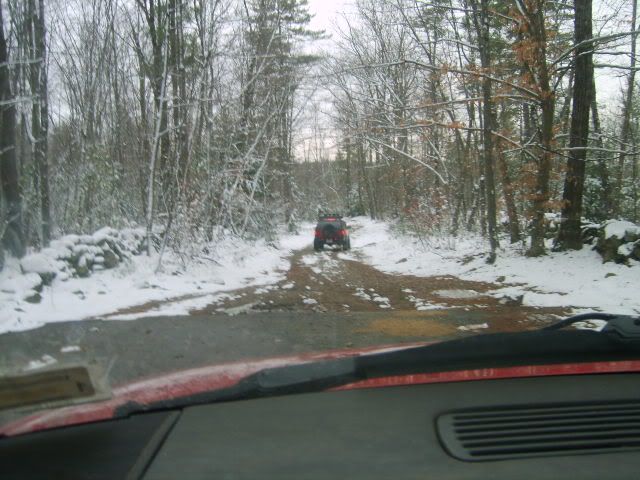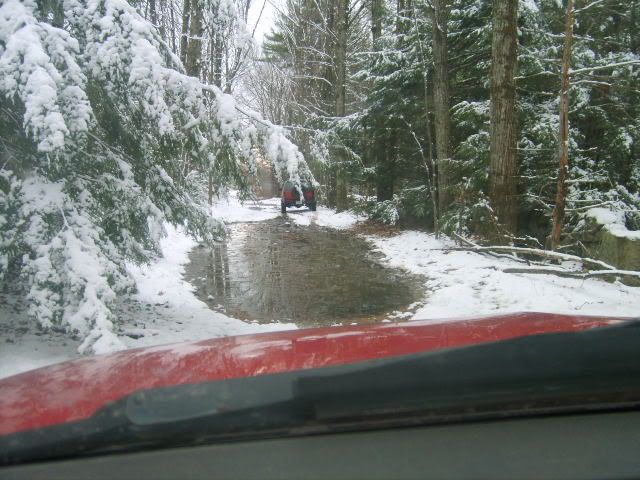 On this one I got water over the bumper. She thought we were gonna sink in this one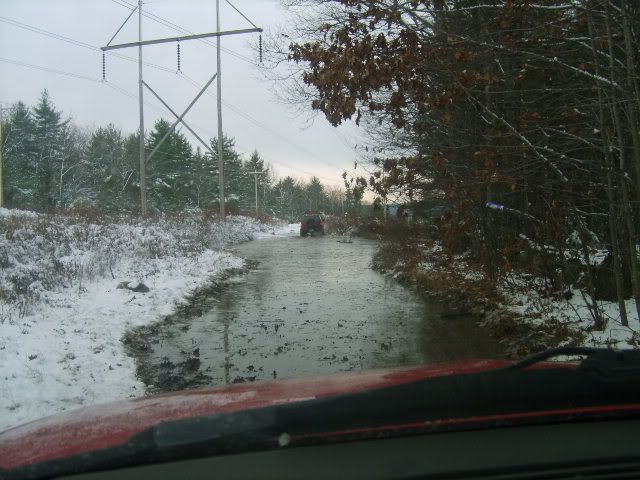 And ice in the tow hooks.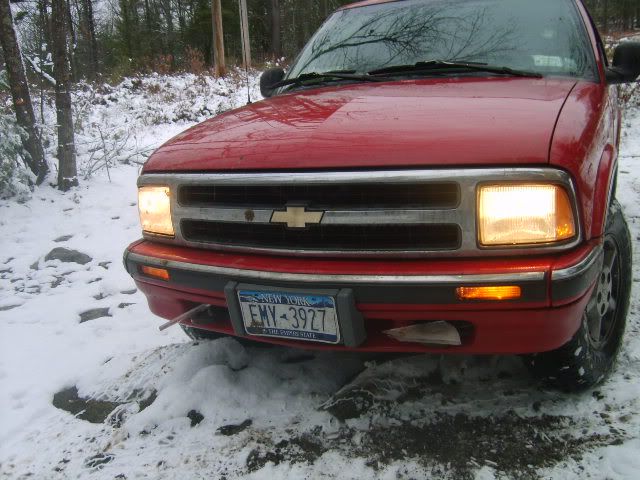 In this shot the water was just below the door sill and my exhaust was burbling!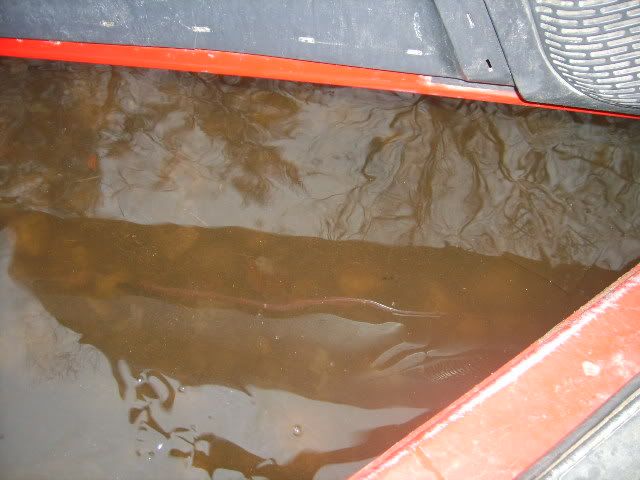 Another water crossing.
Here are a few more pics from the trail.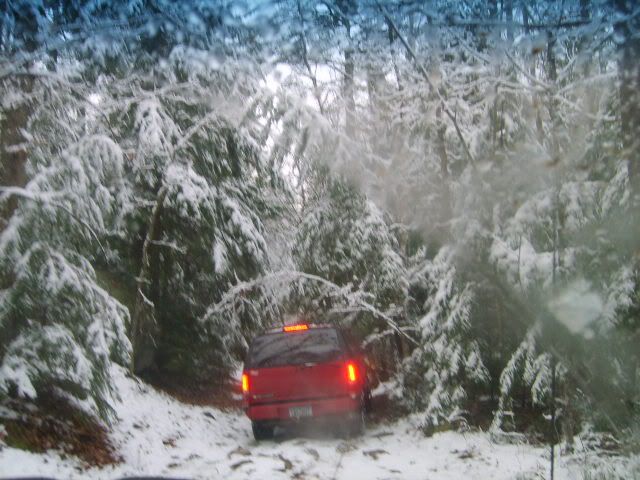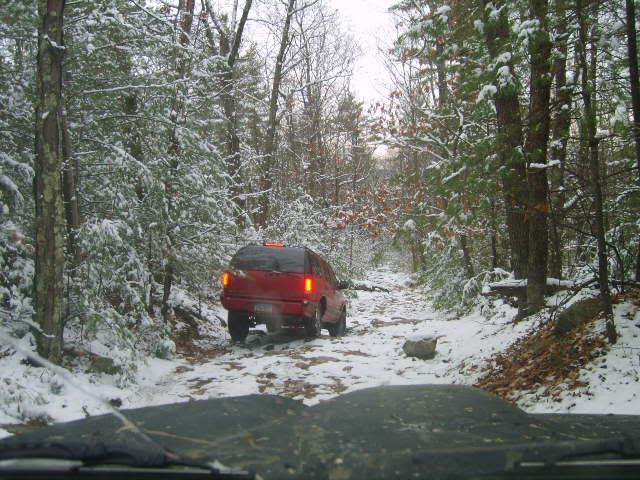 A big HUGE THANKS goes out to Butters for having us out and showing us a lot of nice trails. We would have played more but he had some stuff to do.
Now I can't wait to get my Sonoma built.
DAMN that was fun. We were careful and nothing broke!
I hope you enjoyed the pics.
12-07-2009, 04:21 PM
---
great pics. Def looked like fun.
12-07-2009, 04:31 PM
---
We had a great time. It was a little bumpy in most places. There were some pretty good size rocks we went over.
12-07-2009, 05:21 PM
---
luv the water crossing shots. where were the trails?
12-07-2009, 05:26 PM
---
12-07-2009, 05:46 PM
---
These were taken in Brookline NH, Butters stomping grounds. One minute we were in a housing development, the next we were in the middle of nowhere. I was so LOST! Good thing we had a good guide!
12-07-2009, 06:30 PM
---
Nice! Wish I knew where some spots were in my area..
12-07-2009, 06:35 PM
---
12-07-2009, 06:45 PM
---
This trail riding thing is kinda addictive.. Now I want a lift kit for the Blazer and that SAS is looking better and better all the time.
12-07-2009, 06:50 PM
---
yes what a fun time it was, could have easily spend 2 days out there lots of woods im supprised 96blazernut your blazer did well good wheeling before we go again though i will have to fix my 4wd haha