Spring Fever 2011 Pics
05-24-2011, 07:55 PM
Join Date: Nov 2007
Location: Ottawa, Canada
Posts: 611
Spring Fever 2011 Pics
---
Ill link everyone elses pics when posted. I blew my fuel pump on the way there, so no night run for me. Saturday snapped all 3 steering box bolts on the first obstacle. Fixed by saturday night, and did the whole run sunday.
Sat Pics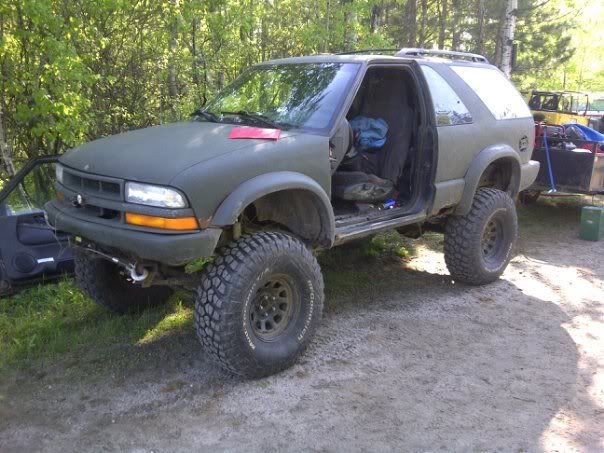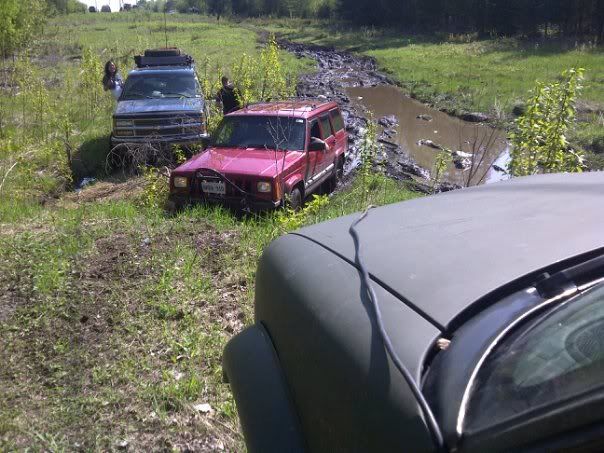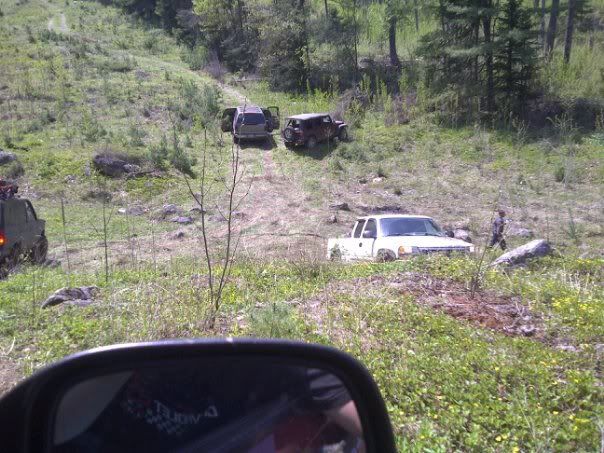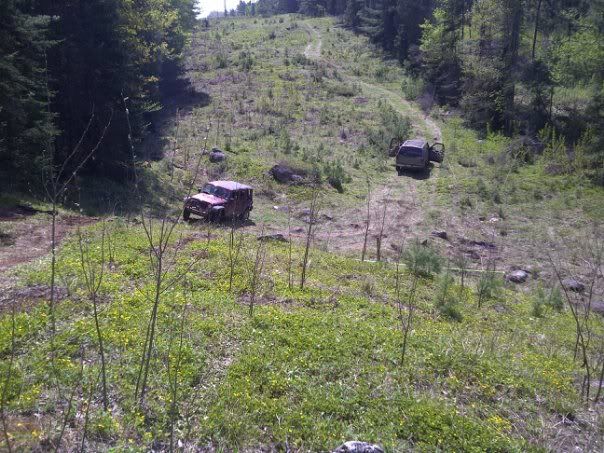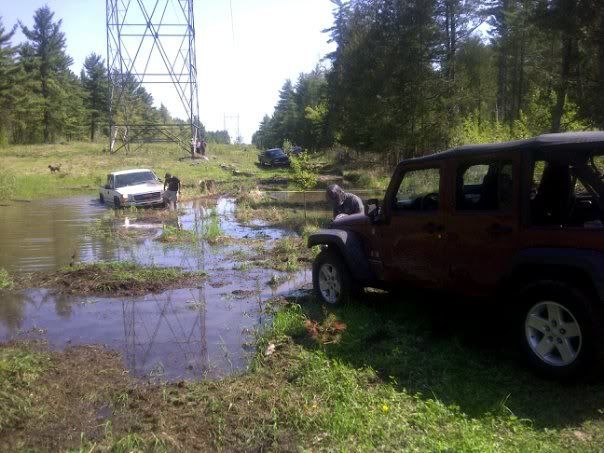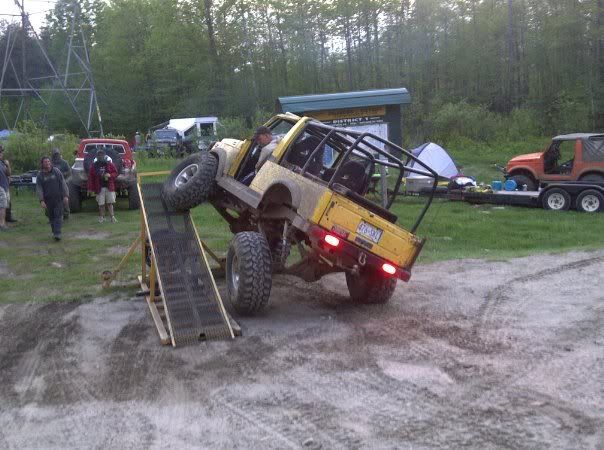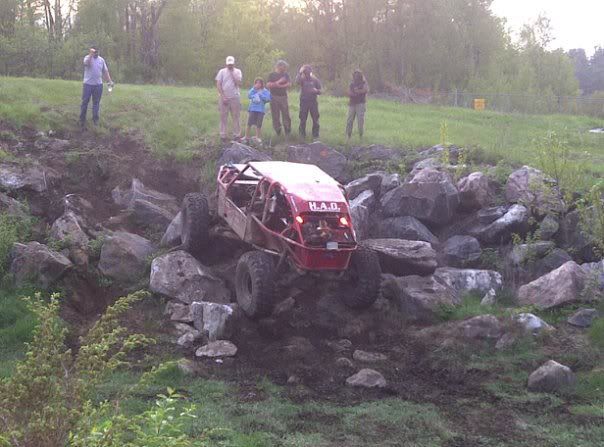 Sunday pics.. No particular order...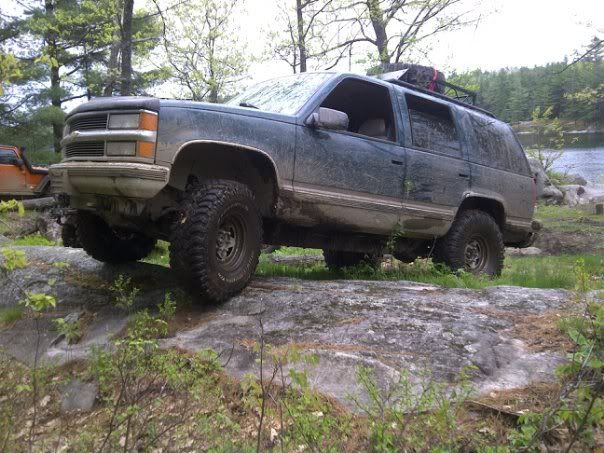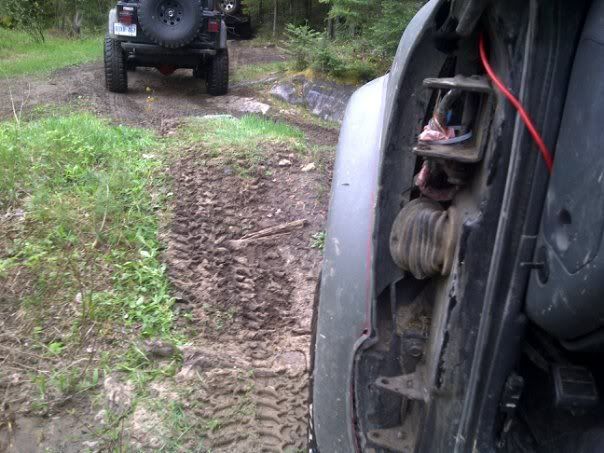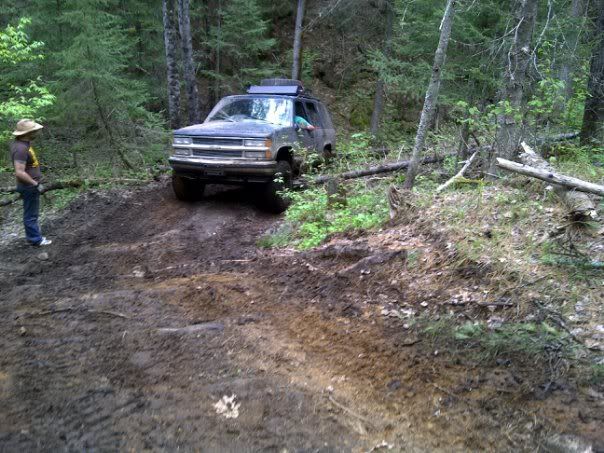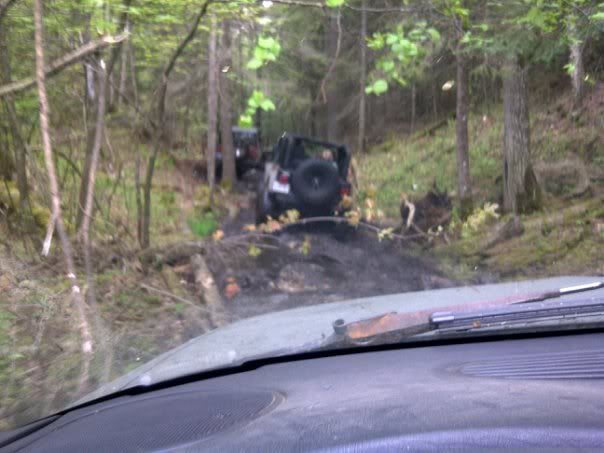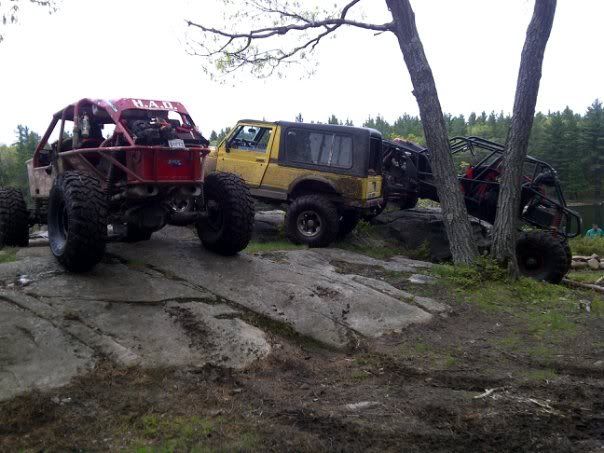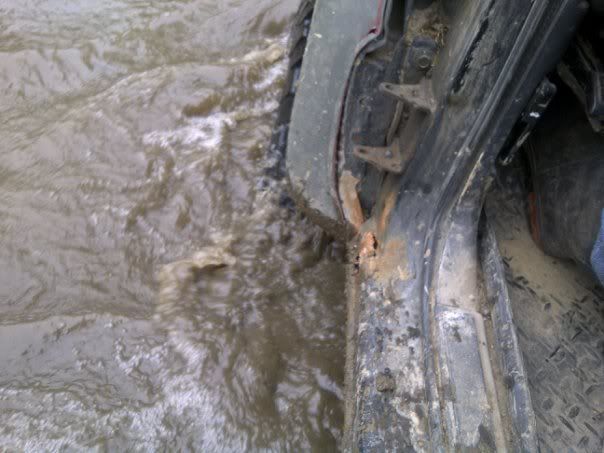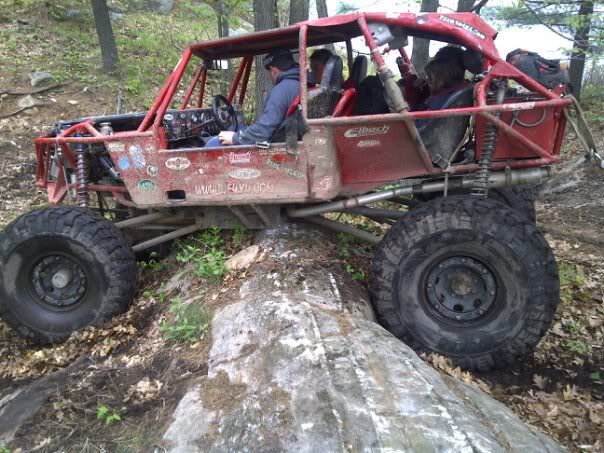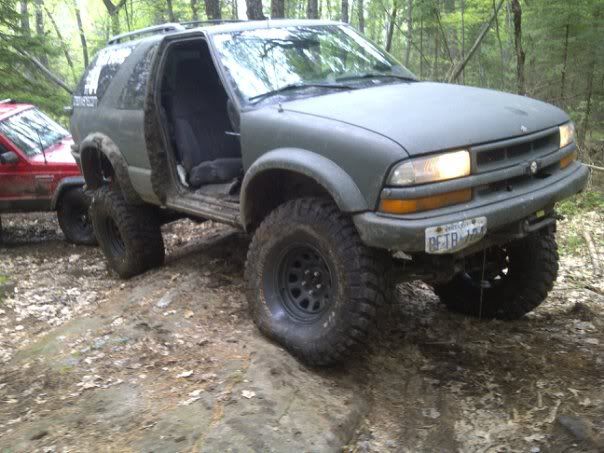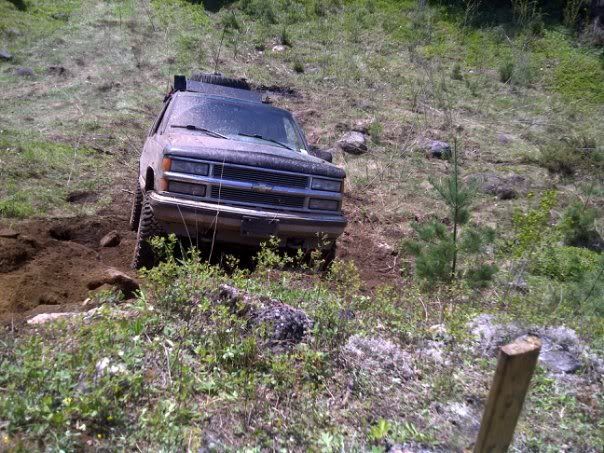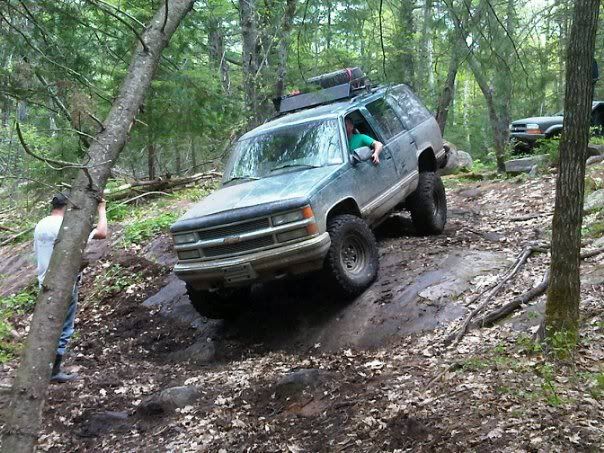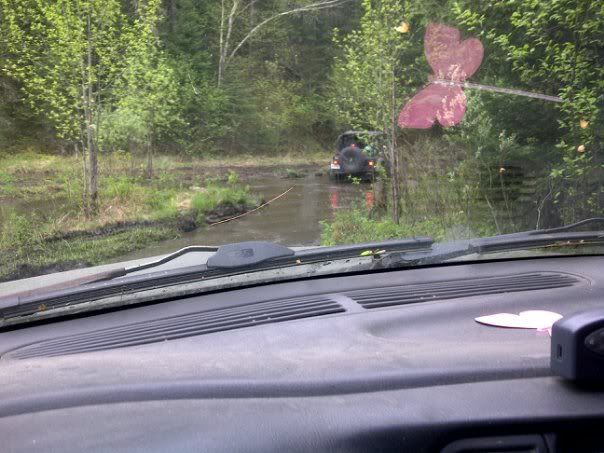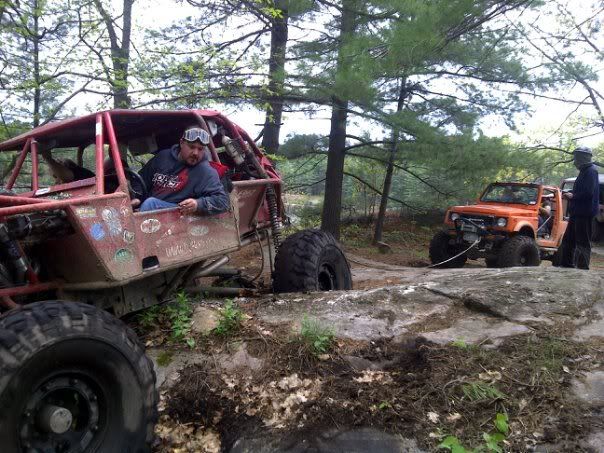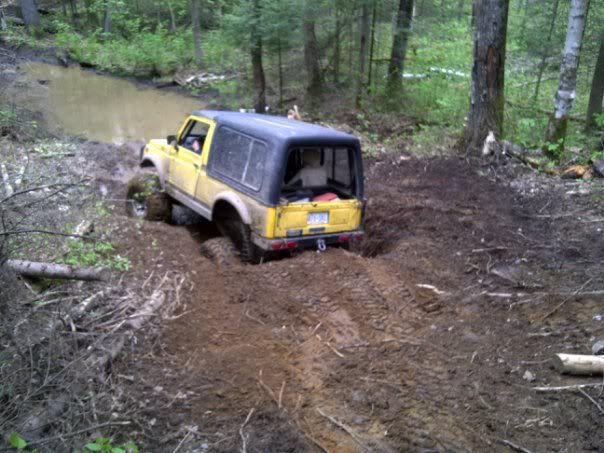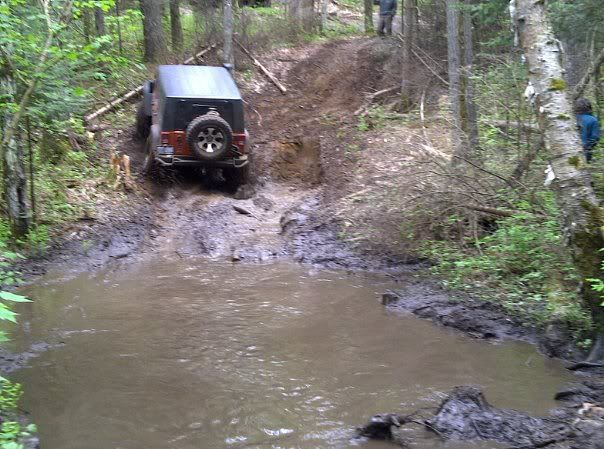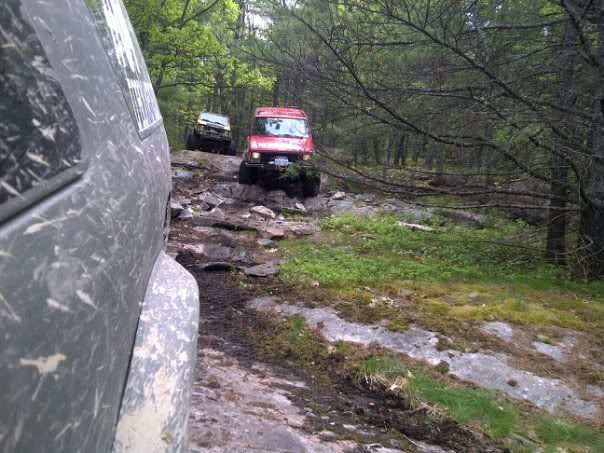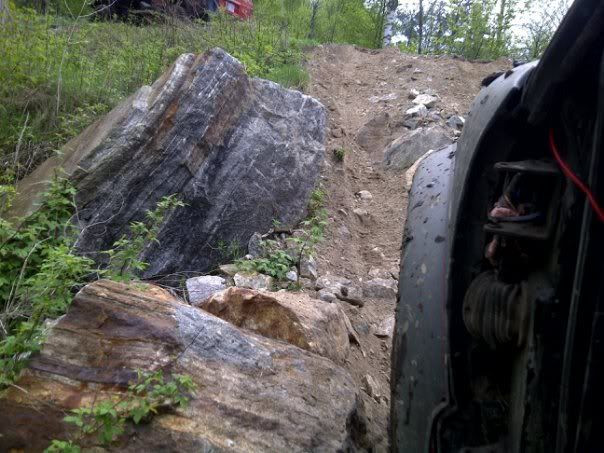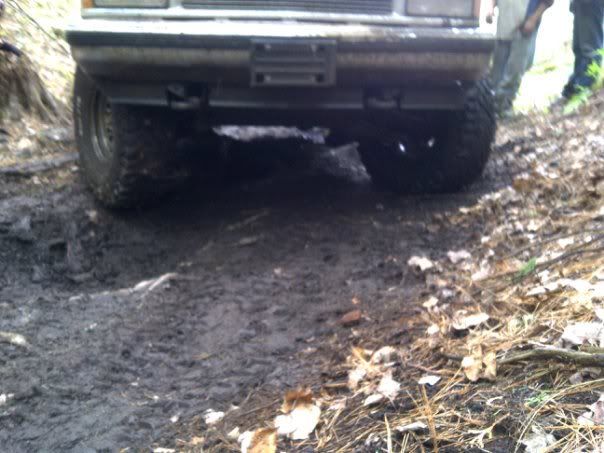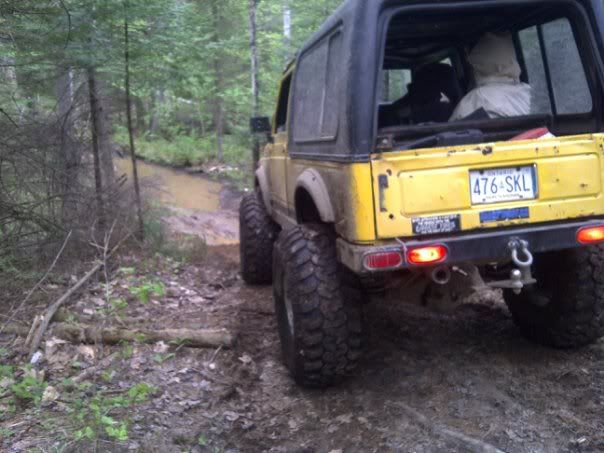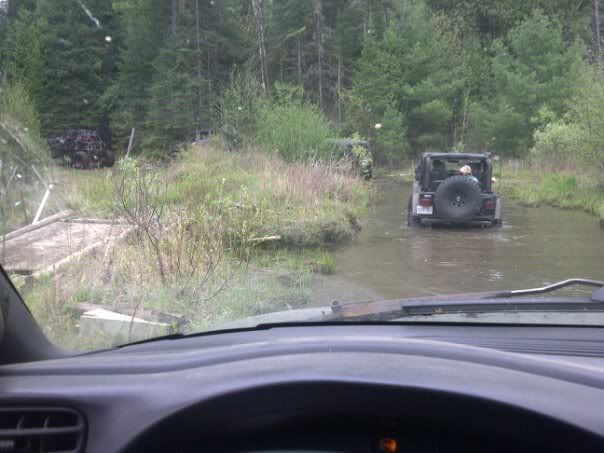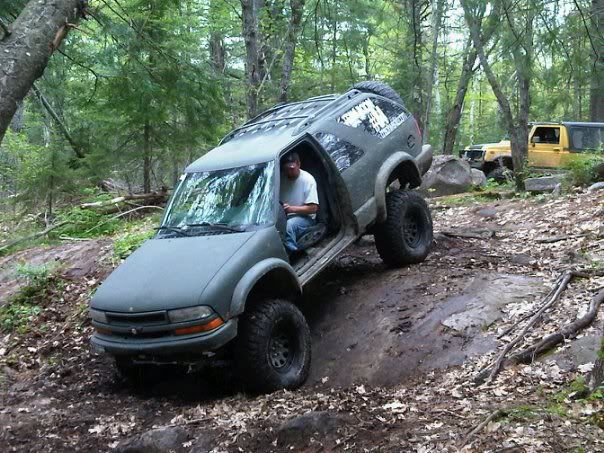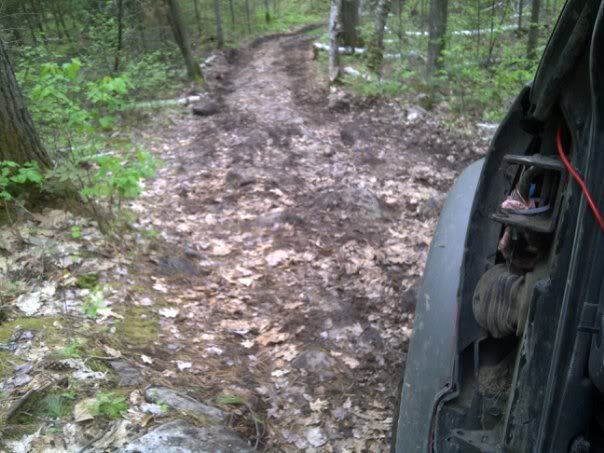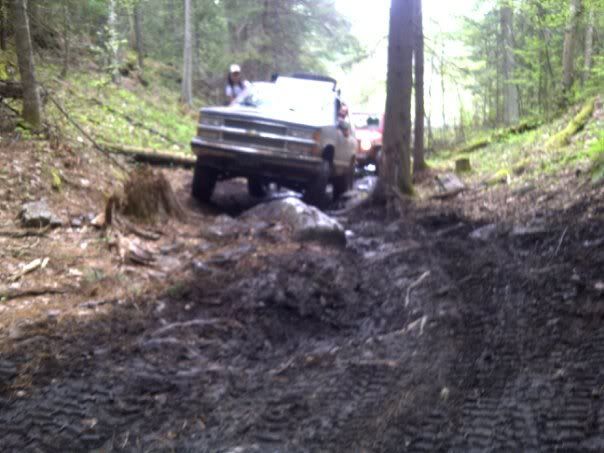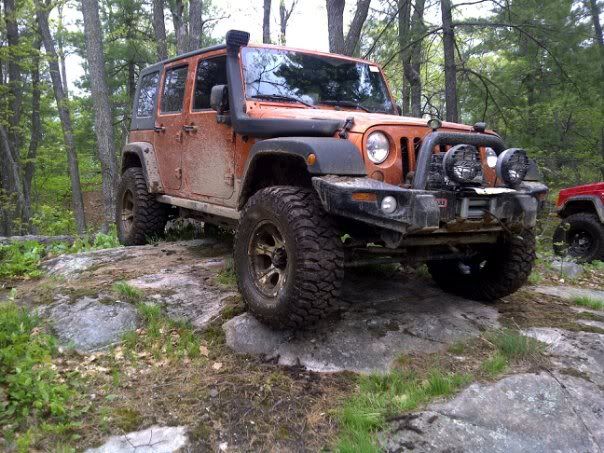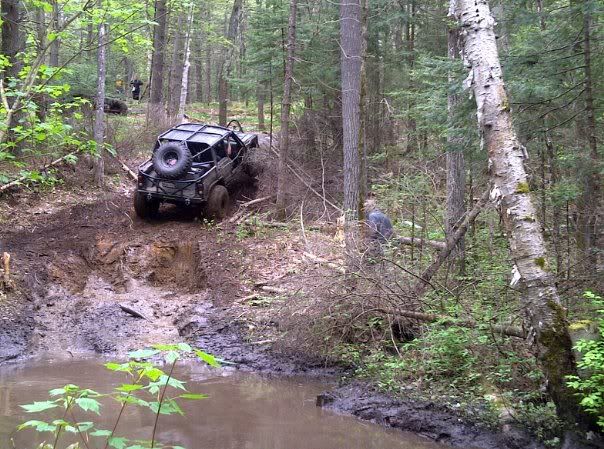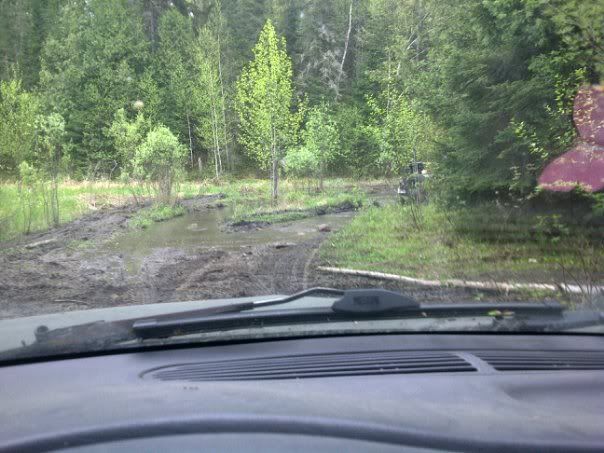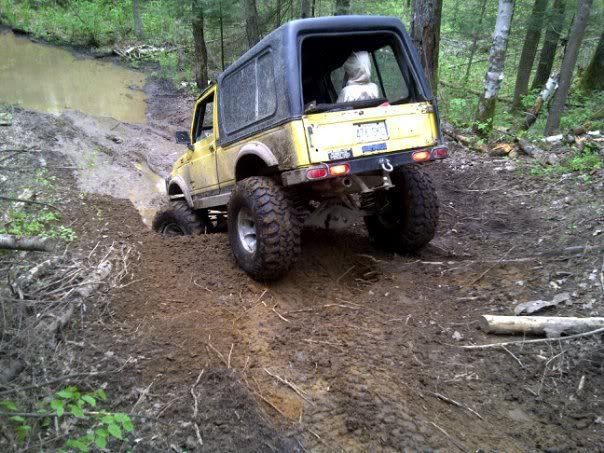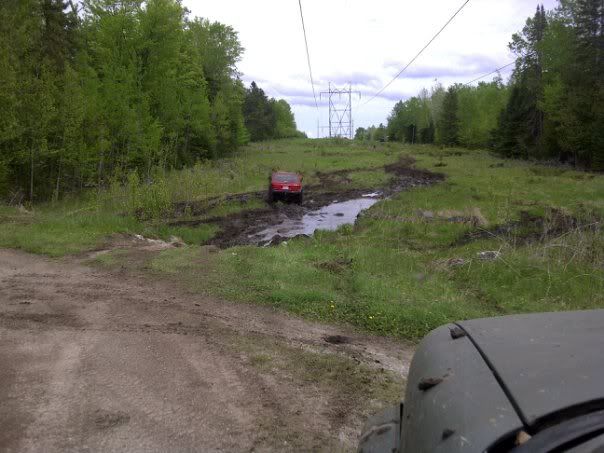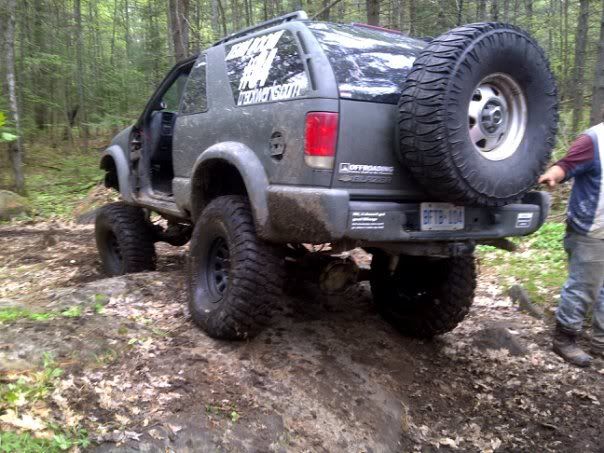 05-24-2011, 08:43 PM
Join Date: Nov 2010
Posts: 334
---
Nice pics. wheeling doorless is fun makes me miss my old 2 door xj. But that looks like it was a fun ride
05-24-2011, 08:50 PM
---
awesome man. your truck is mean. breakdowns suck, been there a few times.
05-24-2011, 09:41 PM
---
nice, looks like it must have been a blast. i think i just blew my fuel pump too, sucks but its all part of playing.
06-22-2011, 12:54 AM
Join Date: Jun 2011
Location: hoquiam
Posts: 12
---
good pics man looks like you had fun, with i could get a convoy together like that
06-24-2011, 03:59 AM
Join Date: Jun 2011
Posts: 12
---
Awesome pics man! Makes me miss off roading......
Thread
Thread Starter
Forum
Replies
Last Post