front and rear lights
03-24-2013, 03:40 PM
03-25-2013, 03:32 AM
03-25-2013, 10:51 AM
---
03-26-2013, 08:51 AM
Join Date: Aug 2008
Location: lee's summit MO
Posts: 371
03-26-2013, 05:19 PM
Join Date: Oct 2009
Location: Spring,TX
Posts: 84
---
I have the 97 front end with the composite style lights, and the only headlights they make are the OEM fluted ones and the "Euro Clear" ones, so I obviously went with the Euros, and pulled the amber reflector out
Then Retro'd some projectors into it and put the amber markers back in for a more "factory" look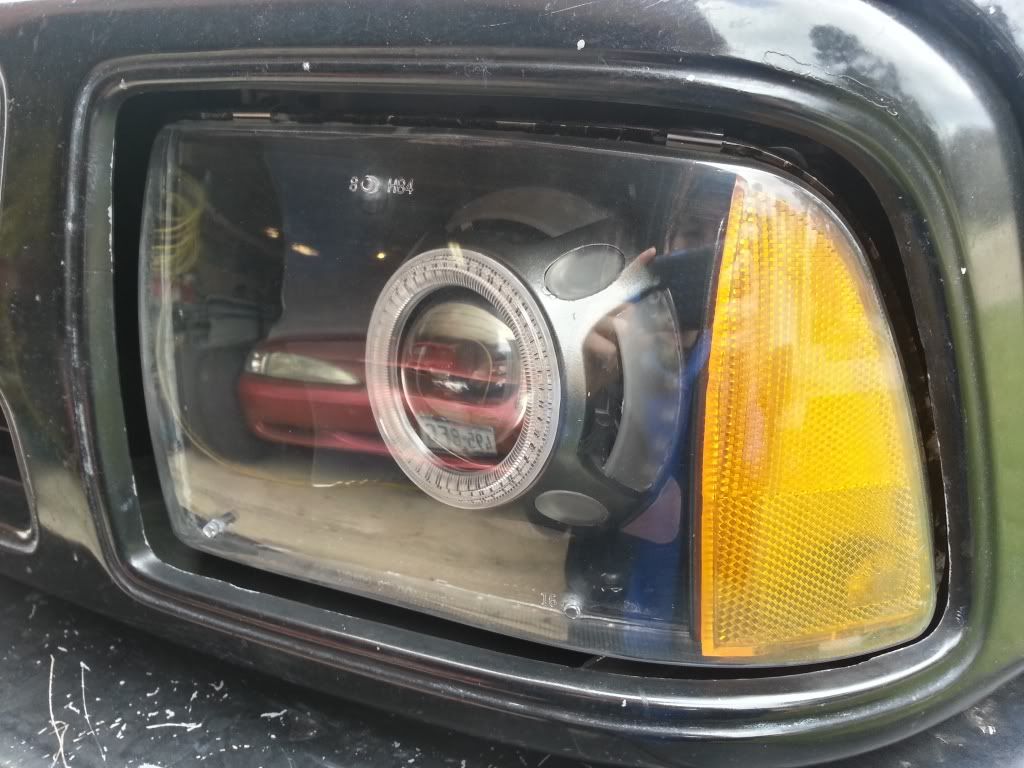 Then i couldnt decide what to go with for tail lights, because I had the same fear of looking like a cholo-mobile. I eventually found a pair of spyder led tail lights
And I LOVE them. I don't think there's any after market tails that look better than these. But that's just me
04-26-2013, 02:37 PM
04-28-2013, 03:27 PM
---
SLC, I like those. Not over the top. I have been considering the flat black on my white bitch too. You wouldn't happen to have a side shot would you?

And Kirby, I'm diggin those spider tails. What can you tell us about the top light? Is it trimming the spoiler, or what?
---
Last edited by MrJP; 04-28-2013 at

03:30 PM

.
04-29-2013, 10:00 PM
Join Date: Oct 2009
Location: Spring,TX
Posts: 84
---
05-03-2013, 04:08 PM
05-13-2018, 12:56 AM
Join Date: May 2018
Posts: 1
Where can I get these tails??
---
Originally Posted by
KerbyG
I have the 97 front end with the composite style lights, and the only headlights they make are the OEM fluted ones and the "Euro Clear" ones, so I obviously went with the Euros, and pulled the amber reflector out
Then Retro'd some projectors into it and put the amber markers back in for a more "factory" look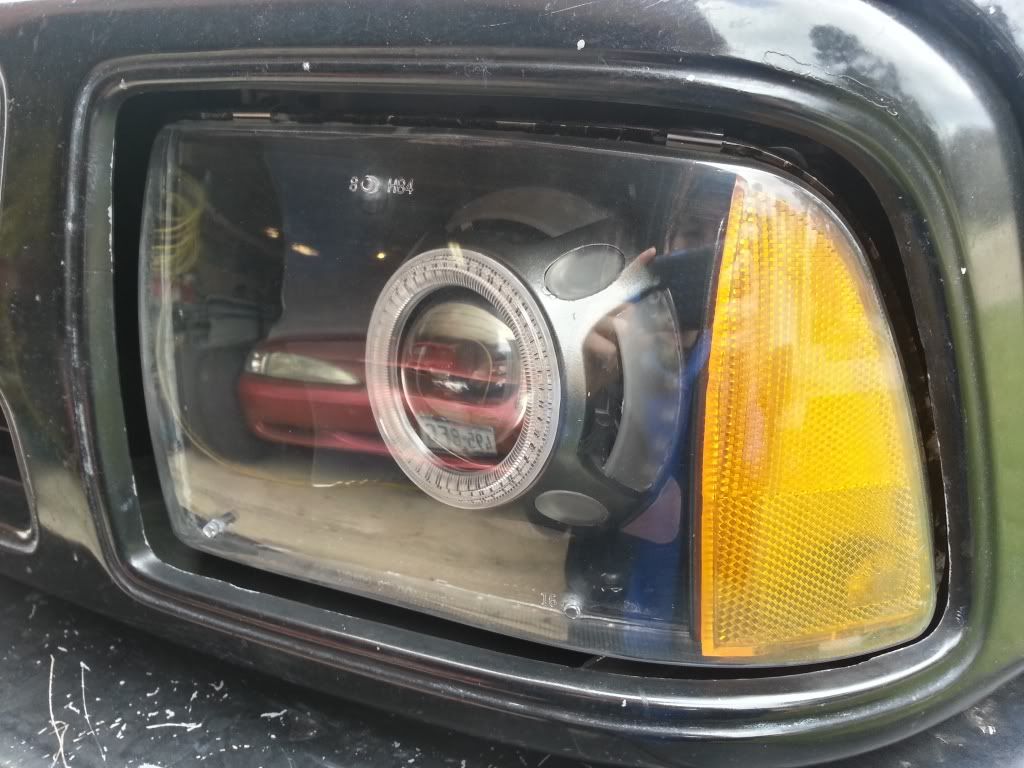 Attachment 31821
Then i couldnt decide what to go with for tail lights, because I had the same fear of looking like a cholo-mobile. I eventually found a pair of spyder led tail lights
Attachment 31822
Attachment 31823
And I LOVE them. I don't think there's any after market tails that look better than these. But that's just me
where can I get these tails??
Thread
Thread Starter
Forum
Replies
Last Post
2nd Gen S-series (1995-2005) Tech
1997 blazer head lights
,
1999
,
2000
,
blazer
,
chevy
,
cholo
,
clear
,
headlights
,
jimmy
,
led
,
lights
,
rear
,
smoked
,
tail
,
taillights