Tail light guards
06-18-2017, 05:33 PM
Join Date: Jun 2017
Posts: 2
Tail light guards
---
Hi guys i can't find any taillight guards for my 2000 gmc jimmy does anyone know if a 94 tail guard will fit? Or even a trail blazer thanks for the help! Also I'm
Looking to do tow mirrors any help with that will be much appreciated!
06-18-2017, 07:21 PM
---
94 are not going to work, older square body still on the Jimmy and Blazer so the curvature is probably not going to line up very well (although first year of the more curvy S10 and Sonoma oddly enough...)
I actually snagged some off a Nissan Pathfinder in the junk yard. A little modifying of the mounting tabs and a quick coat of paint later, they almost look like they were designed for a Blazer
06-18-2017, 10:05 PM
Join Date: Jun 2017
Posts: 2
What year path finder ?
---
Originally Posted by
blazen_red_4x4
94 are not going to work, older square body still on the Jimmy and Blazer so the curvature is probably not going to line up very well (although first year of the more curvy S10 and Sonoma oddly enough...)
I actually snagged some off a Nissan Pathfinder in the junk yard. A little modifying of the mounting tabs and a quic coat of paint later, they almost look like they were designed for a Blazerhwhat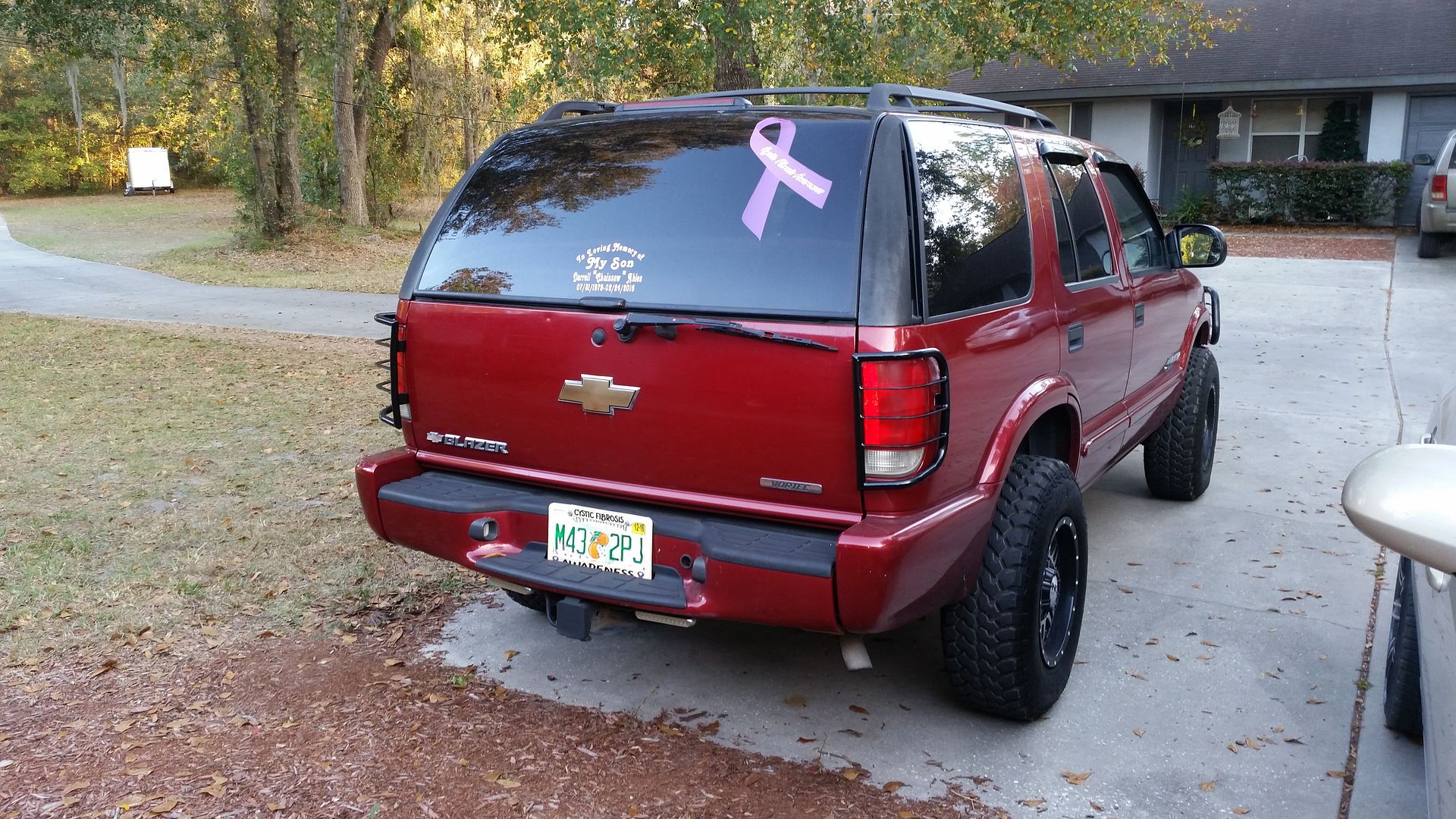 what year pathfinder if you had to guess
06-18-2017, 10:43 PM
---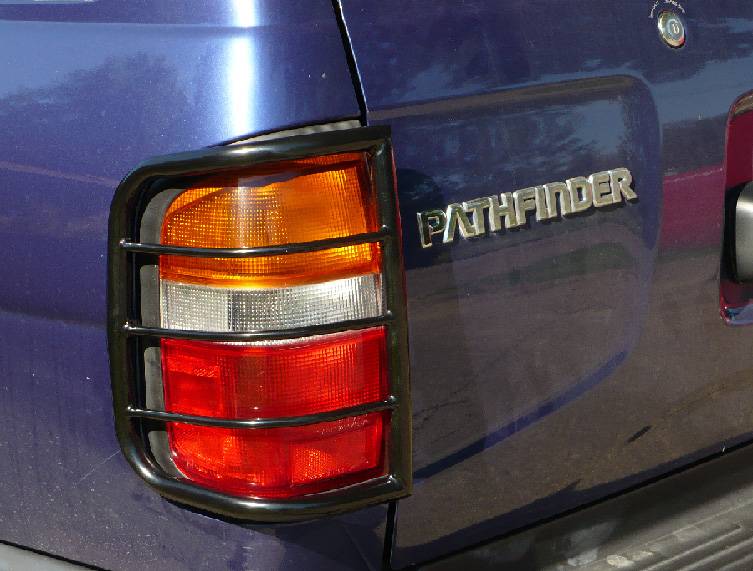 Doesn't mean you have to specifically be looking for a Pathfinder, I just mentioned it as an idea to look around on other vehicles other than Blazers. So long as it's nothing with a crazy shaped tail light or an older squared off body style truck or SUV, you may be able to retrofit some meant for another vehicle onto the Blazer
Thread
Thread Starter
Forum
Replies
Last Post