My Full-Size 92 BEFORE and AFTER
03-28-2012, 07:43 PM
My Full-Size 92 BEFORE and AFTER
---
Well, i've had my Blazer since sometime late last year. I knew it wouldn't stay stock too long.
I added some things here and there to make it more to my liking..
If money wasn't an issue, it would already be lifted with some bigger tires, but in the mean time..
I'm very happy with the outcome.

Somethings i added:
Black grille..Black bumpers.. 8000K HID system in Headlights..
NEW Headlights, Parking Lights, and Corner Light (all BLACK)
new window shocks for rear hatch.. 5% tint on rear windows...
20% on the front two..led tail lights..
RED Led interior lighting 2 sets of keys..Am/fm/cd..
VOLANT Cold Air intake (smog legal),
Upgraded 20" Black wheels..new carpeted floor mats..
Locking Fuel Door.. Full Size Spare tire..

Here are a few pics:

BEFORE: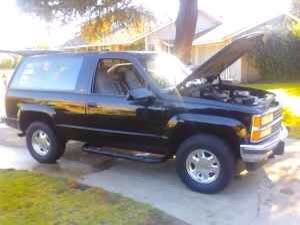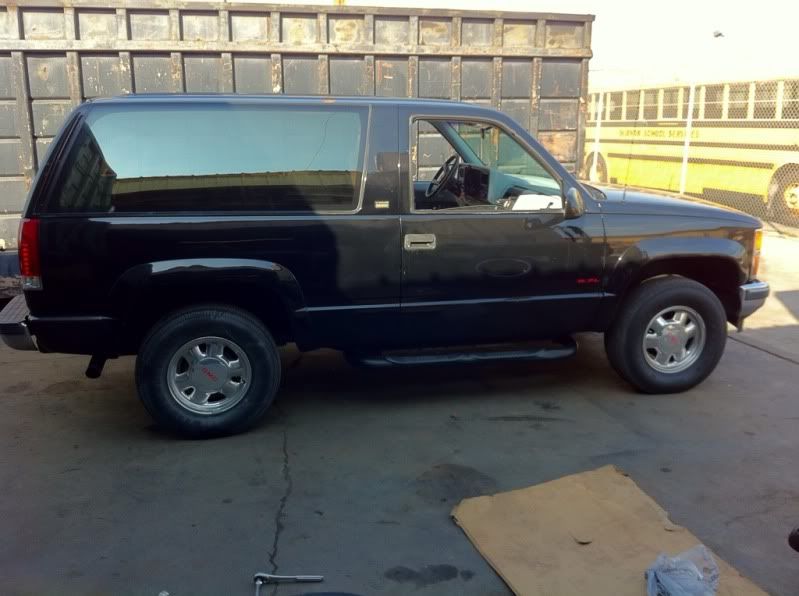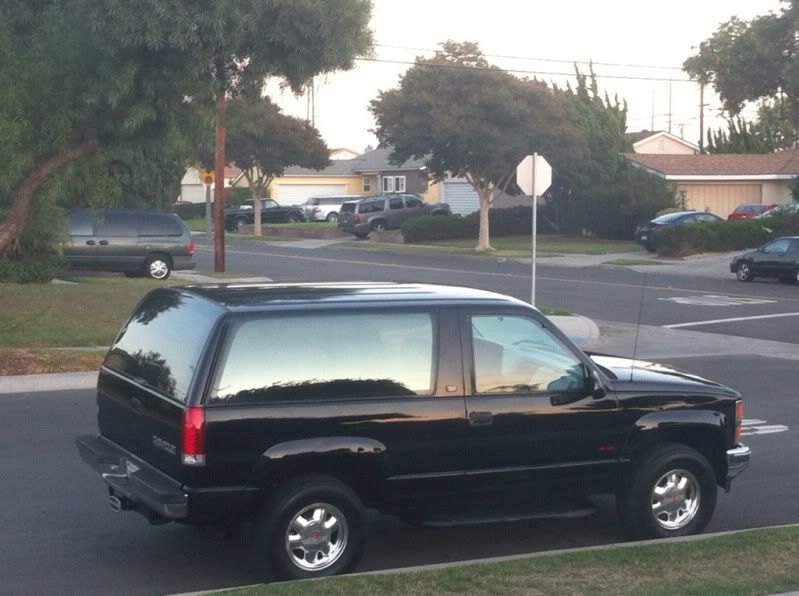 AFTER: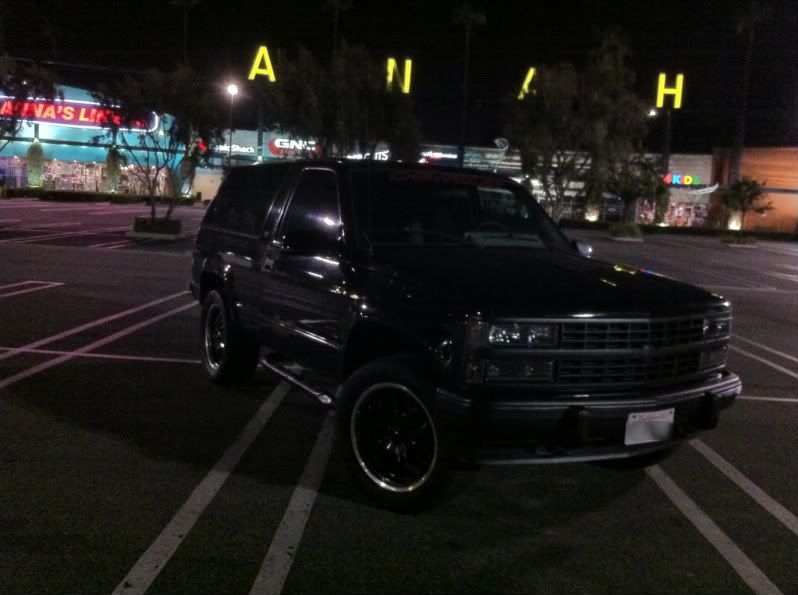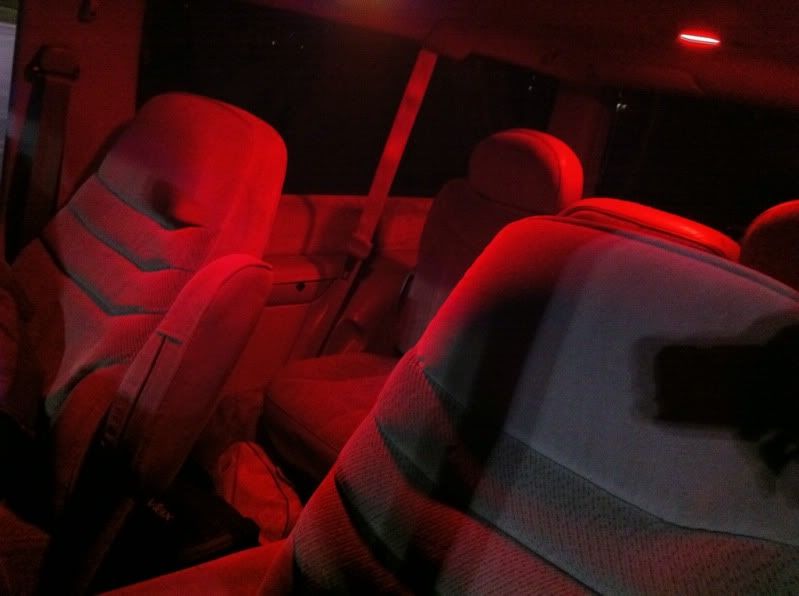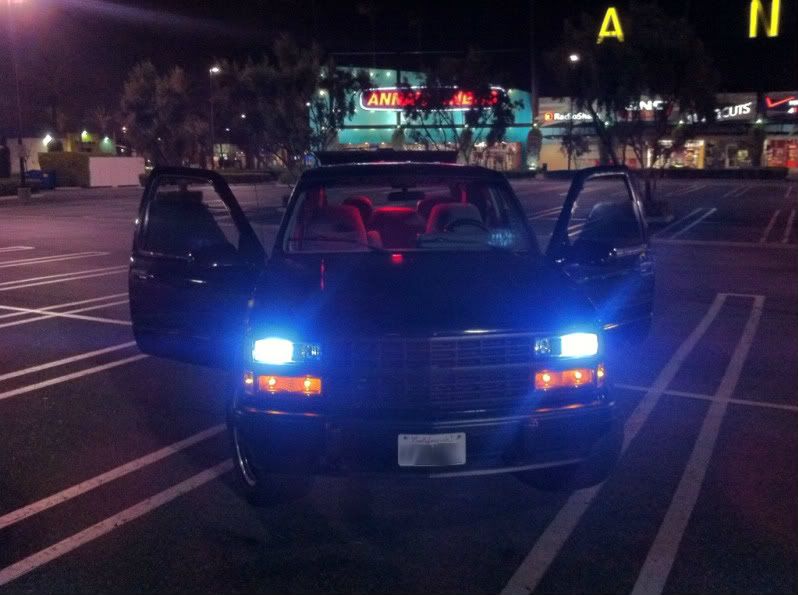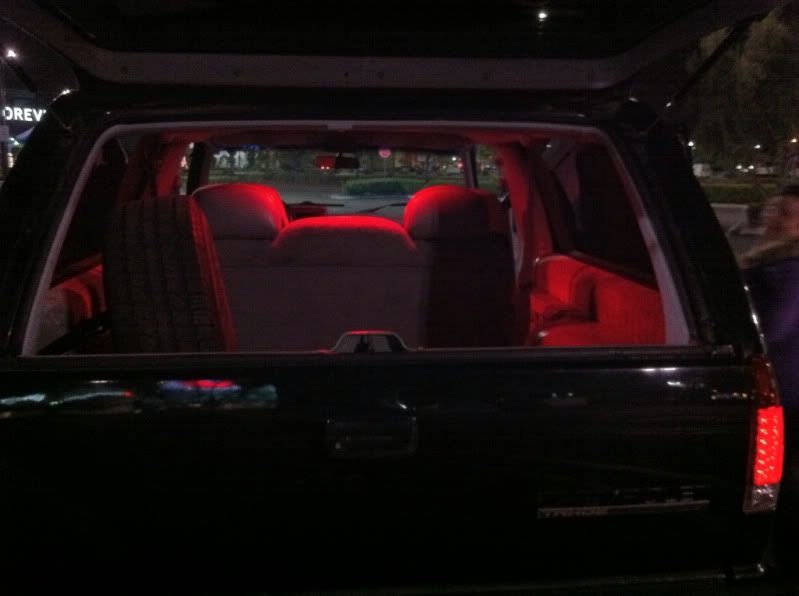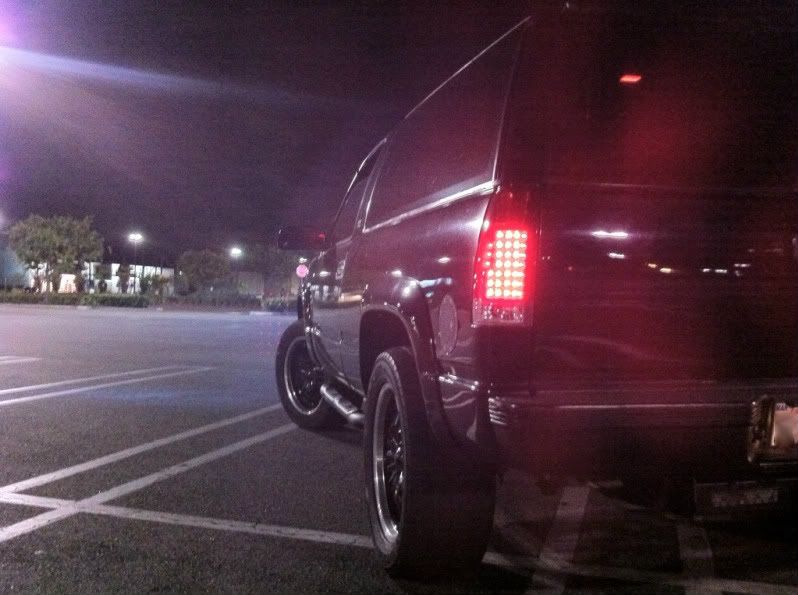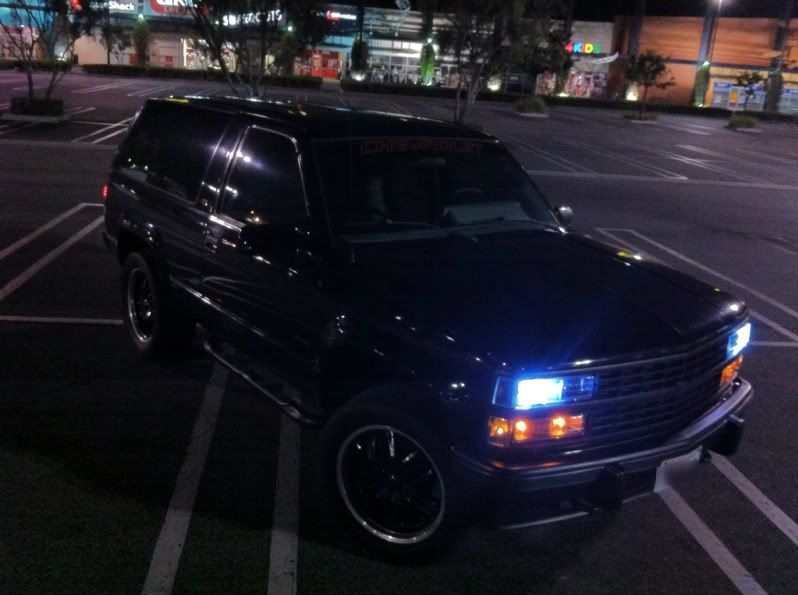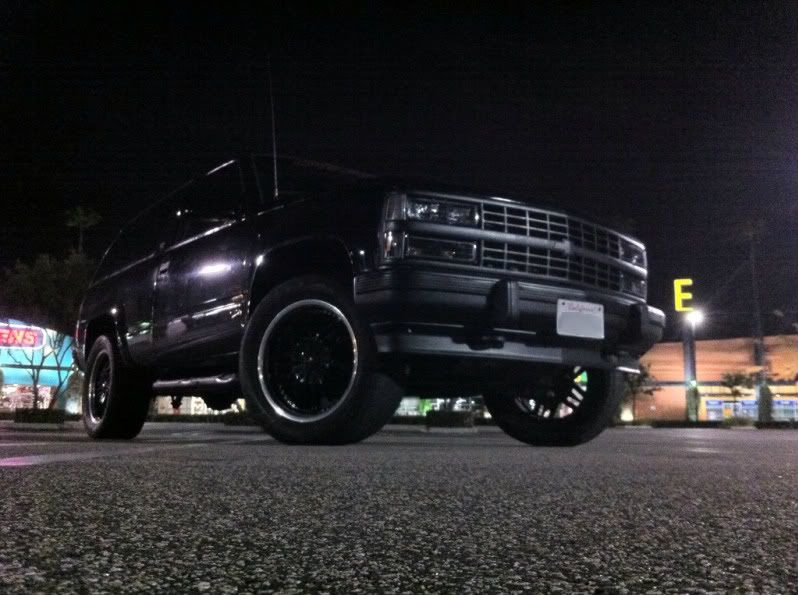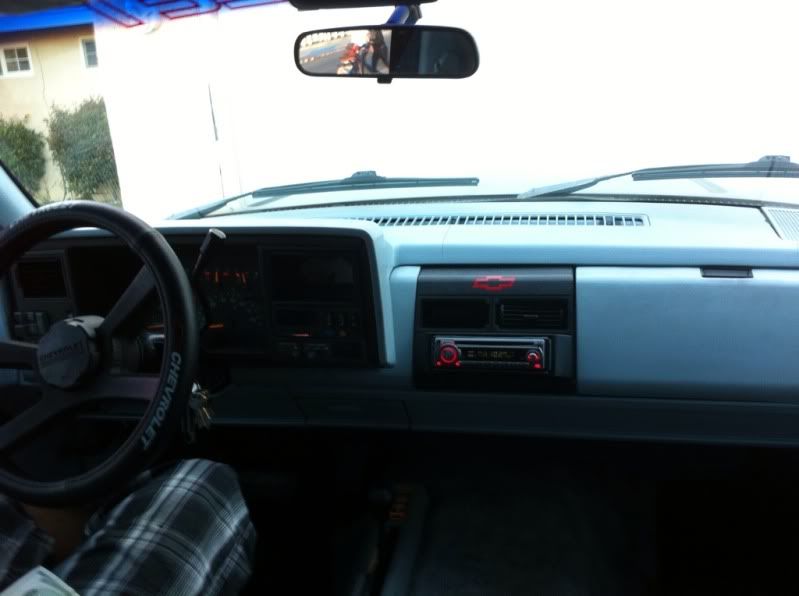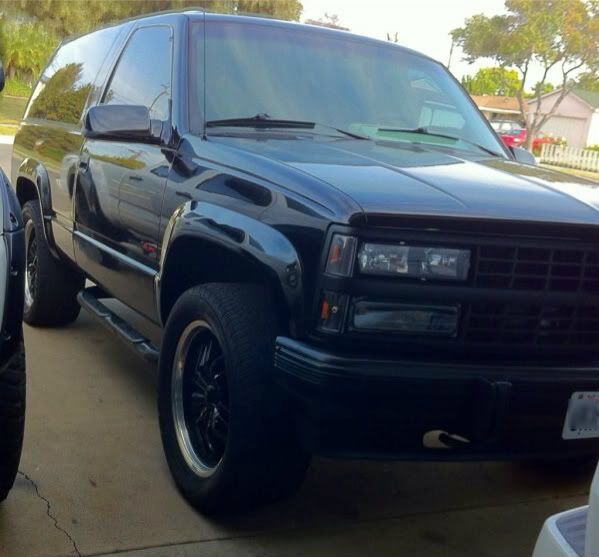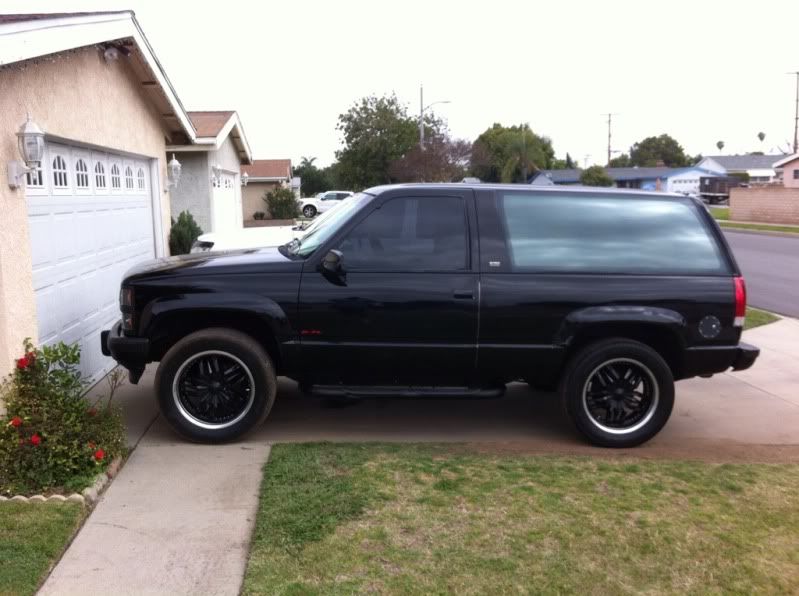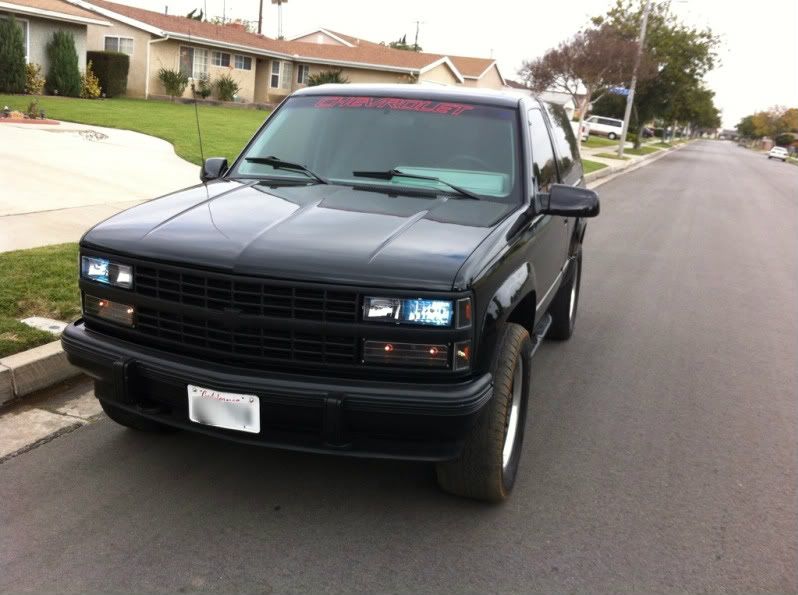 and its not the first Blazer in the Family.. Here's an older pic of my dads truck and I back in the day..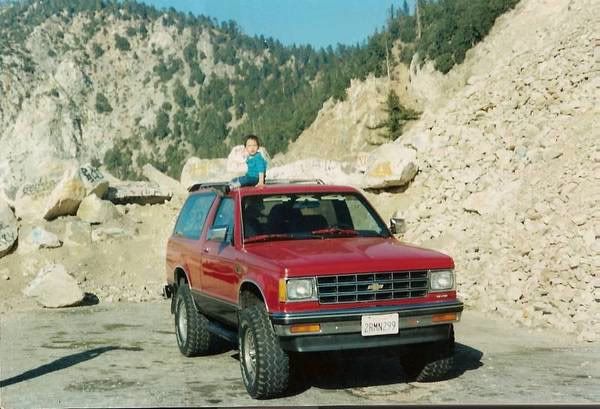 ---
Last edited by 05prerunner; 04-06-2012 at

08:33 PM

.
03-28-2012, 07:52 PM
---
love the red led interior lights they seem dark from the outside but they give great light inside without being too bright like the white or blue. my buddy did that in his bimmer. Nice work on the exterior too, don't see too many clean full sizes anymore
03-28-2012, 08:07 PM
---
03-29-2012, 12:07 AM
---
Looks really good. Best 4th gen K i have seen. Did you black out the front bumper yourself or did you get one??
03-29-2012, 04:58 AM
---
great looking ride....very well done.
i agree...dont see many that look that great anymore
03-29-2012, 11:37 AM
---
That's one sexy ride righ-ther.
03-29-2012, 03:14 PM
---
This ones my moms I bought it for her for 500 bucks .... it needed a rear so i rebuild the rear and now its on the road
its got some mods but she dont wanna mod it any more =P
haha look at the blazer when it was stock
03-29-2012, 04:49 PM
---
See that confused me. Chevy changed the 2 door to 4 and blazer to tahoe in 95 but kept the yukon as 2 door until 99 and made the 4 door . AND GMC kept the suburban name up until like 98 where they changed it to Yukon XL. Cause my friend had the box nose and it said yukon XL not suburban like the rest before
03-29-2012, 09:08 PM
---
Thanks for the comments!
I actually blacked them out myself. I might get them powdercoated gloss black eventually.. but im actually liking contrast between the flat and gloss blacks..
nice.. $500?!?! :O
Damn good deal!
I traded my old car for my current blazer...
03-29-2012, 09:10 PM
---
yea my mom loves it

I Like it too Id take it for a spin here and there