helper springs
06-26-2012, 12:25 PM
---
If you are loading a pop-up camper properly, you shouldn't have more than 100lbs on the tongue.
Besides that, there are many people that have used helper springs (either the add-a-leaf or coil over shocks) or air-adjust shocks to bolster the load carrying capacity of the back end of their truck a bit. The nice thing about the air-adjust shock is that you can add air when you need the extra capacity then take it out to get better ride quality when you don't. Just carry a small 12V air compressor with you and you're set.
06-26-2012, 02:43 PM
Join Date: May 2011
Location: Kansas
Posts: 185
---
I have installed a set of
Superior RideEFFEX™ - Leaf Helper and they done a good job for me so far
the only complaint is with no load on the back sometime it a little bouncy. (Example RR tracks, dip in road & bridges) other than that it great.


06-26-2012, 03:20 PM
Join Date: Jun 2012
Posts: 16
---
The pop up weighs about 2500 lbs loaded so I am looking to put about 250-300 lbs. on the Blazer. I will also have a couple hundred lbs. in the back. The helper leaves look like they would work, I just don't want to screw up the empty ride to bad.
06-26-2012, 03:46 PM
---
I towed a pop-up for years. I always knew that if I couldn't lift the tongue, I didn't load it right. Too light is a problem as well because the trailer can get a mind of its own on you, but between 100 & 200lbs tongue weight was always the sweet spot for my old pop-up and it was right around 2500lbs loaded as well.
06-26-2012, 08:53 PM
---
My family used to always use a pop-up while I was growing up. We've now moved on to larger things.
This was my old pop-up that we last used in '09: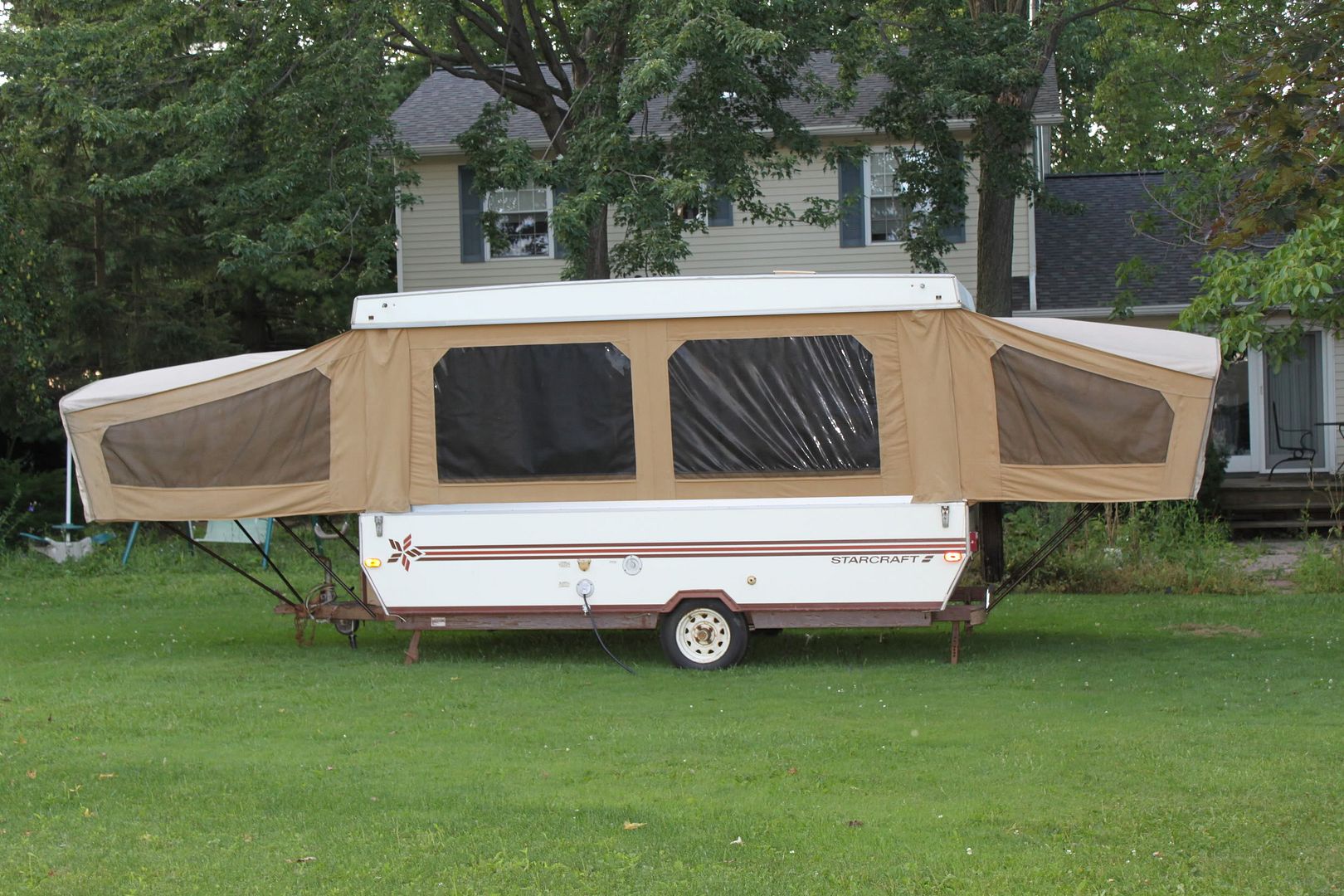 It was my parents before we took it over and now it's my sisters. It was bought new in '89 if I remember correctly.
This is what I currently have: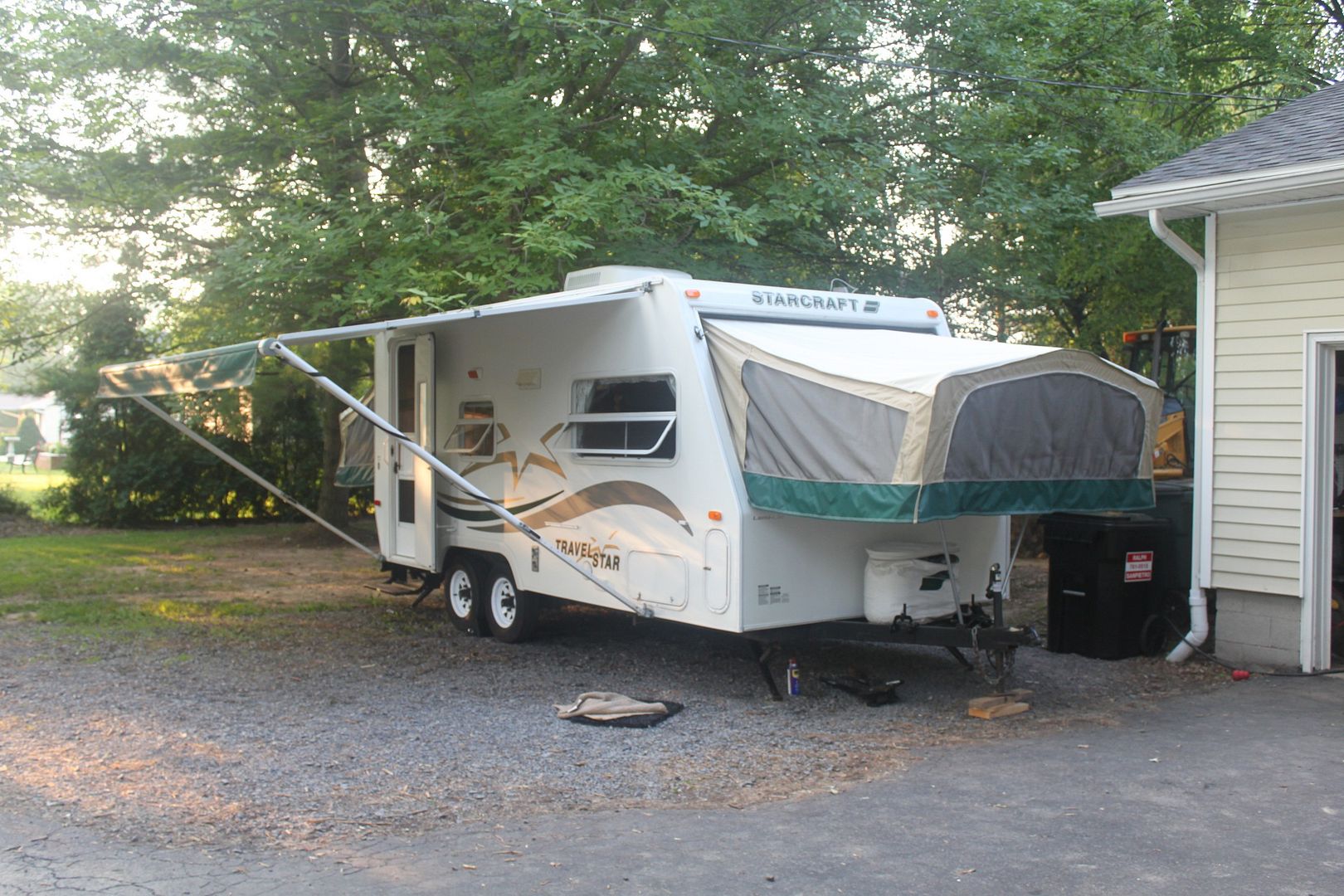 It's a 2003 Starcraft Travelstar 19CK. It's a heck of a lot easier to setup!
Thread
Thread Starter
Forum
Replies
Last Post
Steering, Suspension & Drivetrain
Steering, Suspension & Drivetrain
Steering, Suspension & Drivetrain
Steering, Suspension & Drivetrain